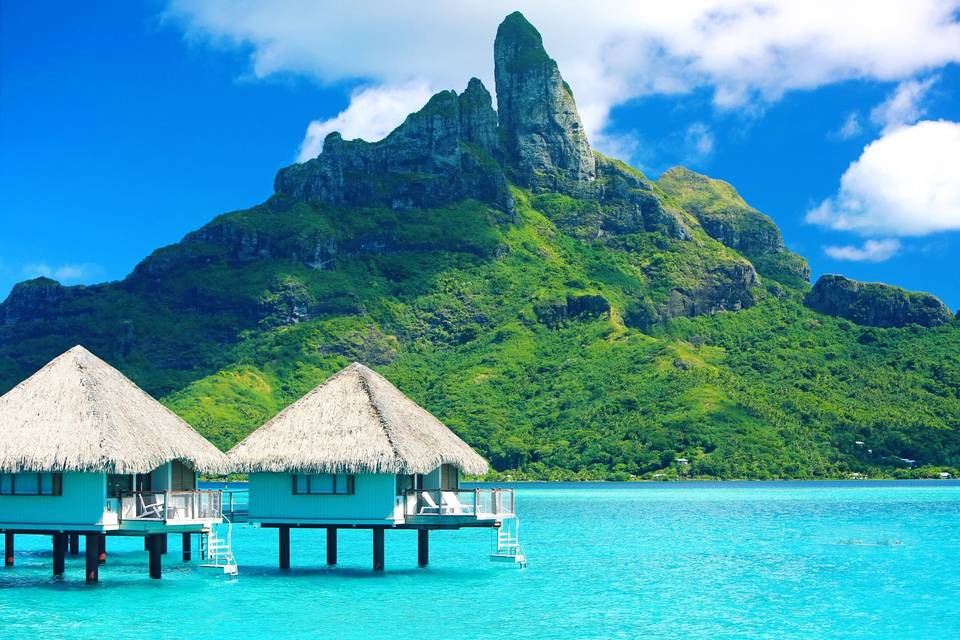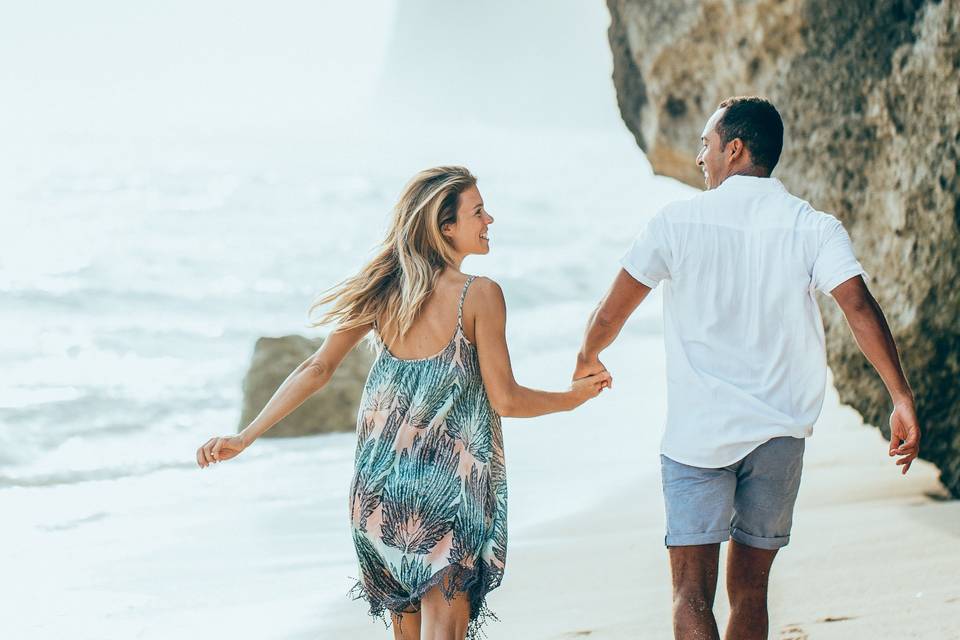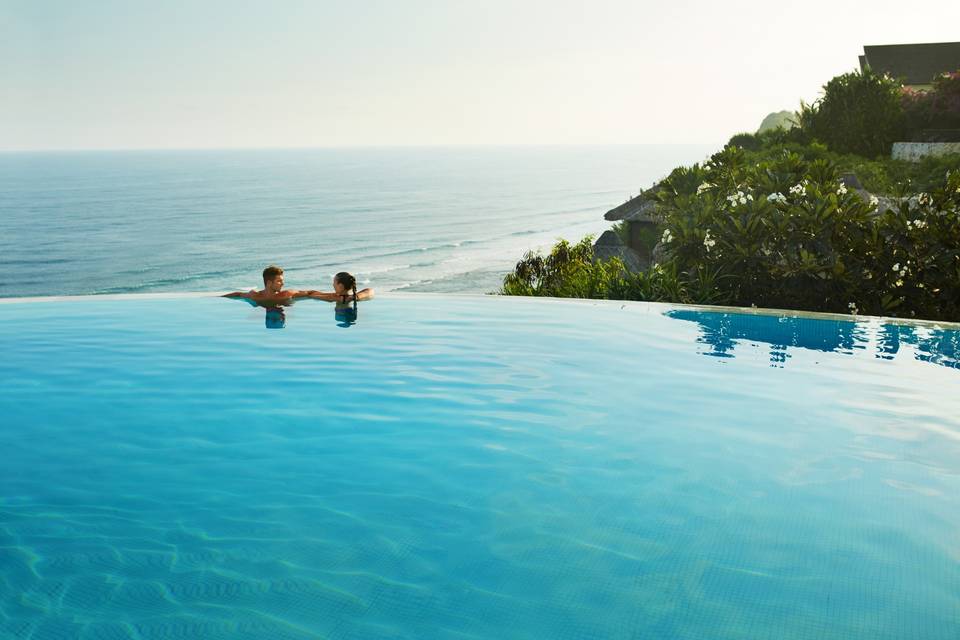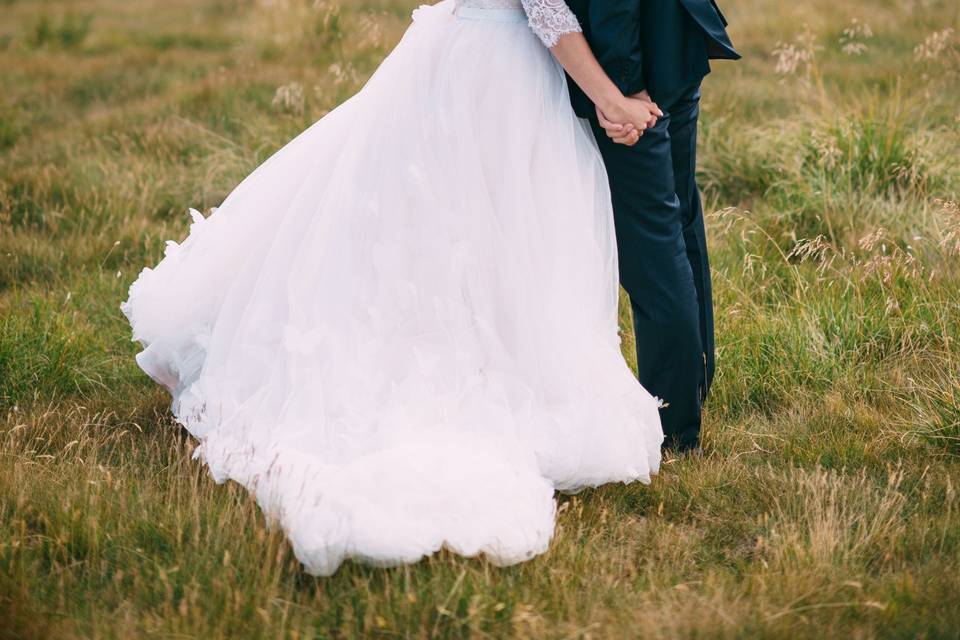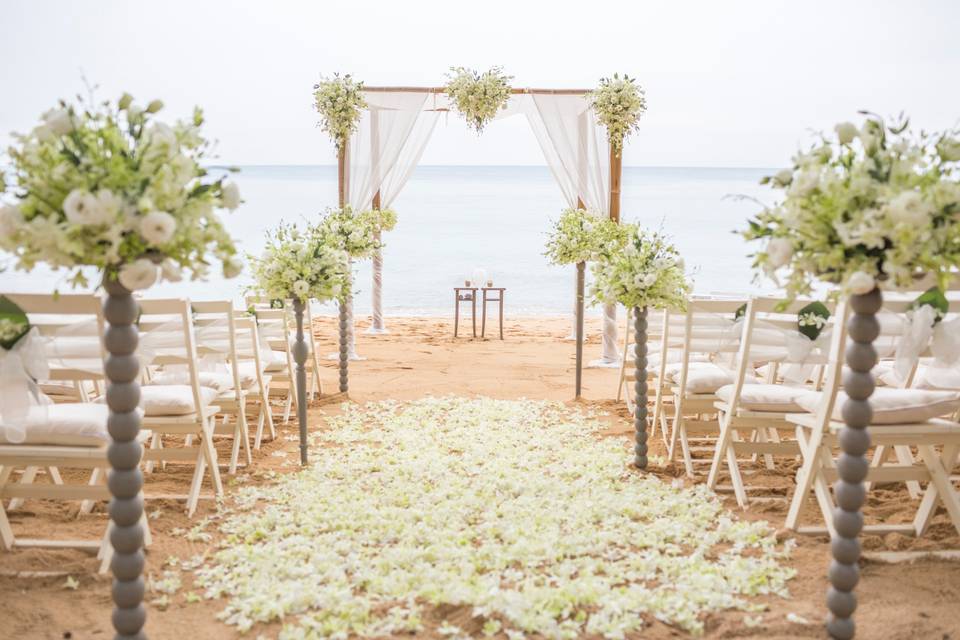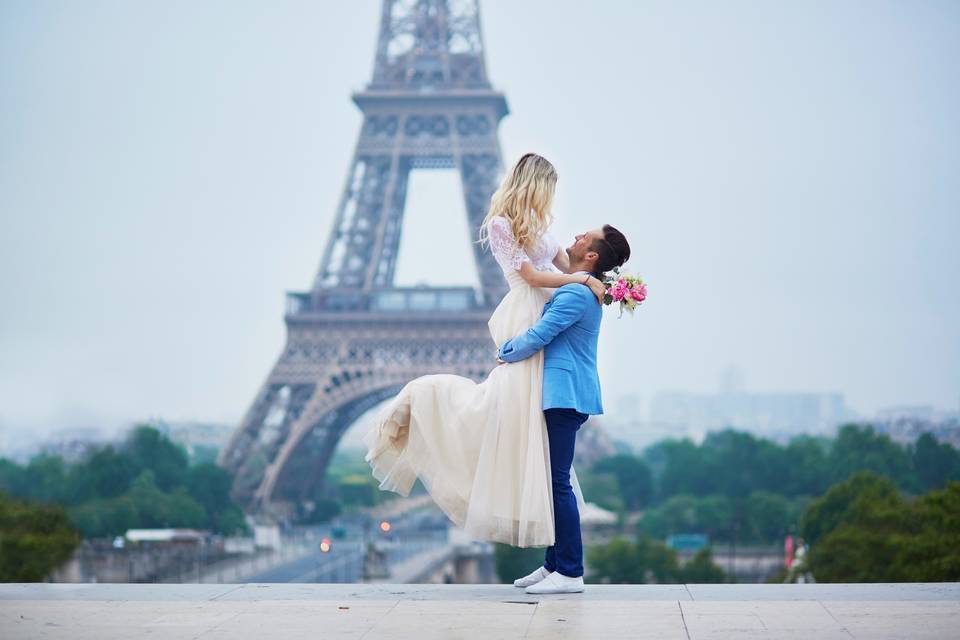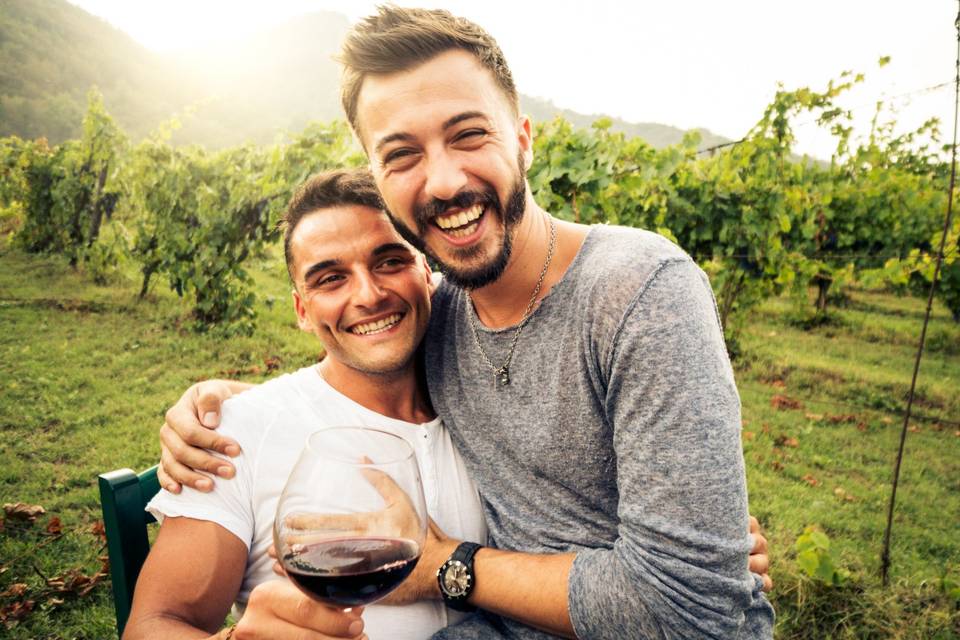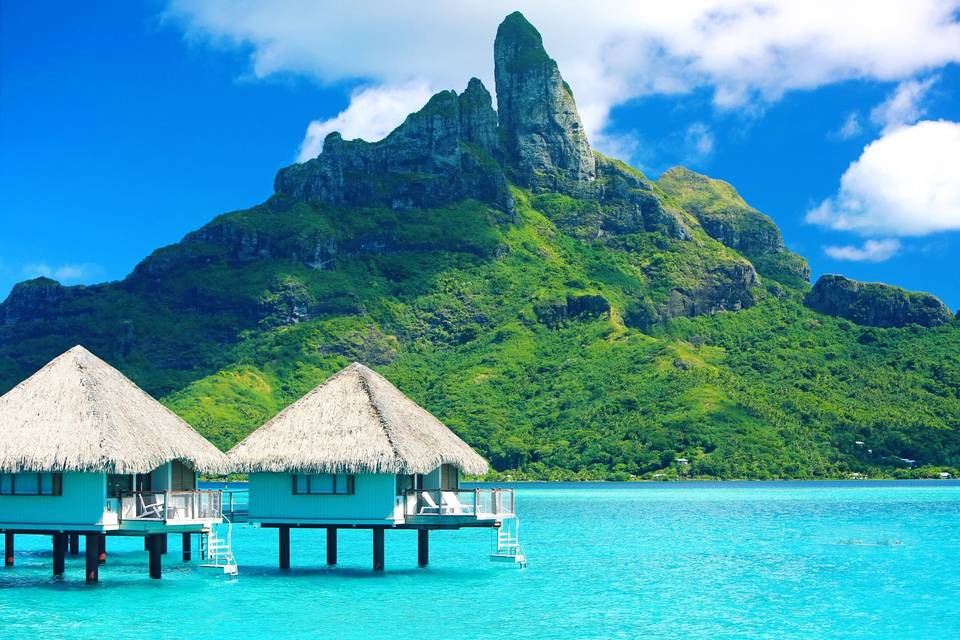 About
Based in Cincinnati, Ohio, Provident Travel is an agency that works with those celebrating weddings to organize destination weddings and honeymoons. The company has a storied history spanning over eight decades, making it one of the state's most experienced and lauded travel agencies. Their insider knowledge and extensive industry connections allow the team to access exclusive travel perks, deals, and upgrades for their clients.
Services Offered
Provident Travel's team of over 40 expert travel professionals is proud to serve those celebrating their nuptials. They specialize in organizing escorted trips in collaboration with local guides, adventure travel trips to exotic locations, relaxing cruises, and much more. They support couples throughout honeymoons and destination weddings from the moment of takedown to setting down back home. Couples can jet off to locations as far and wide as the coral beaches of the Caribbean or the ice floats of Antarctica.
Frequently Asked Questions
What types of travel do you specialize in?
Cruises
Destination Weddings
Family Trips
Group Travel / Tours
Honeymoons
Luxury Trips
Romantic Trips
What destinations do you specialize in?
Africa
Alaska
Asia
Australia / New Zealand
Caribbean
Central America
Dominican Republic
East Europe
Hawaii
Mexico
Middle East
North America
Pacific Islands
Scandinavia
South America
West Europe
What travel services do you provide?
Emergency Assistance
Travel Insurance
Any other questions?
Message vendor
Team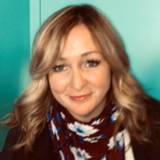 Roxann Dalton
Travel Advisor
I was born and raised in Canada and have lived in North Carolina, Connecticut and Ohio. After graduating with a Bachelor's degree in french in college and receiving my diploma in travel school, I started in the travel industry at an agency specializing in large humanitarian groups that traveled across the world, predominately in Africa and Asia. Currently, I specialize in customizing high end leisure vacations, tours and cruises. Being a part of Virtuoso allows me to give you the opportunity to travel as a member of the most prestigious travel network in the world. Call or email me to turn your bucket list into a check list.
Destination Specialties
United States - All, Canada, Ireland, United Kingdom, Bahamas, Cayman Islands, Costa Rica, Dominican Republic, France, Jamaica, Martinique, Saint Lucia, Puerto Rico, Mexico, U.S. Virgin Islands
Interests
Beach & Sun, Family Travel, Honeymoons, Destination Weddings, LGBTQ Travel
Languages
English, French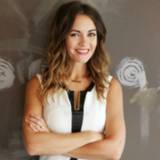 Rachelle Jackson
Travel Advisor
Born in Italy, raised in the U.S. I took my first flight at just 3 days old. I grew up being exposed to diverse languages, cultures, geography, cuisine and it shaped my passion for finding the similarities and yet appreciating the differences between cultures.
In college, I studied abroad in Querétaro, Mexico where I lived with a host family. I loved being able to speak Spanish with natives, try the local food, and learn about the Mexican culture all with the support of my university and in the company of my friends. That experience led me to understand that I am happiest when I am learning about a different culture, traveling and in good company. I began filming my experience, including interviewing a matador after his "victory" in the arena, as a way to share my adventures with others to inspire them to explore the world as well. '
After three years of teaching high school Spanish, I went to study abroad again but this time in Madrid, Spain. A few months later, I was accepted as a North American Language and Cultural Assistant by the Spanish government and taught in a bi-lingual elementary school for 8 months. This was my first taste of having to set up my life in an unfamiliar country with little to no help. I rented an apartment, learned how to use the public transportation, and again started interviewing different people in the community to educate people about Spanish culture and customs. Needless to say, I feel most alive when I am traveling, exploring and inspiring others through educational and inspirational travel videos which I now share on my Facebook page and YouTube channel.
After another 3 years of teaching in Ohio, I decided to really go out of my comfort zone and followed my intuition to Thailand where I worked as an ESL teacher in an international school for 3 years while traveling all over Southeast Asia. These were easily the best 3 years of my life. The city of Chiang Mai became my home and it has a special place in my heart.
At the end of those 3 years, I decided that while I loved teaching, my heart truly yearned to work in the travel industry; to help people have amazing, life transforming experiences abroad. Traveling has opened my eyes to not only different parts of myself but to the universal qualities that we all share as humans no matter our culture, religion or economic status. It has brought me closer to understanding love.
I am so eager to learn what your heart desires to see, to smell, to feel and to capture in your memories for years to come. Together, we can create a customizable experience that truly lights you up, suits your budget, and contributes to your happiness, growth and richness of life!
Destination Specialties
Italy, Spain, Thailand, Indonesia, Mexico, United Kingdom, France, Australia
Interests
Culture, History & Arts, Independent Tours, Food & Wine, Beach & Sun, Spa Vacations
Languages
English, Italian, Spanish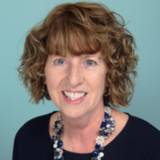 Molly Reidel
Travel Advisor
My love affair with travel began the moment I stepped onboard a 747 when I was 16 years old. It was my first flight ever and I was headed to Paris with my French class. Spending 10 days in the beautiful City of Lights was a defining moment for me as I knew then that I wanted to make travel a big part of my life!
Because of that trip I majored in French in college and lived with a family in Paris for 6 months while attending La Sorbonne. After graduating from the University of Cincinnati I spent the summer travelling to 23 European countries in 10 weeks! I returned to earn an Associate's degree in Travel and Tourism. I started my travel career in 1983 when airline tickets were made of glossy red and green paper and people got dressed up to fly!
After 20 years in the travel field I earned my real estate license; took a "break" from travel, and sold real estate for 15 years. I've been in consultative roles my entire career, which I really enjoy. I never stopped travelling and I re-entered the world of travel, a field that I've always been passionate about!
People often ask me what my favorite destination is and I have to say that I've enjoyed every destination I've visited! My favorite memories come from the experiences that I've had: the scent of the pine trees while hiking in the Canadian Rockies as the snow fell around us; quietly watching a mother bear and her cubs frolic in a stream in Alaska; marveling at beautiful fields of sunflowers that stretched for miles while bicycling in Provence, and the poignant moments when we visited the Normandy American Cemetery and viewed the rows of 9385 white crosses while our French guide spoke about the relatives he lost in World War II and how the French experienced hope when our troops landed on the beaches.
Due to Provident Travel's membership in Virtuoso I can offer special amenities to my clients that can't be found online. A few examples include hotel upgrades, VIP recognition, and special pricing. Perhaps the most significant benefit is the relationships that we have with our international "on-sites." Our on-sites are local experts that operate companies serving inbound clients. We have "boots on the ground" in virtually every international city that help me to plan the perfect vacation for you, utilizing insider knowledge. I collaborate with, and work hand-in-hand with, our international local experts in order to provide you with a voyage that will expand your mind, energize your body, and enrich your life.
I look forward to planning your next extraordinary trip!
Destination Specialties
France, United States - Hawaii, United States - Alaska, Italy, Ireland, Morocco, Jamaica, Switzerland, United Kingdom, Thailand, Bermuda, Belgium, Peru, Ecuador, Germany
Interests
River Cruising, Ocean Cruising, Adventure, Escorted Tours, Honeymoons
Languages
English, French
Map
11309 Montgomery Rd #C, Cincinnati, OH 45249 Cincinnati, OH, 45249
Monday-Friday 9am-6pm Saturday 10am-2pm Sunday Closed
3880 Paxton Ave Suite P, Cincinnati, OH 45209 Cincinnati, OH, 45209
Monday-Friday 9am-6pm Saturday & Sunday Closed