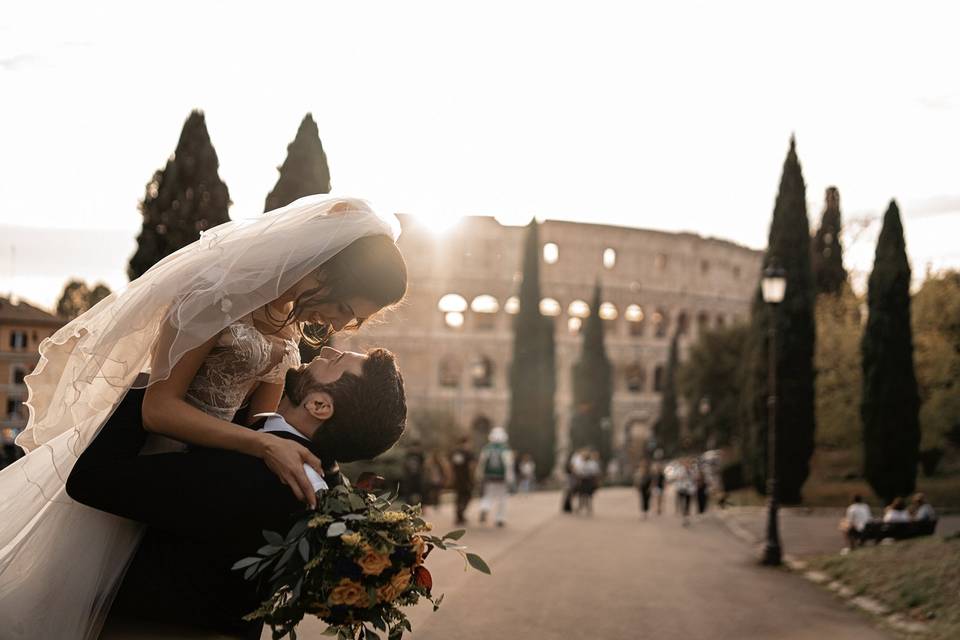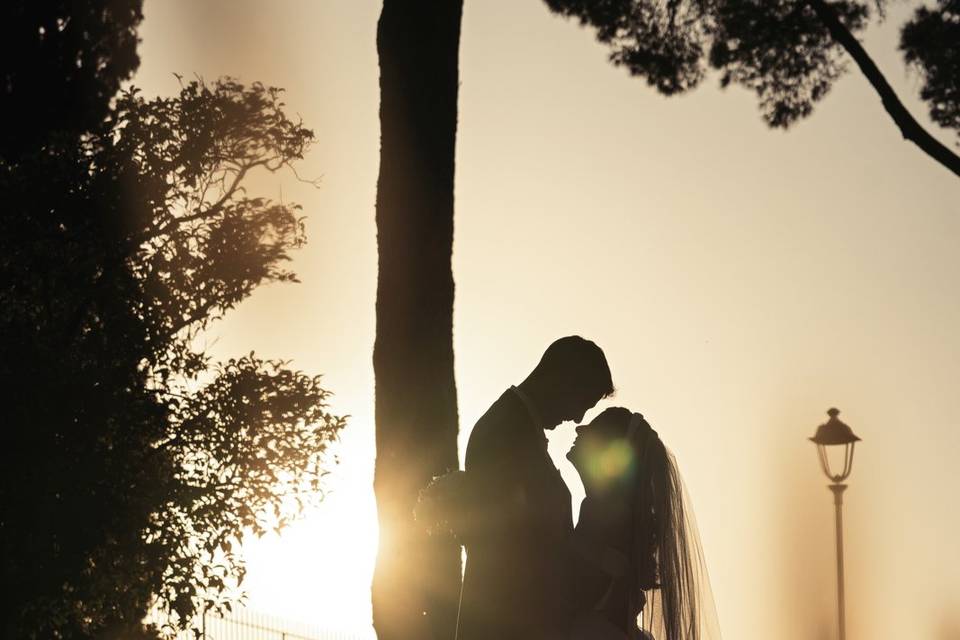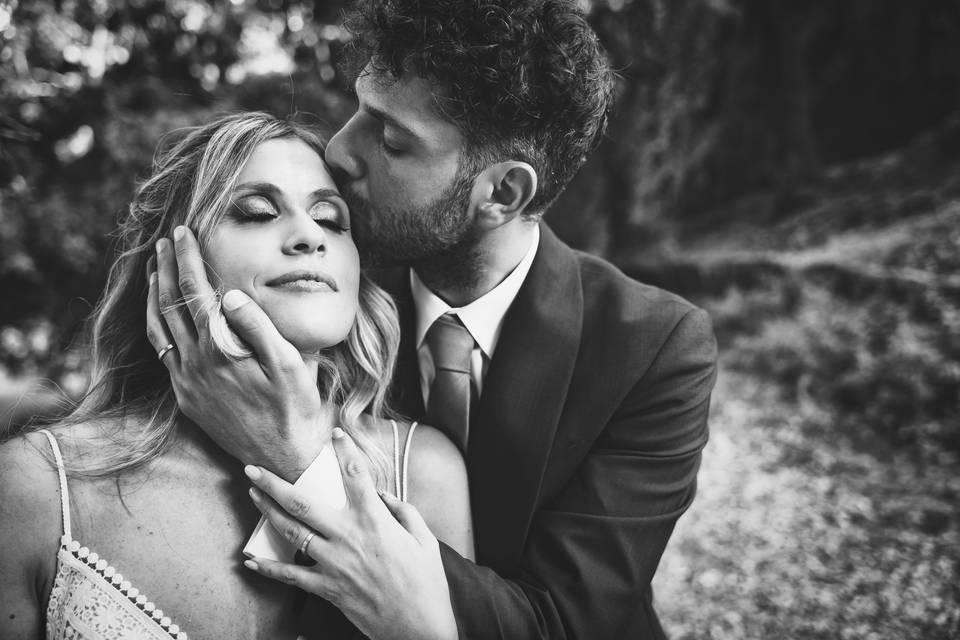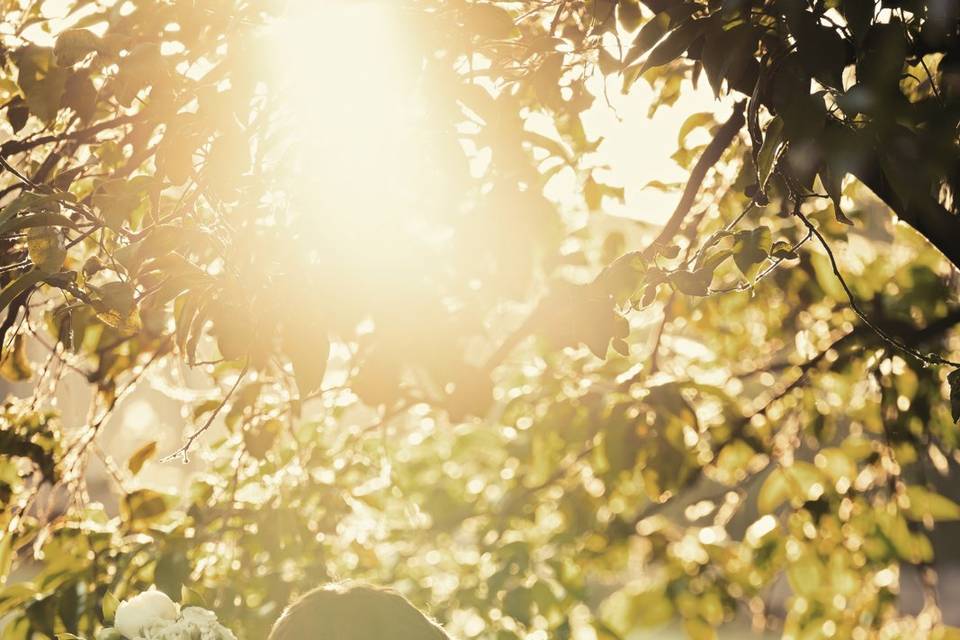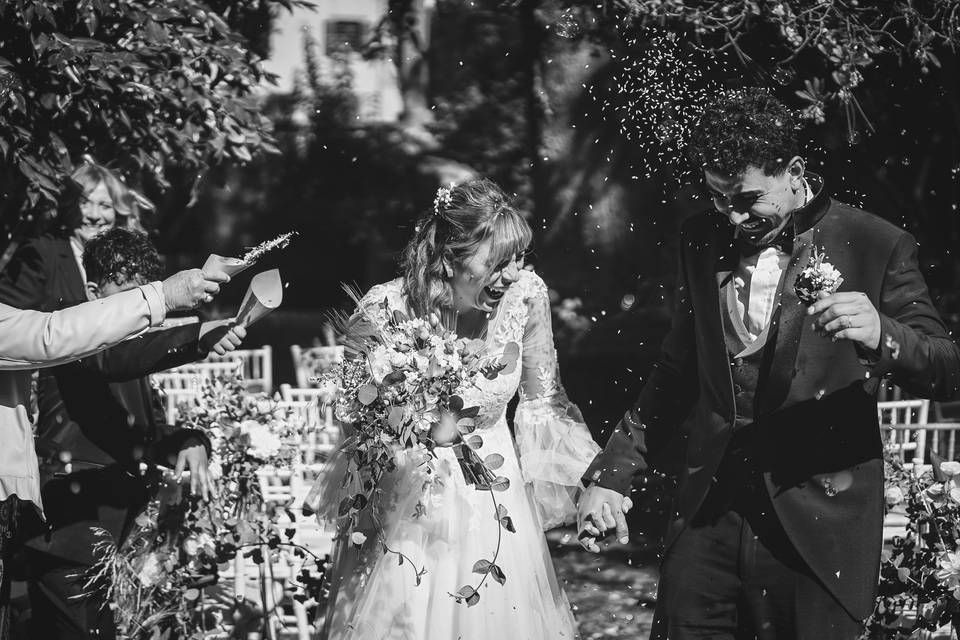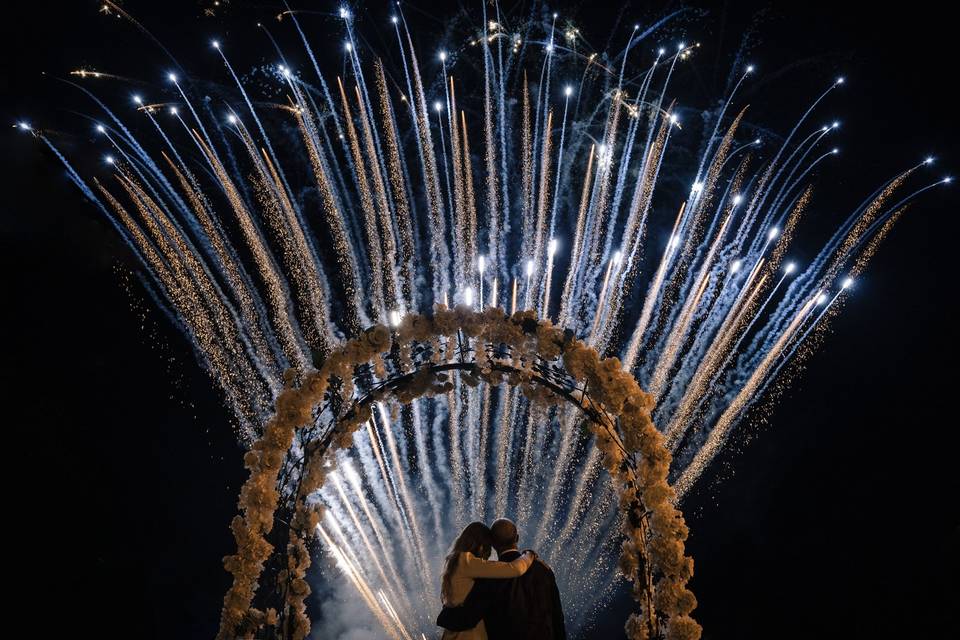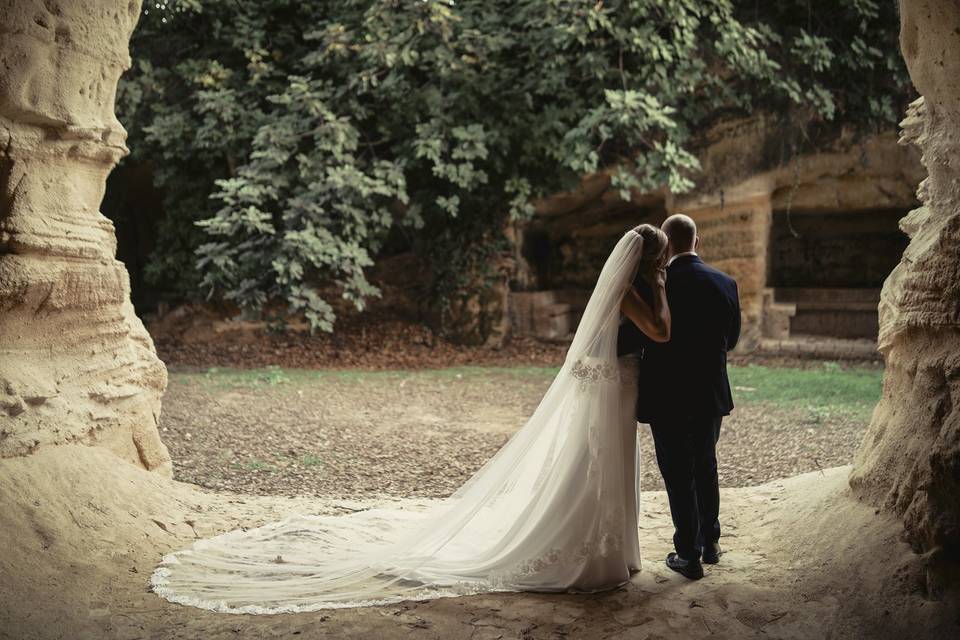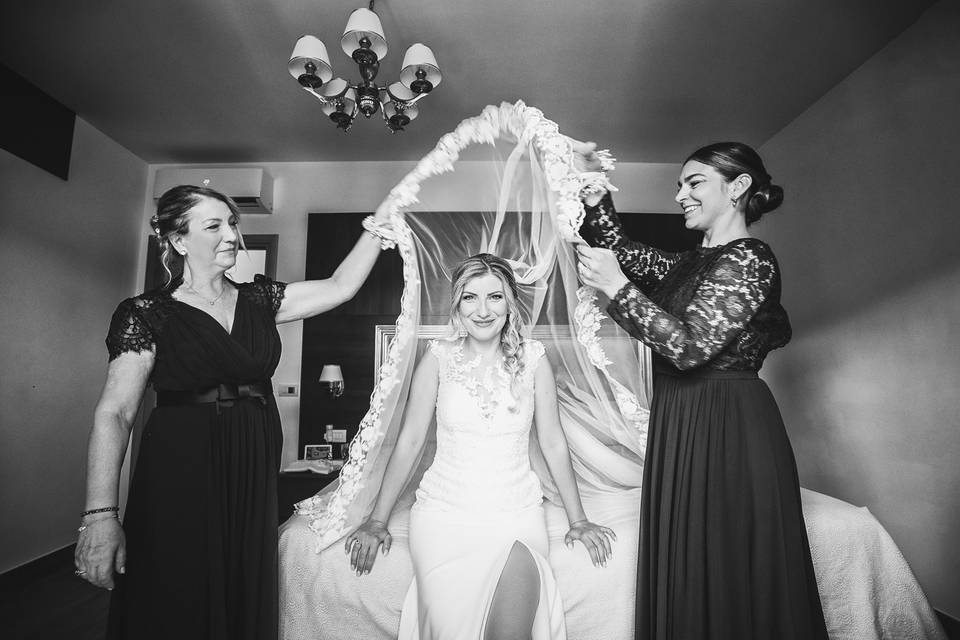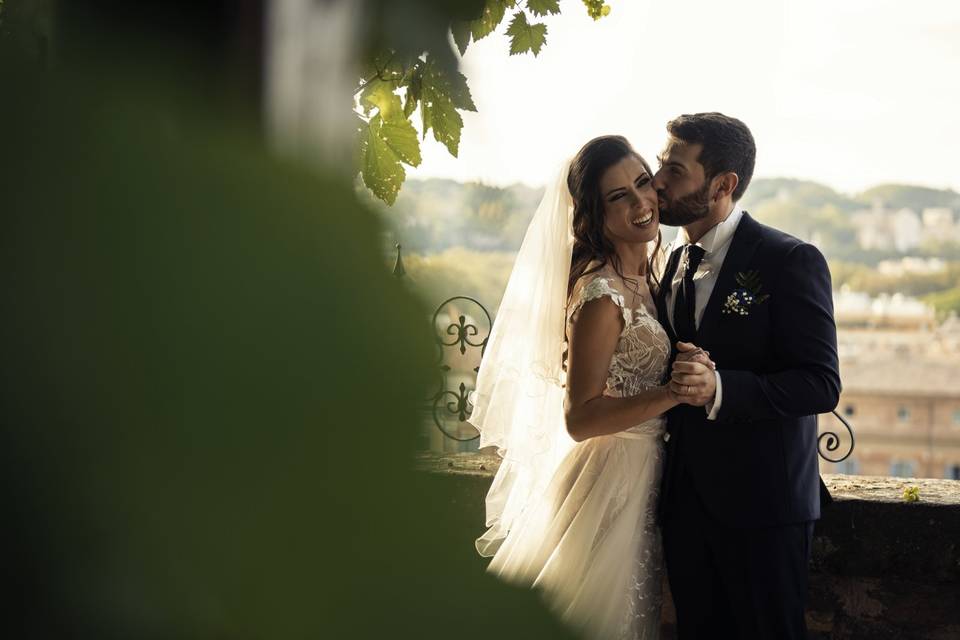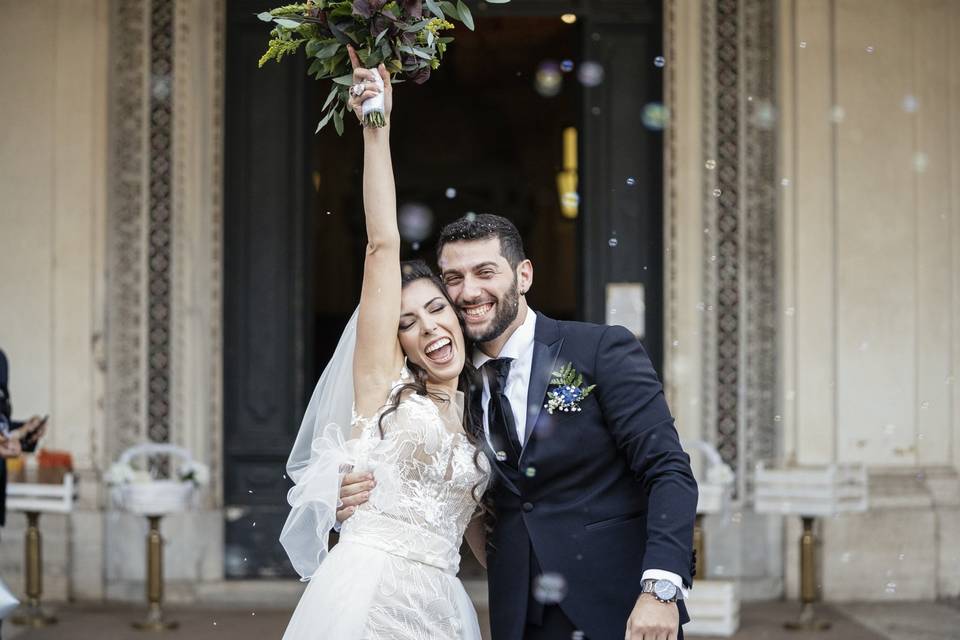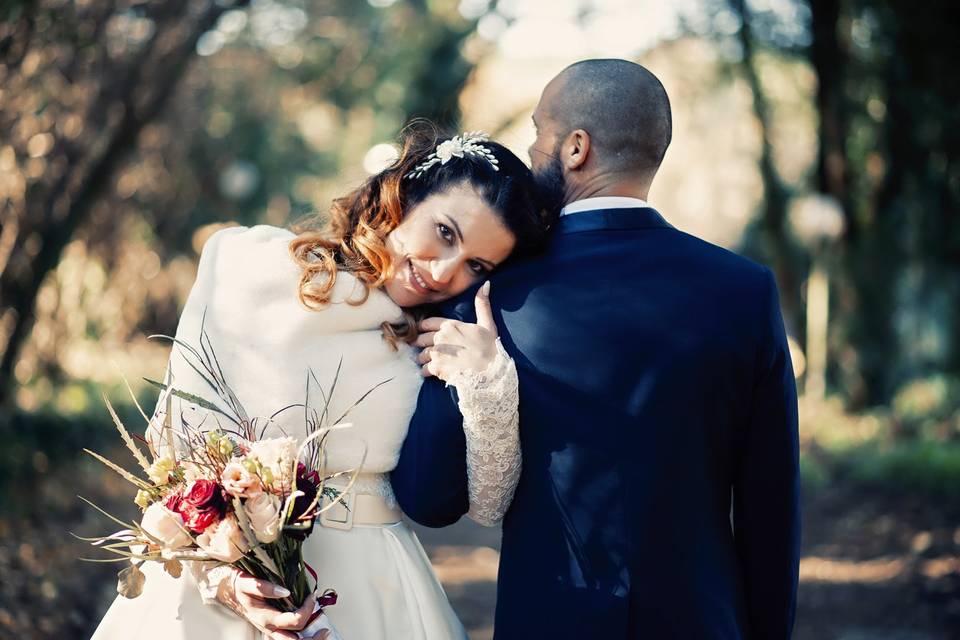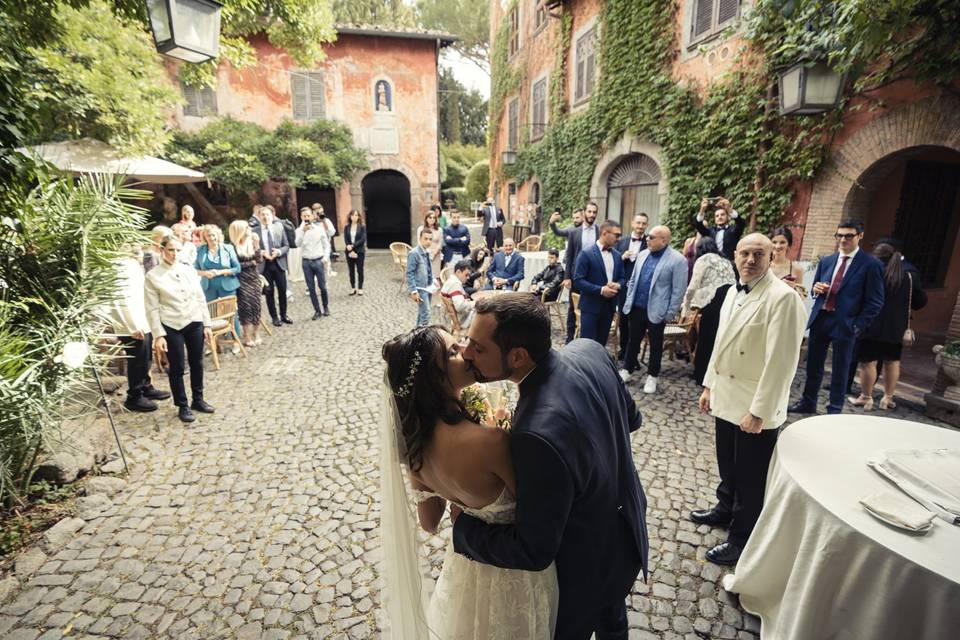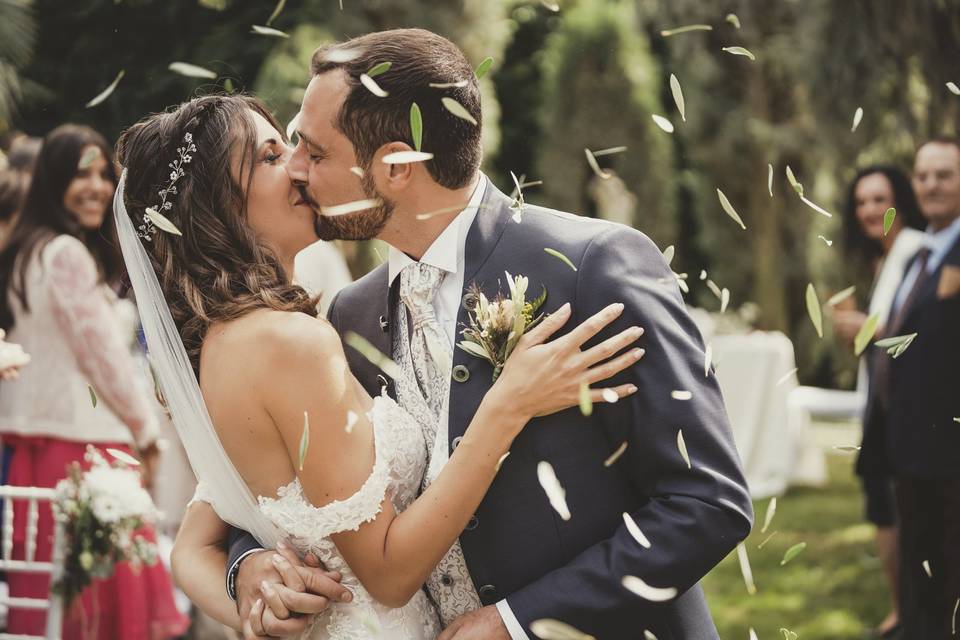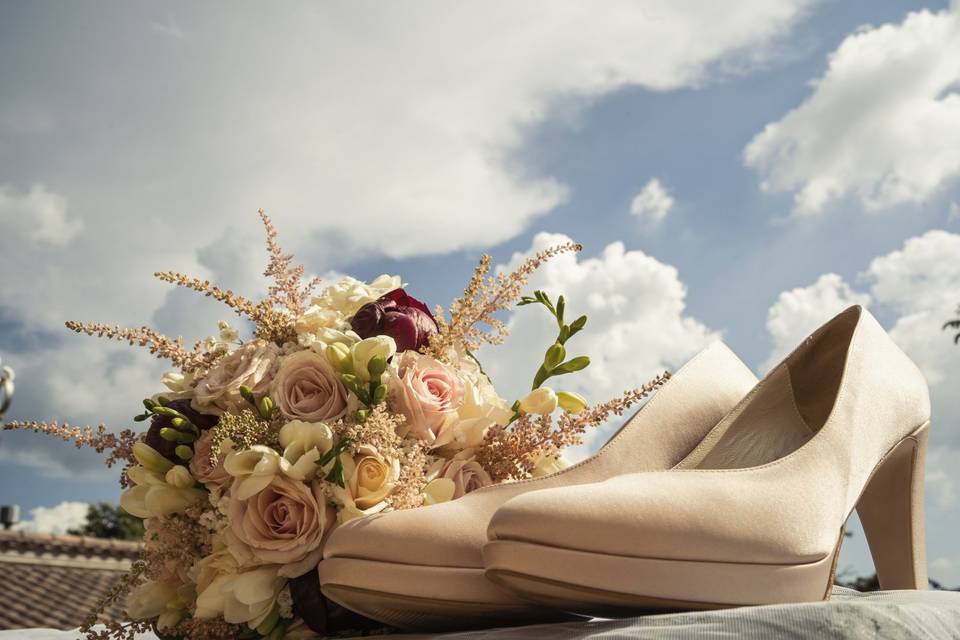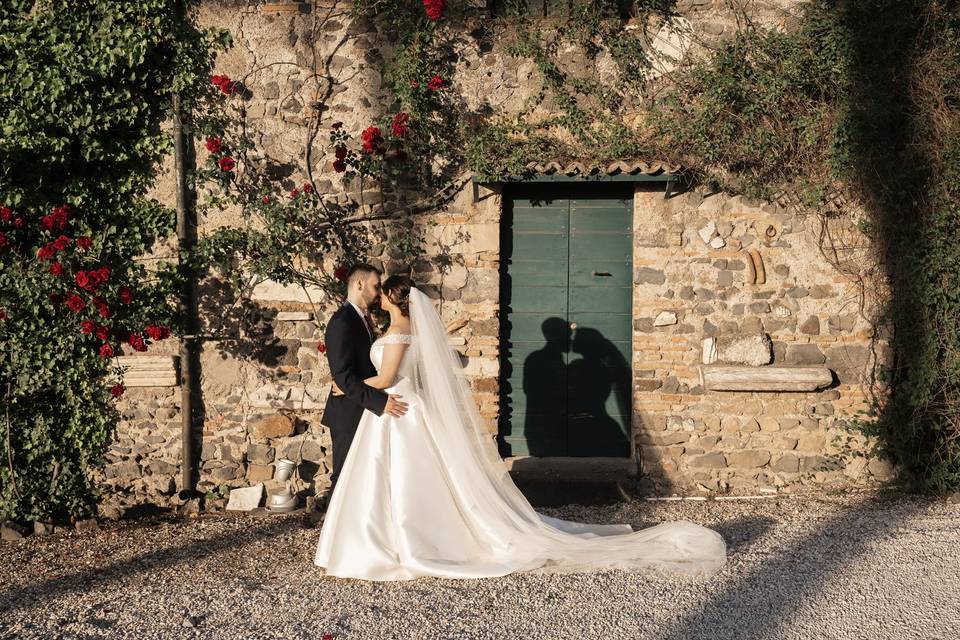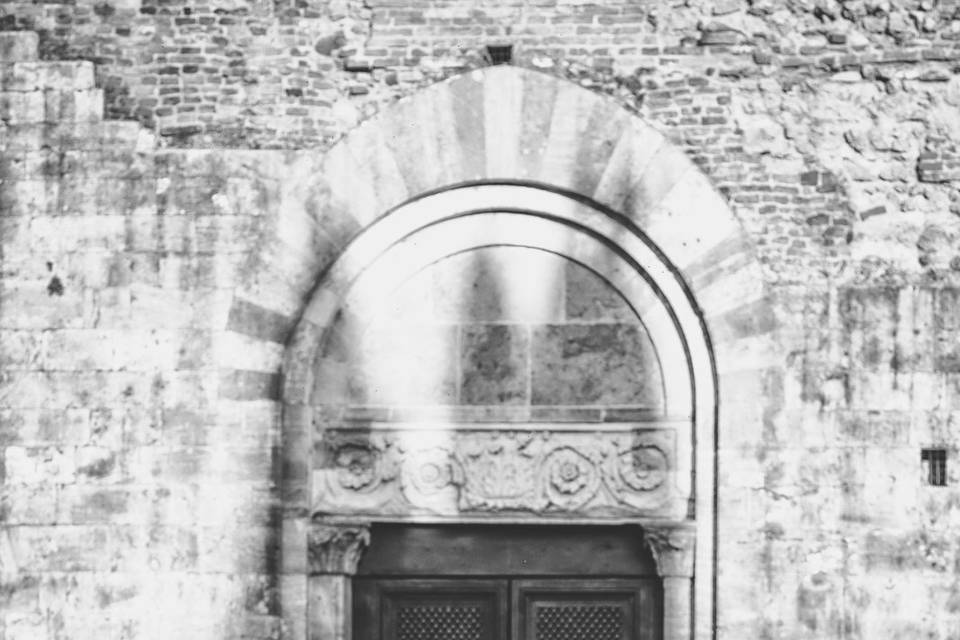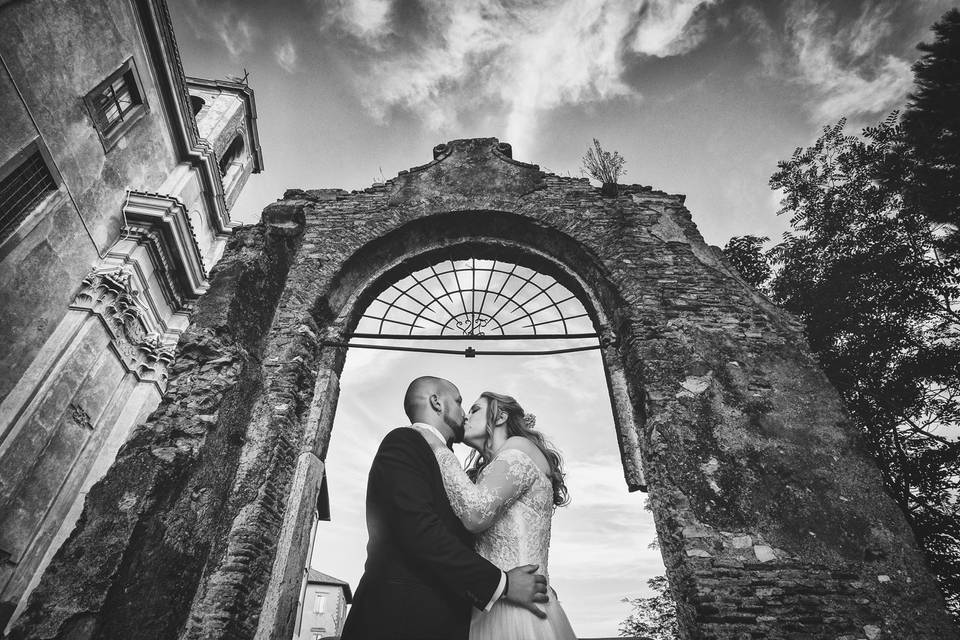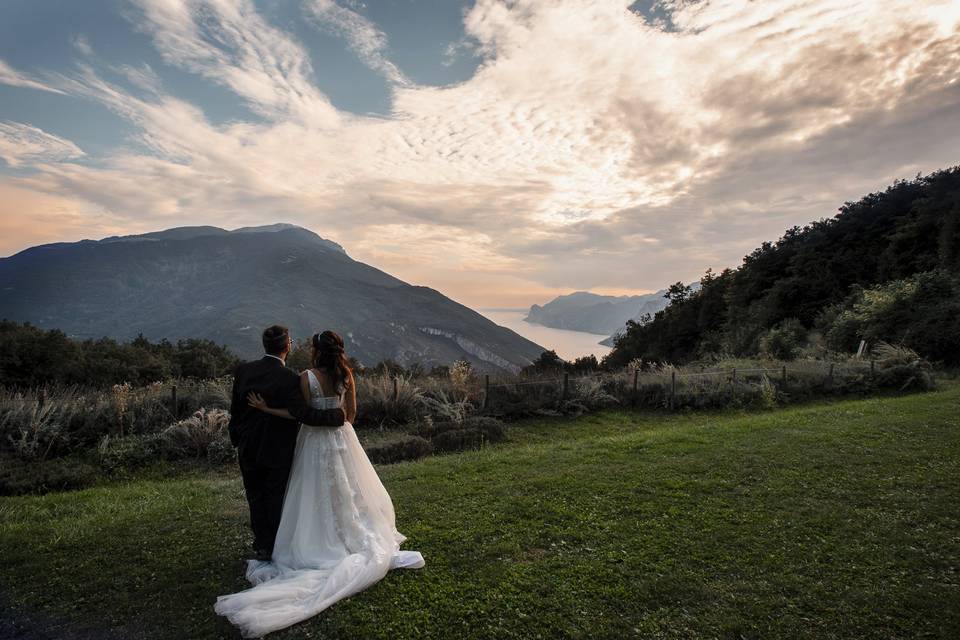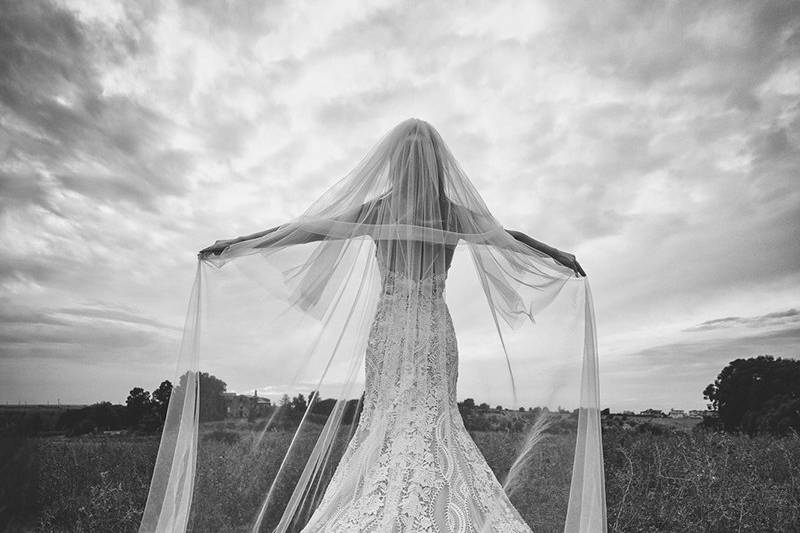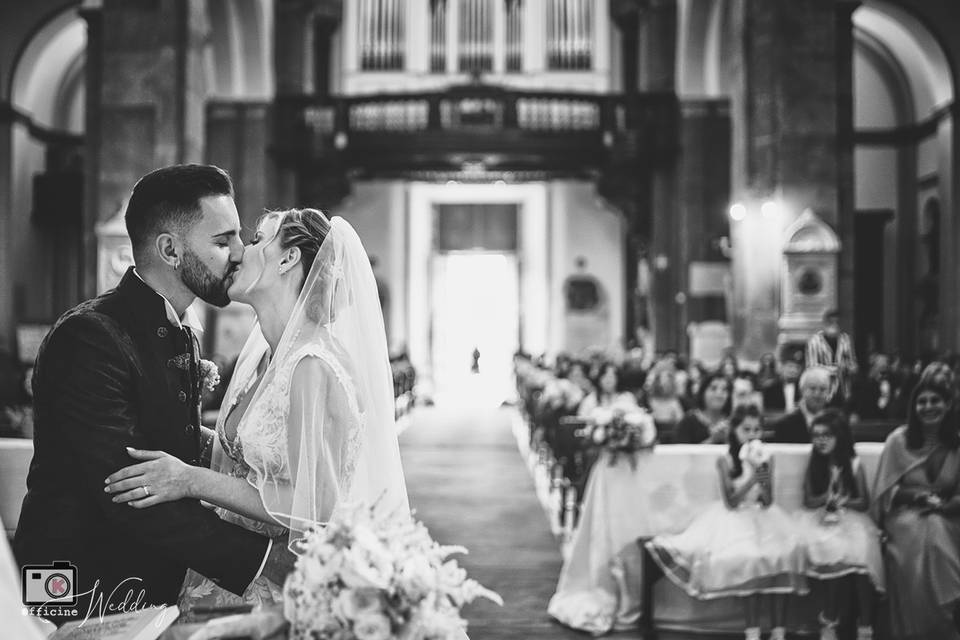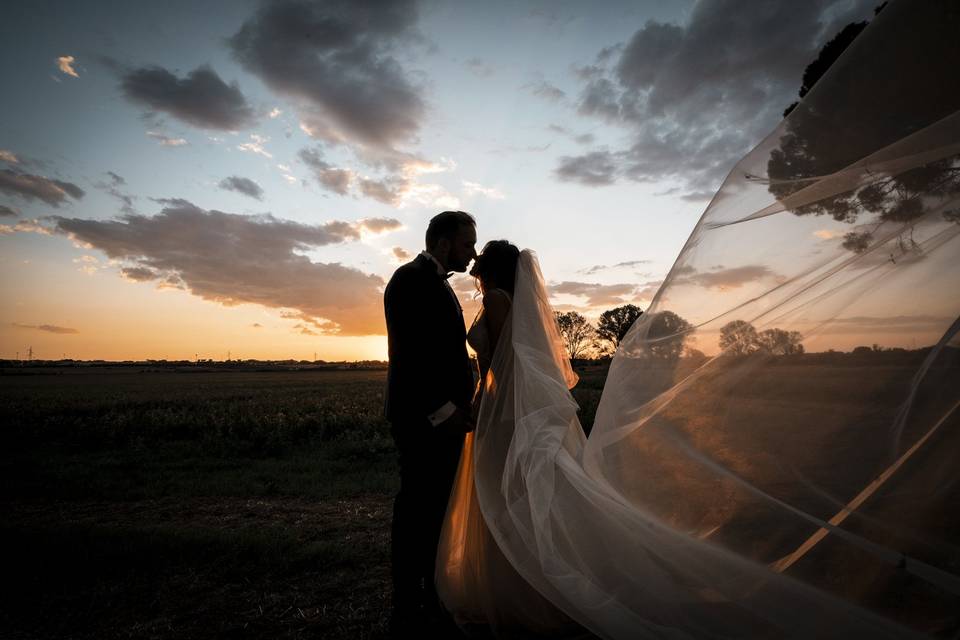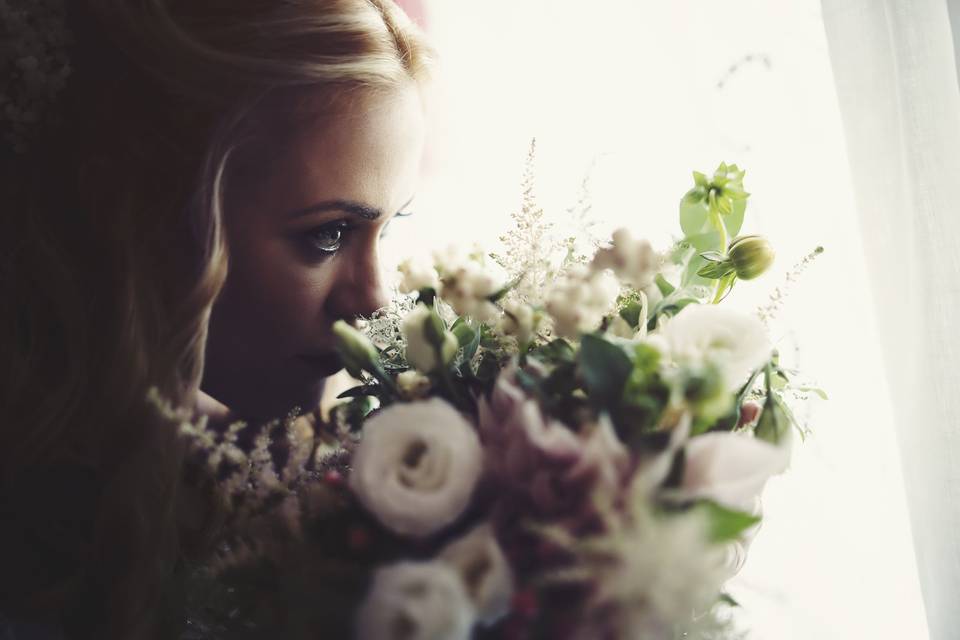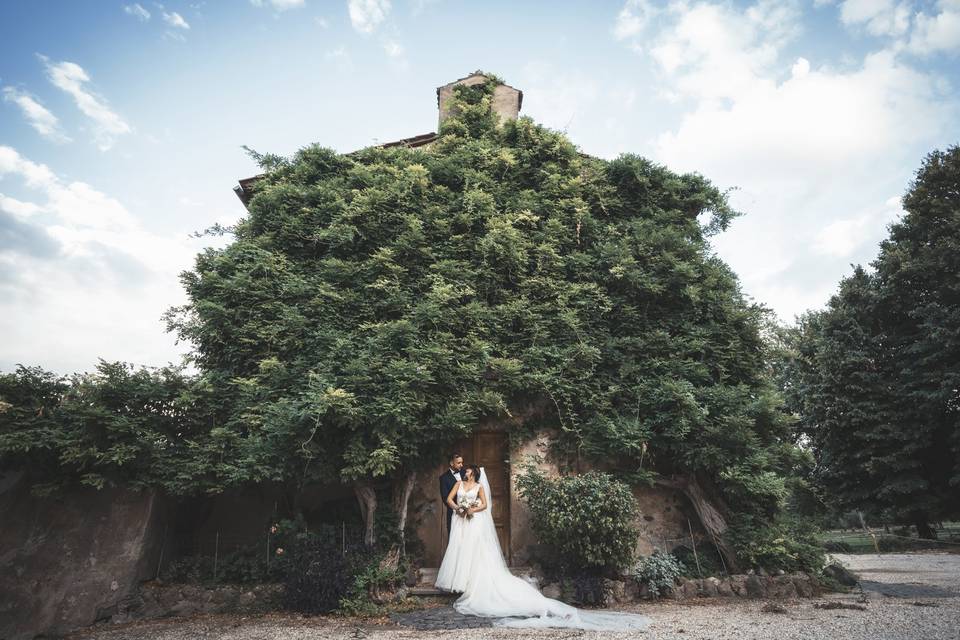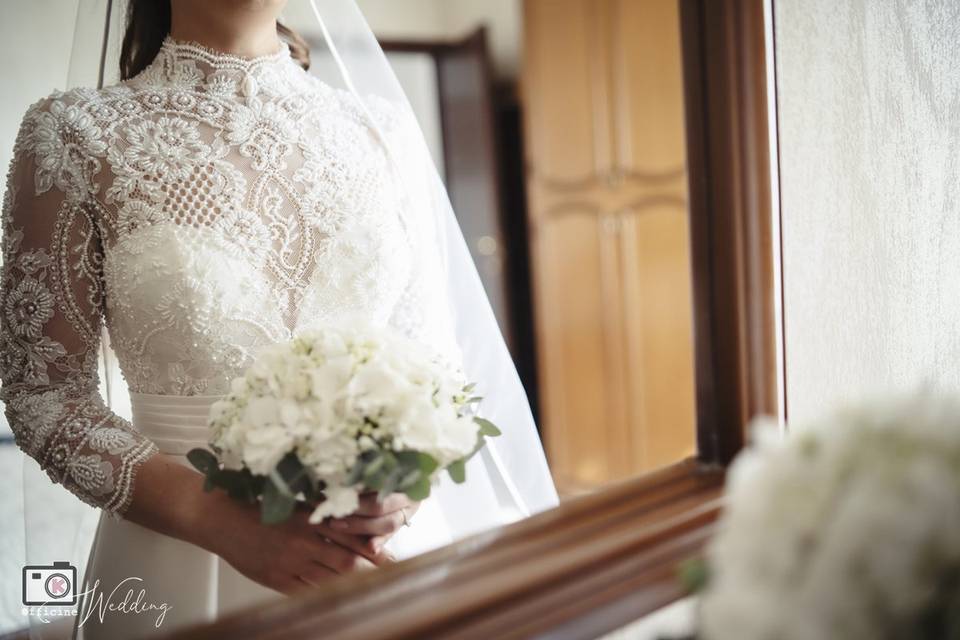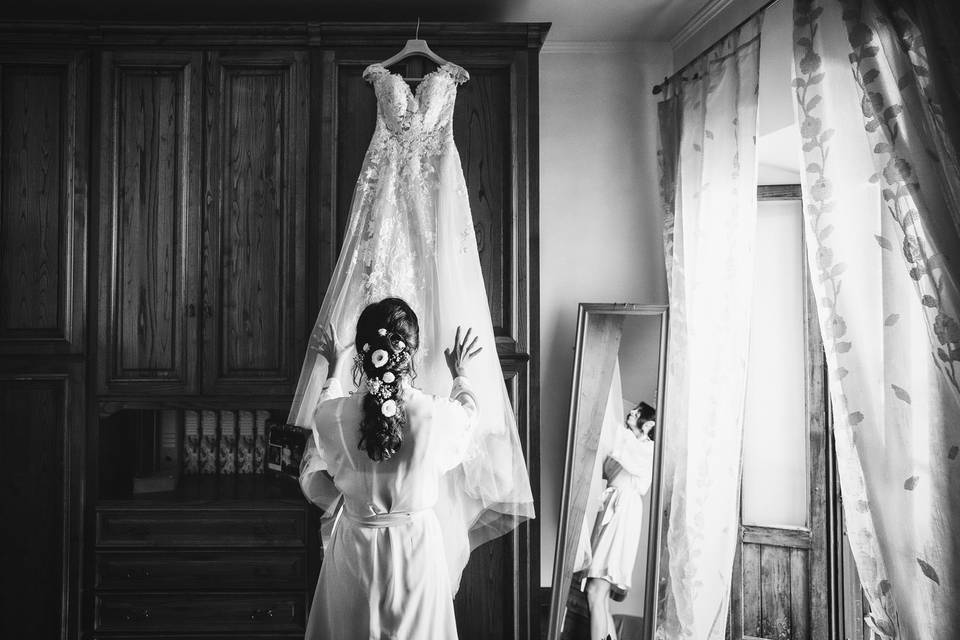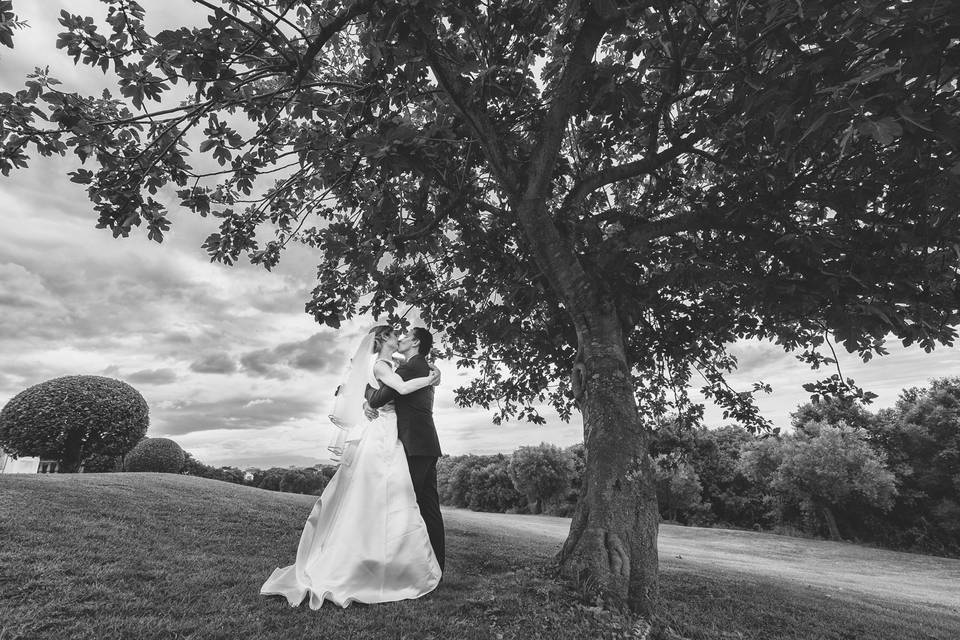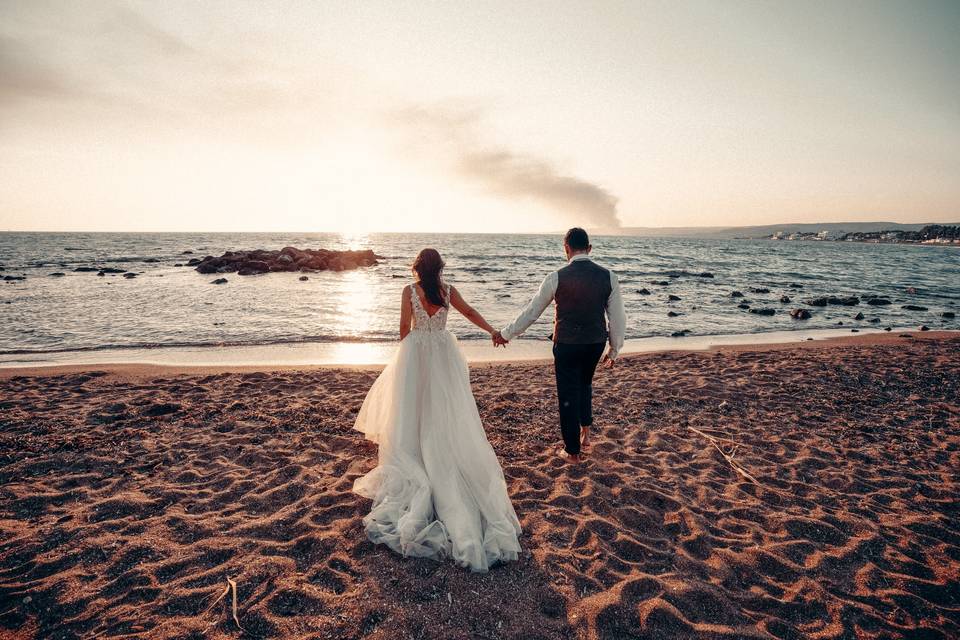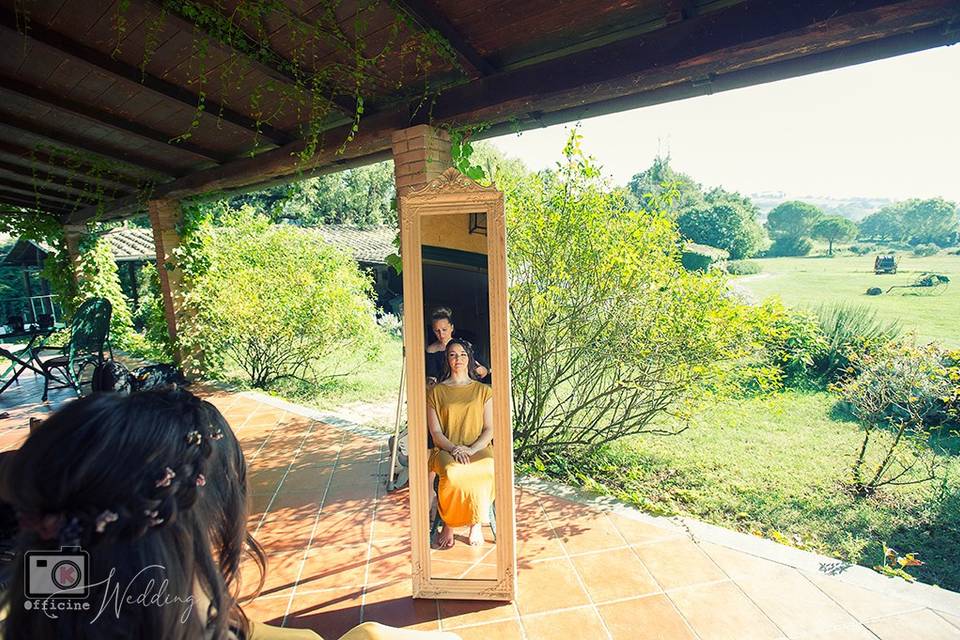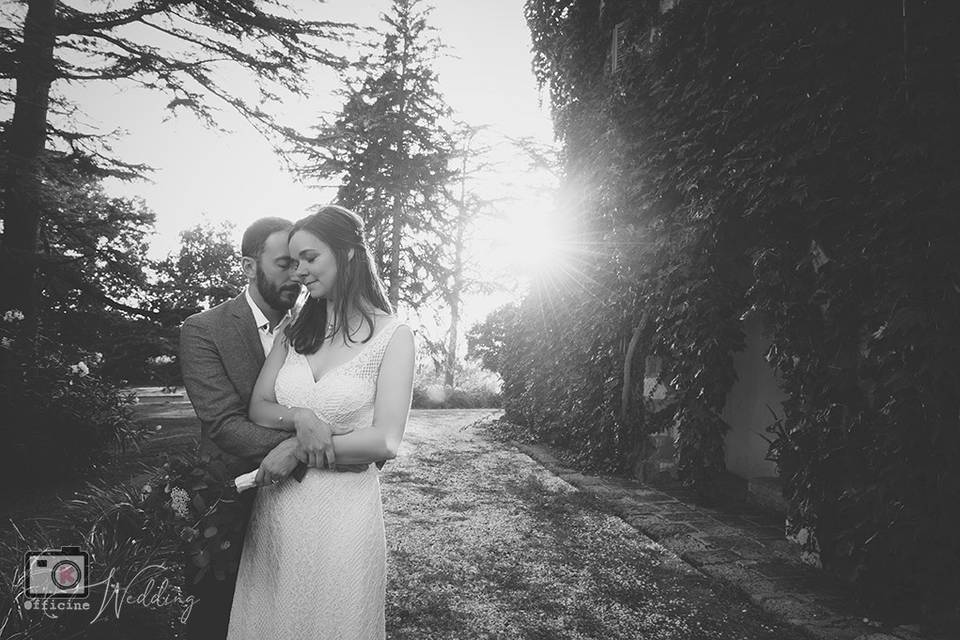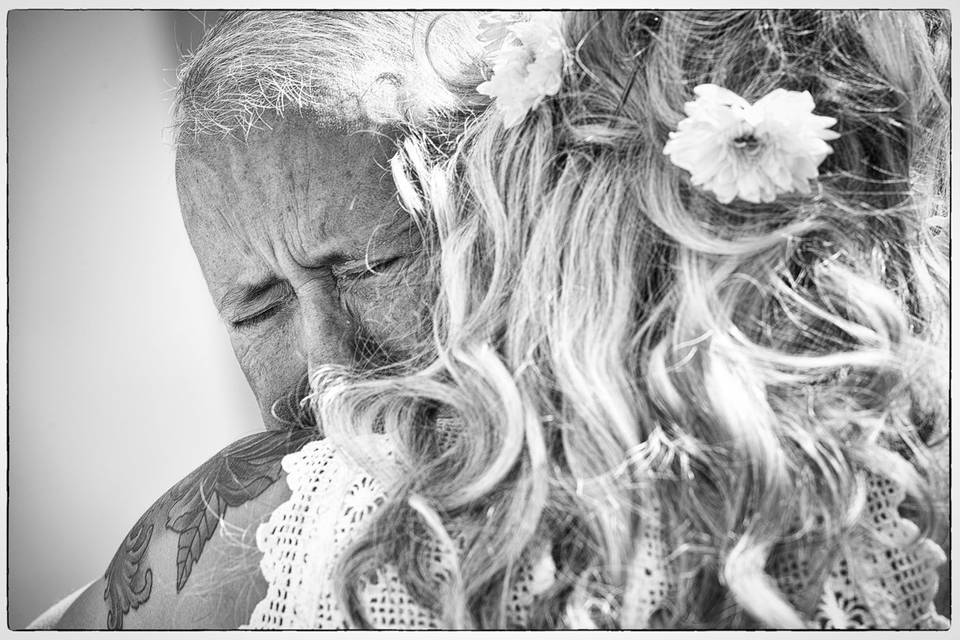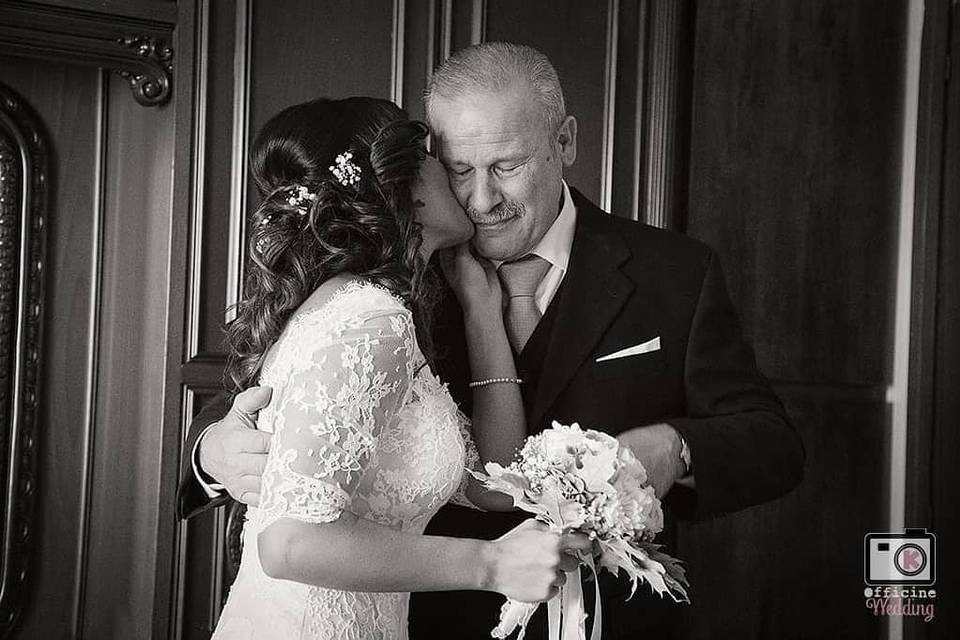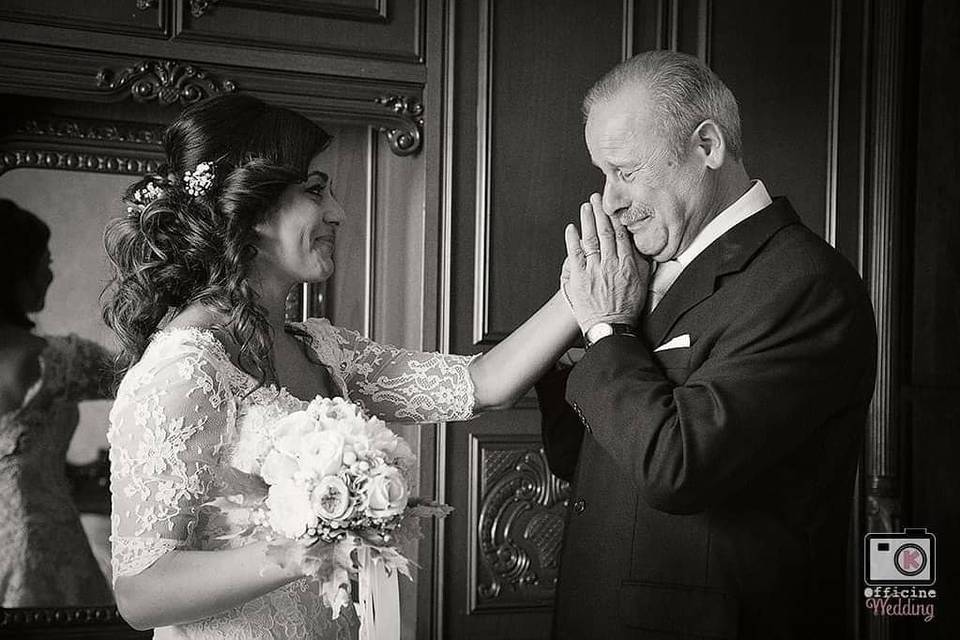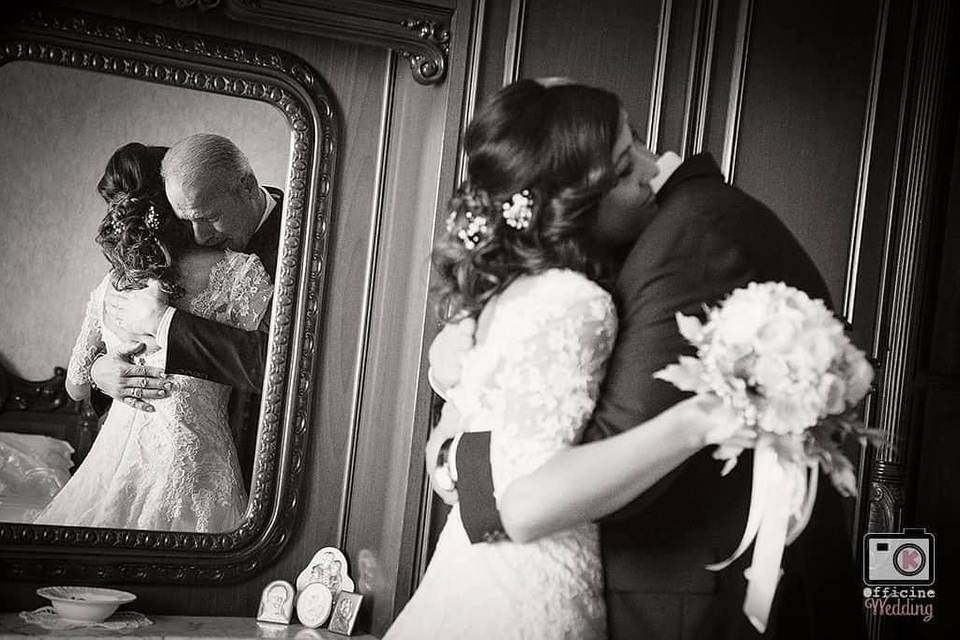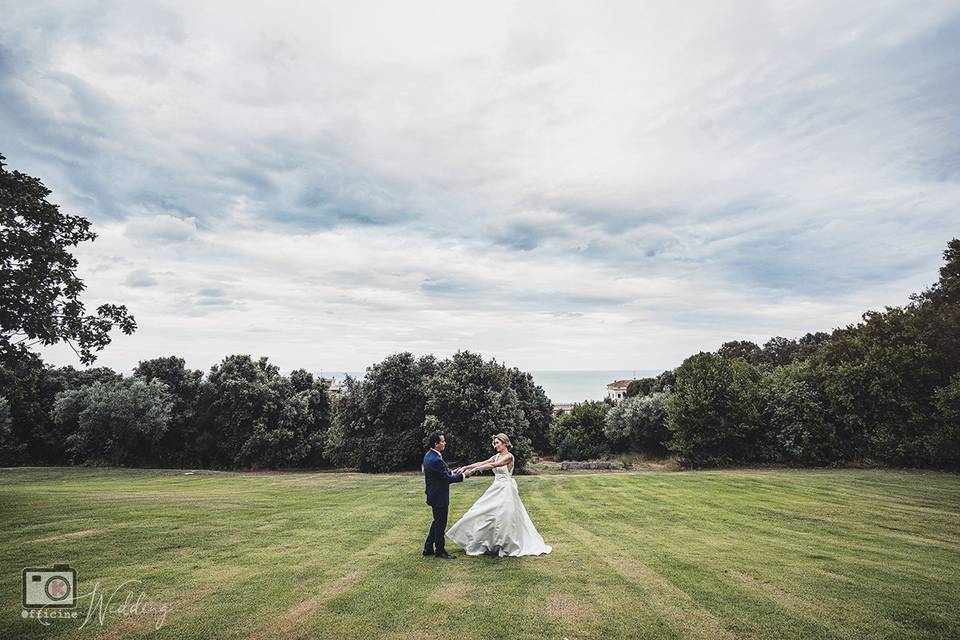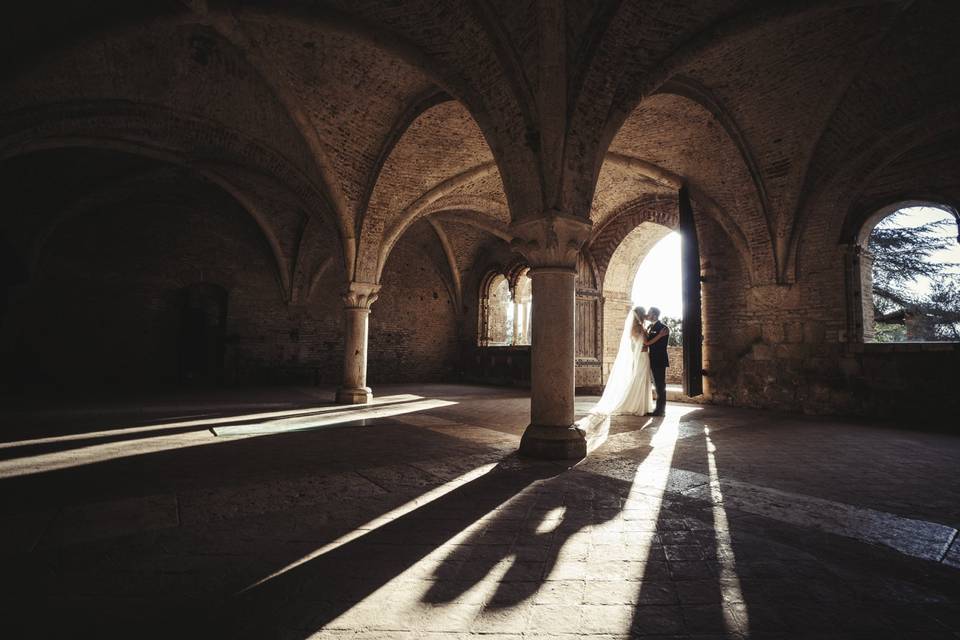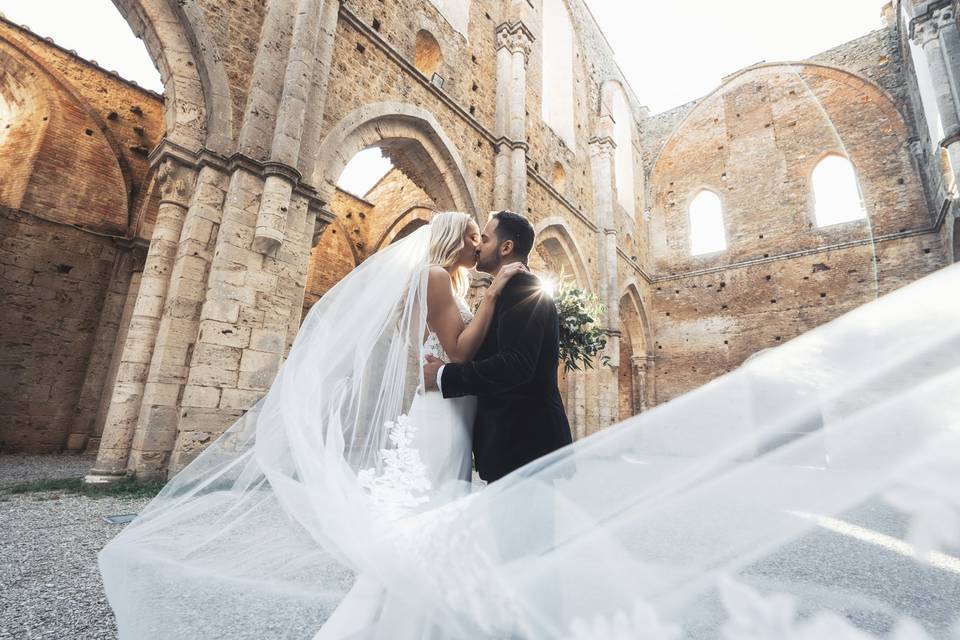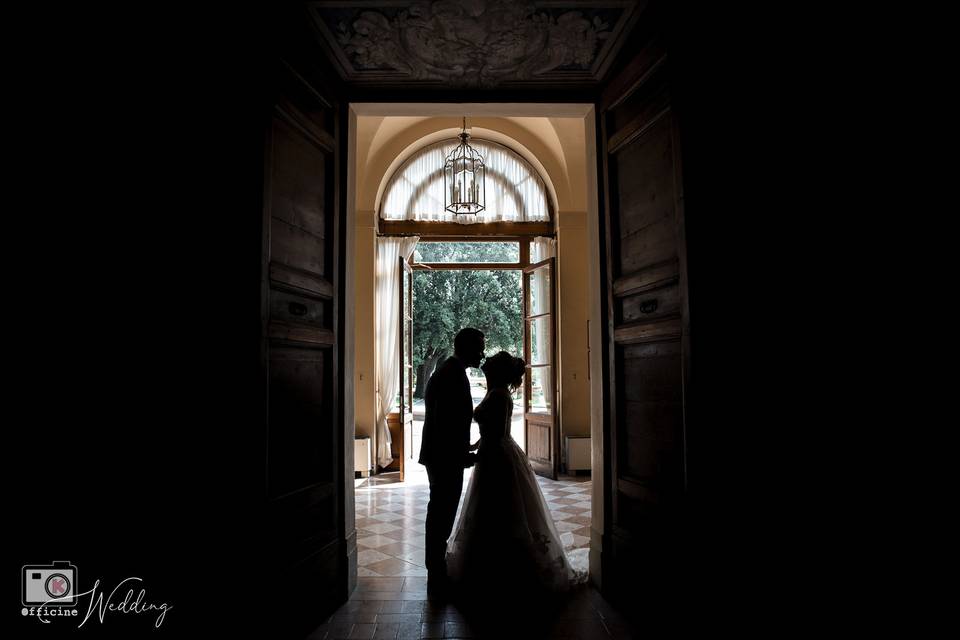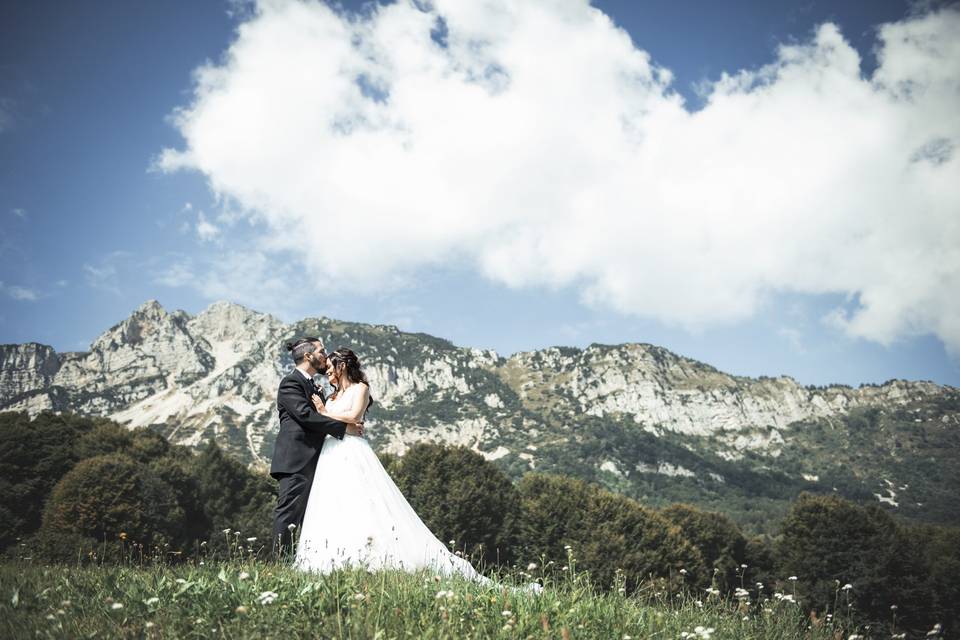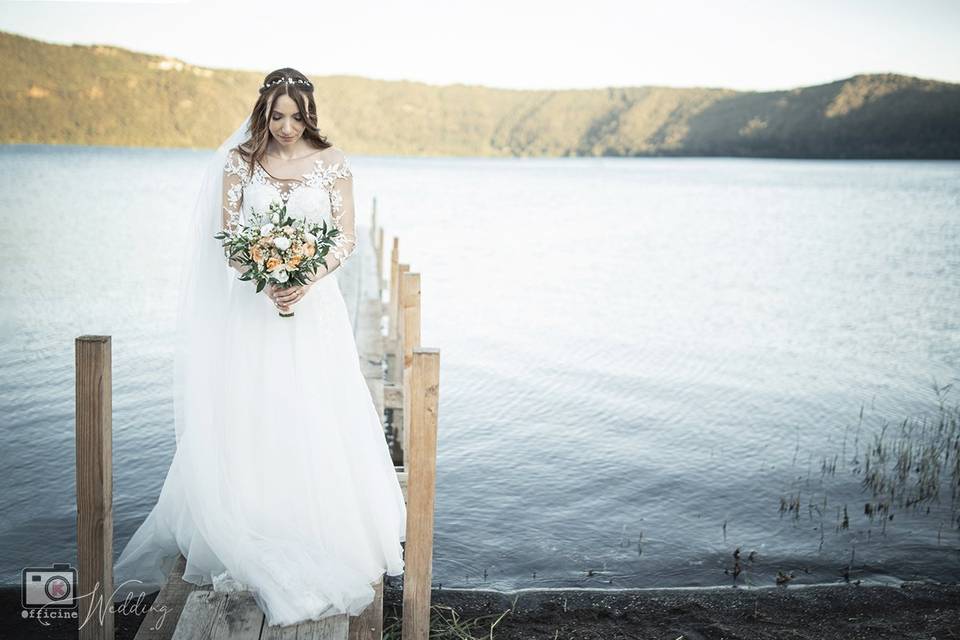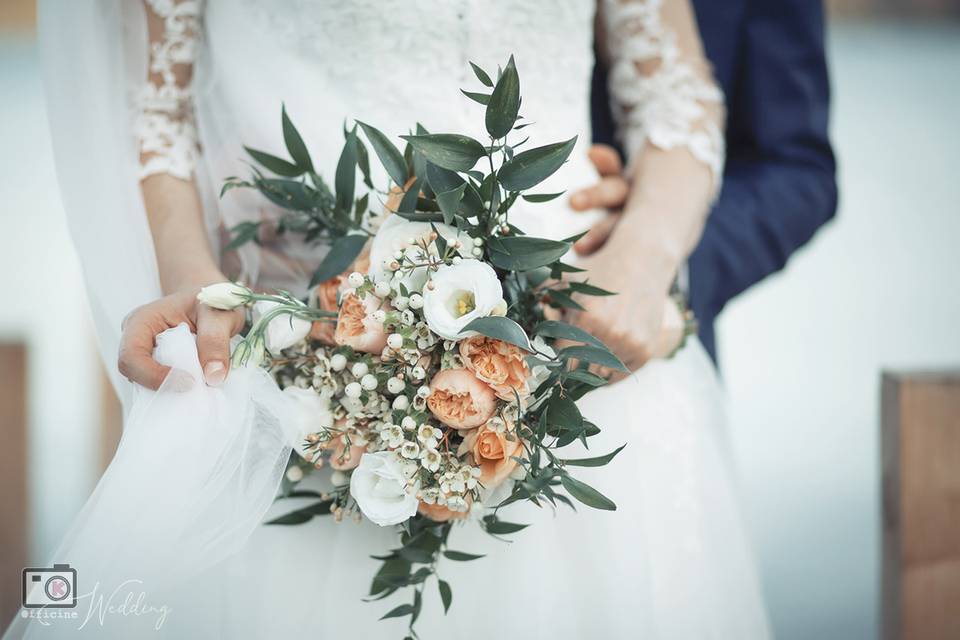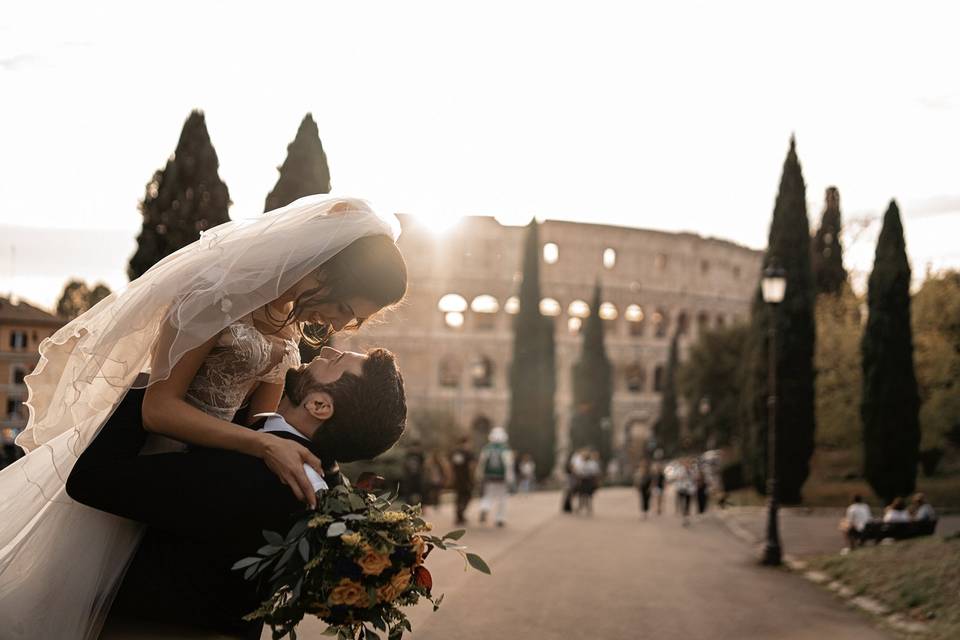 About
Tired of posed photos? Officine K Wedding is the choice for you!
No forced poses: just your emotions.
Officine K Wedding will accompany you on your most beautiful day knowing how to guide you without imposing timing or situations. Ready to capture every moment, to tell it in reportage style, not making you miss the ritual photos, the important ones!
So many newlyweds like you wanted the best for their wedding, wouldn't you want that too? Of your most beautiful day will remain your emotions and the photos (and video) that will tell the story. Therefore, it is right to invest in it!
Outside any stereotype, Officine K Wedding will be by your side on your long-awaited day, to capture every moment, to fix it and make it unique and unforgettable. Professionalism and talent are the elements that distinguish the photography studio, now a reference point for newlyweds who want that extra something.
Services offered
Passion above all, this is what the professionals of Officine K Wedding studio will put at your disposal. They will manage to draw with light every moment of your big day, turning it into unique and exciting images.
The photographers of Officine K Wedding will take care of every detail with the utmost professionalism and competence, adapting to your needs and preferences and creating an unparalleled photo shoot.
Map
Via Maffeo Pantaleoni 25 Rome, IT, IT 0031Z