Love Heal Grow Premarital Counseling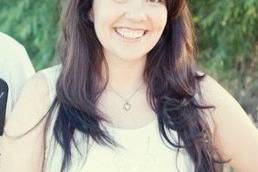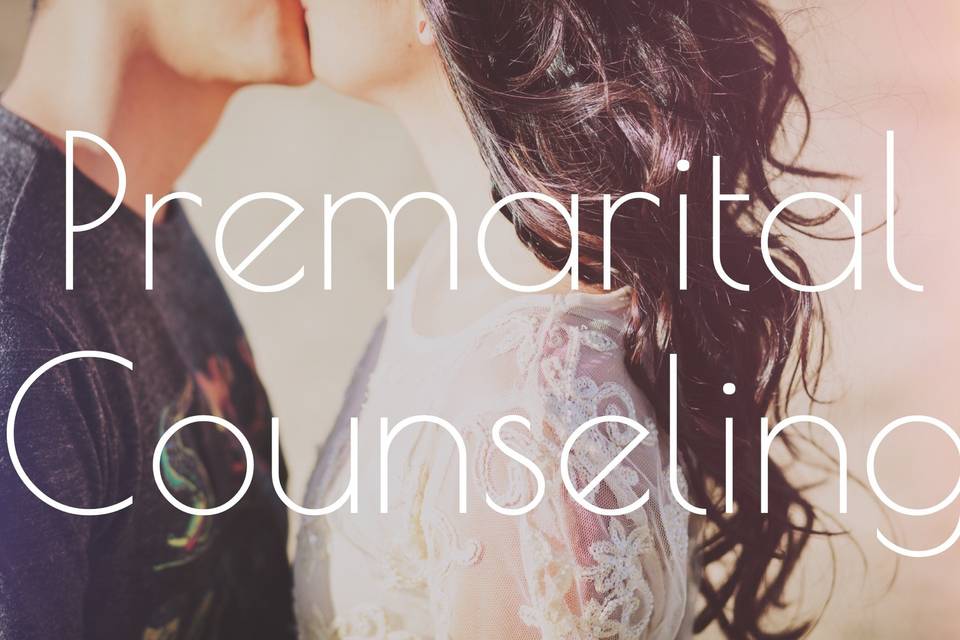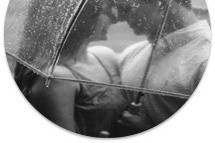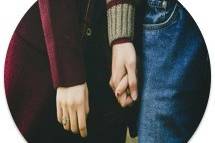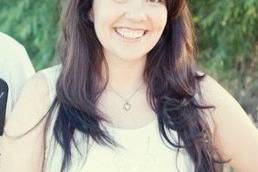 About
You're looking forward to standing in front of the important people in your lives and vowing, "I choose you." You're also aware that sometimes marriages end and you want to be sure that your relationship stands the test of time. Pre-marital counseling is an investment in your relationship. Just the fact that you are considering this option shows how much you value your relationship and partner. Couples who invest in their relationship are the ones who grow old and happy together!
My name is Megan and I am a couples counselor in Sacramento, CA. I help engaged couples stay deeply connected and build a strong foundation for their future - all while having fun! I have supported hundreds of couples in our community--I would love to support you during this special and exciting time!
In Pre-Marital Counseling, we will build on your relationship and strengths. You will have a good understanding of what it takes to have lasting love--and you will leave feeling closer than ever!
Visit my website at www.lovehealgrow.com or call me at 916-572-7412. I would love to answer any questions you have and provide you with more information on my Pre-Marital Counseling package.
~.~
Megan Lara Negendank, Registered Marriage and Family Therapist (intern #81004) has been professionally supporting couples & relationships for over 4 years. She is currently employed and supervised by Leslie Baughman, LMFT in Sacramento, CA
Frequently Asked Questions
What types of weddings and events do you provide services for?
Map
701 Howe Ave Sacramento, 95825