Life's A Trip Travel Agency, An Affiliate of Travel Planners International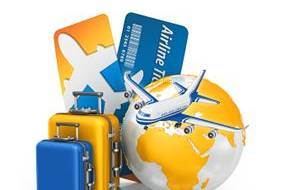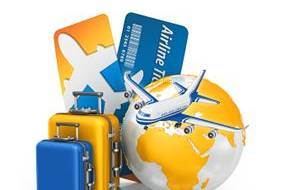 About
We're committed to offering travel services of the highest quality. Our experience and commitment to customer satisfaction has earned us a solid reputation in the travel industry.
We'd love to provide you with a free, no obligation quote for your travels . . . we can help you do everything but pack your bags! Give us a call, email or text to get started on your dream vacation. What are you waiting for . . . relaxation is right around the corner!
* We do not charge any additional or hidden fees for our services.
* We always strive to get you the best possible price quote available.
* We always provide FREE on-board credit with cruise bookings.
* We always provide FREE booking gift with all other travel bookings.
Deals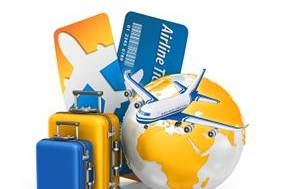 Gift
FREE GIFT GIVEN WITH ALL TRAVEL BOOKINGS (i.e. gift cards)
FREE GIFT OFFERED WITH ALL BOOKINGS (i.e. free massage, free gift card, etc.) . . . MINIMUM VALUE OF $25 GIVEN; FREE OFFER CAN BE INCREASED DEPENDING ON TYPE OF VACATION PACKAGE SELECTED. CONTACT ME FOR A FREE PRICE QUOTE - NO OBLIGATION.. Life's A Trip Travel, An Affiliate of Travel Planners International; lifesatrip@bellsouth.net 843.406.5216 www.lifesatrip.info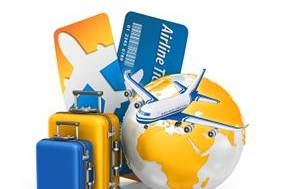 Gift
FREE ON BOARD CREDIT WITH ALL CRUISE BOOKINGS
FREE ON-BOARD CREDIT OFFERED WITH ALL CRUISE BOOKINGS . . . MINIMUM VALUE OF $25 GIVEN; FREE OFFER CAN BE INCREASED DEPENDING ON TYPE OF CRUISE AND CABIN SELECTION. CONTACT ME FOR A FREE PRICE QUOTE - NO OBLIGATION.. Life's A Trip Travel, An Affiliate of Travel Planners International; lifesatrip@bellsouth.net 843.406.5216 www.lifesatrip.info
Map
213 Wahoo Road Summerville, SC, 29485