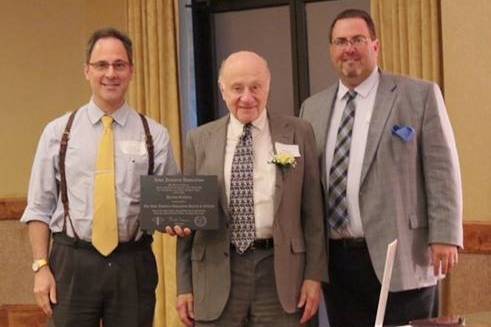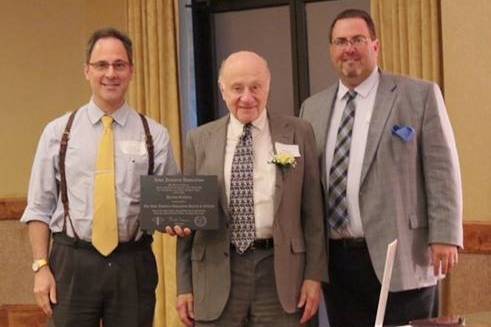 About
Our work is mission-driven. We meet you at the crossroads of emotional, seminal and sentimental moments to create and deliver jewelry associated with these landmark chapters of your life… your story. Your story is marked by your achievements, recognition's, celebrations, friendships, and loves. Tell your story with jewelry! Ginsberg Jewelers in Cedar Rapids, Iowa is a boutique that specializes in engagement and wedding jewelry. This family-owned and family-operated company has been providing newlyweds-to-be and 50th anniversaries with exquisite jewelry for four generations. Their team of dedicated staff strives to match you with elegant items that are destined to become family heirlooms that you and your loved ones will cherish for years to come.
Services Offered
Ginsberg Jewelers offers everything to suit any style and vision. Engagement rings are available in a stunning variety of colors and cuts, from classic solitaire diamonds to oval, pear, and marquise-shaped gemstones. This store can also offer custom rings, with their dedicated team assisting you in designing the ring of your dreams. Wedding bands are available in a range of colors and metals, including gold, platinum, and titanium. In addition to rings, this store can offer an incredible selection of accessories that would make stunning nuptial, or any celebration, gifts, including:
Watches
Bracelets
Pendants
Earrings
Timepieces
Necklaces
Frequently Asked Questions
Which of the following services do you offer?
Appraisal
Cleaning
Diamond Certification
Payment Plans
Rentals
Ring Sizing
Shipping
Stone Upgrades
Warranties
What kind of jewelry do you offer?
Antique Engagement Rings
Antique Wedding Bands
Custom Accessories
Custom Engagement Rings
Custom Wedding Bands
Designer Engagement Rings
Designer Wedding Bands
Loose Diamonds
Ring Setting
What is your average turnaround time for an engagement ring?
Team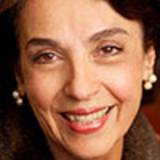 Rosa Cohanim
sales associate
Rosa Cohanim, sales associate, has been working her "old world" charm with customers (and us!) since 1991. Her position here at the store may well be the first job she's ever had, and she's been a fixture here the longest of anyone except Herman. Rosa's path from Persia to Iowa might be described like Maria Von Trapp's journey in The Sound of Music, except that she was never a governess to other people's children, and we haven't heard her sing… yet.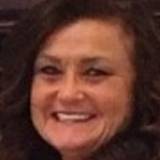 Kendy Maynard
sales associate
Kendy Maynard, sales associate, has been with us since 2009. She had taken a hiatus from the jewelry industry after shelling out 15 years with K's Merchandise. Kendy remained on her hiatus until Herman asked her to join us, and we haven't regretted it. Diligence and honesty make up the foundation of her ethics, and she tells it like it is, just how we'd expect.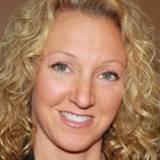 Melinda Bickford
sales associate
Melinda Bickford, sales associate, has been with us since 2012. Melinda previously worked at Karen Marie Jewelry in Cedar Rapids, and International Diamond Company in Florida prior to that. Her attention to detail and eagerness to deliver just the right jewelry keepsake for anyone walking in our doors makes us quite amazed. However, we think the most amazing gem she's ever produced is her son.
Map
4647 1st Avenue S.E. Cedar Rapids, IA, 52402
Monday - Saturday 10am to 5pm Sunday closed