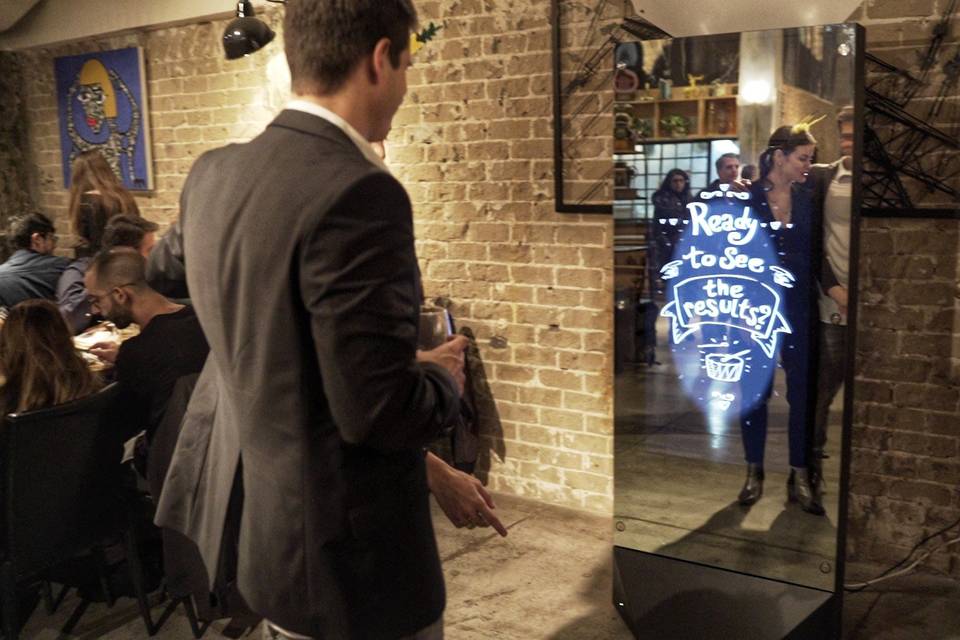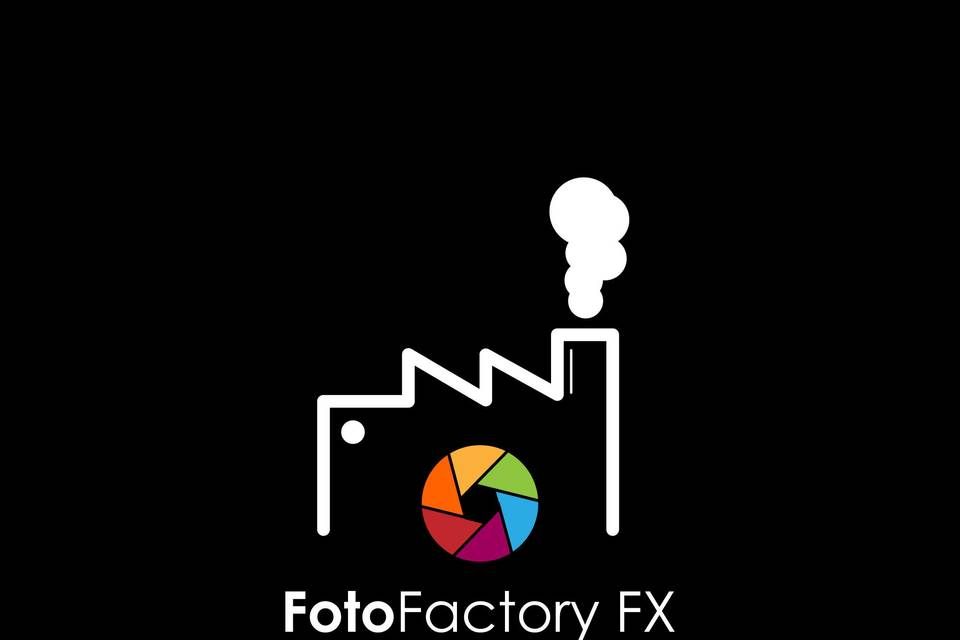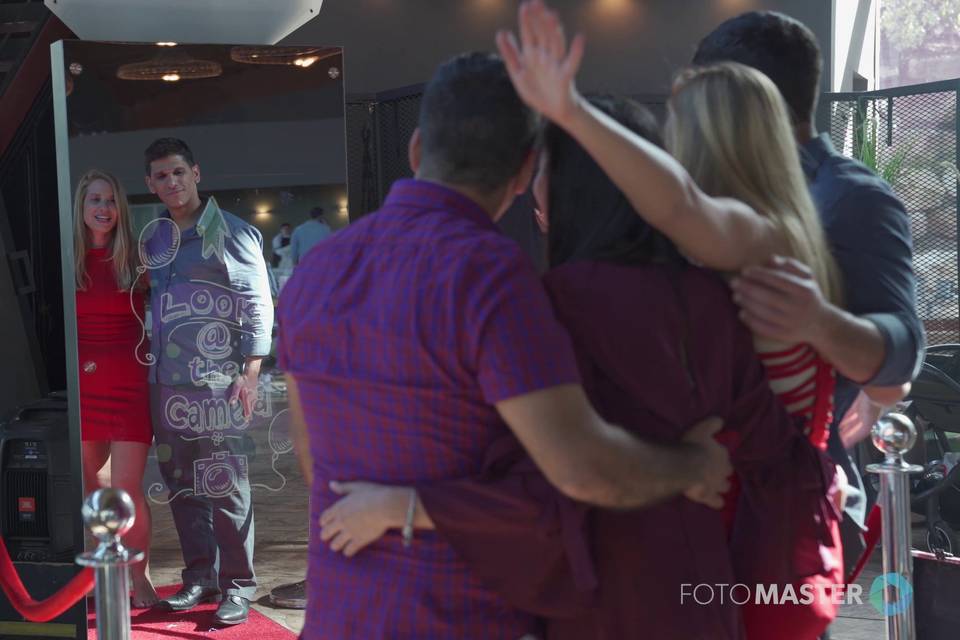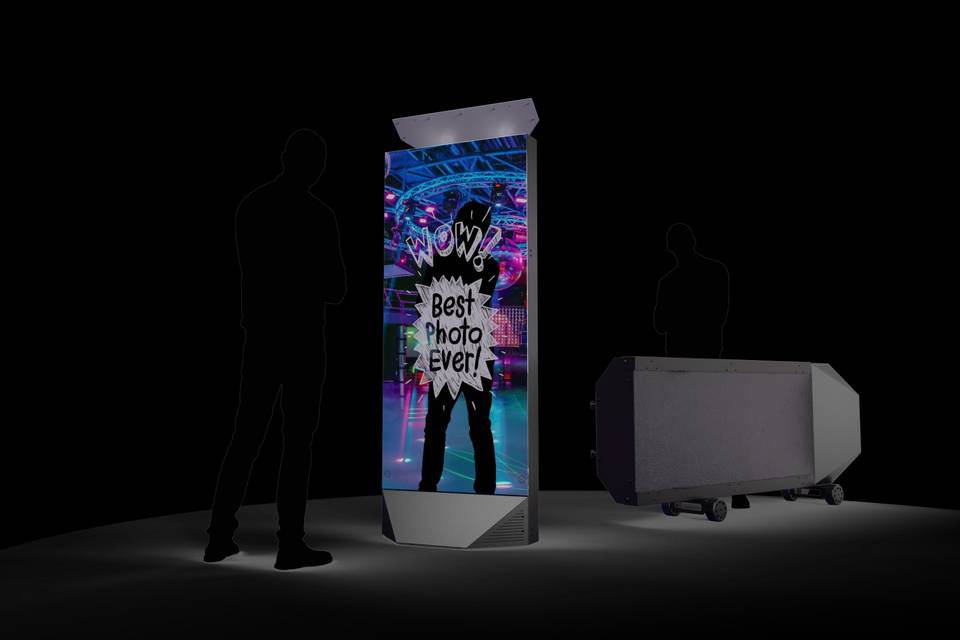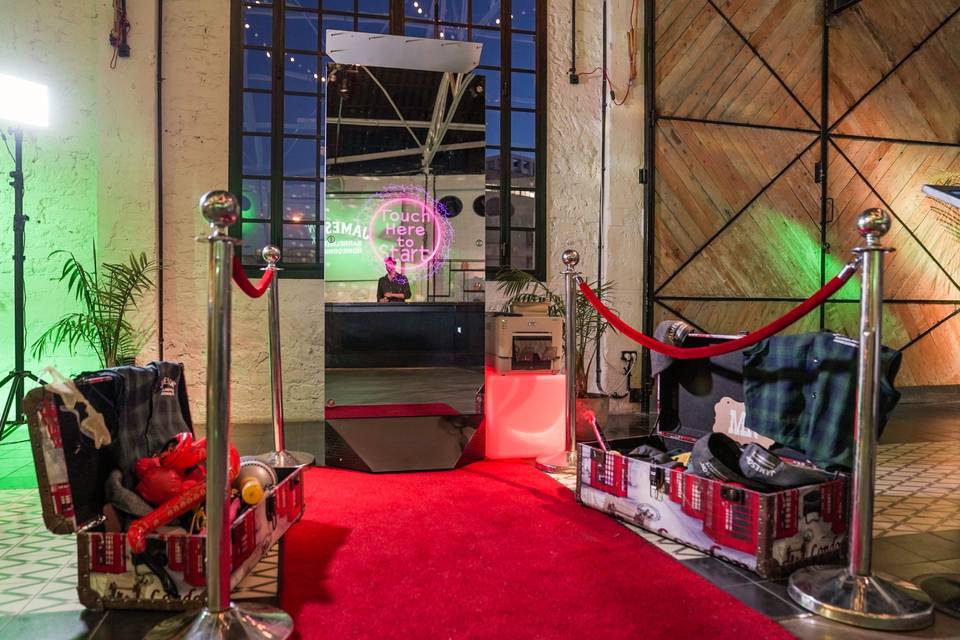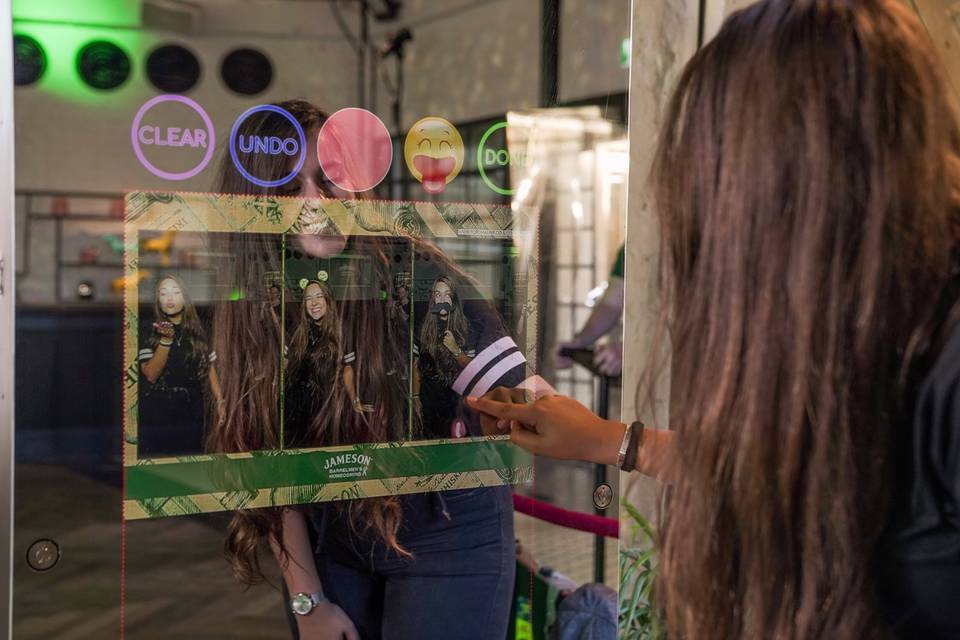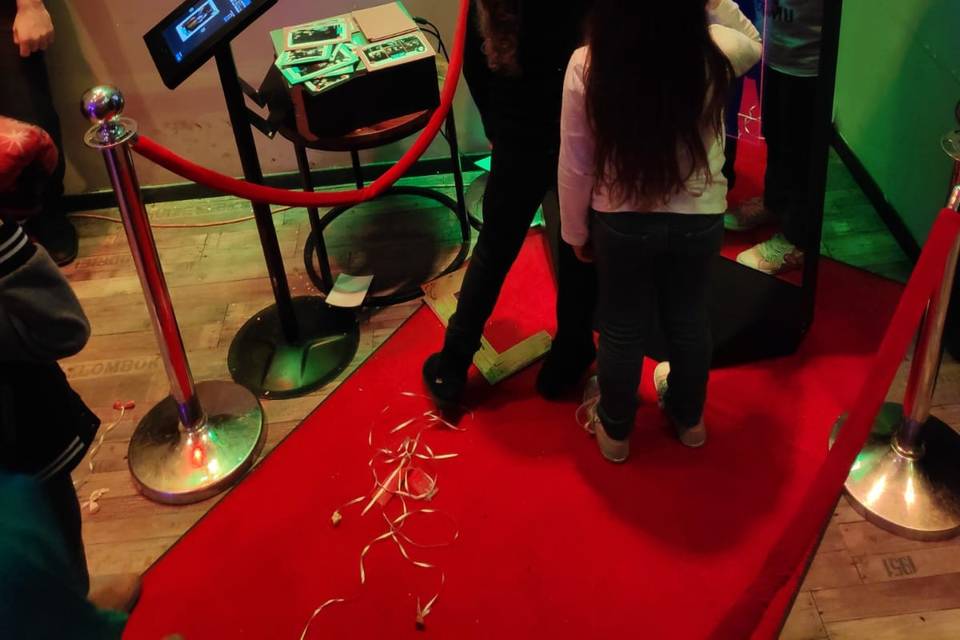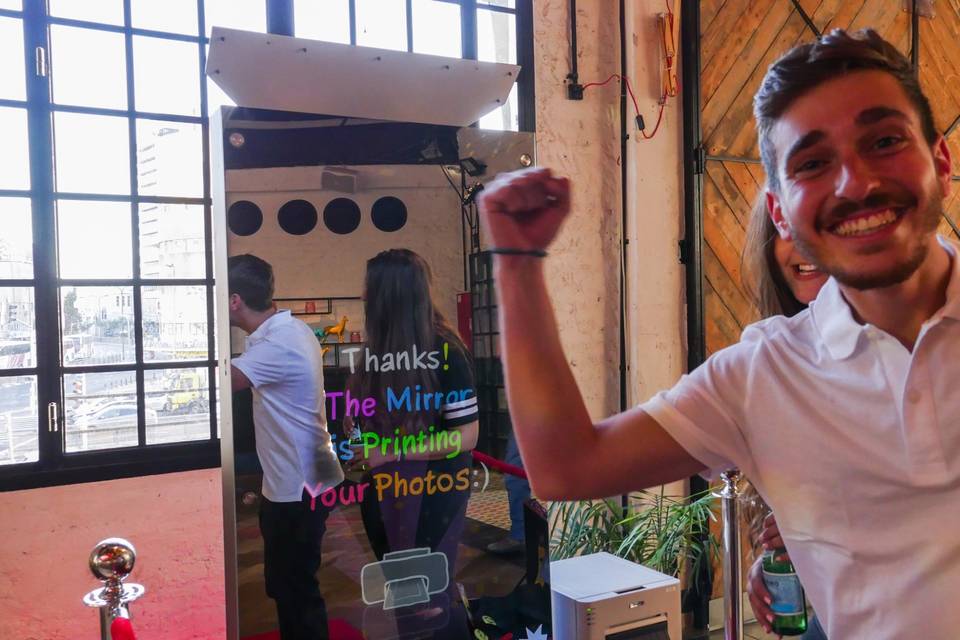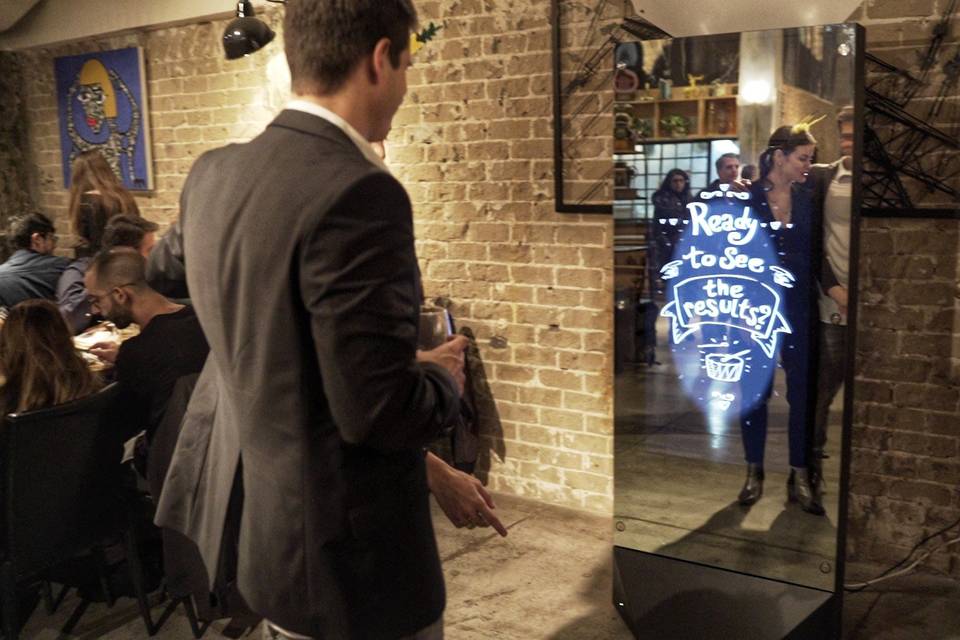 About
Who, Us?
FotoFactory FX is not just a company, but rather your company on your special day. We provide an innovative and interactive photo booth service with high-end equipment that will take you from go to WOAH, and leave a lasting impression with you and all of your guests.
Our goal is NOT to cut corners, provide a bare minimum one-size-fit-all service, for the cheapest price. No, our goal IS to create maximum value, provide a tailor-made service that is customized specifically for your event, and give you the most bang for your buck!
We understand that a wedding is one of the most important day, if not the most important day of a couple's life. So we promise to work with our valued hosts in a collaborative effort, and do our part to make your wedding as special and memorable as we possibly can!
Map
2020 Lafayette Blvd. Suite C Fredericksburg, VA, 22401