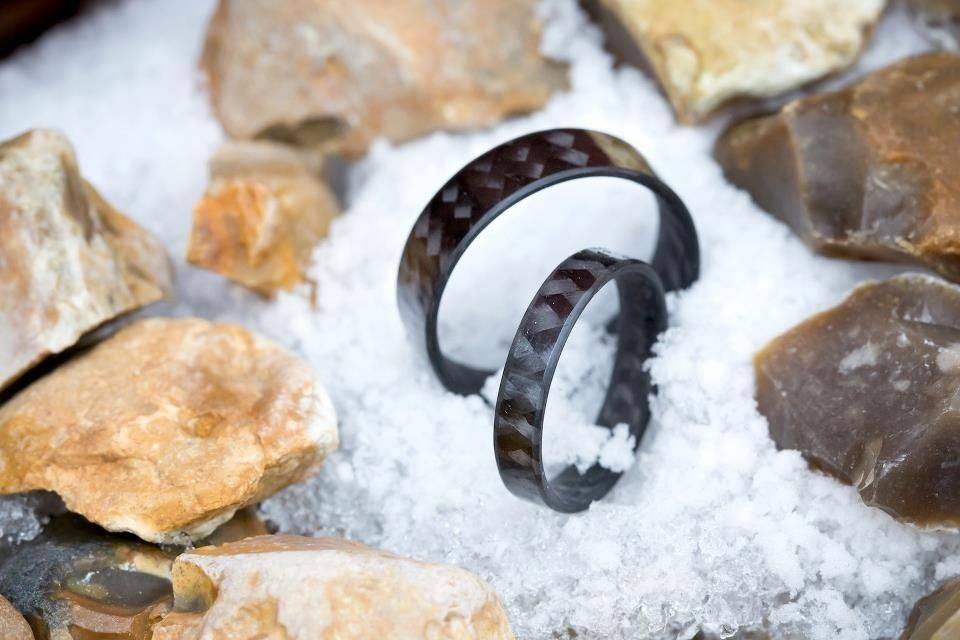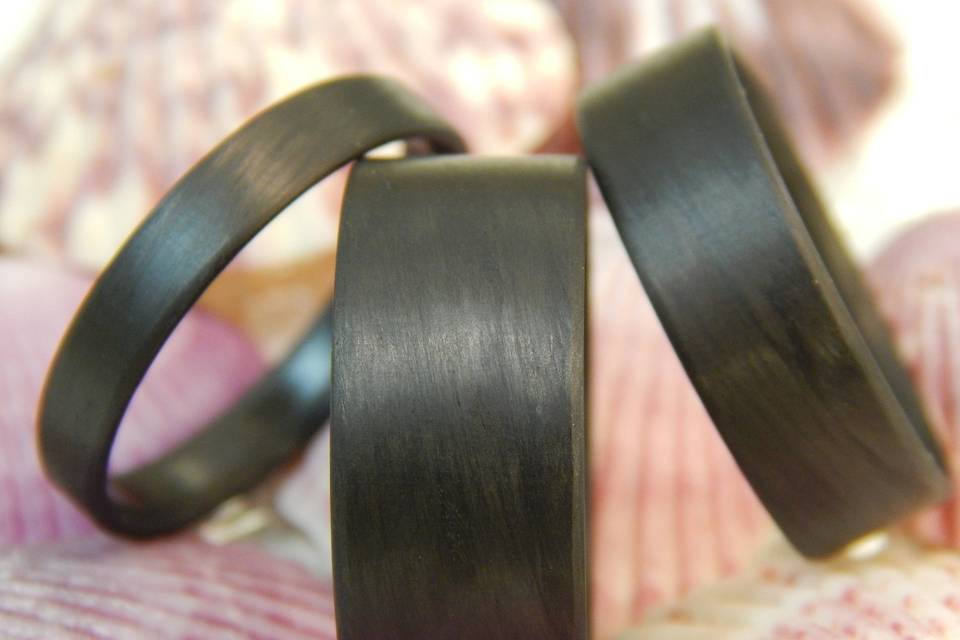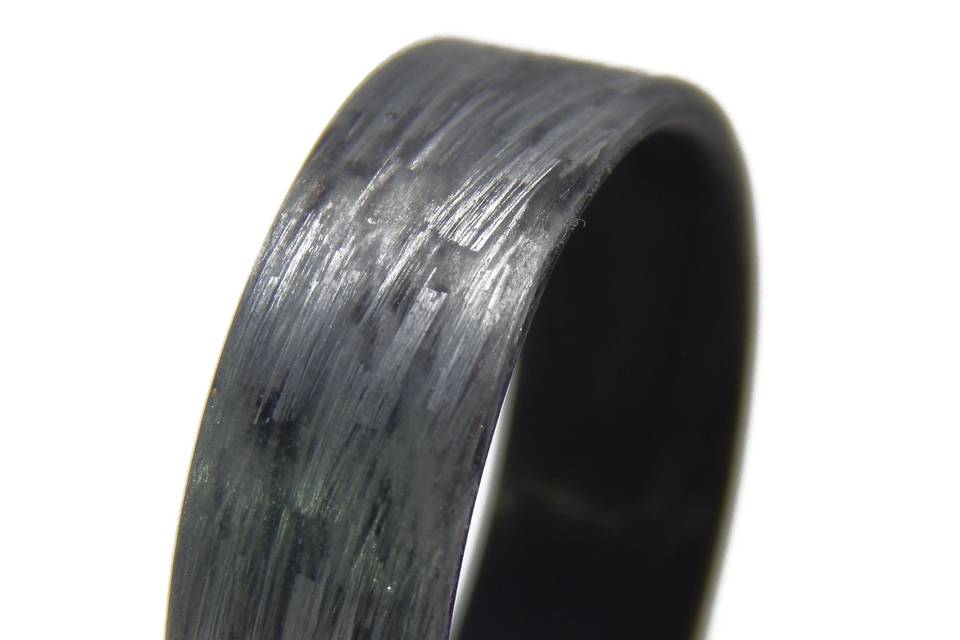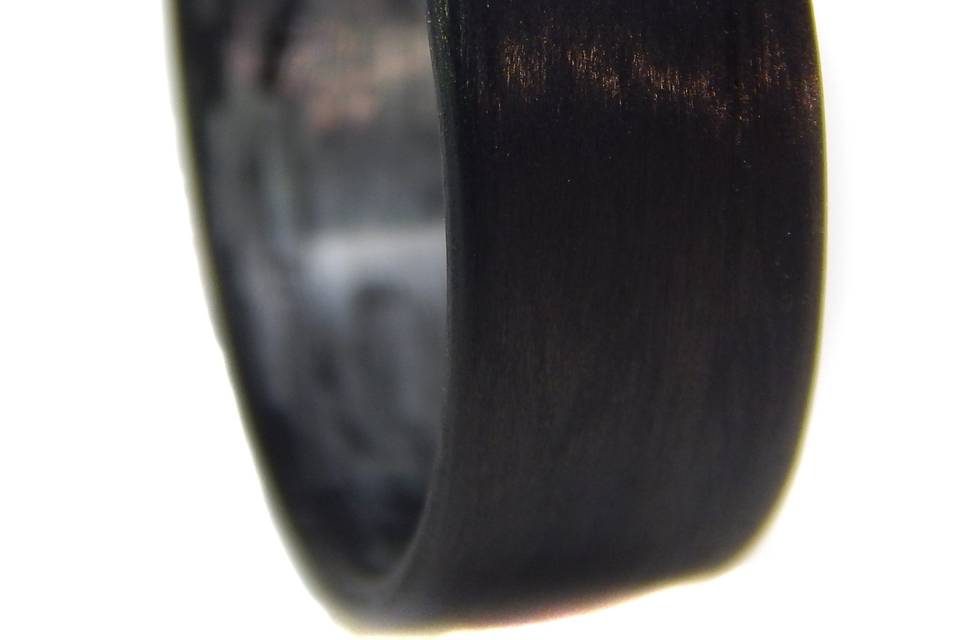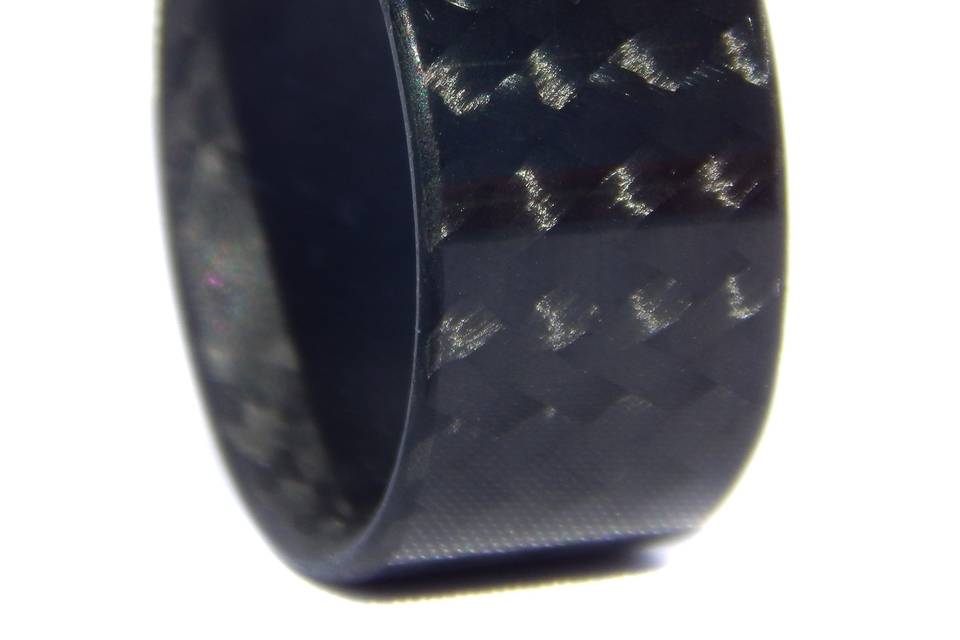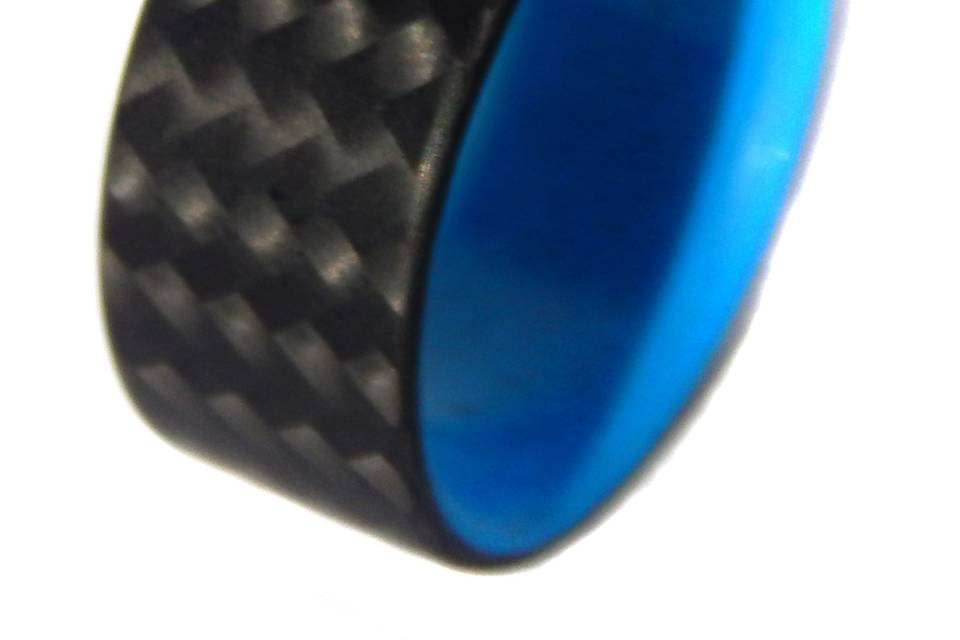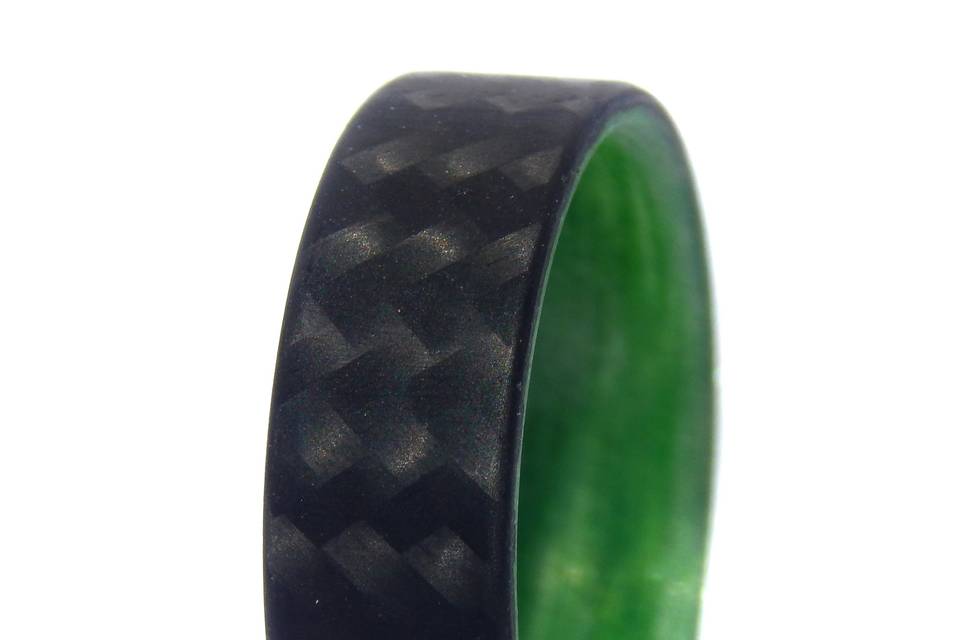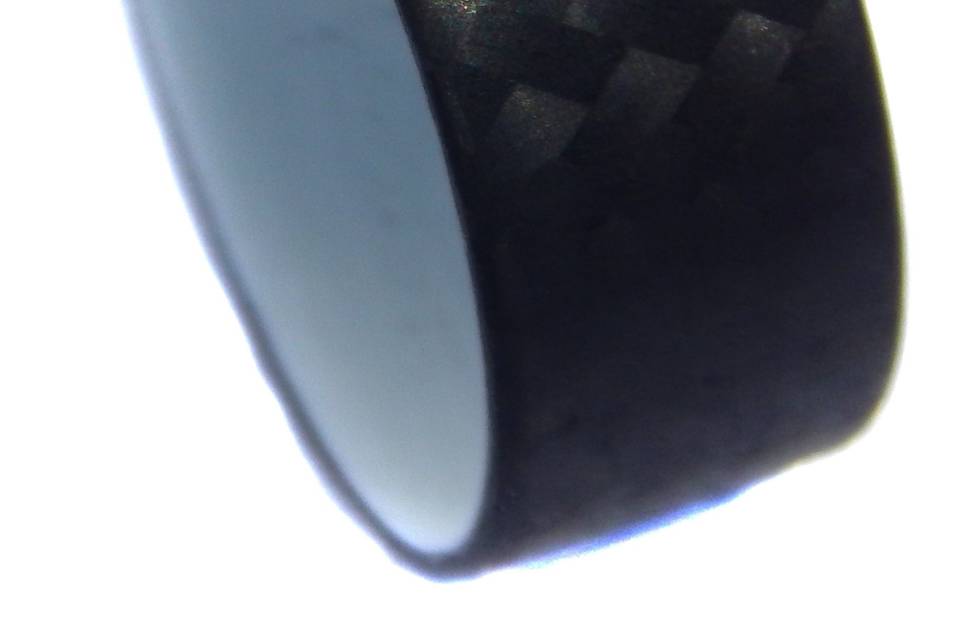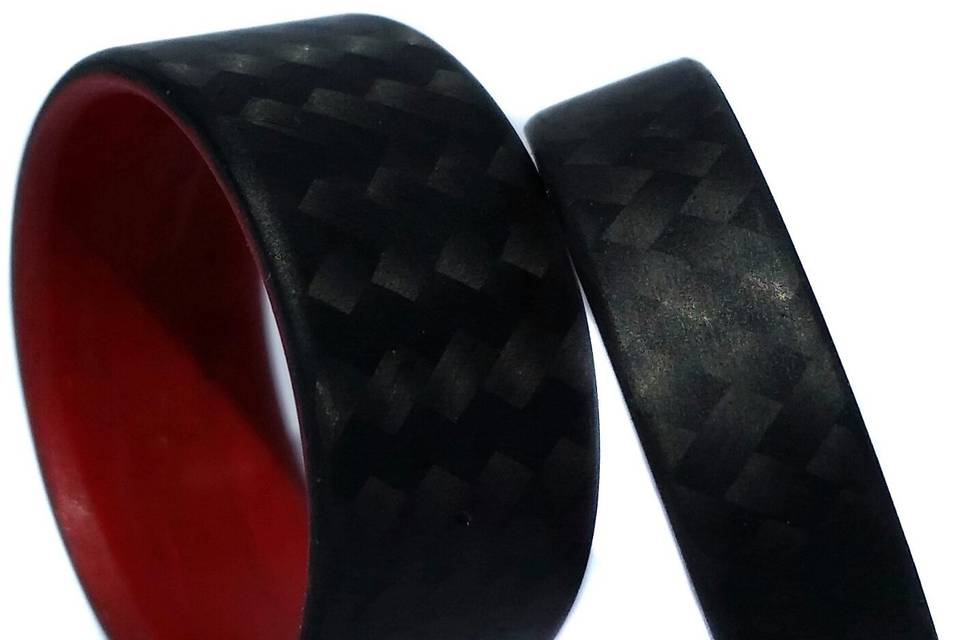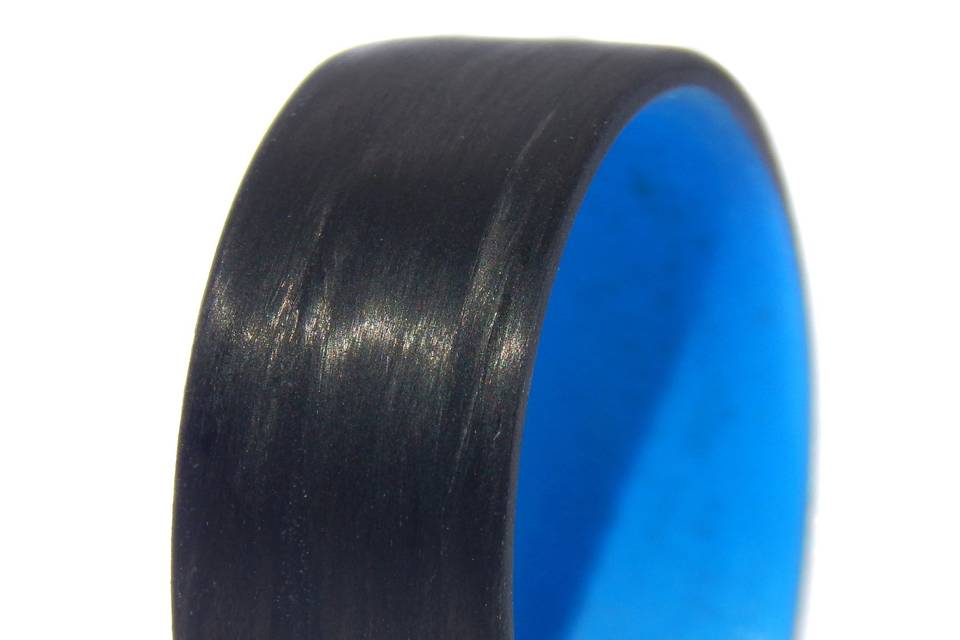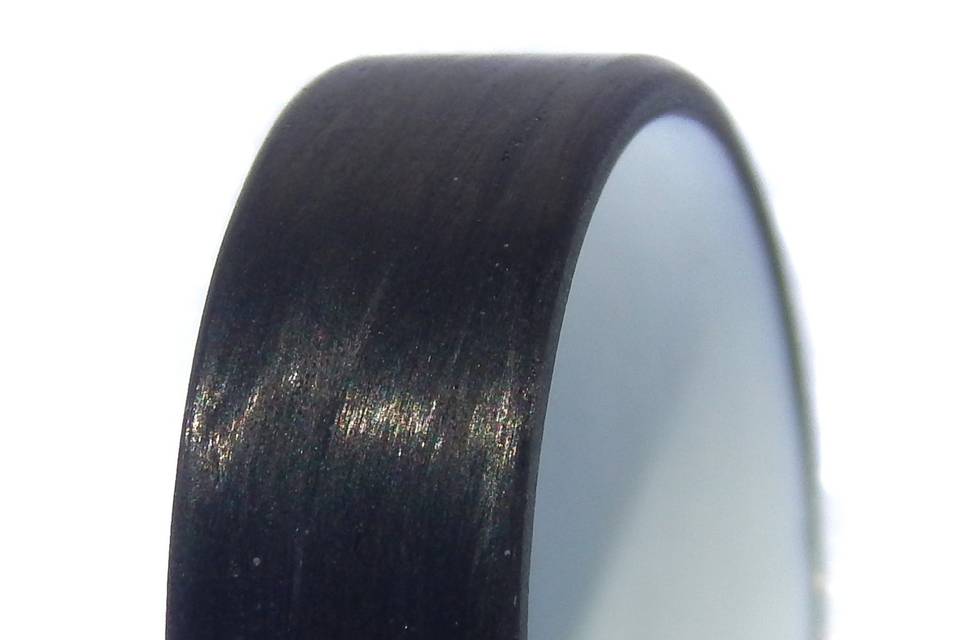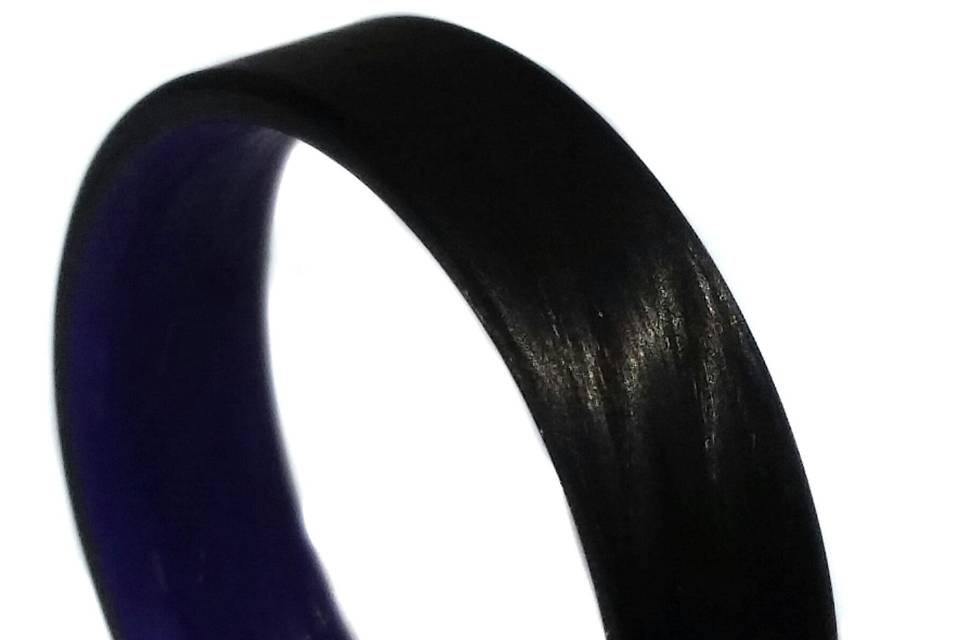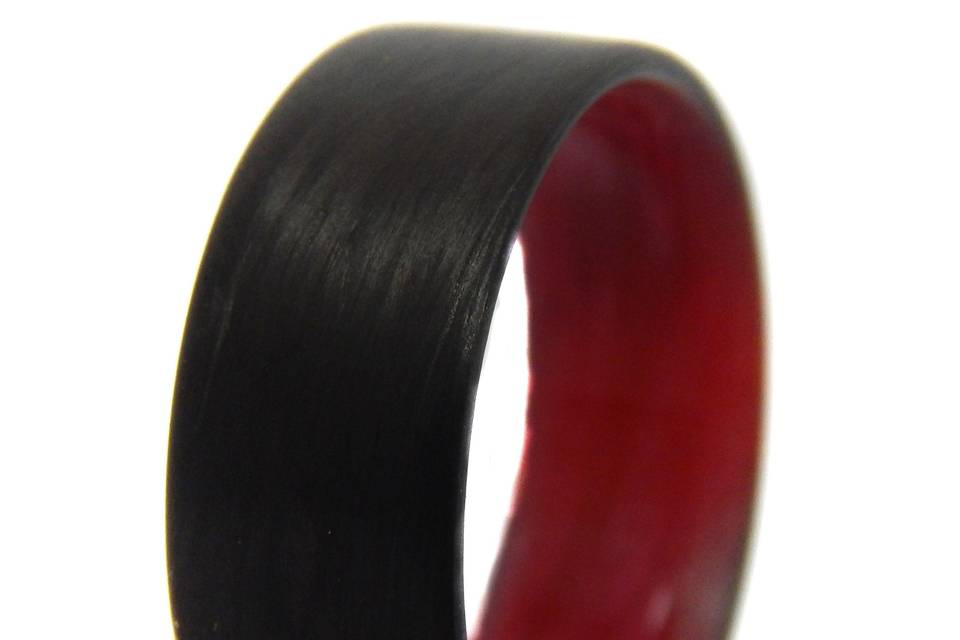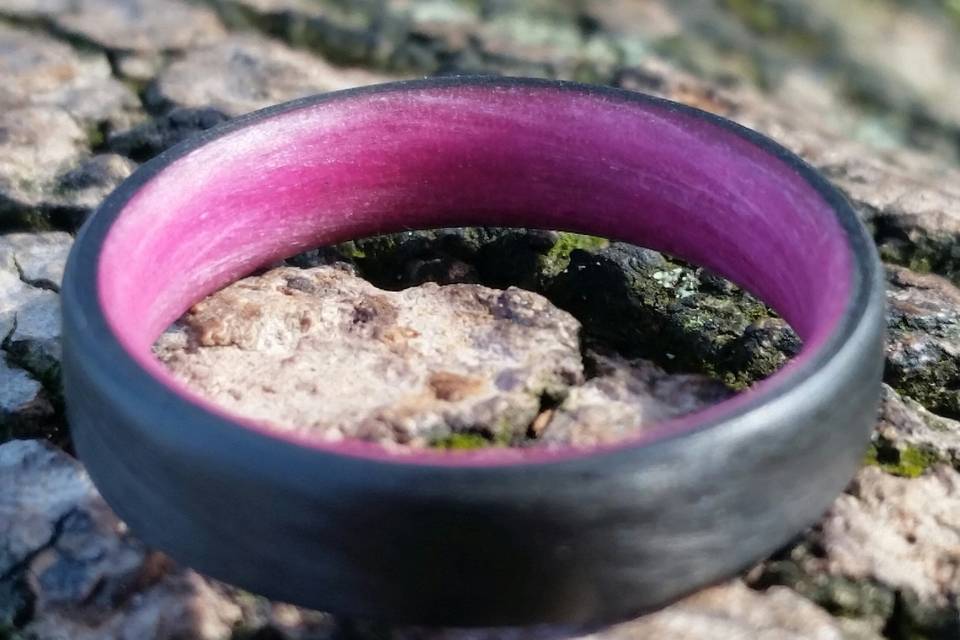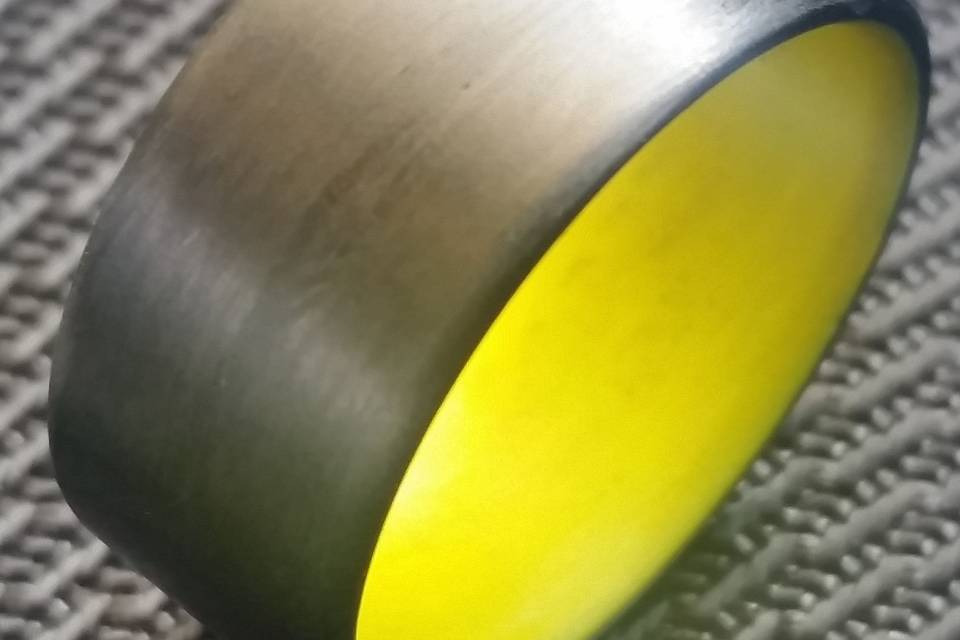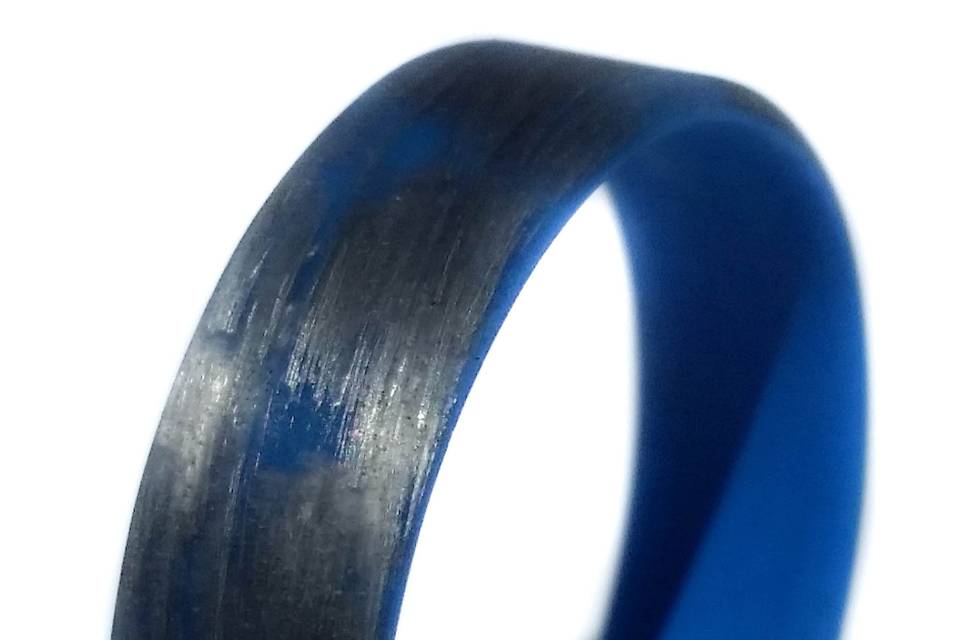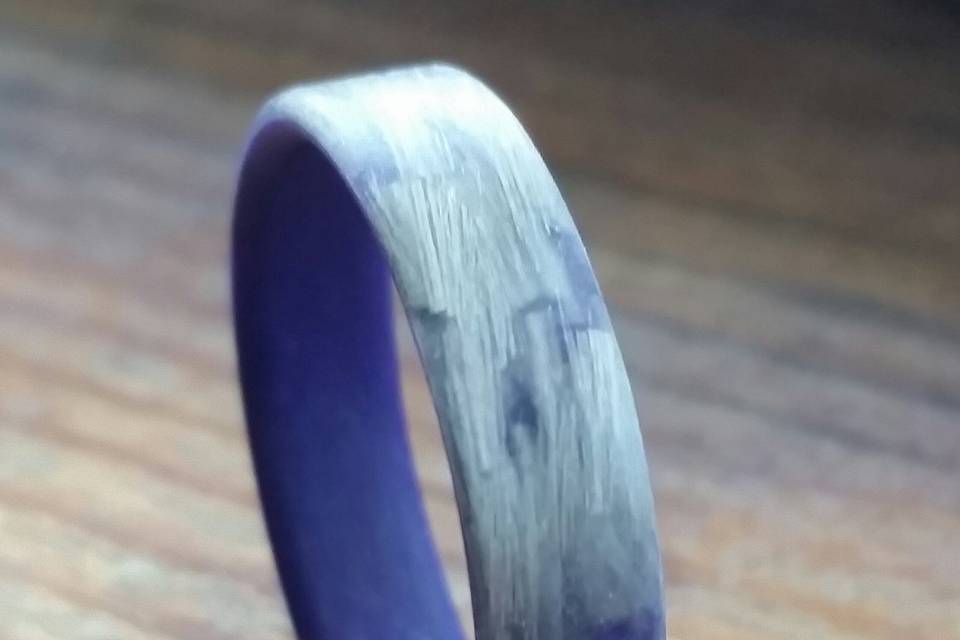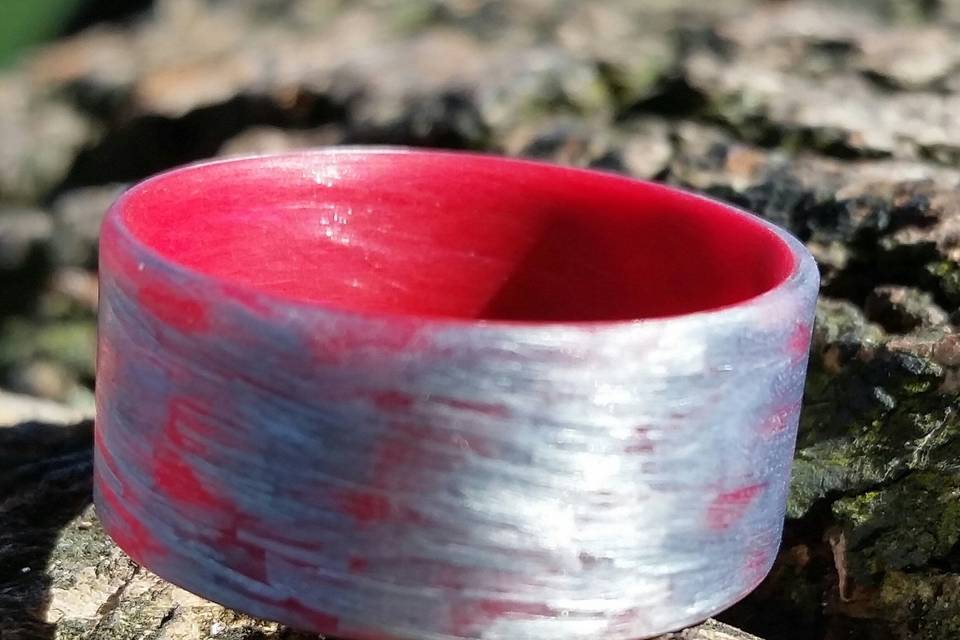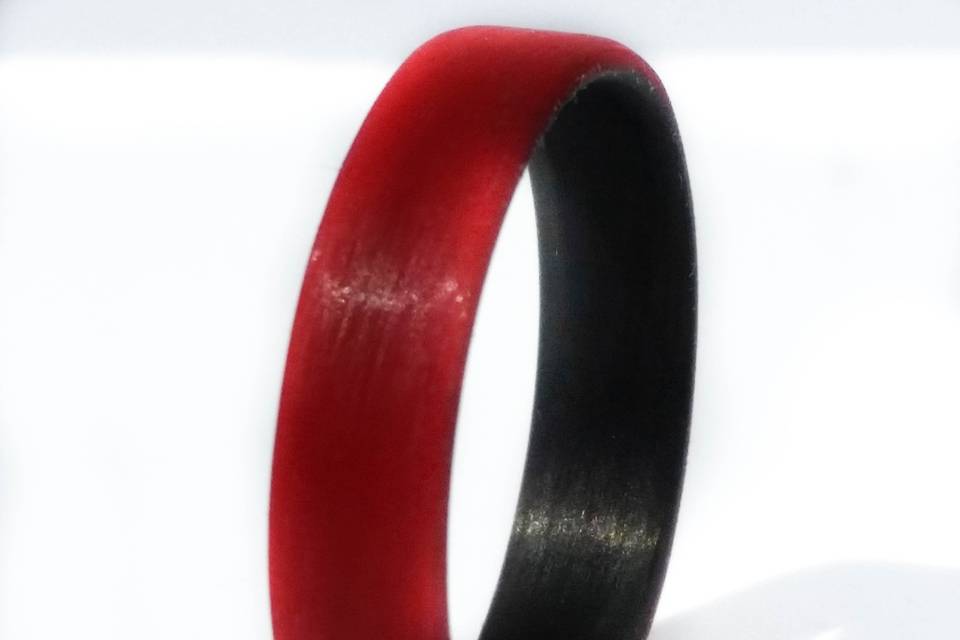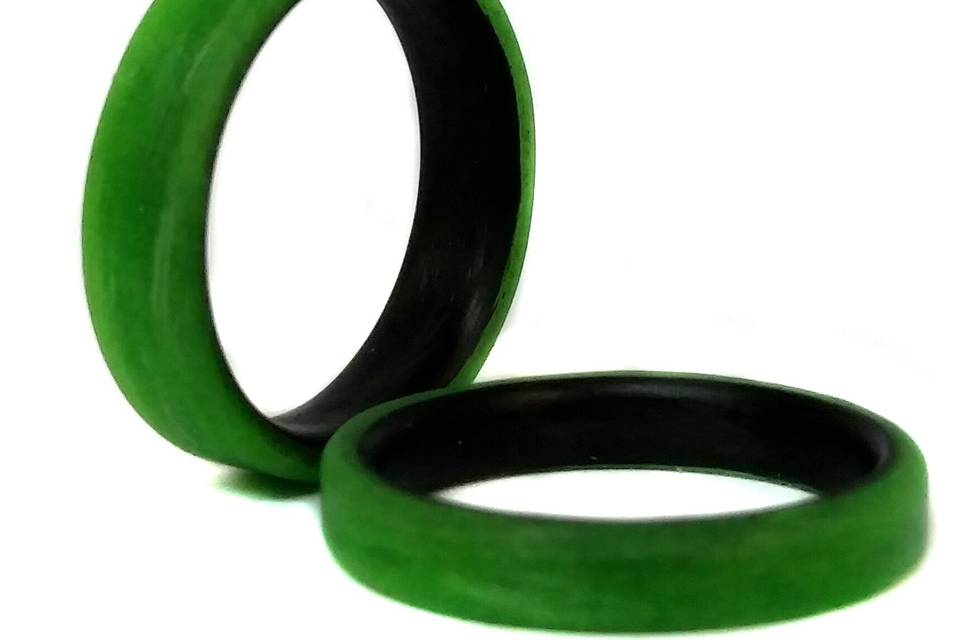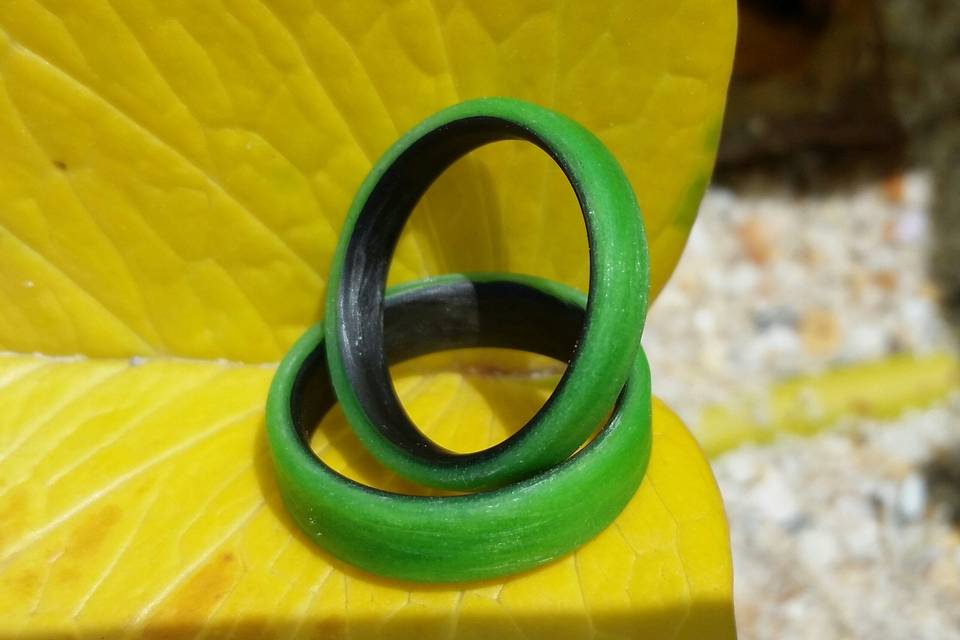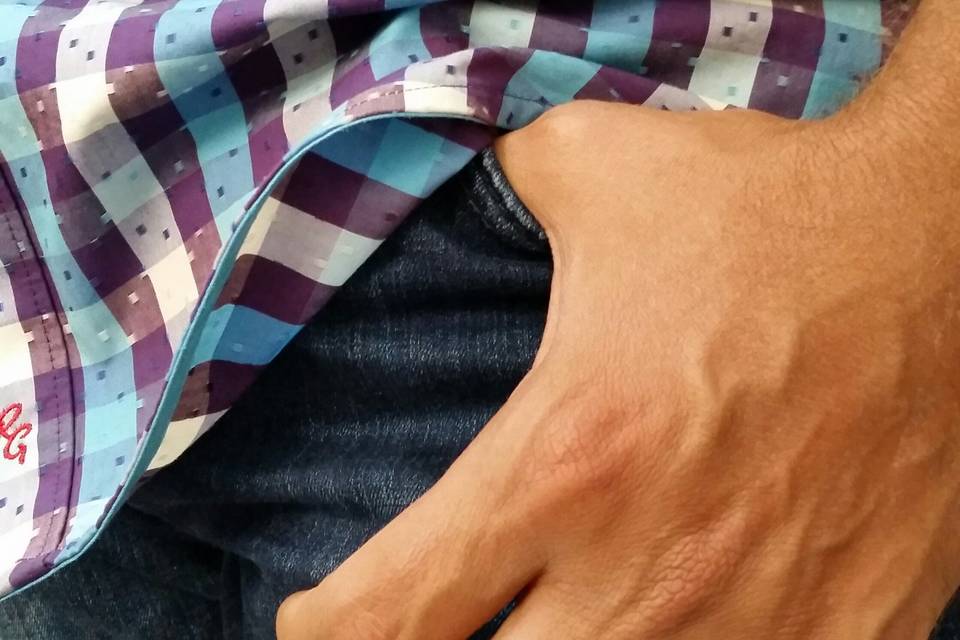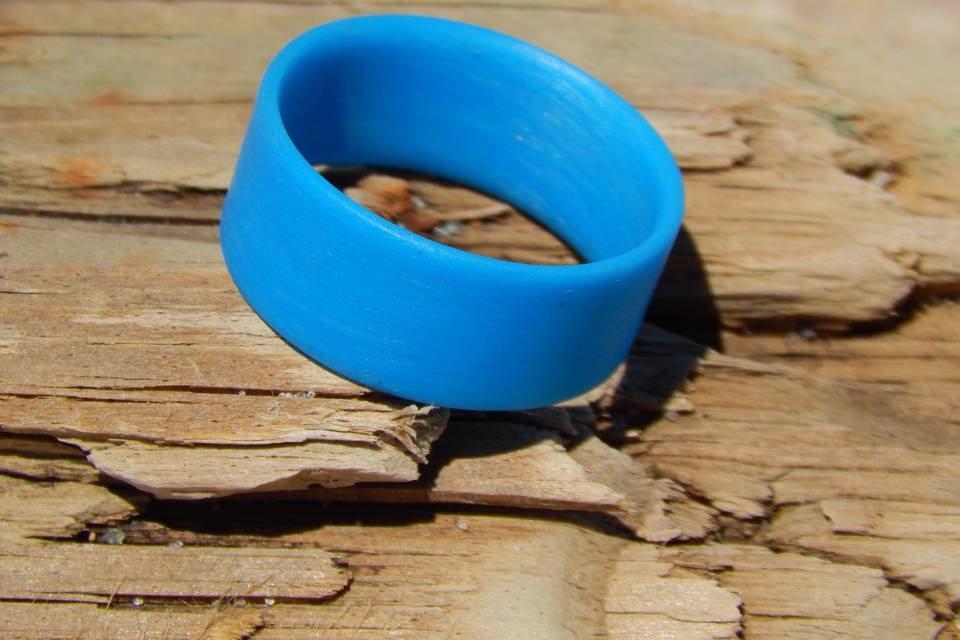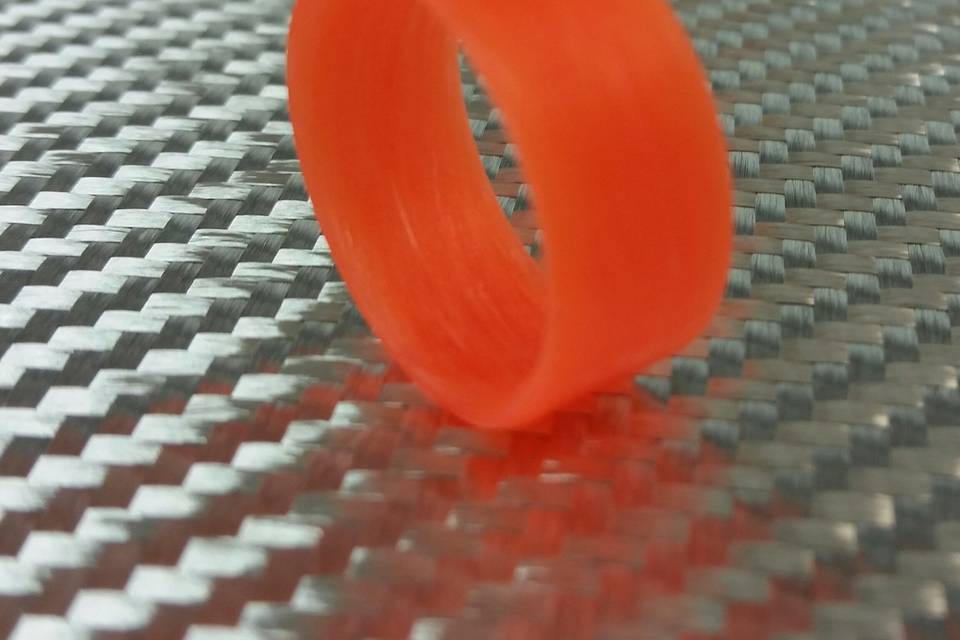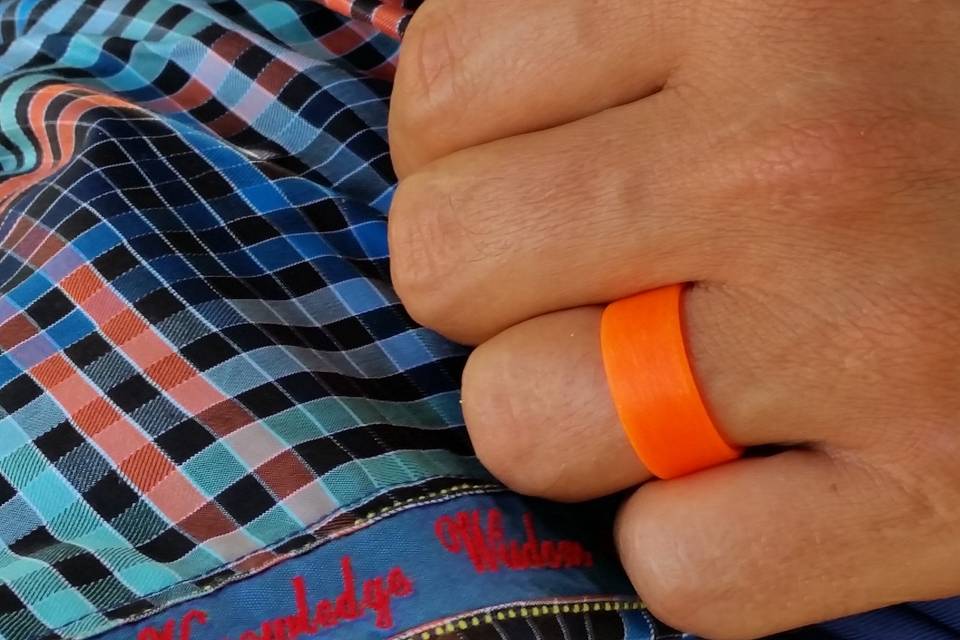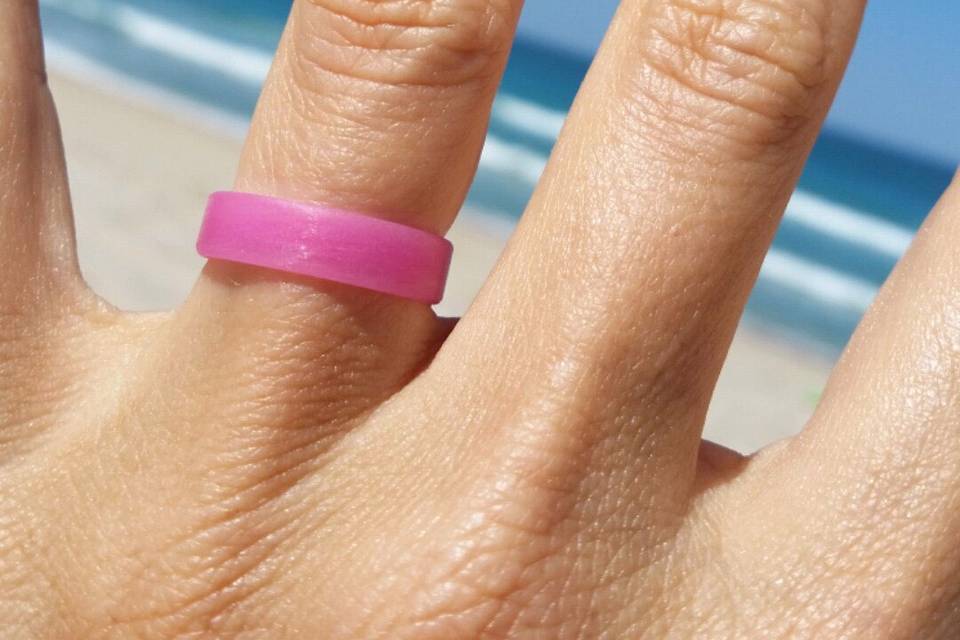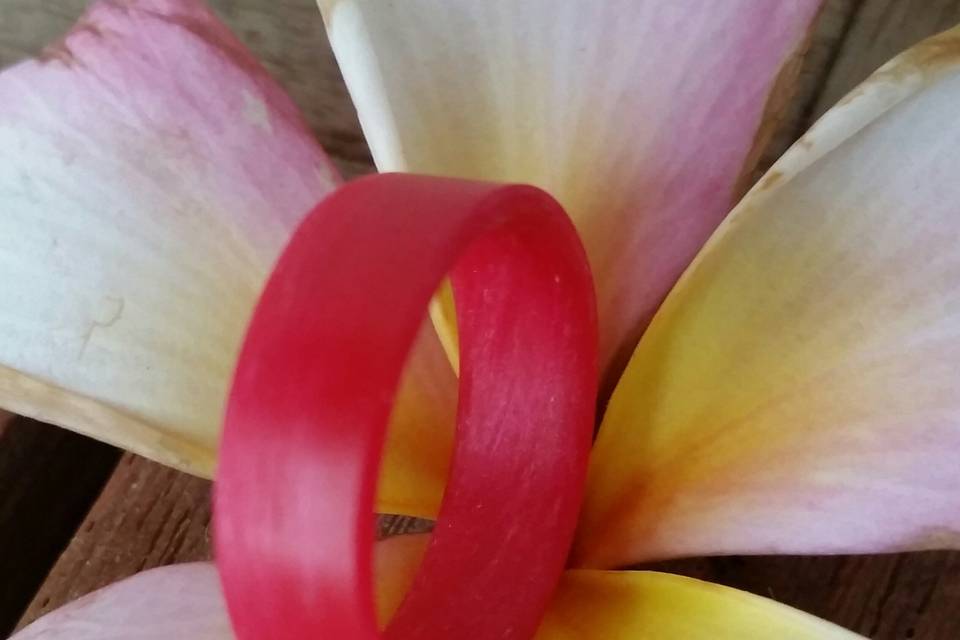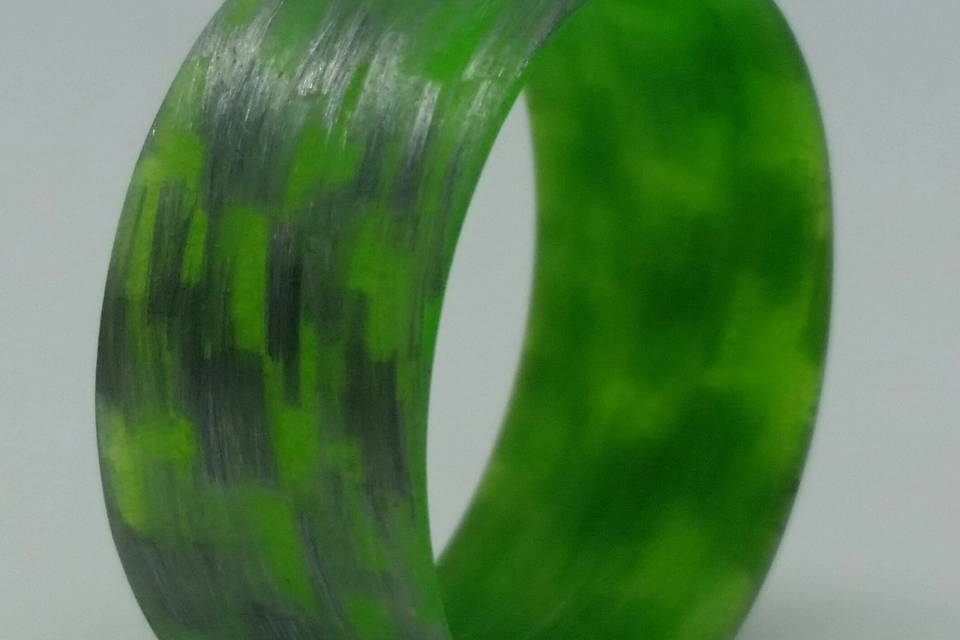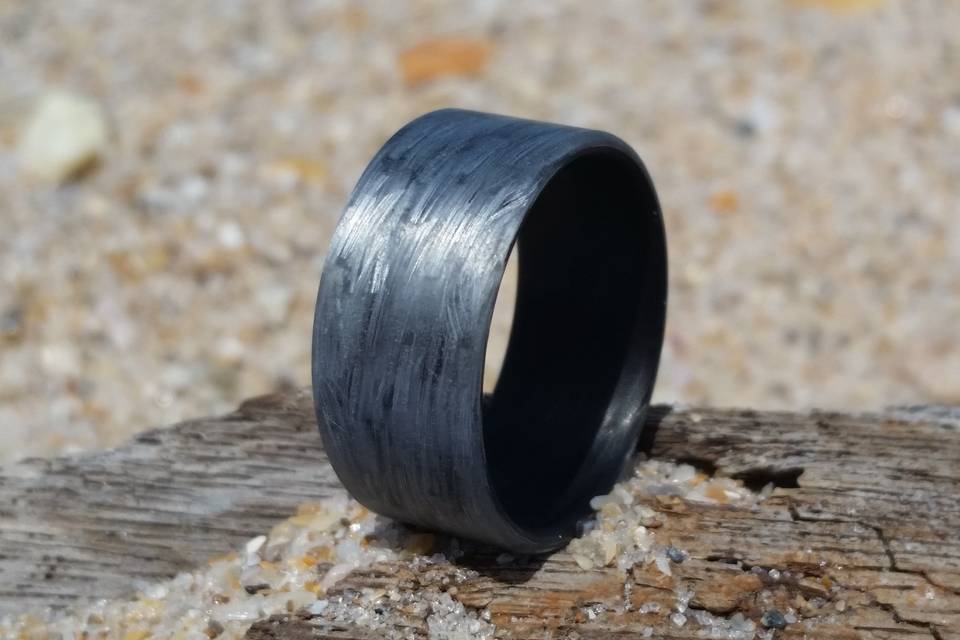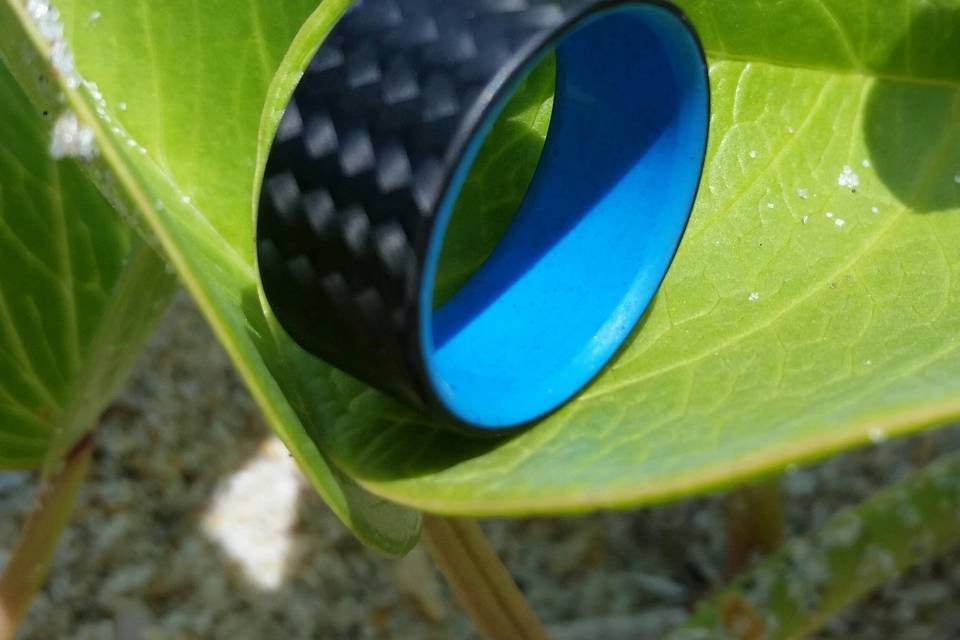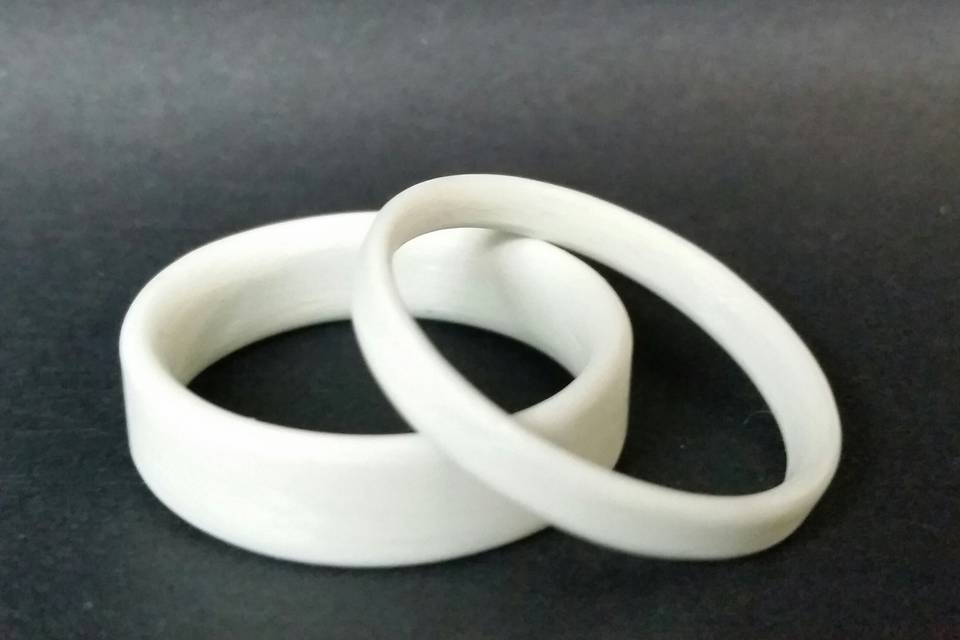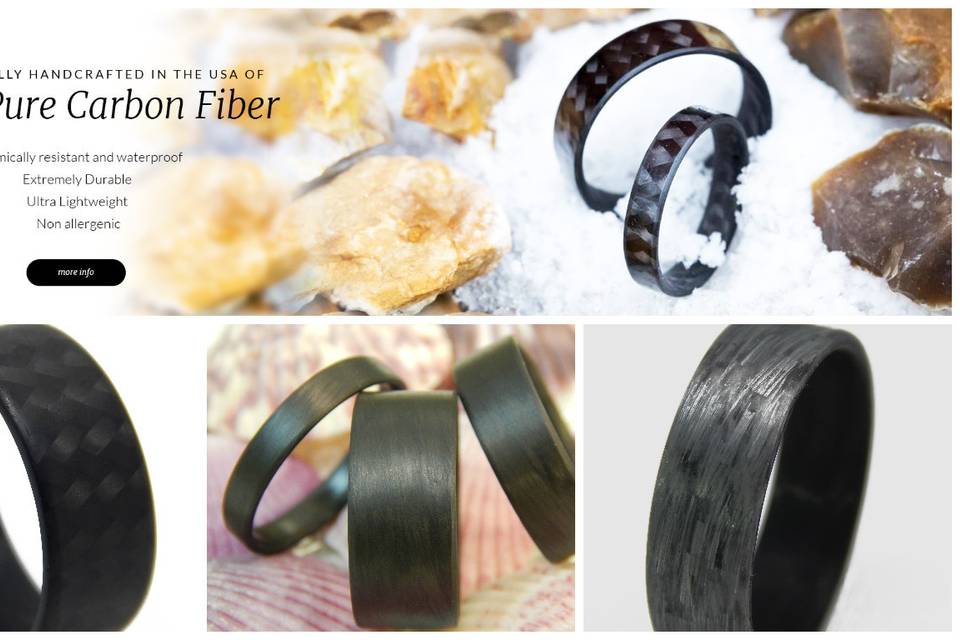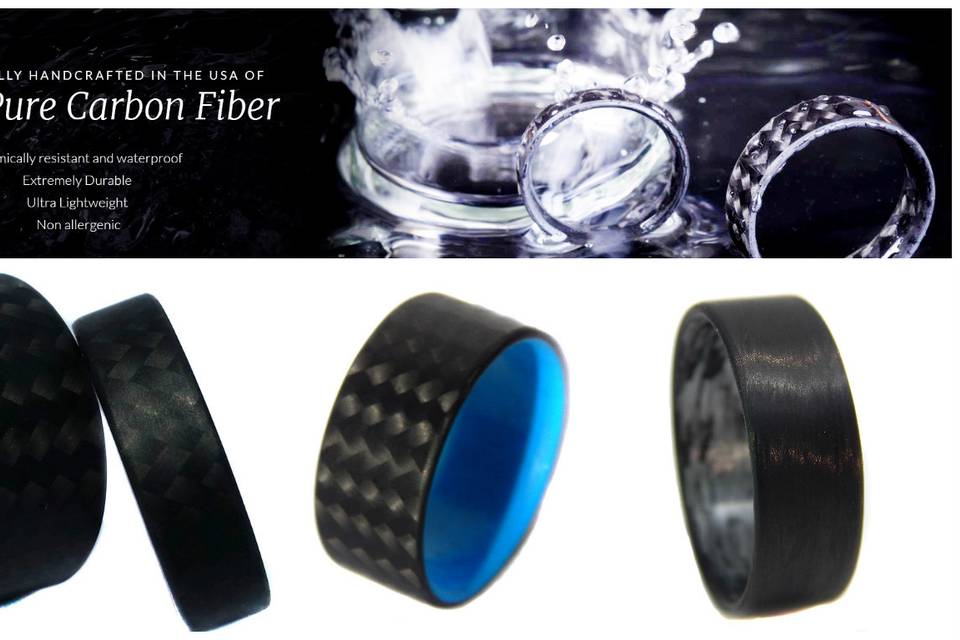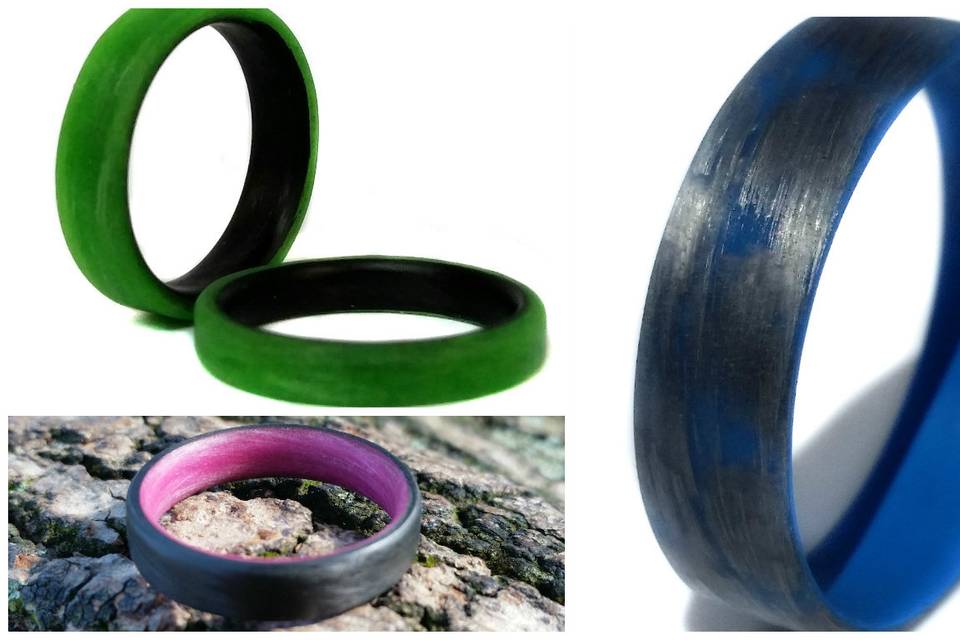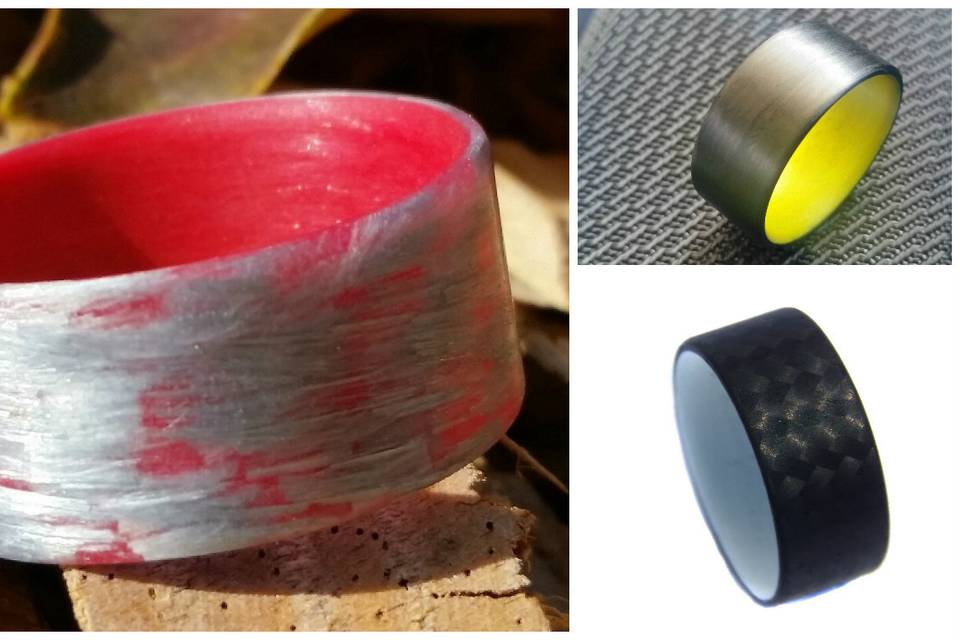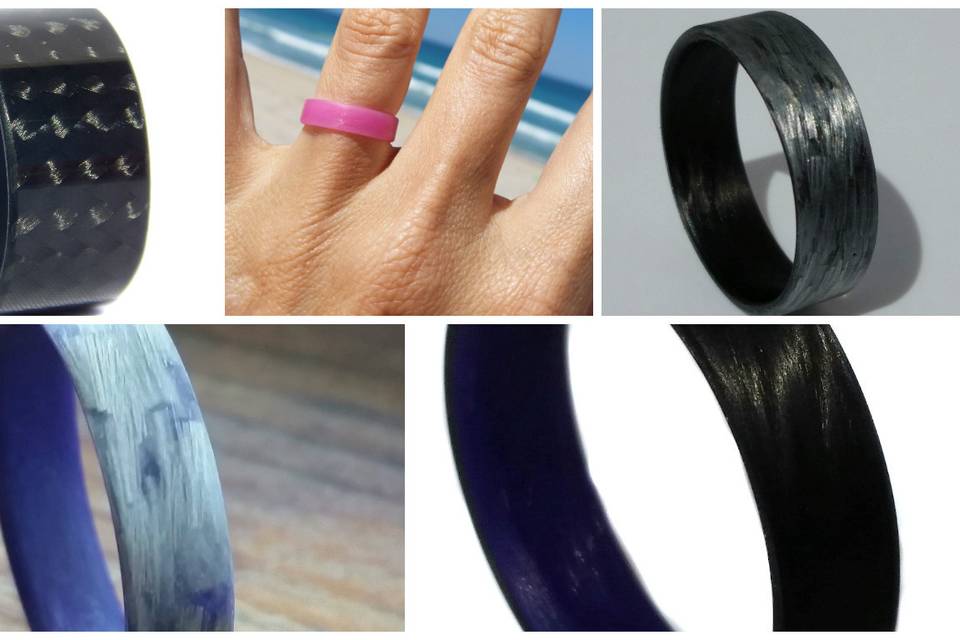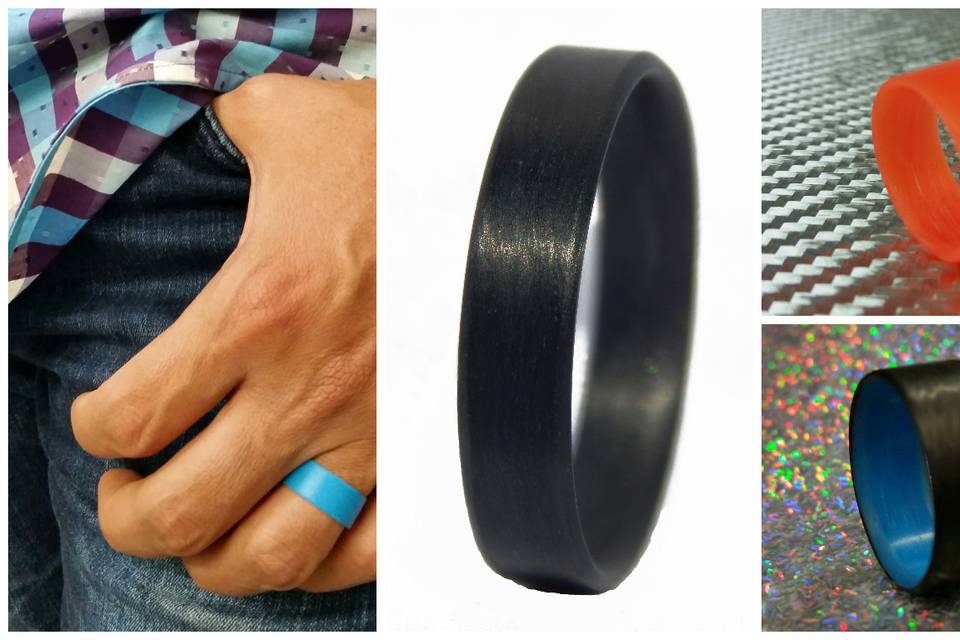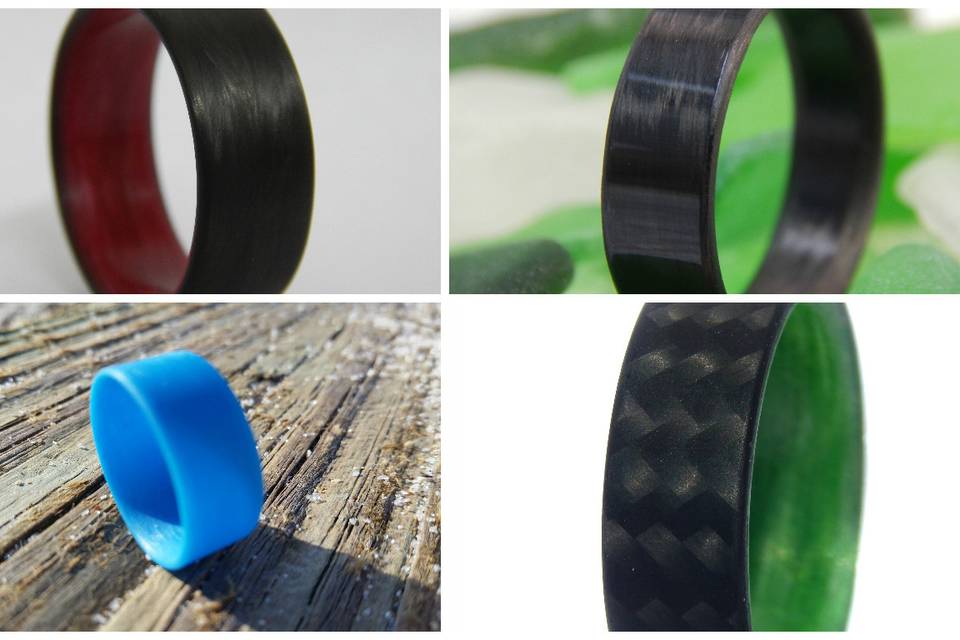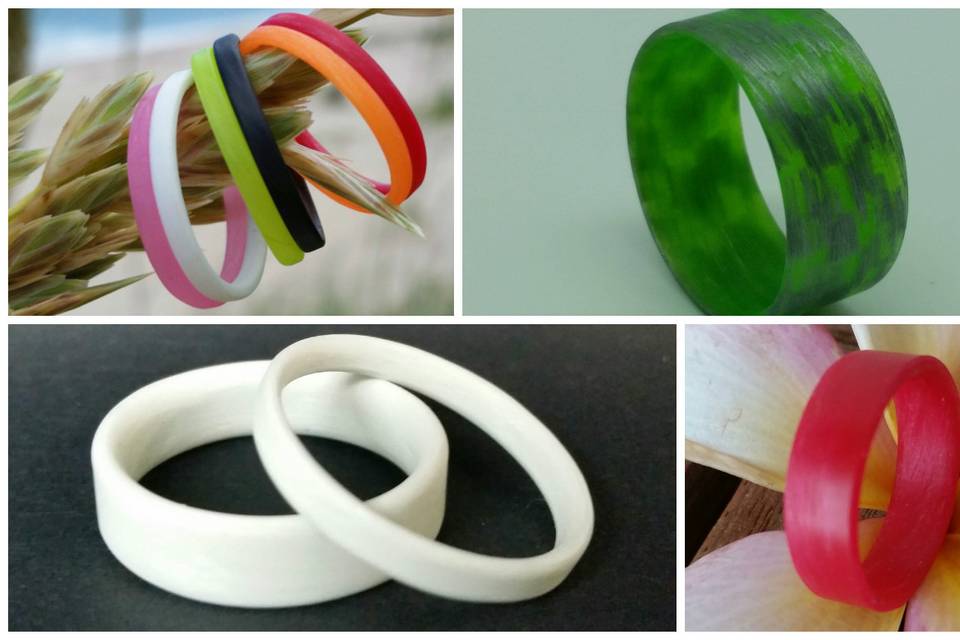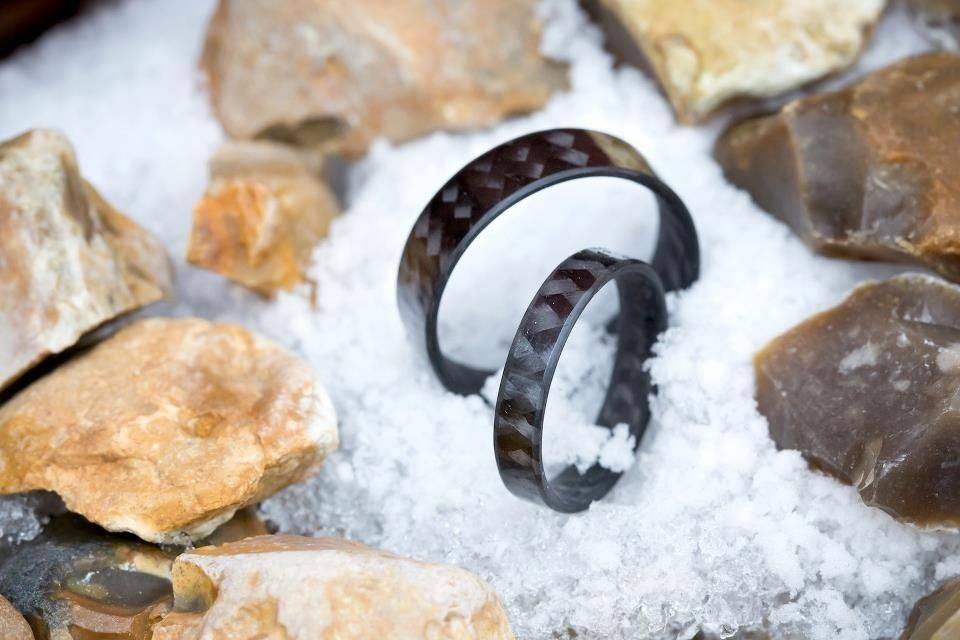 About
The idea for a carbon fiber ring came while completing a design contract for NASA consisting of carbon fiber structures for their lunar surface systems. While working on a prototype component for a lunar rover, owner Bobby Howering noticed a section of carbon fiber material and placed the piece of carbon around his finger. Liking the look and idea of a ring made of carbon fiber more than traditional metal rings, he searched the Internet for a carbon ring to purchase.?

At the time the only carbon fiber rings available were metal with carbon fiber inlays. This inspired him to create a one off design for himself. Bobby quickly discovered the ring appealed to many people who noticed it and decided to fabricate all the necessary tooling and processes to begin manufacture of the rings in the U.S. The interest had grown from word of mouth to around the world before a dedicated website was created. Consequently, Core Carbon Rings was started in 2009 as a spin-off from its parent company, Trinity Composites.

Core Carbon rings are a byproduct of the highest level of technology and an in-depth understanding of composite crafting combined with production efficiency, resulting in the finest quality carbon fiber ring at the most affordable price.
Frequently Asked Questions
What kind of jewelry do you offer?
Map
1050 S US Highway 1, suite 23 Malabar, 32950