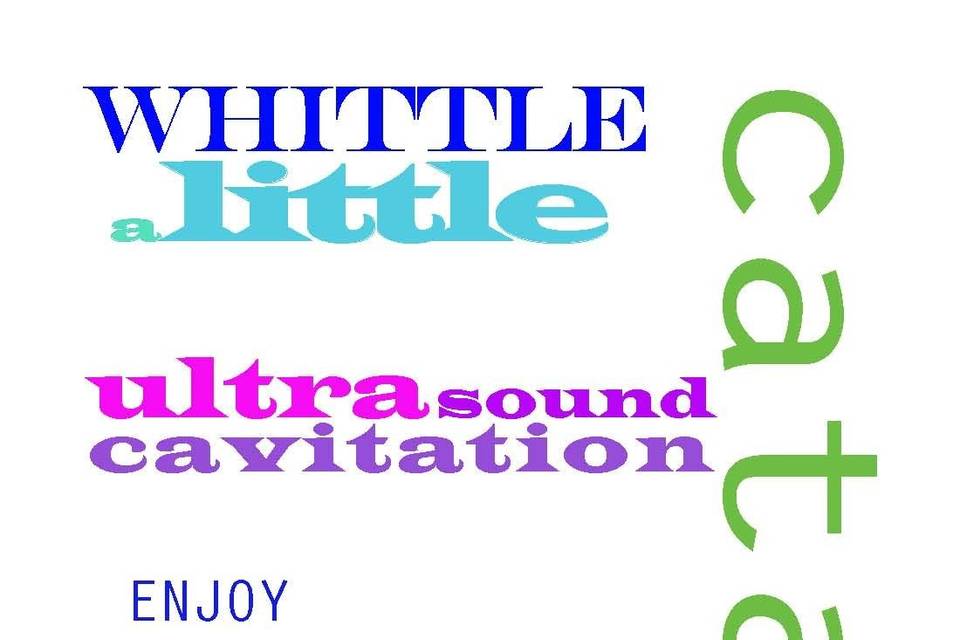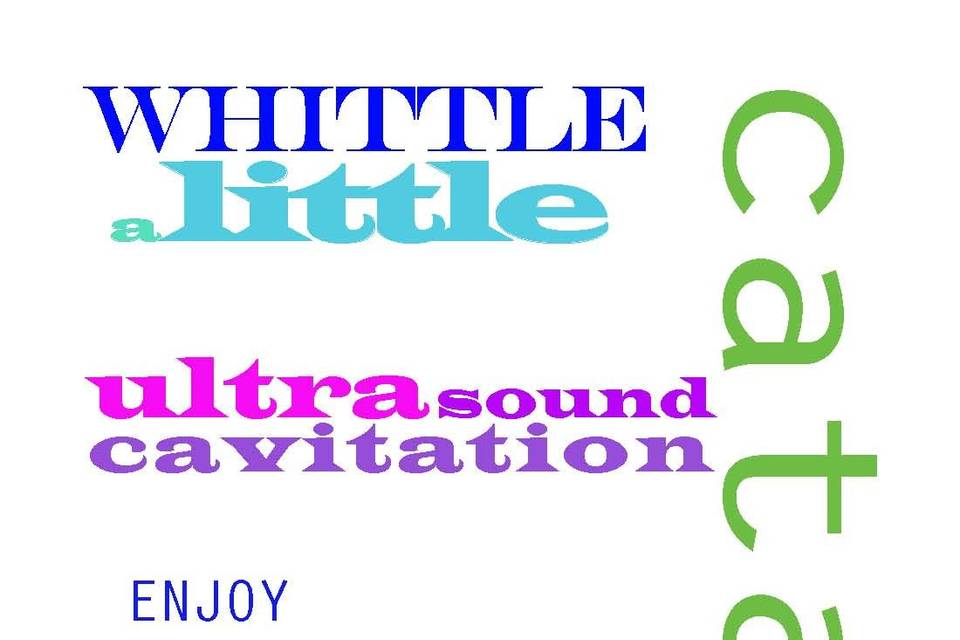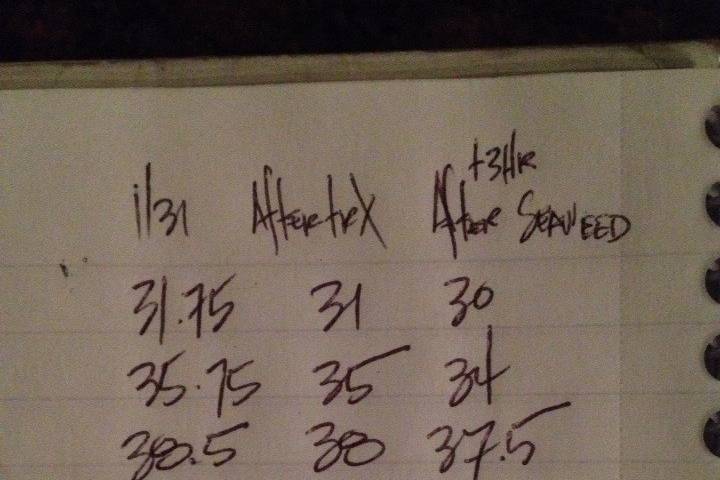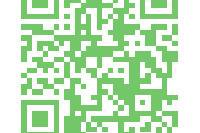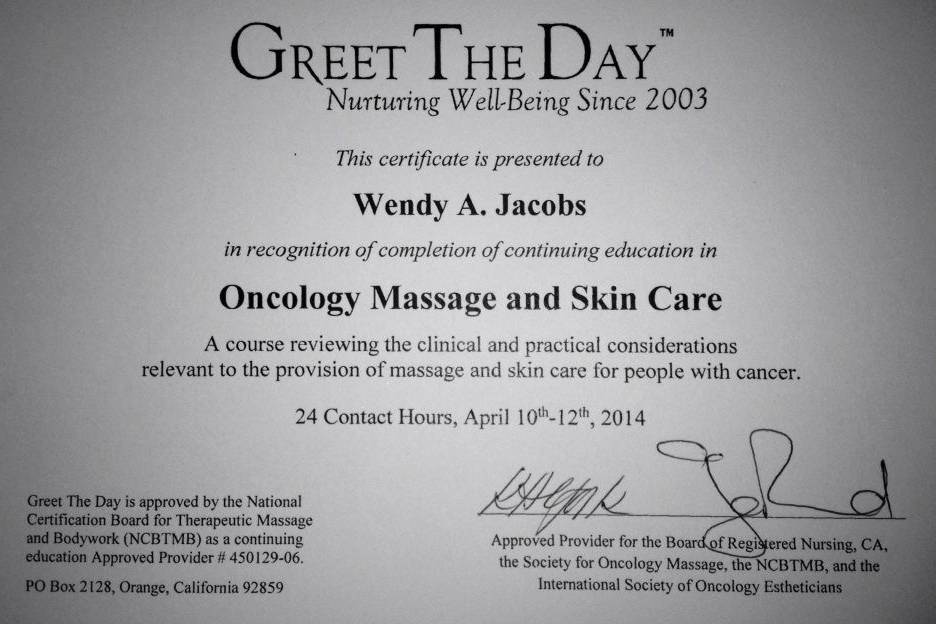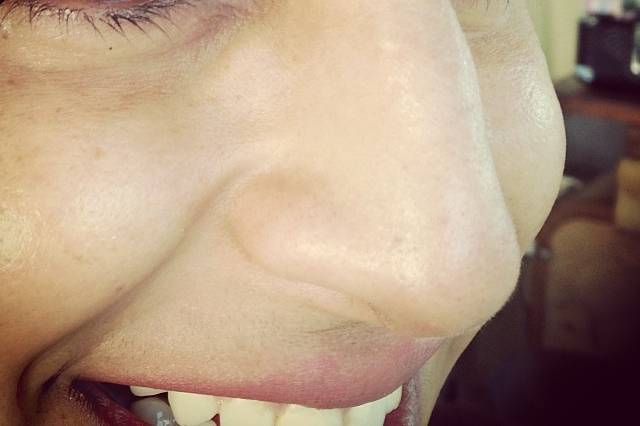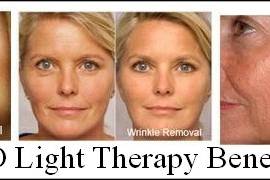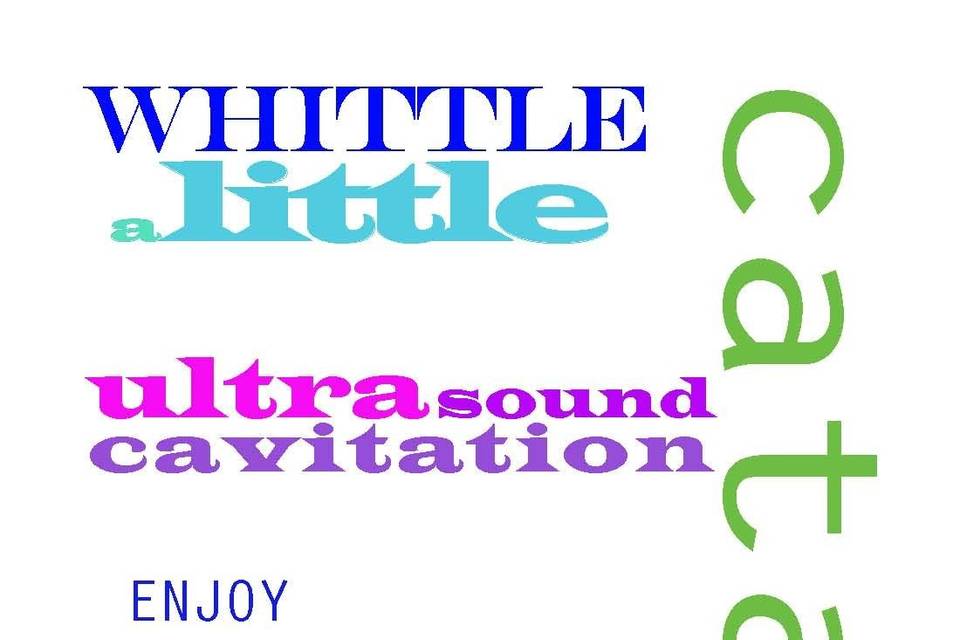 About
• Licensed Esthetician
• ultrasound cavitation radio frequency for fat reduction & skin tightening
• LED and other customized skin treatments
• dermafile microdermabrasion, enzyme and other peels
• lash extensions & fills
• Certified Oncology Skin Care
Greet The Day & International Society of Oncology Estheticians
clinical and practical considerations relevant to the provision of massage and skin care for people with cancer and other life impacting health incidents. many stop self care when treatment begins. protection of the barrier function is essential. healing therapeutic touch is invaluable. i can be there for you and yours!
i am a california licensed esthetician, but i like to call myself a skin & body therapist. i've developed my treatments with the most health compromised in mind....and simplify things for the "normal" people. ;-) we are a whole package, in many stages of health & life.
every one of us has a life spark in there somewhere. we can ignite a change, a new look, new health. i'm here to help you find & inspire that catalyst.
Frequently Asked Questions
What beauty services do you offer?
Map
42031 Main Street, Suite H Temecula, 92590