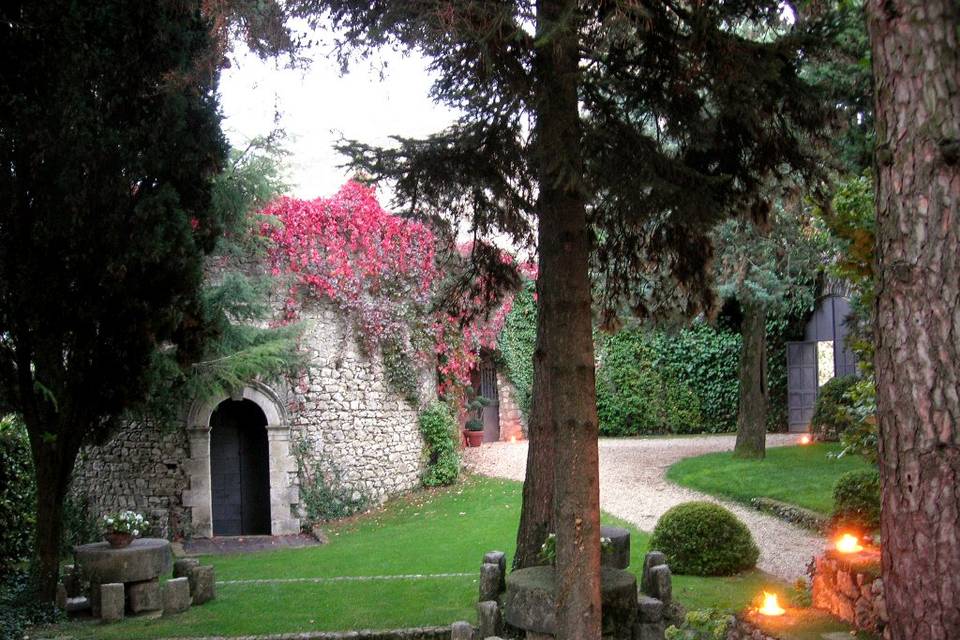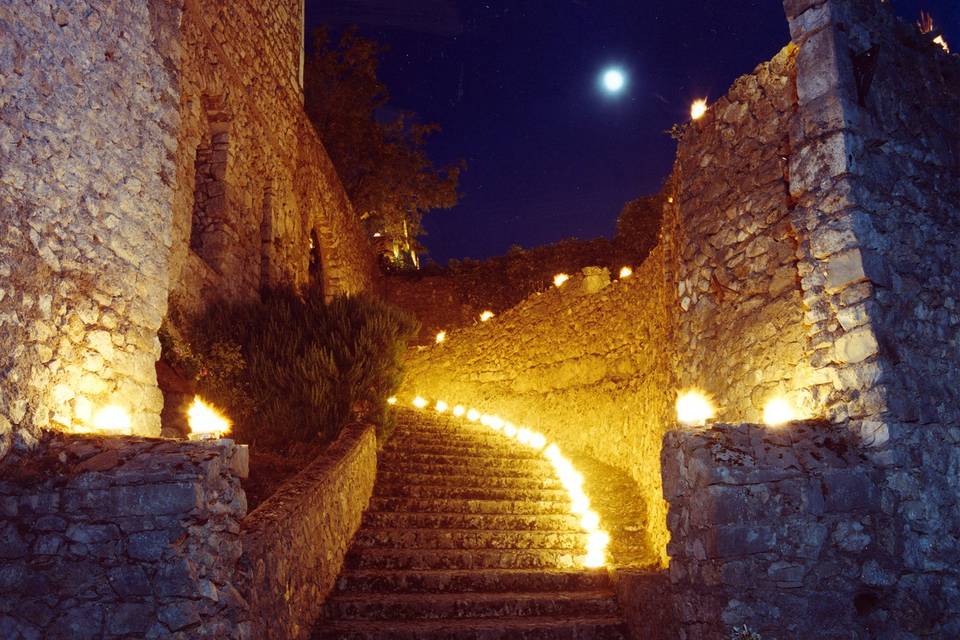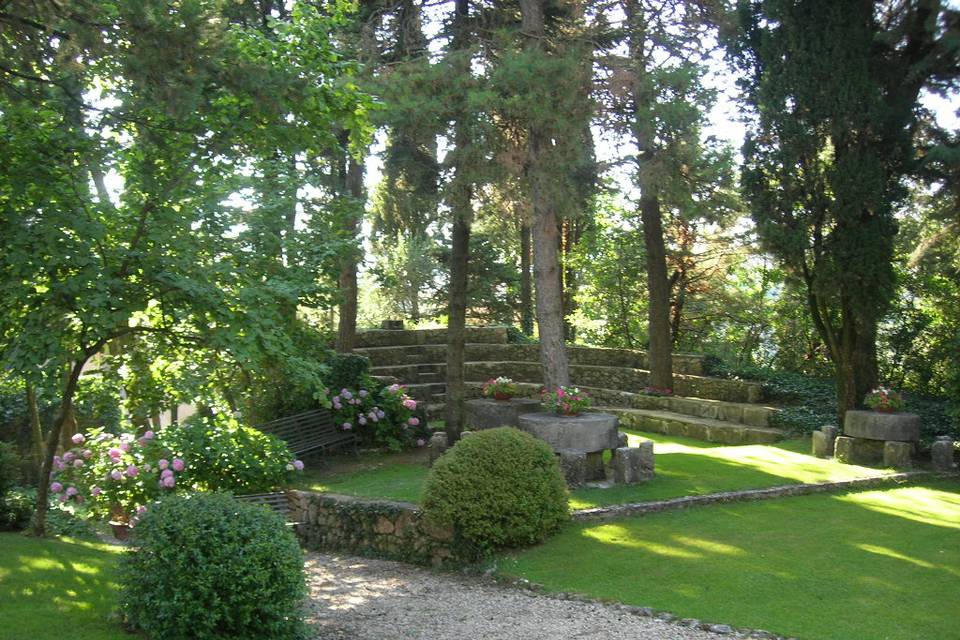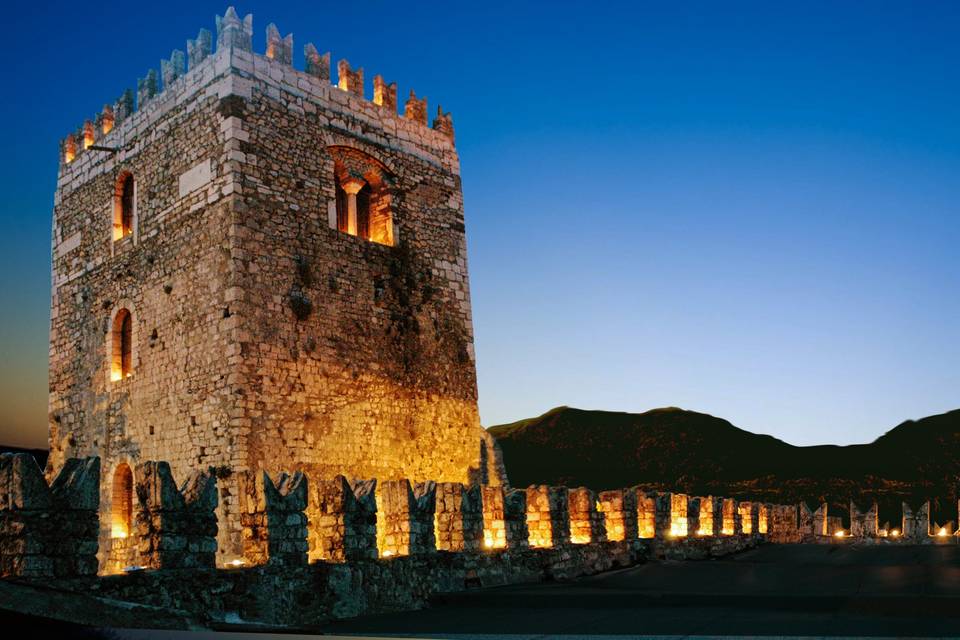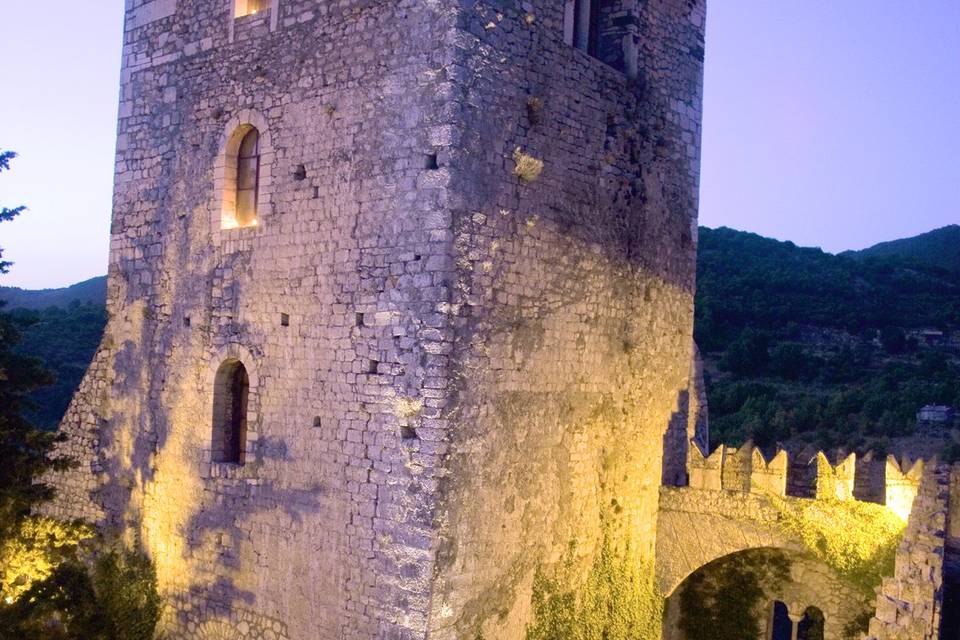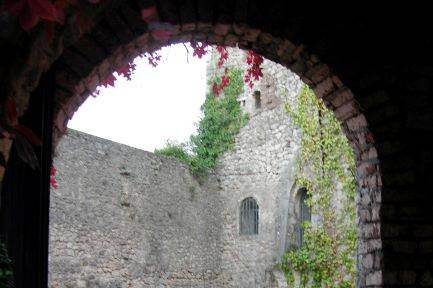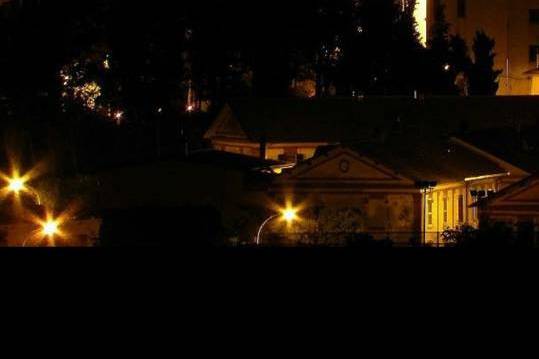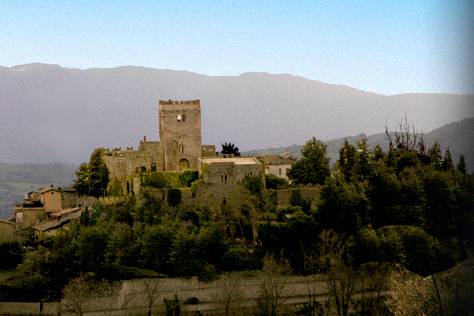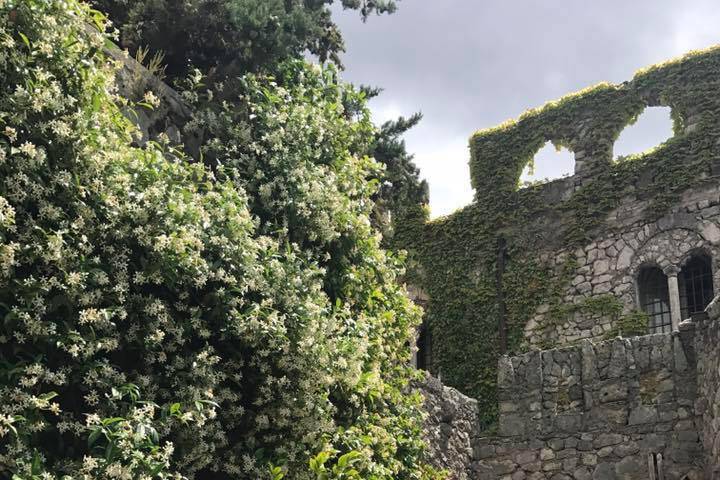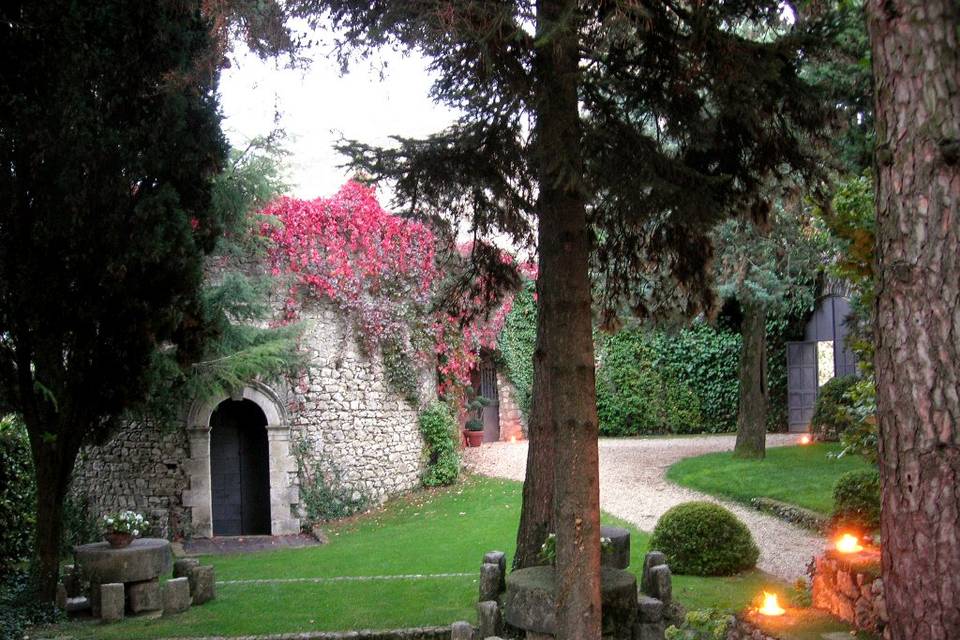 About
In one of the most evocative corners of Lazio, in Rome, Italy stands the enchanting wedding venue Castello Teofilatto. From the top of the medieval tower, you can enjoy woodland views of the Ernici Mountains, the lake of Canterno, and the natural beauty of the surrounding valley. Thanks to its enchanted atmosphere and seamless services, your wedding reception can be both unique and exclusive.
Facilities and capacity
A few kilometers from Rome, Castello Teofilatto is the ideal space to host receptions, weddings, anniversaries, meetings, conferences, and cultural events in a charming and elegant atmosphere. In fact, the panorama, the internal halls, and the courtyards present a unique setting with luxurious spaces for an unforgettable event. Castello Teofilatto can host your event in its halls, courtyards, and gardens to accommodate up to 250 guests in a complex of 2000 square meters, giving you the ideal setting for your wedding photoshoot. The light of flashlights and torches in the evening may also enhance each space. You and your guests are welcome to explore the castle with its rich history, charm, and the ancient spirit of the feudal fortress.
Services offered
The organizing staff at Castello Teofilatto is ready to follow your lead and will be happy to assist with dedication, courtesy, and efficiency to fulfill your requests with suggestions. Their services may include arranging your indoor and outdoor spaces and helping you find the ideal menu. They will also strive to ensure that every moment of your wedding day is unforgettable.
Location
The Castle is located in the center of the small village of Torre Cajetani, reachable from Rome in less than 50 minutes by highway. Moreover, the religious rite can be celebrated in the recently restored church dedicated to Maria S.S. Assunta in Cielo, a few steps from the Castle.
Historical background
The origin of Castello Teofilatto is certainly among the oldest in Italy. Already in Roman times, it was a strategic fortified tower, and it is documented to have been inside the Fortress of St. Benedict in 529, as chronicles of the time attest. The striking manor house belonged between the 10th and 12th centuries to the powerful Roman family of Theophylact, in particular among its illustrious personages Pope John XII, who had vast estates throughout the territory at the time. At the end of the 13th century, it became the residence of Pope Boniface VIII Caetani and his Family, who transformed it into an inviolable fortress. In the last century, in the alternation of events, it returned to the ownership of the Teofilattos.
Map
Would you like to visit?
Request a visit
Castello Teofilatto - 03010 Torre Cajetani, Frosinone Rome, IT, 0031Z