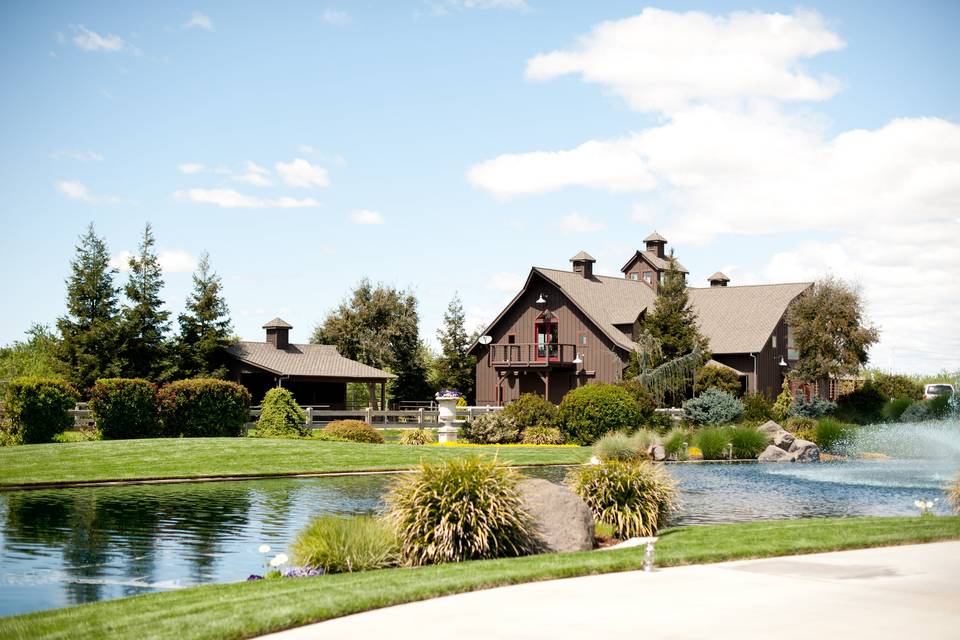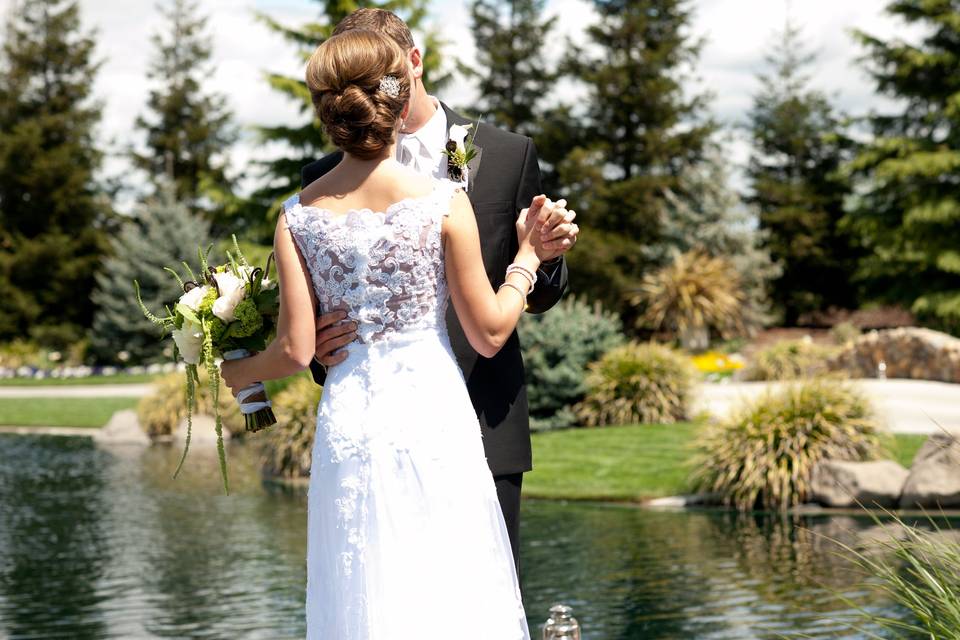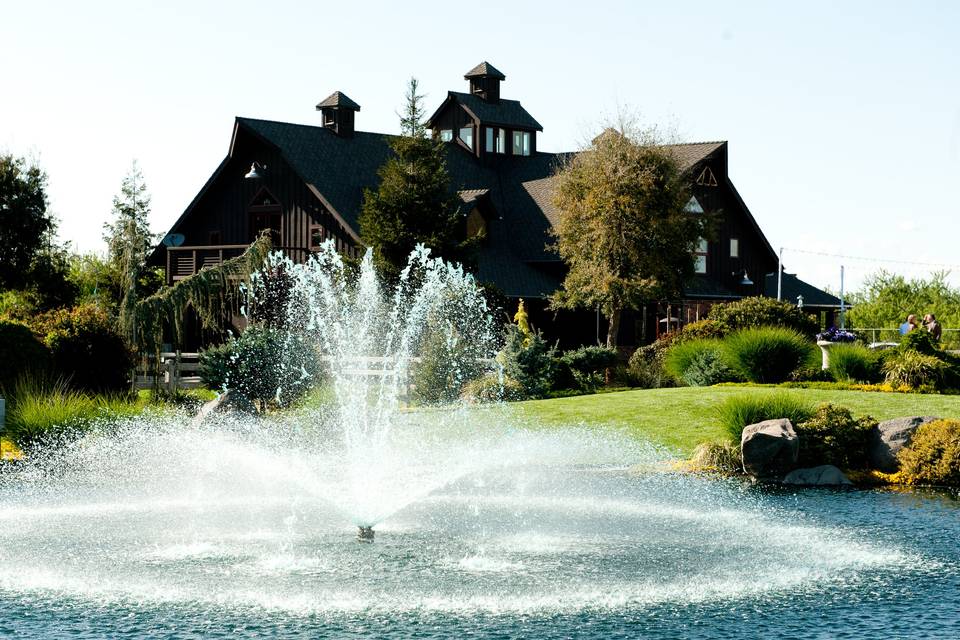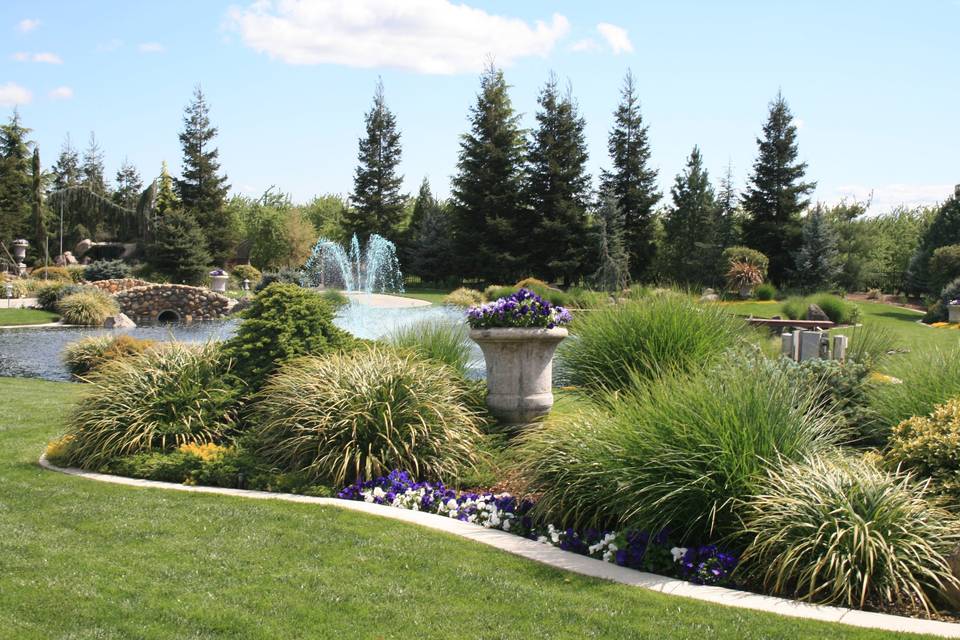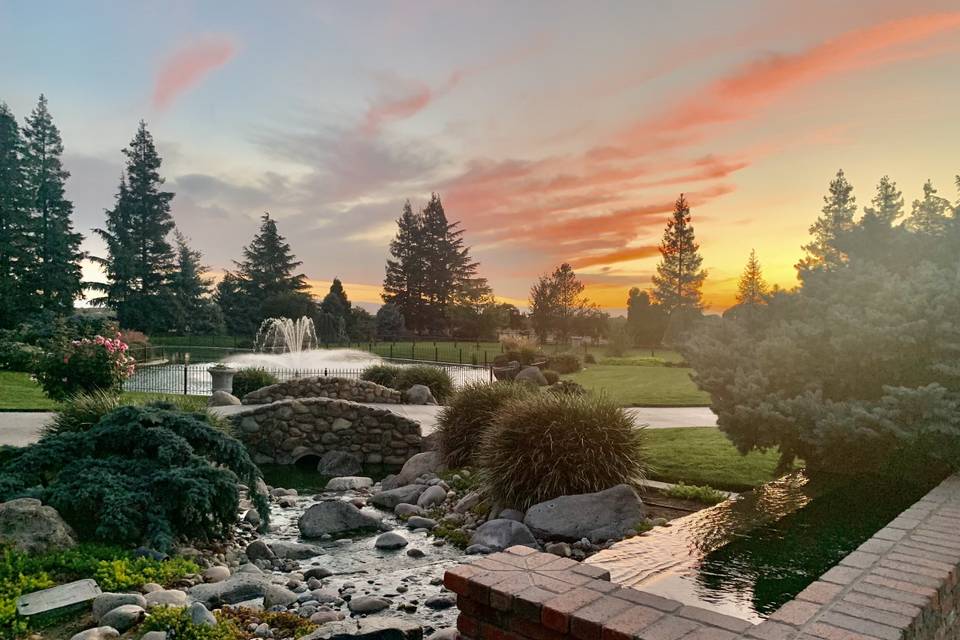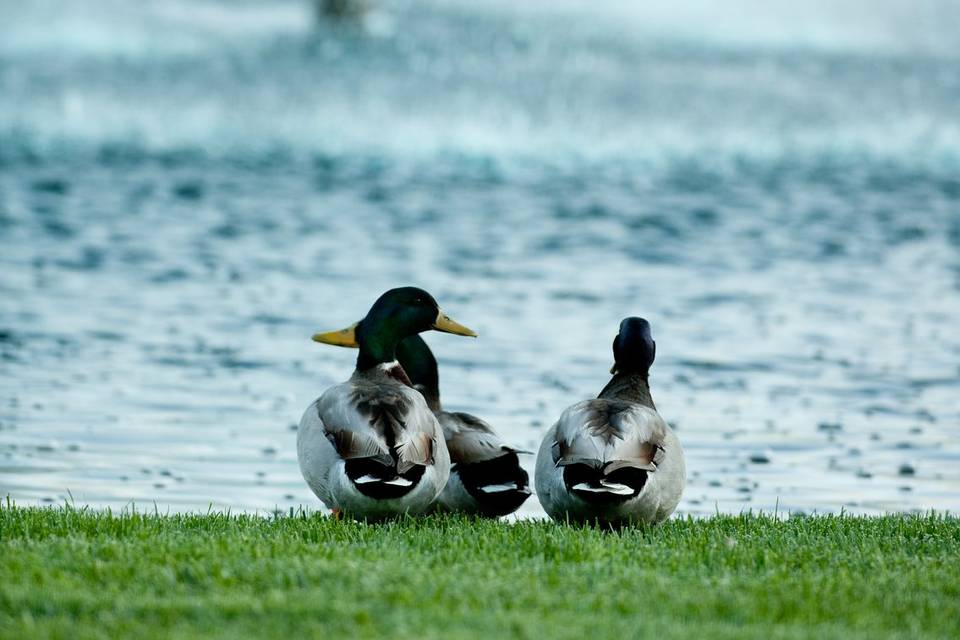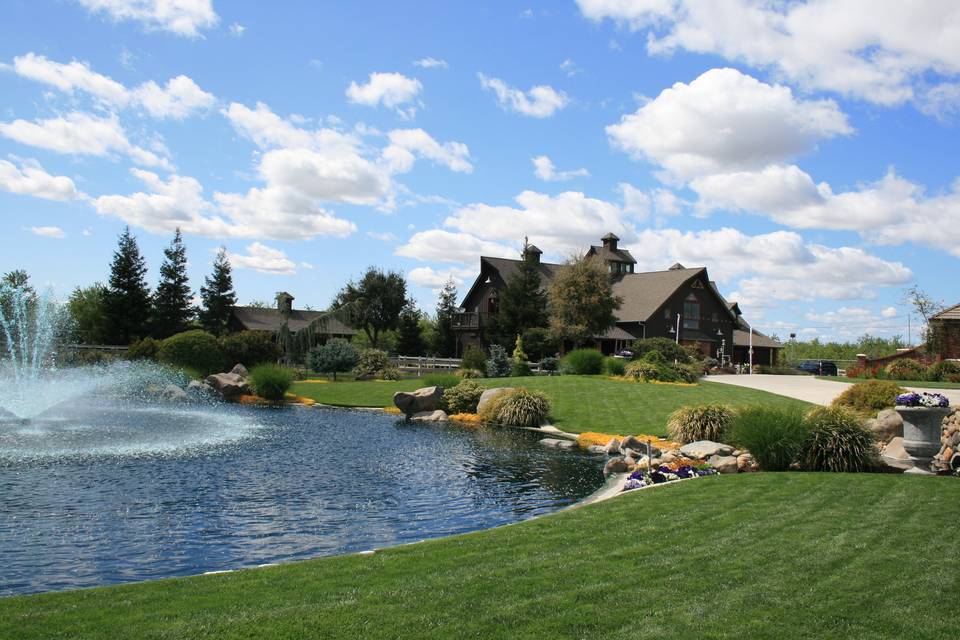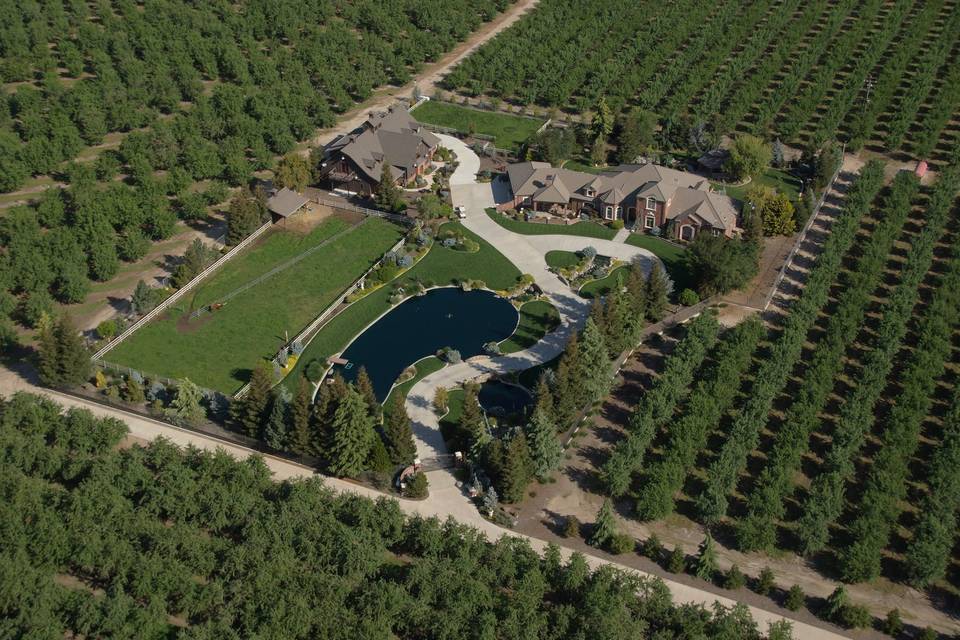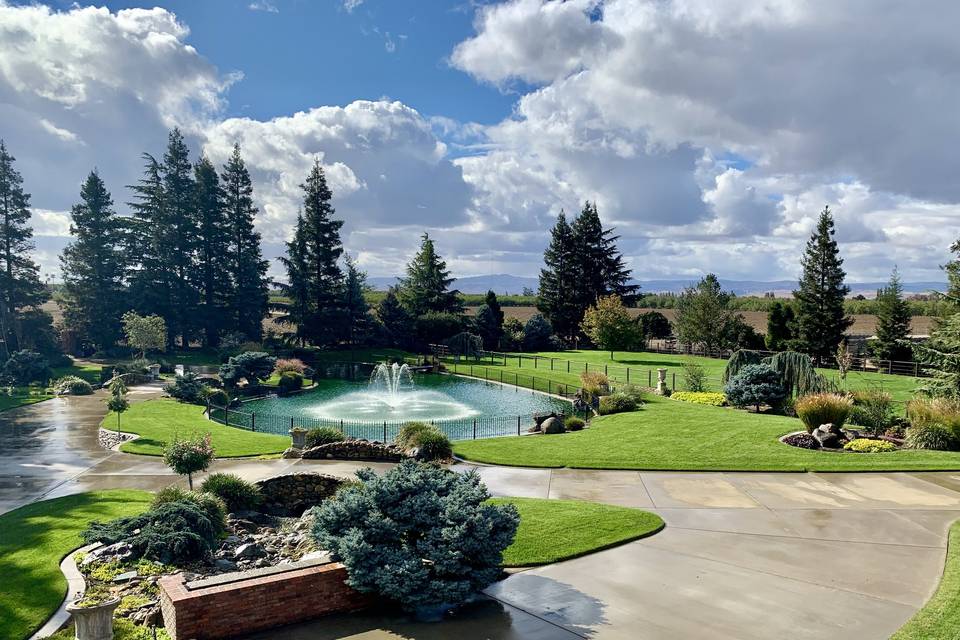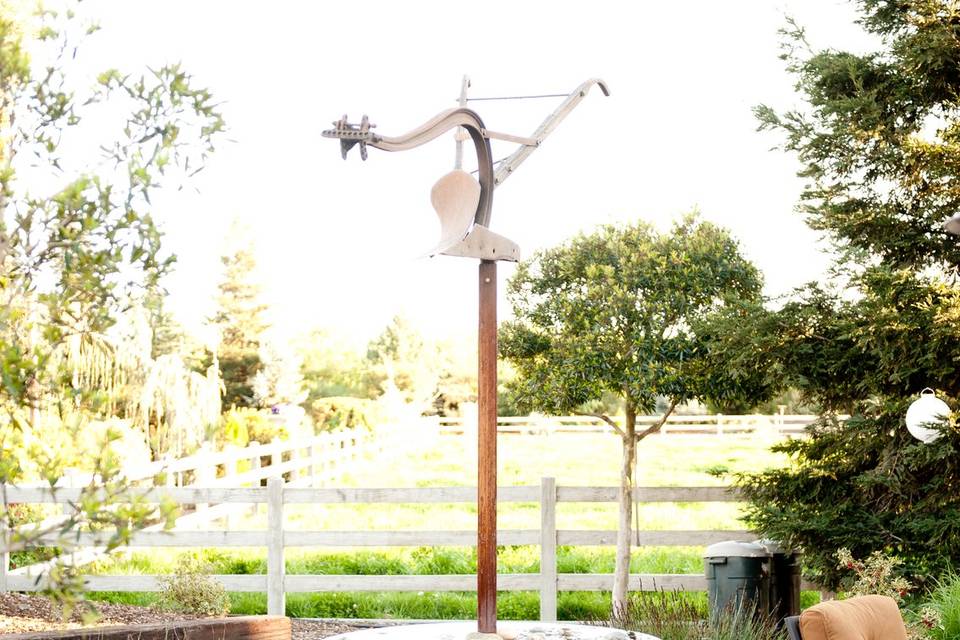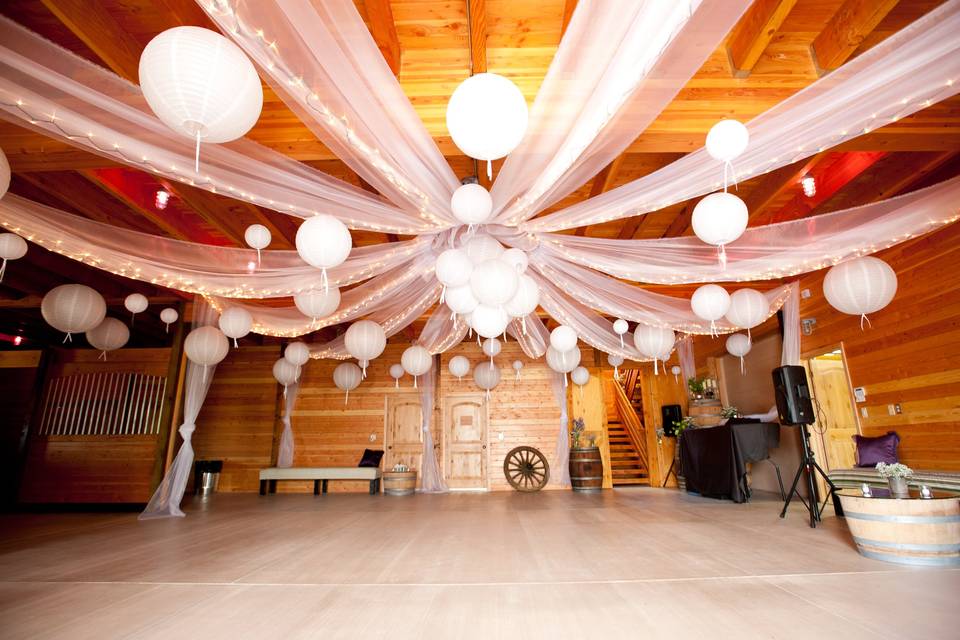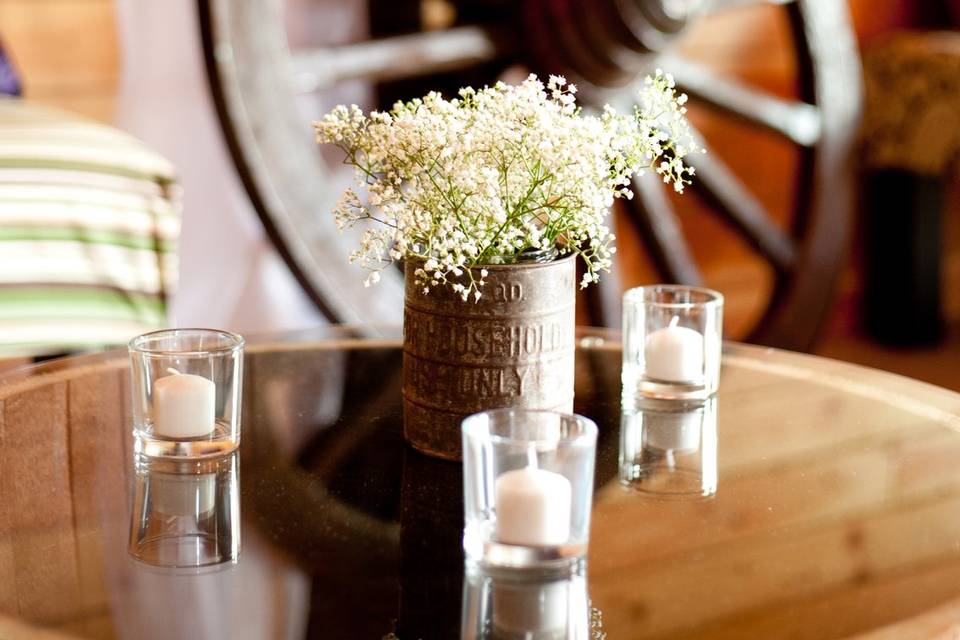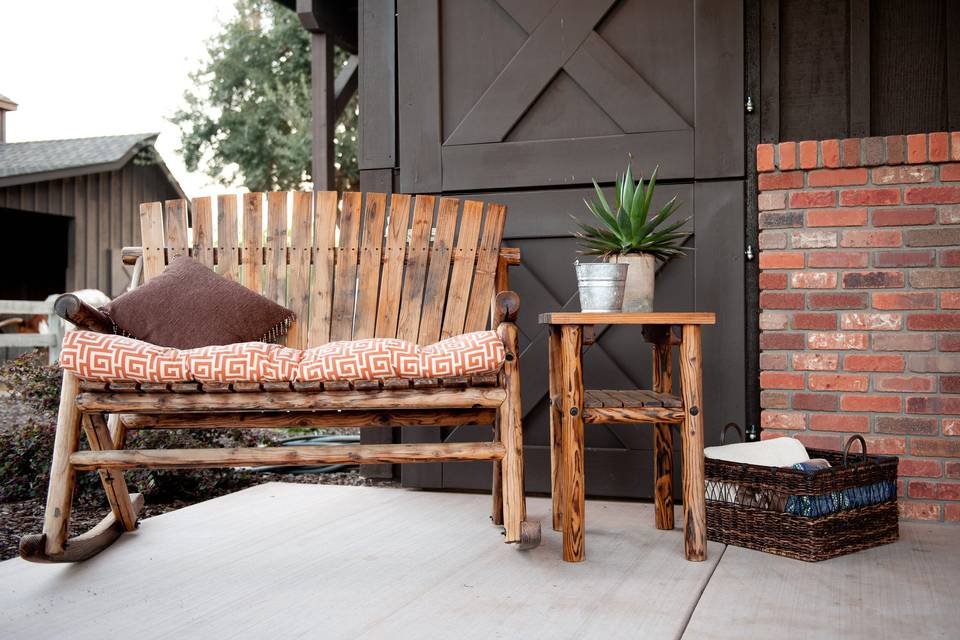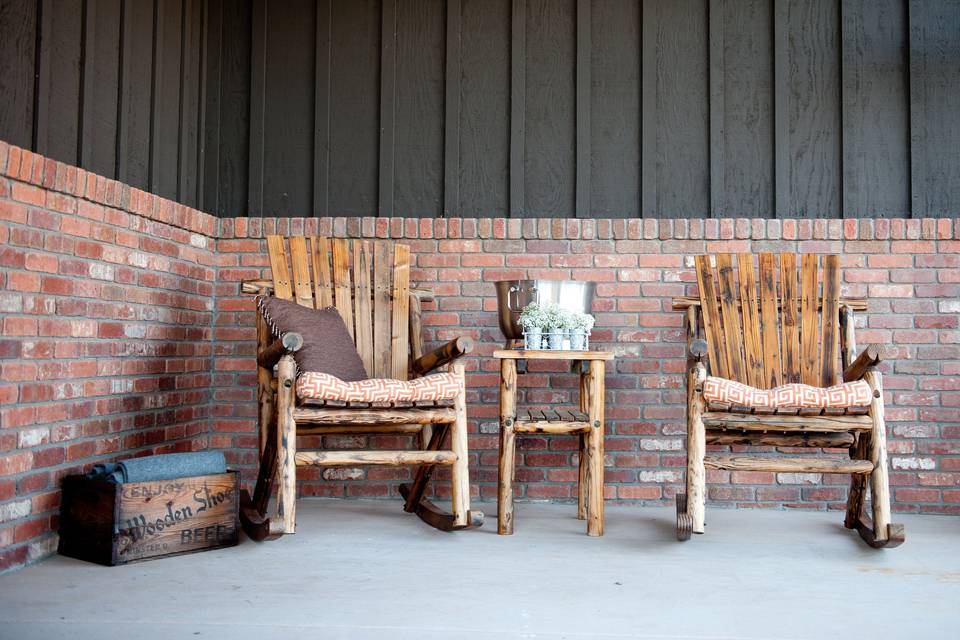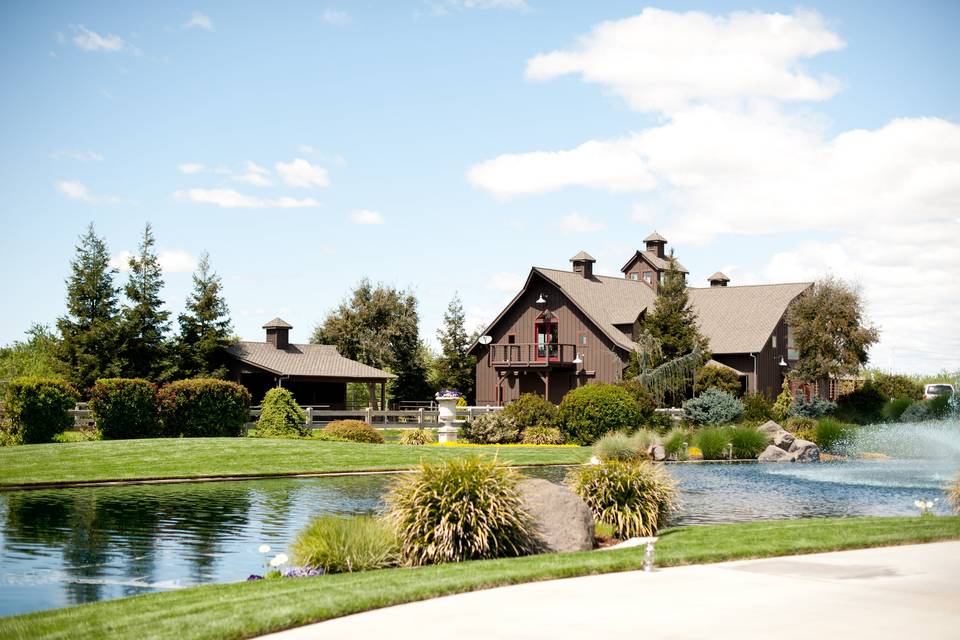 About
Located in the quaint farming town of Ripon, California, BrickHuis Gardens is a private residence nestled on five acres of beautiful landscapes and lush greenery. A vast property surrounded by expansive almond orchards, BrickHuis offers breathtaking views of a large pond, waterfalls, water features and an elegant horse barn. Lined with evergreens and oaks this rustic property is the perfect picturesque location for any event, intimate or great.
Featuring:
On-site ceremony sites, including our "Ceremony in the Meadow" area.
Secluded in the corner of the property, share your vows with your friends and family surrounded by the lush greenery of evergreens, oaks and meadow grass.
A small rustic, open-air Longhorn Cattle barn now used as an outdoor bar and cocktail center.
With the conclusion of your "I Do's" lead your guests to the center of your wedding experience, nestled in the shadow of the prominent horse barn, your guests will enjoy drinks, appetizers and various lawn games as they await the grand entrance of the bride and groom.
A newly redesigned reception pasture.
A large, flat grassy lawn area once used as a Longhorn Cattle pasture now serves as the perfect location for your outdoor reception. This vast area, surrounded by rustic corral fencing is sure to be large enough for any number of tables. With a wall of evergreens to the west and a large pond to the east, your guests will enjoy their dinner with the soothing sounds of fountains and water features.
Beautiful designed and built horse barn perfect for your indoor dance floor and secondary bar.
This elegant horse barn creates the perfect location for your indoor dance floor. Enjoy the fun and laughter of dancing guests seated at the indoor benches that line the perimeter or mingle with guests at the second indoor bar.
Built-in fire pit with rustic wooden seating.
A rustic tin firepit is a great place to enjoy a glass of wine, laugh with friends or enjoy the evening air while taking in the lush, twinkle lit lush surroundings.
Execute Your Dream Wedding...
BrickHuis Gardens wishes your wedding day to be as special as you. Available throughout your planning process, BrickHuis Gardens will support you as you create and plan your ideal wedding. We are here to make sure your day is all you want and more. Please email/message for more information on the venue property.
Accepting Weddings As Early As Spring, 2023. Capacity of 250 maximum.
Map
Would you like to visit?
Request a visit
23245 South Austin Road Ripon, CA, 95366