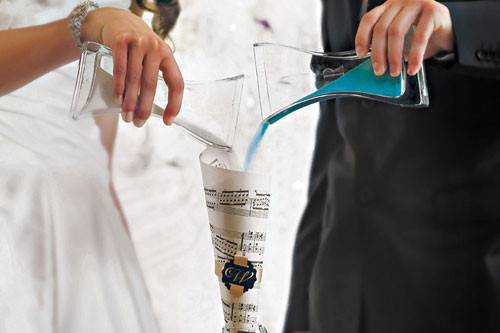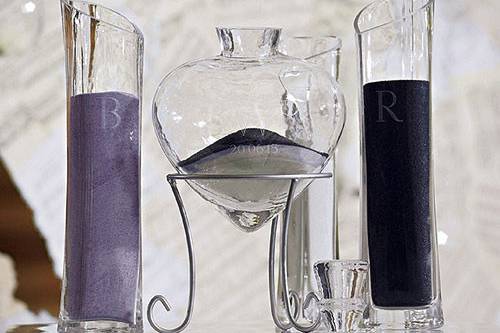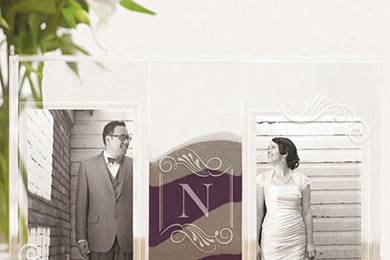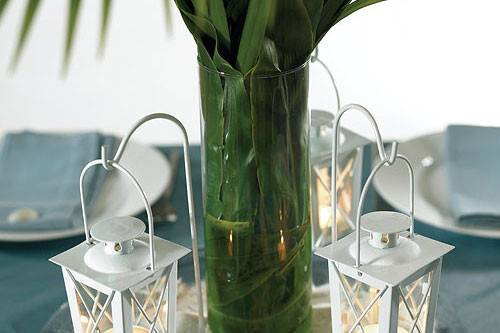 About
A Divine Day is a family-owned company located about an hour south of Chicago, Illinois; we focus on providing our customers with high quality wedding and party accessories at reasonable prices. We started this company because we have a passion for the little details - we live by the idea that accessories can truly transform your day into something uniquely yours. Think about it. Anybody can throw on a dress, hire a DJ and order food; however what separates their special day from anybody else? It's all about bringing in those small elements to complement your event; whether it be paper parasols that provide both functionality and style or one of the several hundred favors available, we are here to help you find the perfect accessories for your big day. We know you have options on where you shop so why should shop with us? We can give you a few reasons...

- We follow the Golden Rule: Treat others how you would like to be treated. We believe in making customer service our top-priority. We strive to answer any questions within a 24-hour time frame because we know and understand the time constraints that exist in event planning.

- Return Policy: Many online retailers implement a no-return policy and although we try to give as many details and pictures necessary in order to make a purchase, we understand that sometimes the product does not meet our customer's preference. At A Divine Day, most of our items are covered by our 30-day return policy.

- Low Price Guarantee: We are very competitive with our prices and we will prove it with our low price guarantee. If you find any of our products listed on another website for a lesser price, we will not only meet that price, but also beat it by 5%. Read more on our Low Price Guarantee .

- Buy Now, Pay Later Program: We have partnered with PayPal to bring you our Buy Now, Pay Later Program. This is not a layaway program; if approved by PayPal, you are able to make your purchase today and receive your items within the same time frame you would with any other payment method. Read more on this here .

We hope that you enjoy your shopping experience with us and we hope to help you create a day that is truly divine!
Sincerely,
A Divine Day
Frequently Asked Questions
What services do you provide?
Map
Bourbonnais, 60914
Monday - Friday 8AM - 5PM