Steef and Mai's Wedding in Miami, Florida
Vintage Summer Ivory 2 wedding vendors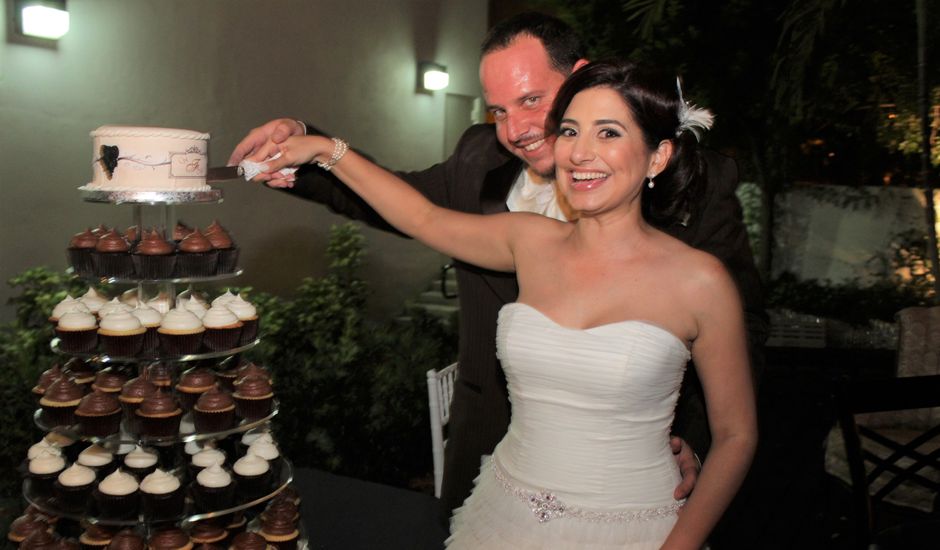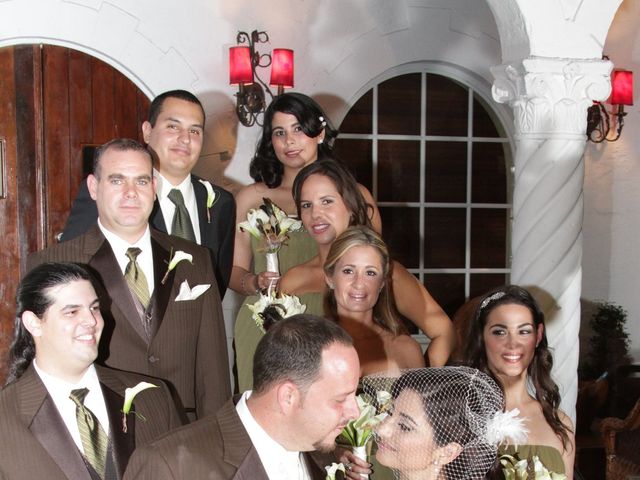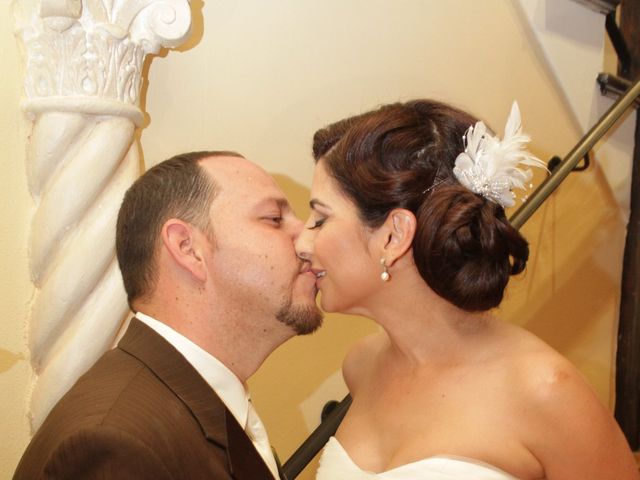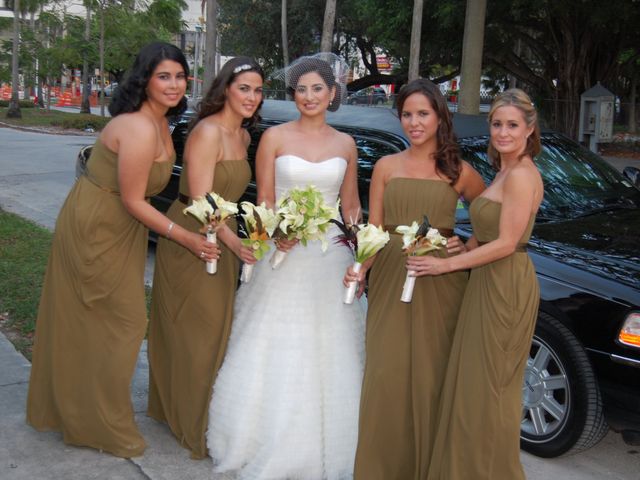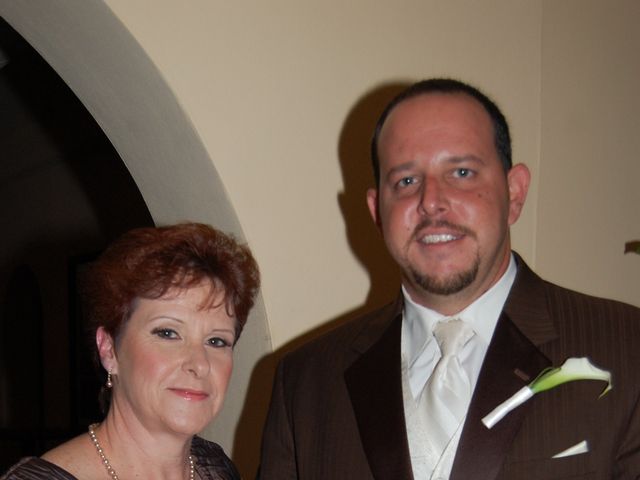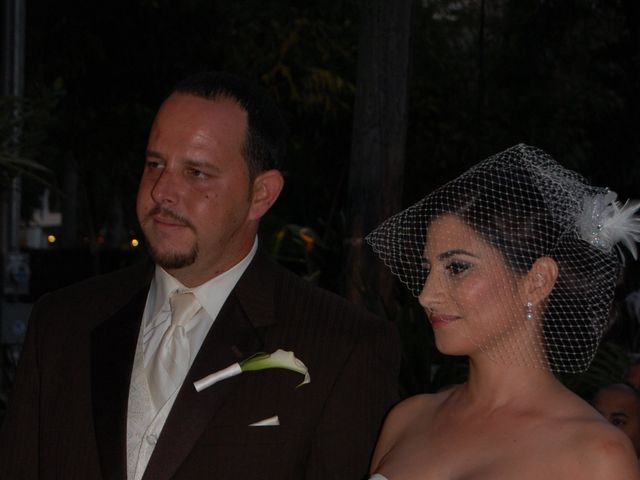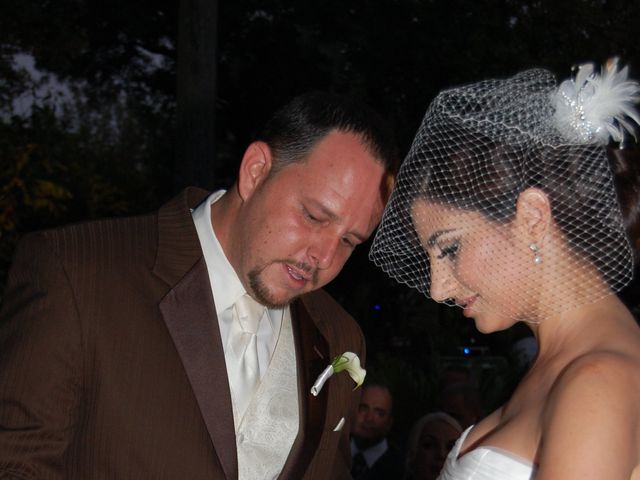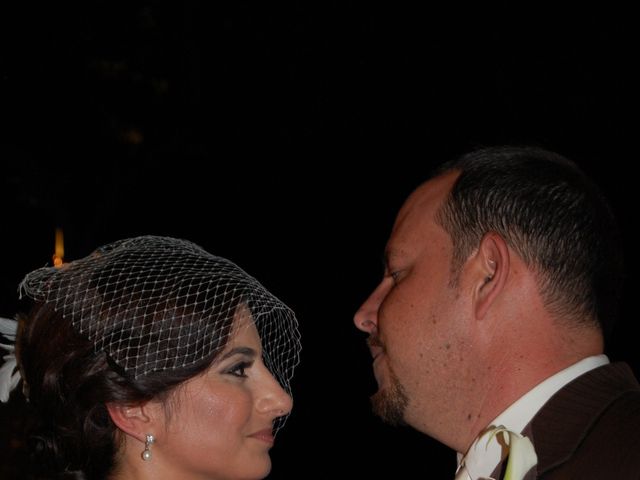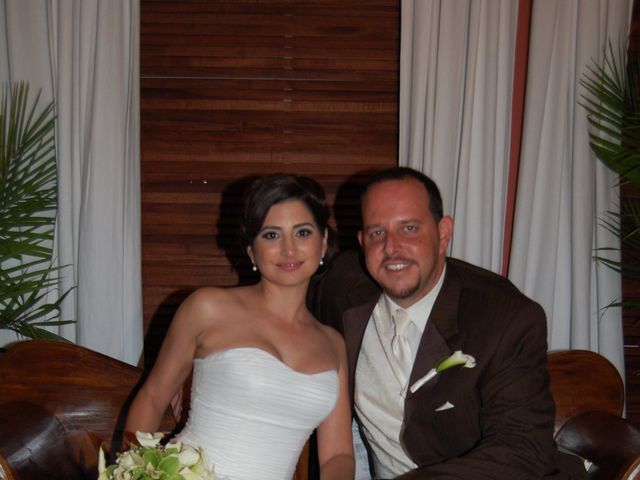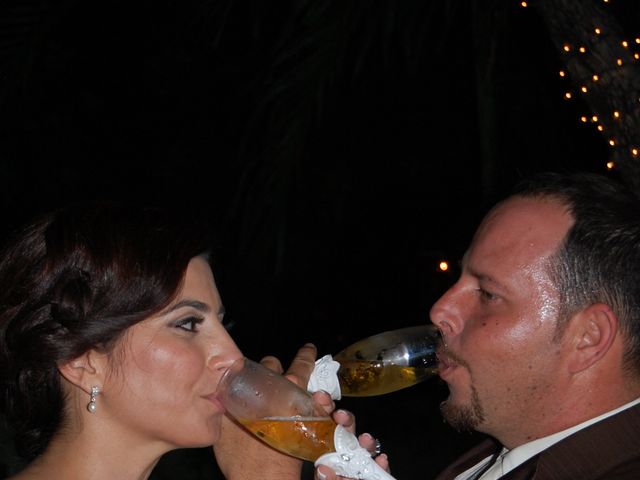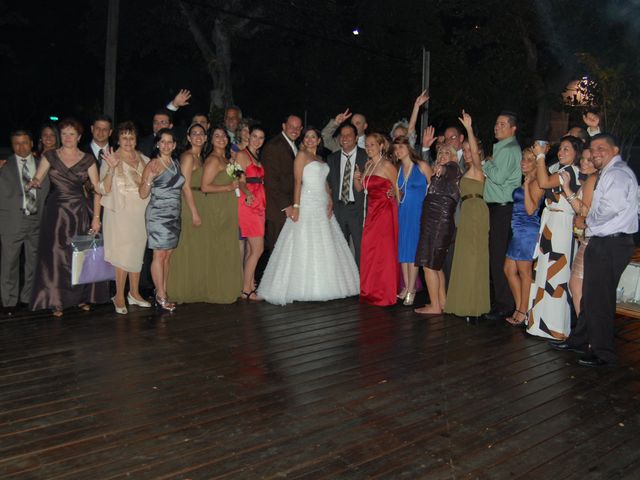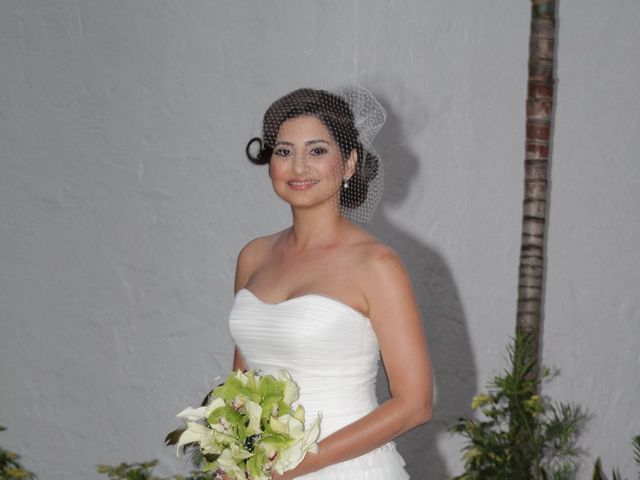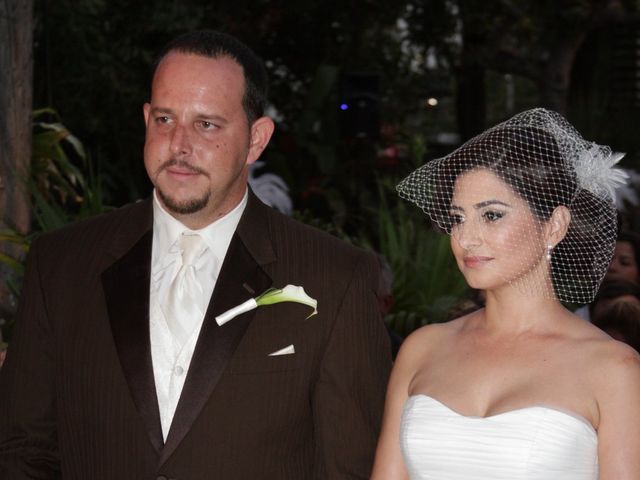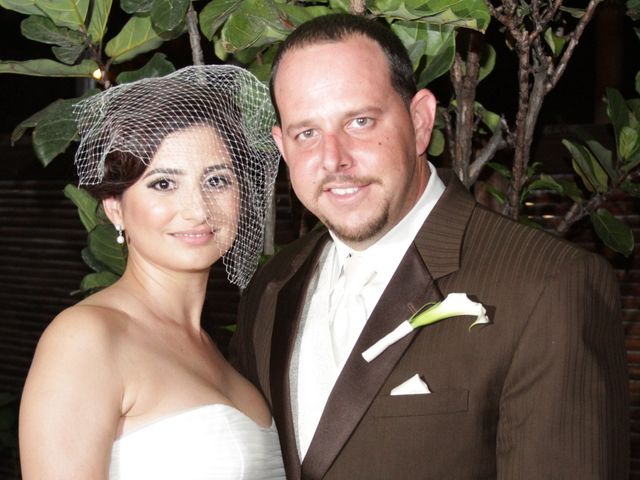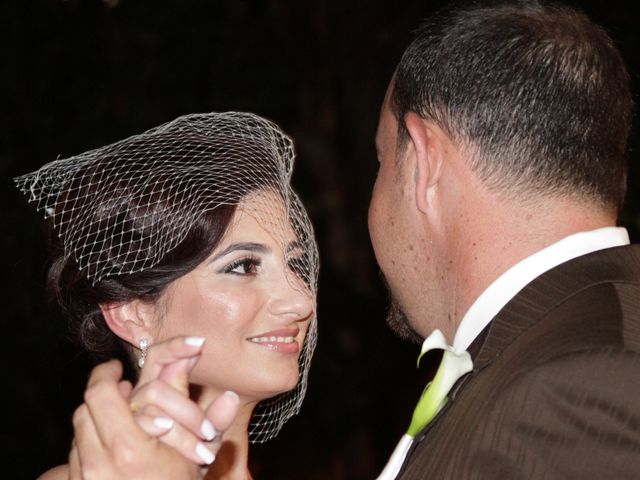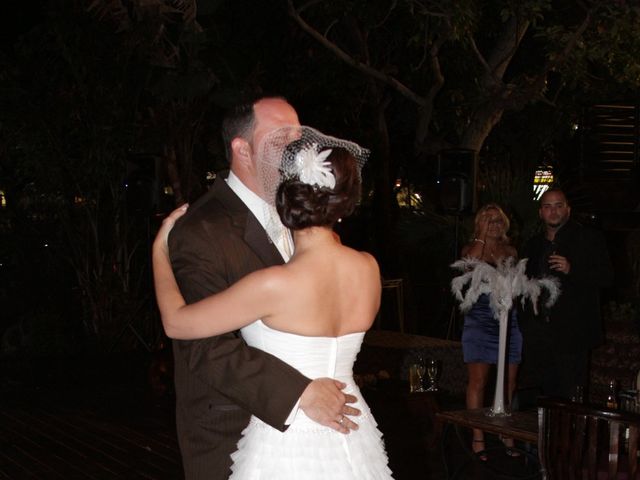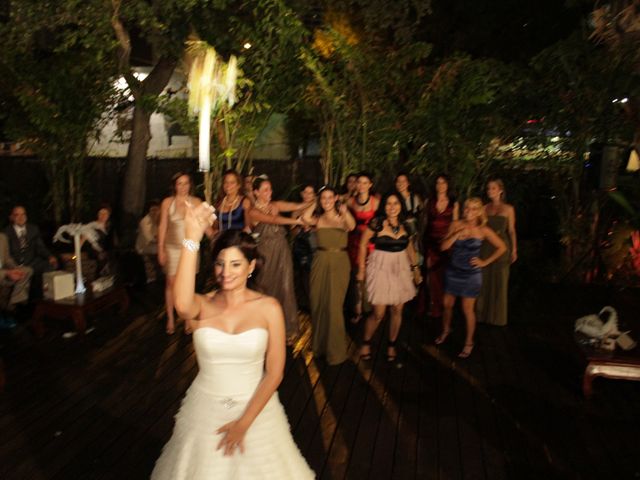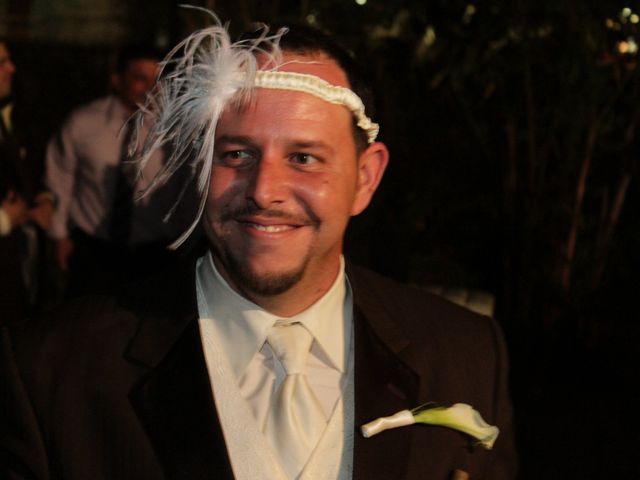 The story of our wedding
When it comes to "Ever Lasting Love", I've had a lot of strong role models around me my whole life. My grandparents were married for over sixty years and stayed true to their vows "Till death do us part". My parents married after only three months of dating and have been married for over twenty-five years and they couldn't stand alone without each other.
"They just don't make them like they use to", or so I thought. Now days it's so hard to find such solid lasting relationships, but I have found yet another couple to keep my family's traditions going strong. My brother Steve and his fiancée Mai, they have been together for over three years and still act like they did when they first meet.
He still opens her doors and brings her flowers. She still calls him a hundred times a day just to tell him that she loves him and still blushes when he tells her back. They make gestures of love and commitment to each other every day. They even celebrate their ever month anniversary because they can't wait a whole year to celebrate their love for each other.
Continue reading »
I have never seen two people more crazily in love than these two people. My biggest wish is to have the same luck that they've had in finding the love of their lives. But for now I will just have to content with being the maid of honor at their wedding and being part of the beginning of something lasting. A true fairytale ending "happily ever after".
Steef and Mai's vendor team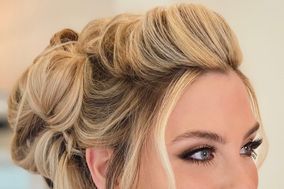 Other Florida weddings
View all
Get inspired with Real Weddings
Other ivory weddings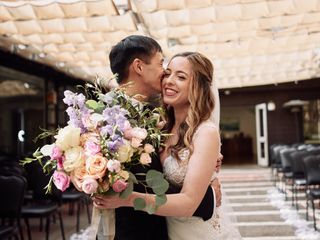 View all
Other Summer weddings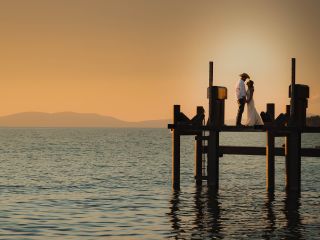 View all
Other vintage weddings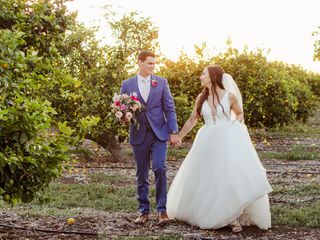 View all