Ryan and Kassandra's Wedding in Phoenix, Arizona
Vintage Spring Burgundy 5 wedding vendors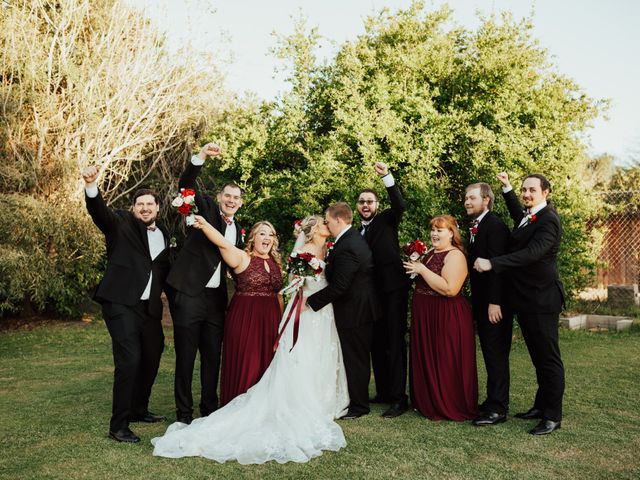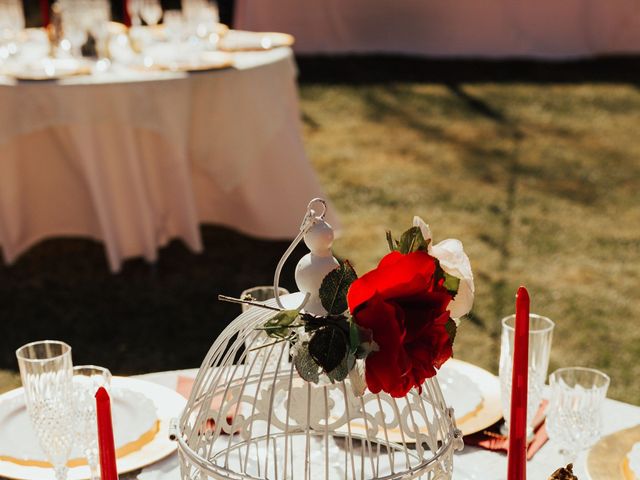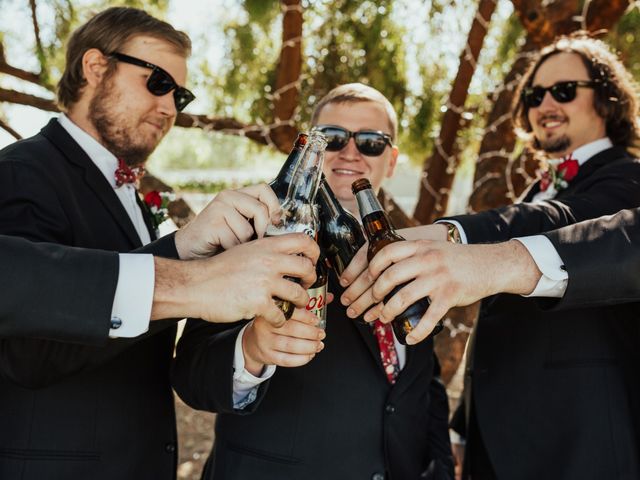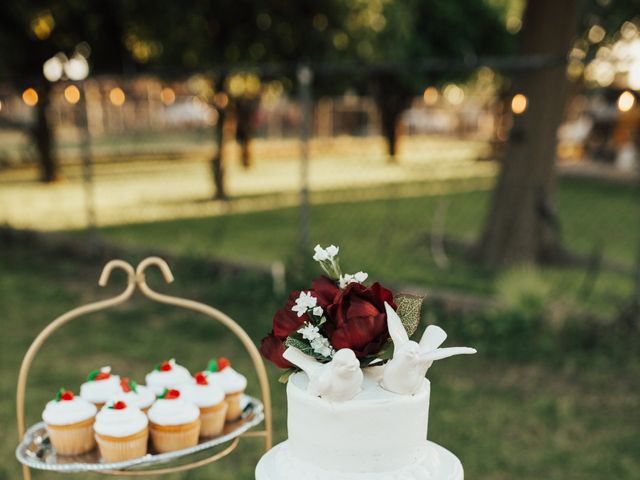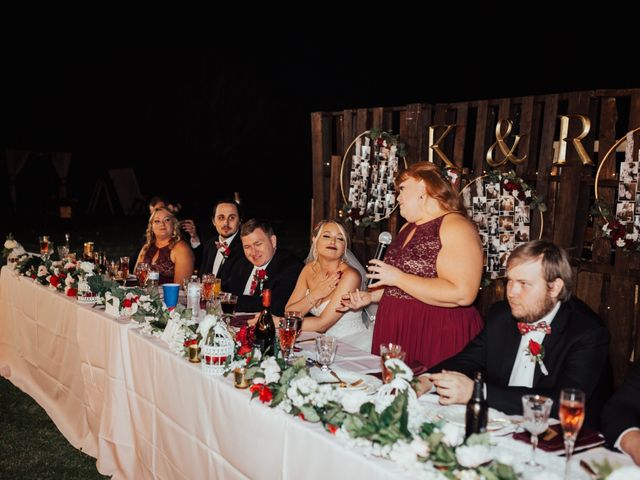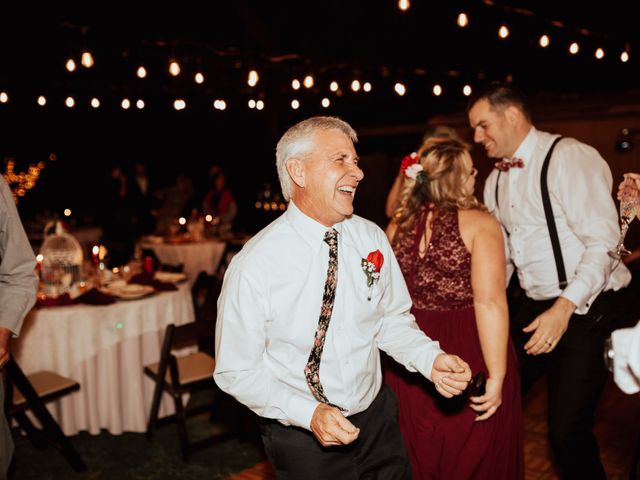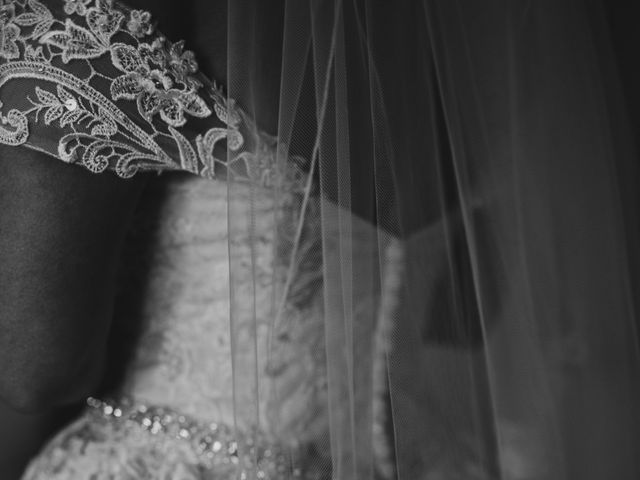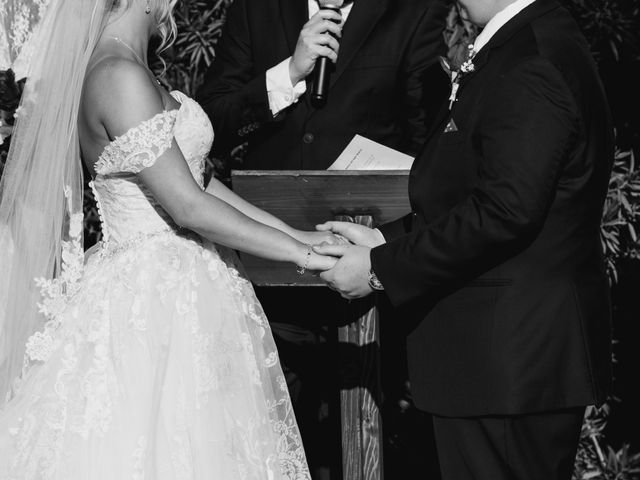 The story of our wedding
Kassie & Ryan were both attending GCC when they met the Summer of 2012. Ironically enough they had two classes together that were back to back time slots of each other. There was a instant attraction at the beginning of the school year. They ended up getting paired up in a few class projects and they quickly grew fond of each other. Ryan would always walk Kassie to her next class every day and the butterflies of a new relationship formed between them both. One day Ryan finally got the courage to ask Kassie out after a month of trying everyday and nerves getting the best of him!
When Ryan finally worked up the courage to ask Kassie out he asked her to a Movie. By this time it was October and the Halloween movie season was in full swing. The plan was to go see Frankenweenie. Ryan started the date off by picking Kassie up in his 1994 Toyota Camry that had seen better days... and taking her to a Starbucks near the theater. They ordered Frappaccino's and got caught up in their conversation that they totally missed the movie time and ended up seeing Hotel Transylvania. It was a funny and ironic situation but it was an amazing first date and now that movie holds a very special place in both of their hearts.
Continue reading »
At this point they had been together for 4 years, and Kassie had been dropping hints for quite some time. Ryan had even went and asked Kassie's mom permission, and of course she gave him her blessing. He had the ring picked out and planned to pop the question on Christmas eve in front of all of the people who matter the most to them. Kassie had ruined it a little and kept it all to herself by accidentally seeing a text to his mom about they ring! Kassie knew what was going to happen but did not say anything, she did not want to ruin the surprise! But in the moment, when he was down on one knee on Christmas Eve everything was so perfect and overwhelming all at once and of course she said yes! Everyone popped the champagne to celebrate this next chapter in their lives!
Kassie & Ryan have a very happy life together. They live in a quaint little apartment with their two baby kittens, Chewy & Pumpkin. They always do everything 50/50 so neither of them have to sacrifice, they live by coming to compromises & always remembering to love each other and their family's. Love always comes first in the Racette House. They have been through thick and thin together in the past 6 years and it is only the beginning. They are so excited to get married and to start their life together, get a house, grow together, start a family, become a mommy & a daddy and just live blissful & happy.
Ryan and Kassandra's vendor team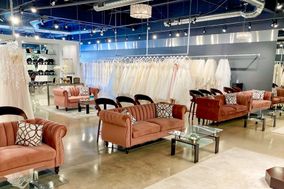 Other Arizona weddings
View all
Get inspired with Real Weddings
Other burgundy weddings
View all
Other Spring weddings
View all
Other vintage weddings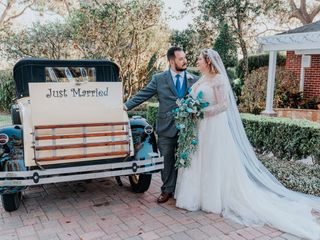 View all