Mike and Amy's Wedding in Bahias De Huatulco, Mexico
Beach Winter Orange 1 wedding vendors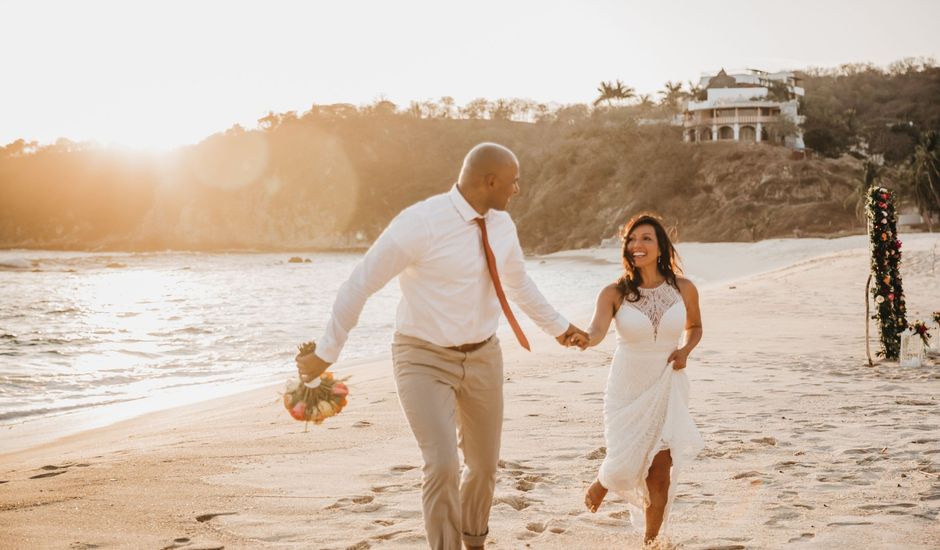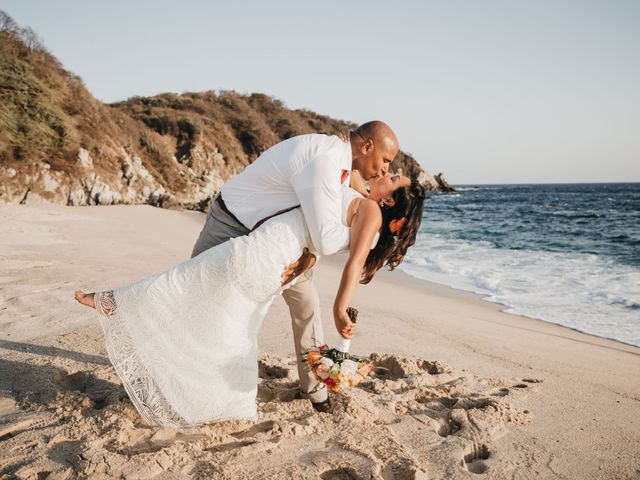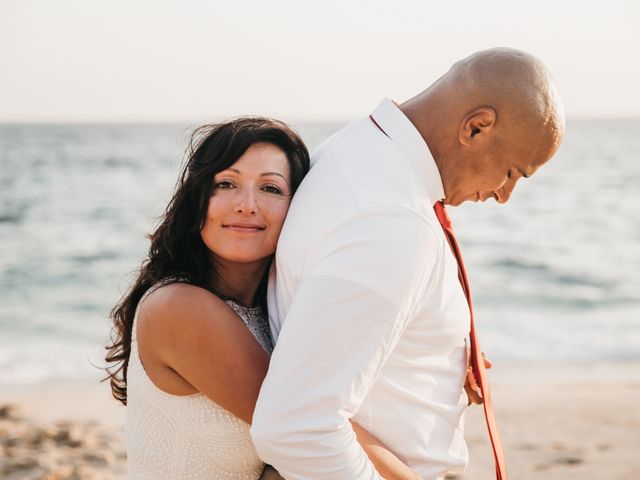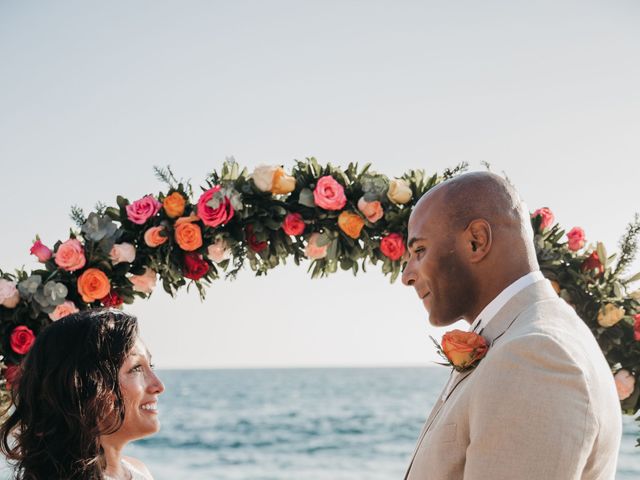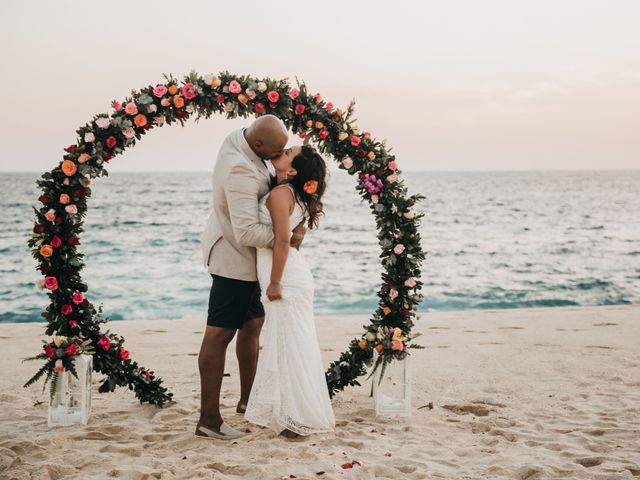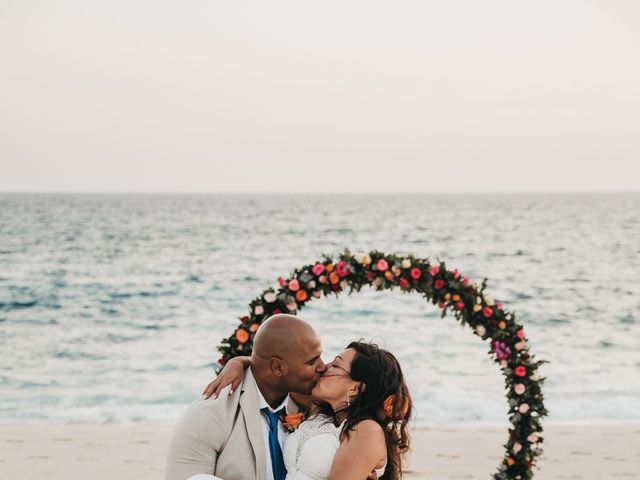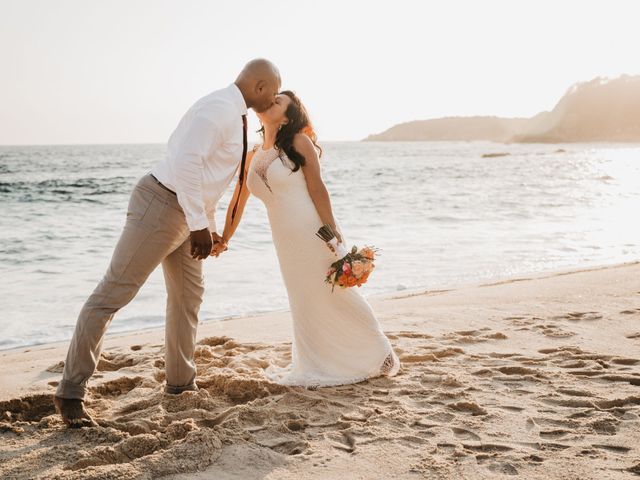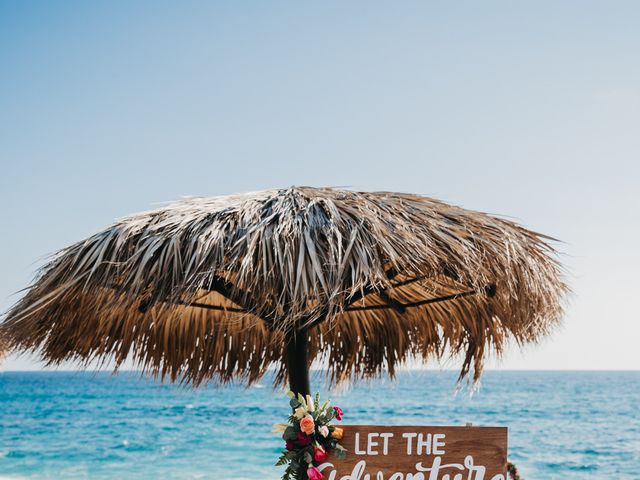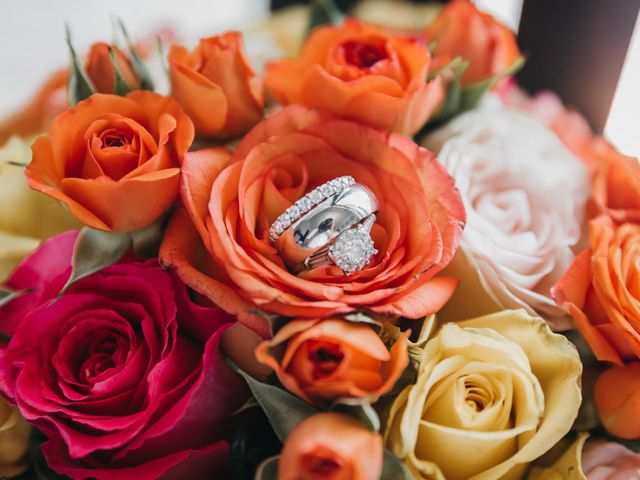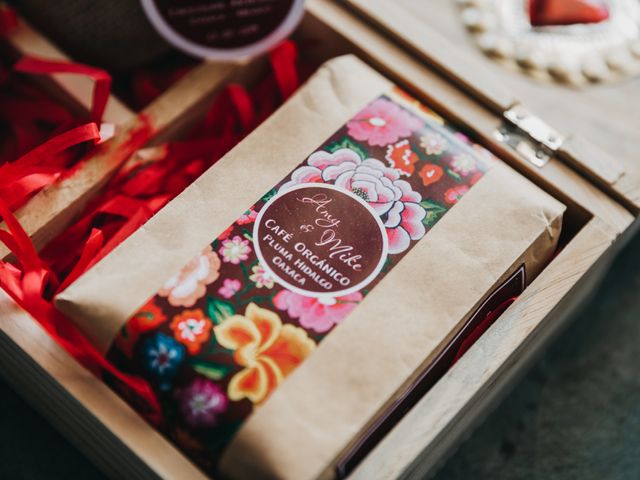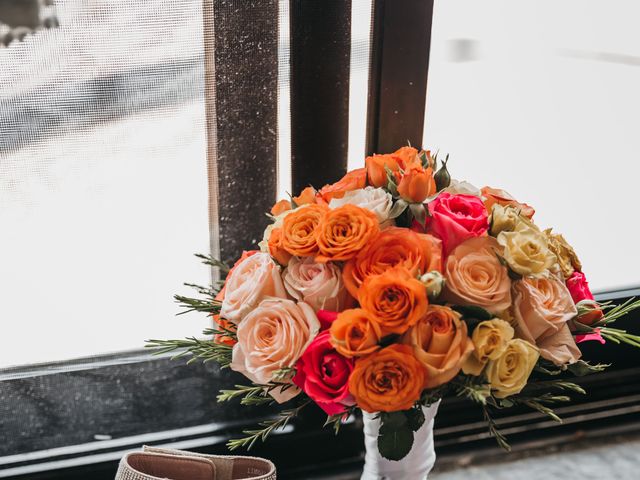 The story of our wedding
Mike and I were engaged on the Big Island, Hawaii. He proposed on a isolated beach we hiked to in November 2017. We had been together 3 years, we love to travel and are adventurous, maybe I am more and Mike has become more so.
We had a very intimate, romantic beach wedding with immediate family and close friends, due to the distance for family-mine in London and his in Washington State. Only few could make it and we wanted it to be small and private.
It was magical, we loved the relaxed feel of our wedding, everyone was very happy and felt at home at the Manta Raya. The staff at Bodas Huatulco and organizers were amazing, our photographer, Fredy, was fantastic and made it fun & relaxed. The reception dinner at candle light on the beach with sunset and a gourmet nine course meal catered by Manta Raya was suberb. We had the Trio Armonias band play for us in the evening, traditional Mexican guitarists- they were incredible.
It was a dream come true, we love the people and culture of Huatulco, Oaxaca, MX. It is a very special place and we will keep coming back. Our dream would be to have a second home there.
Continue reading »
Thank you for letting us share our wedding!
Mike and Amy's vendor team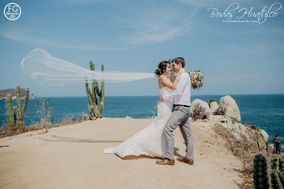 Other Mexico weddings
View all
Get inspired with Real Weddings
Other orange weddings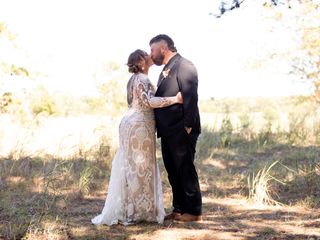 View all
Other Winter weddings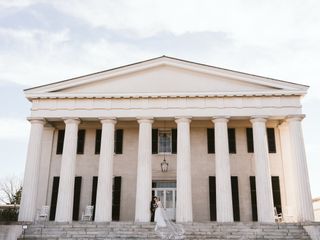 View all
Other beach weddings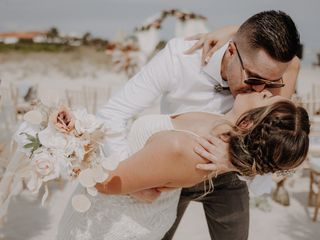 View all