Lawrence and Christine's Wedding in Puerto Vallarta, Mexico
Bohemian Winter Green 2 wedding vendors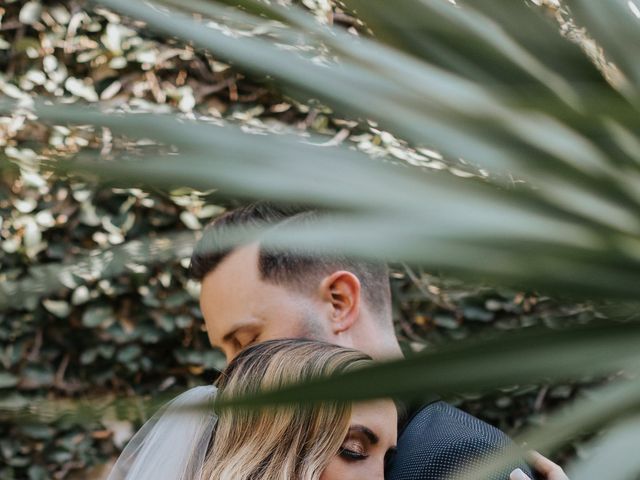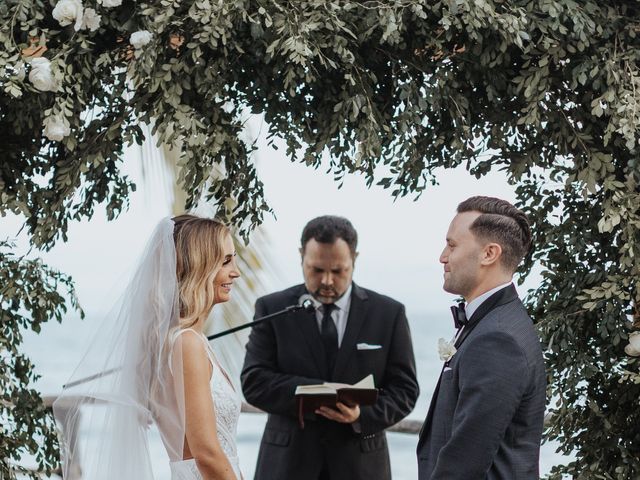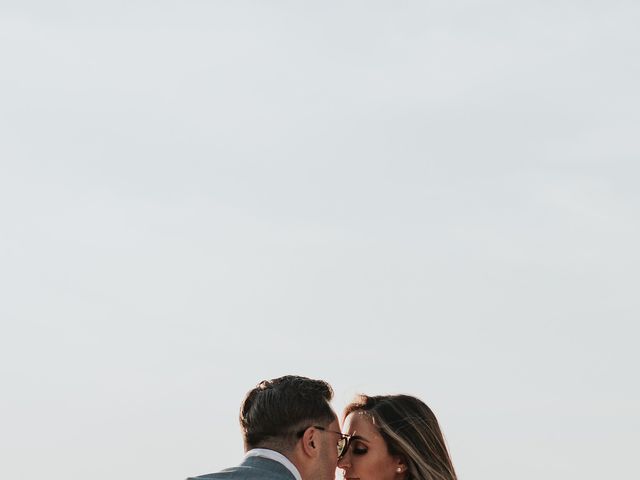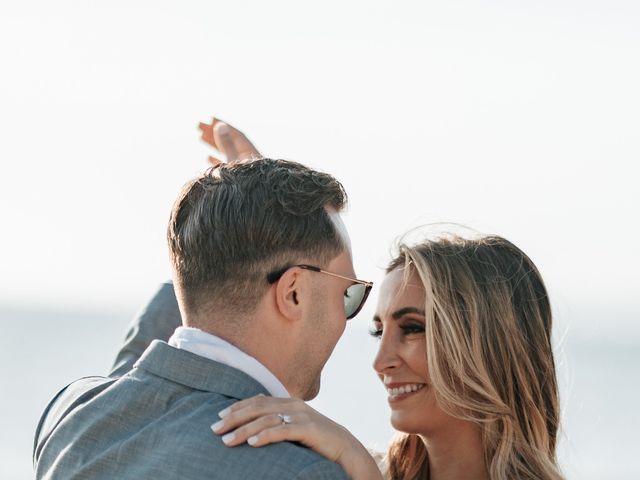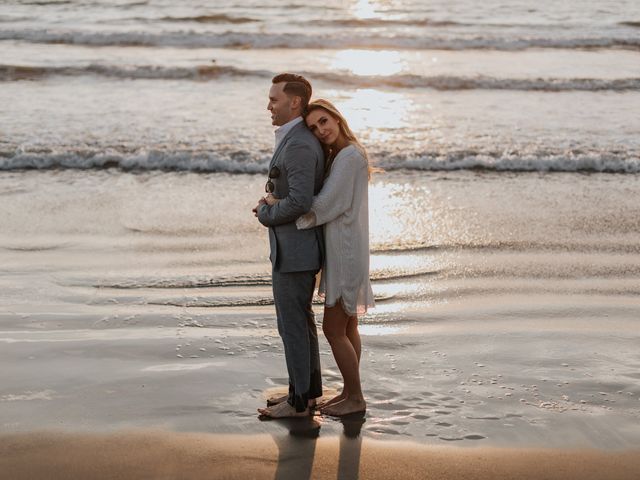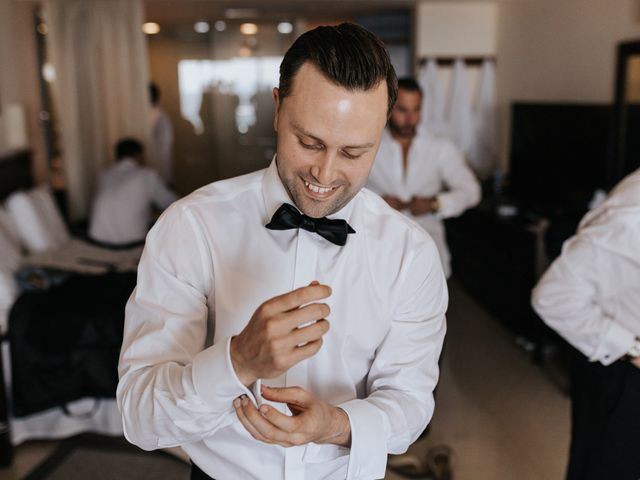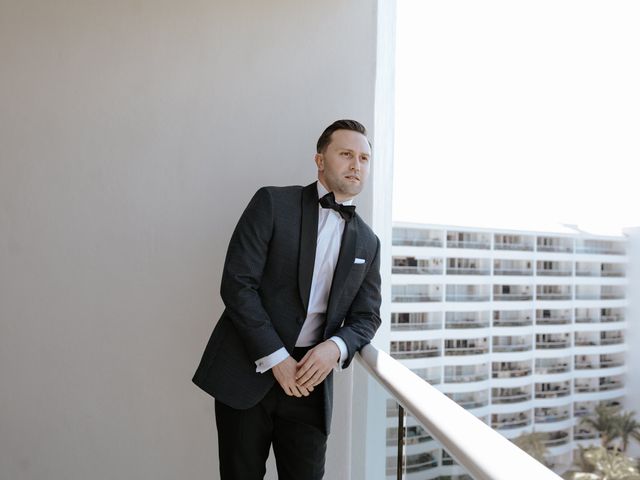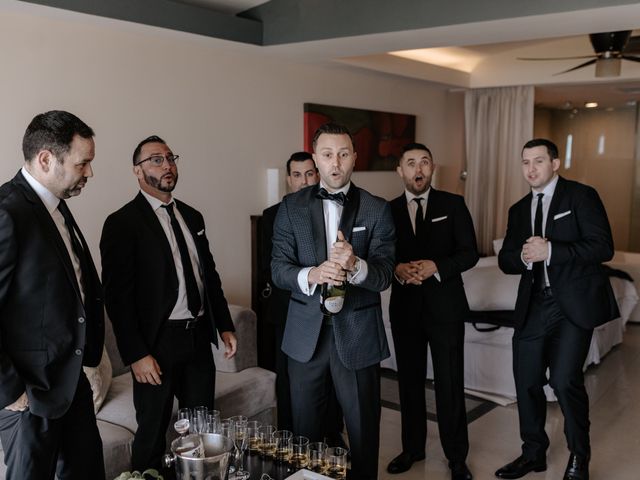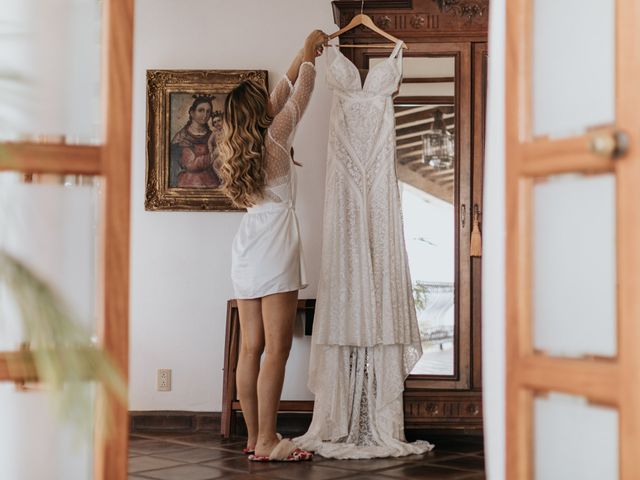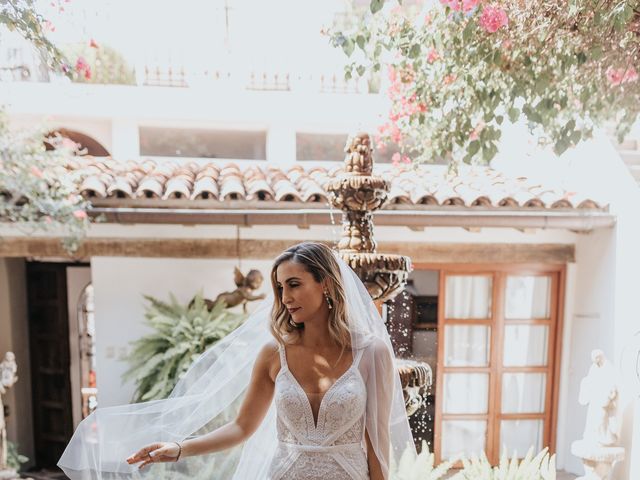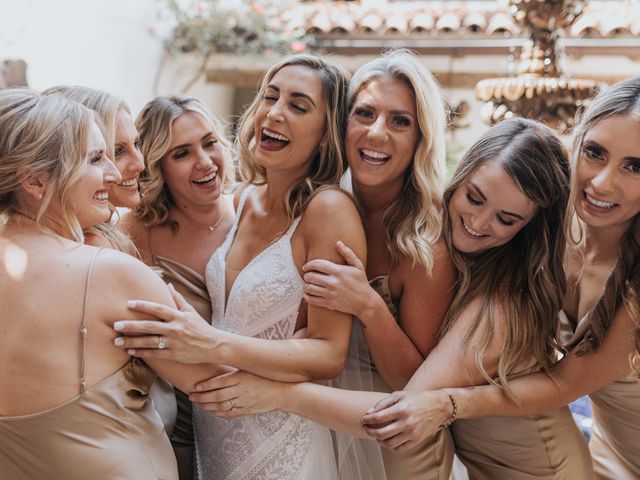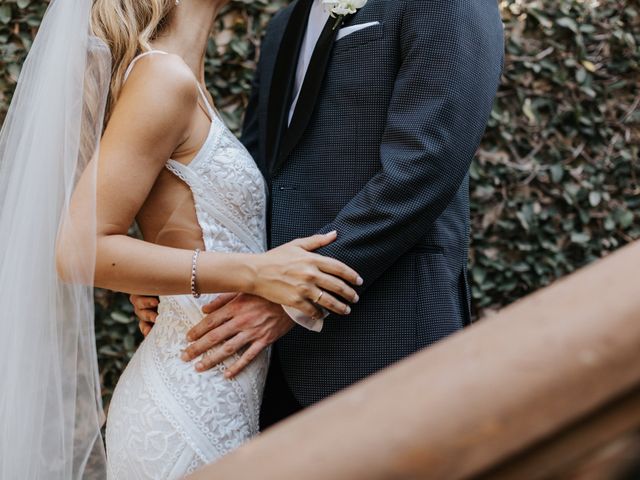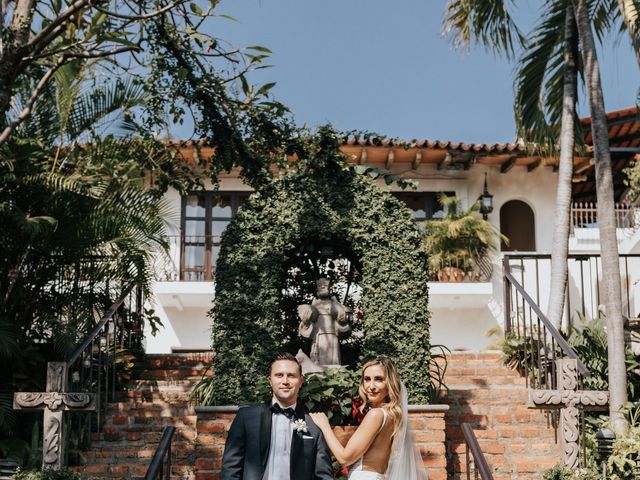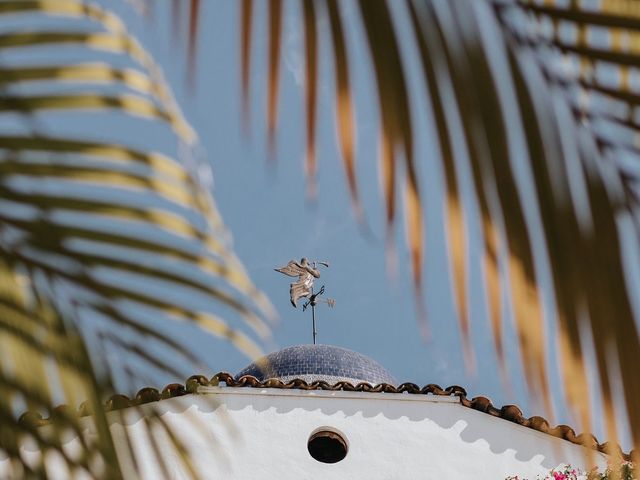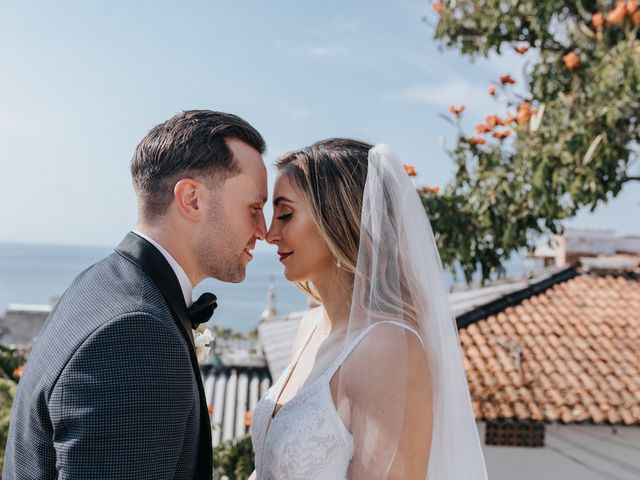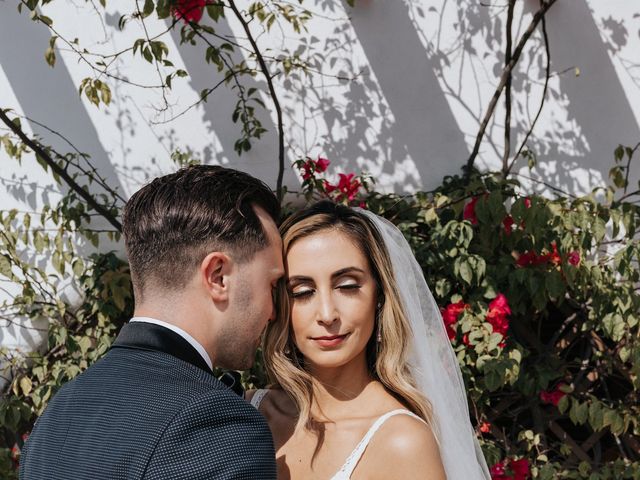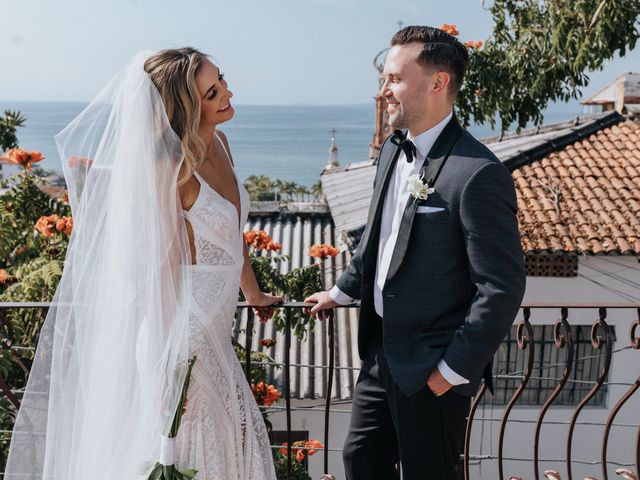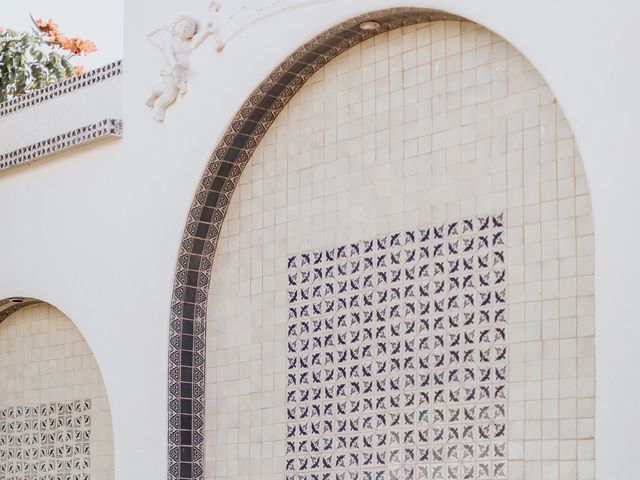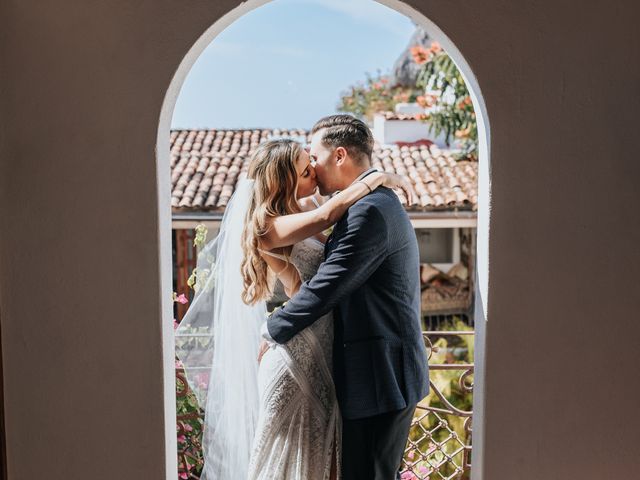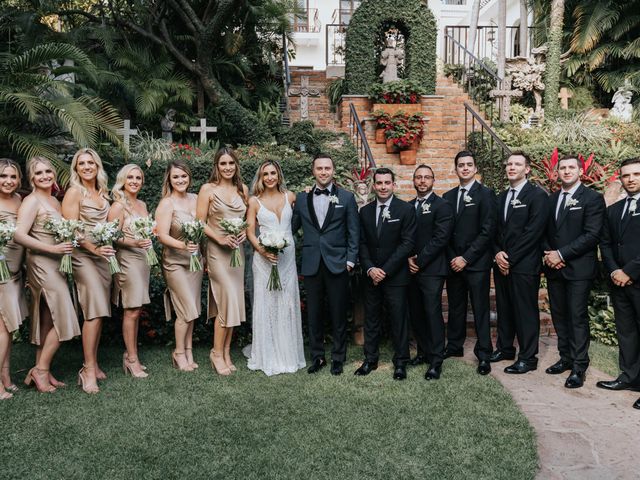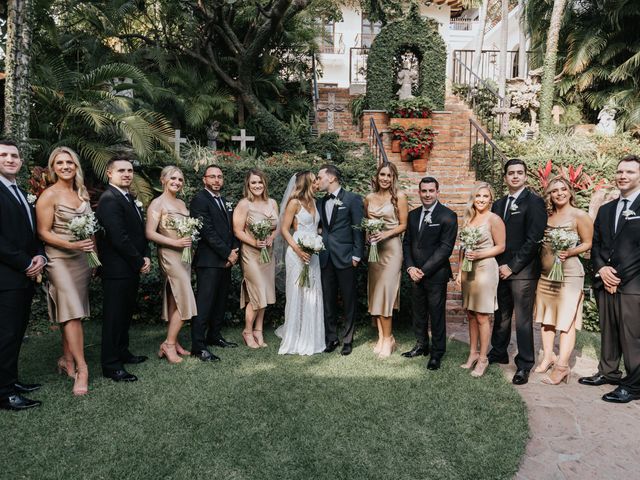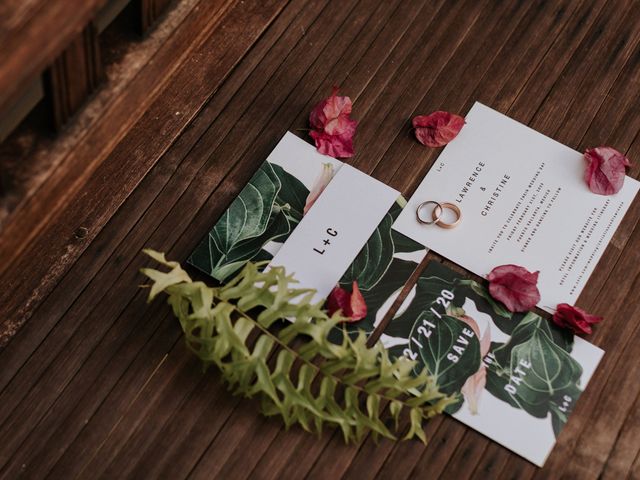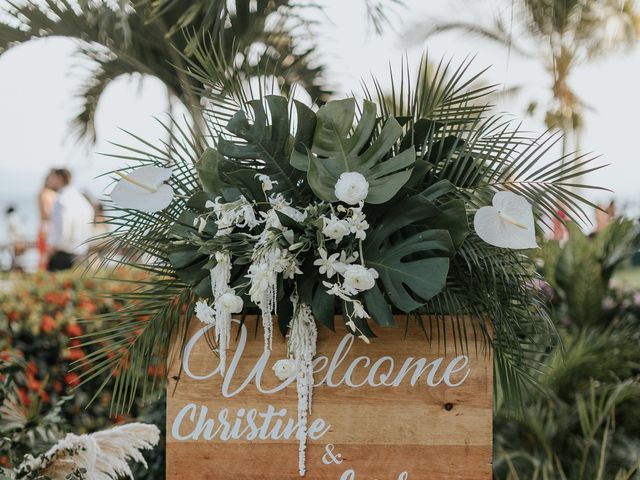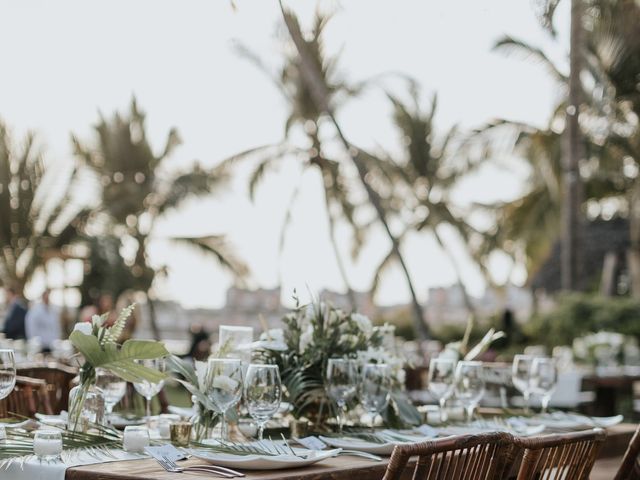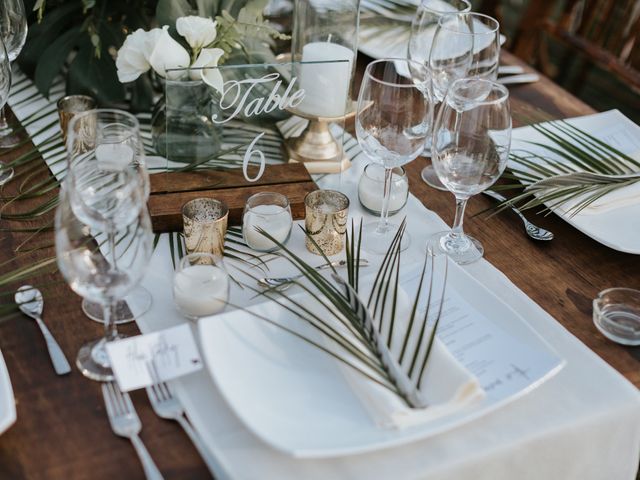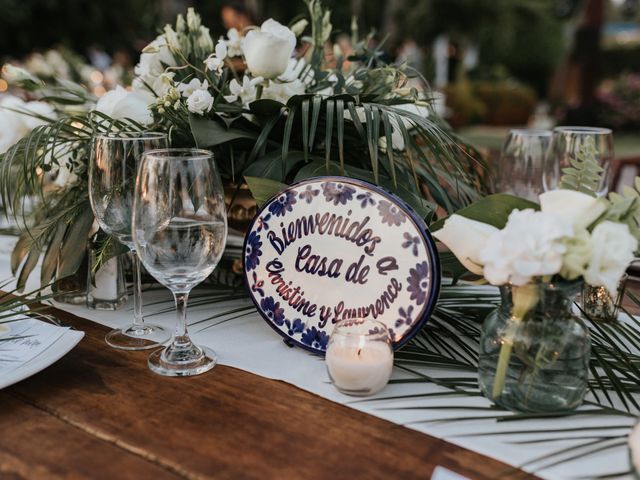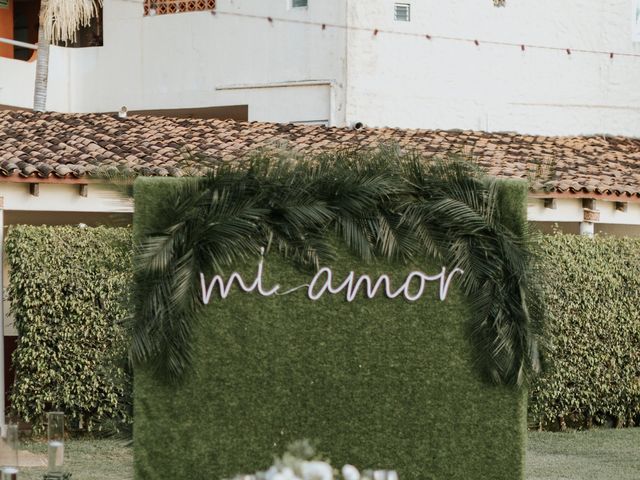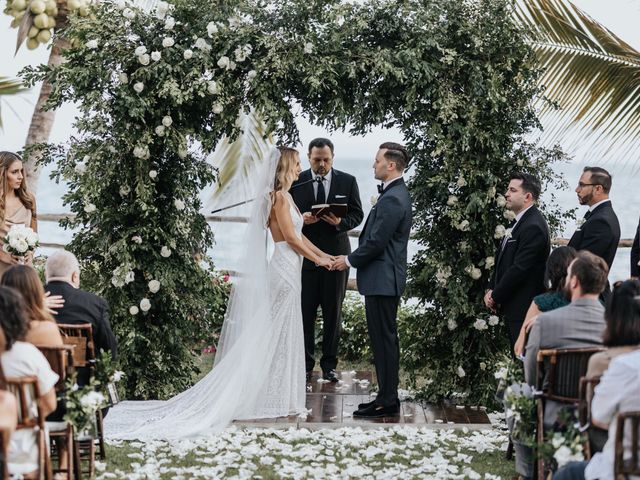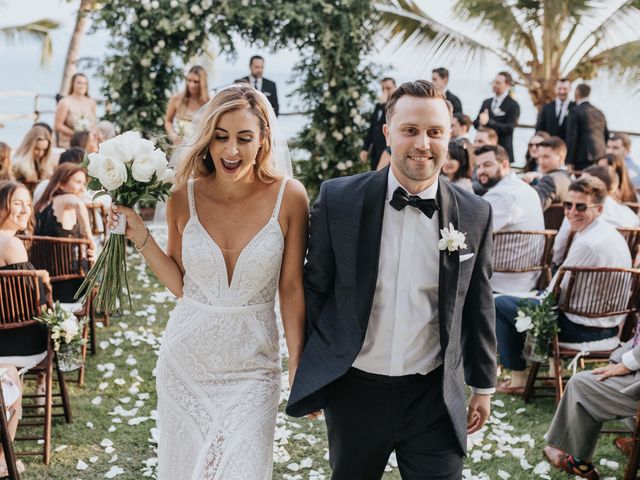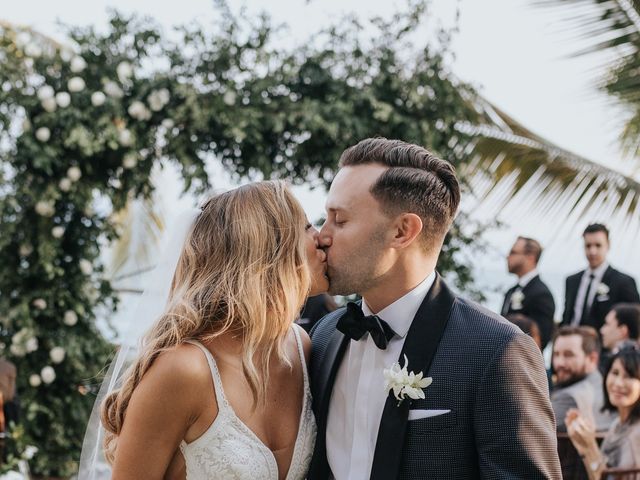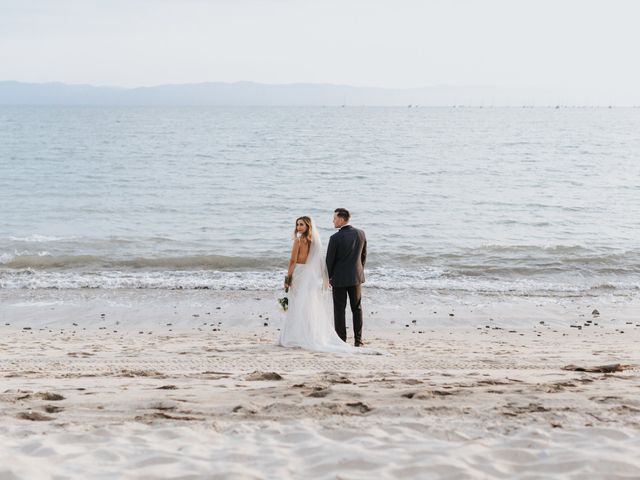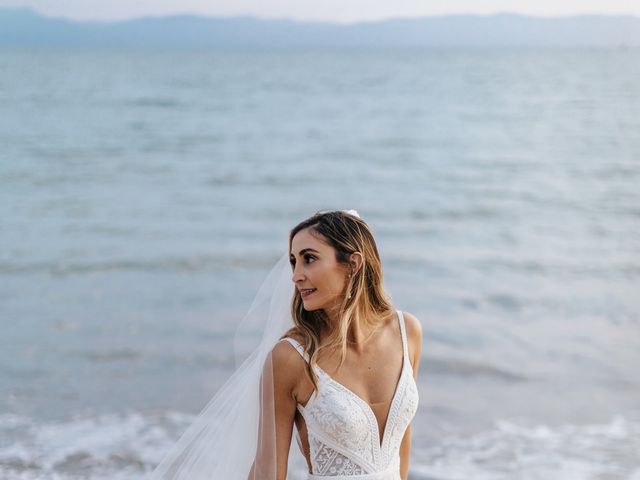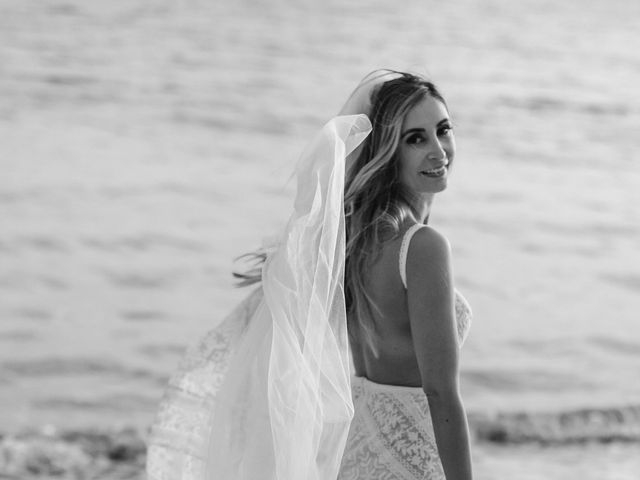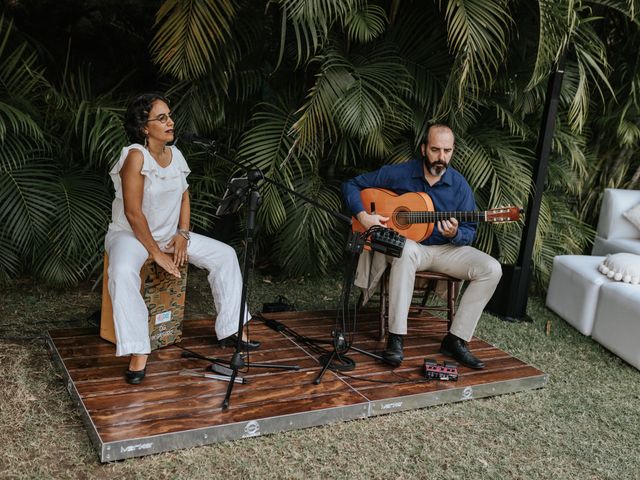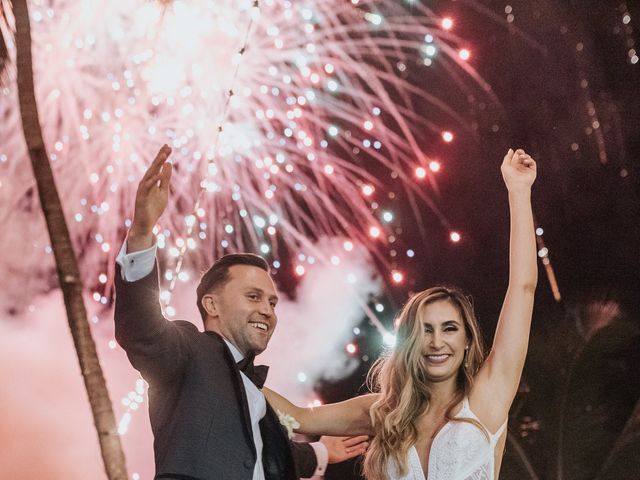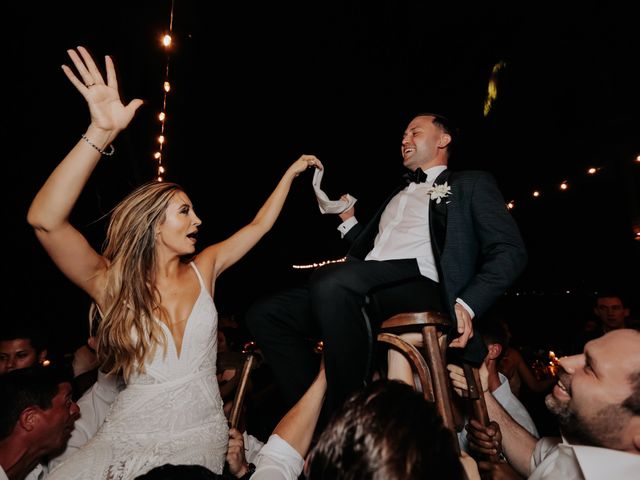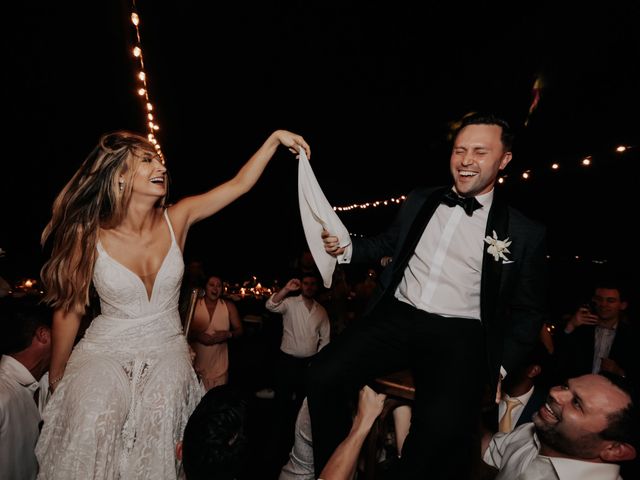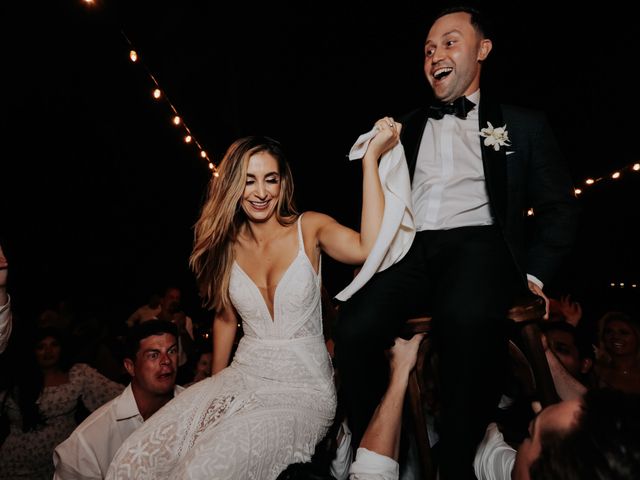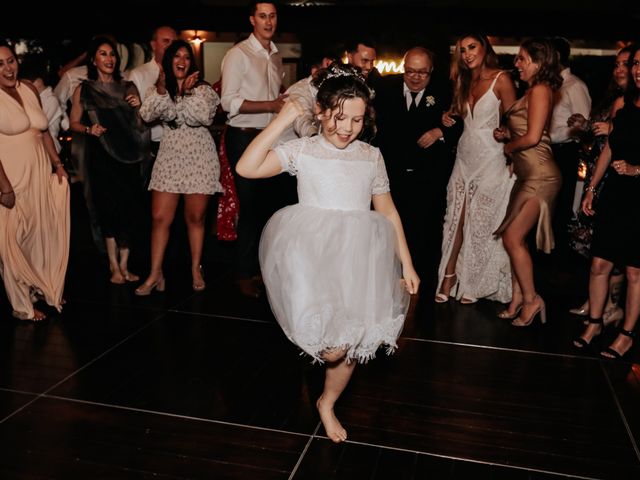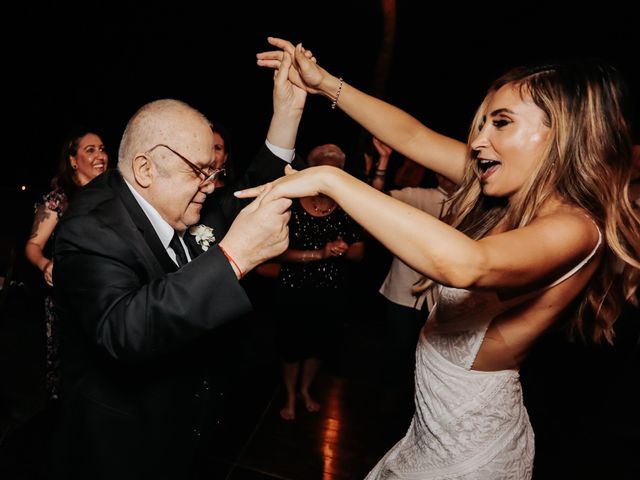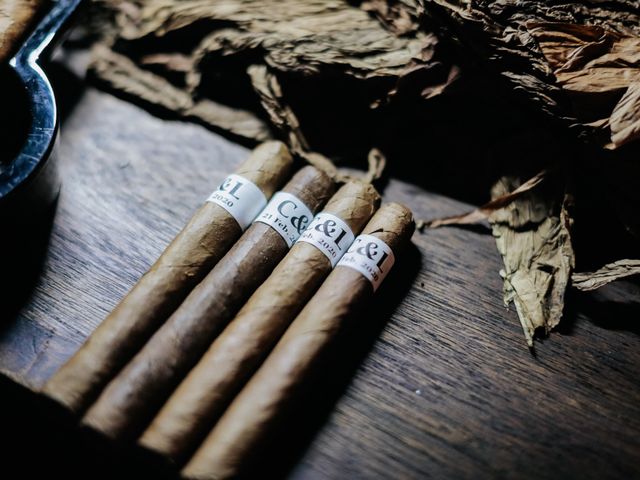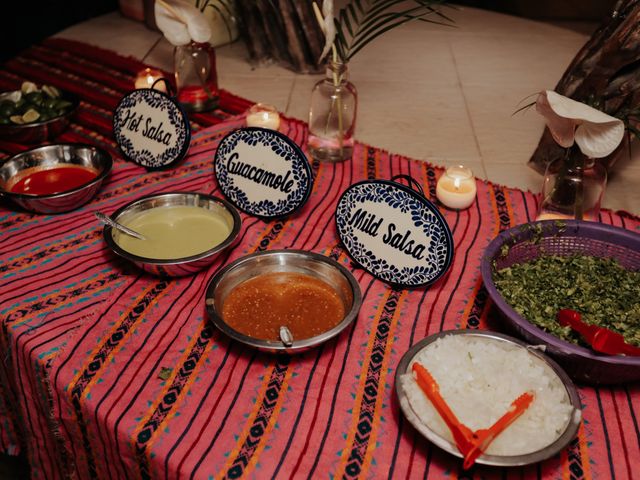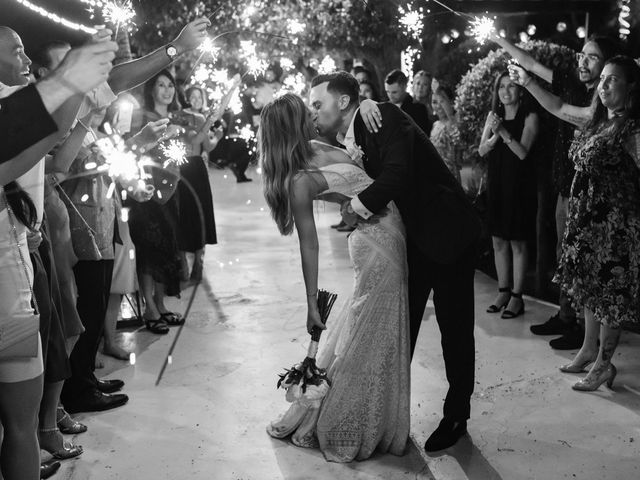 The story of our wedding
Lawrence and I met in college, but it wasn't until a reconnection the summer after we both graduated where our love story begins. One night at a popular club in Scottsdale, I ran into Lawrence who flew into town from Tulsa, OK to visit friends for the weekend. We reconnected and soon Lawrence was flying back out to take me on a true date. We started a long-distance relationship and after a couple of years moved to Dallas together to start our life. Our love continued to blossom and we knew we were meant to be. Fast forward to a new career taking us out to San Francisco, we thought a celebratory trip would be a great way to start this new chapter. Lawrence asked me to marry him on a very romantic trip to Tel Aviv, while we were watching the sunset over the gorgeous old town.
Being from opposite sides of the country (Lawrence Philly + Christine San Diego) as well as loving to travel the world, we felt a destination wedding would be most appropriate. Although we had never been to Puerto Vallarta, we fell in love with Martcoa Beach Gardens. Signing a contract before we had seen the venue, felt risky but right. We flew down to Puerto Vallarta to do the table viewing and the menu testing and knew this was one of the best decisions we made! Our wedding planners knew exactly what we wanted, it was like they could read our minds. Our dream of a tropical boho-chic wedding was coming to life.
Continue reading »
On the day of our wedding, we took our photos at Hacienda San Angel a romantic boutique hotel that was once owned by Richard Burton. With its Mexican Colonial architecture and turn-of-the-century furnishings, Hacienda San Angel was the perfect backdrop for our forever memories. Once the photos were complete, we made our way to Martoca Beach Garden to make it "official". When we opened the copper doors to the gorgeous venue my jaw dropped... I heard a majority of ours guest's jaws dropped as well! The scene was like a scene out of a movie, with gorgeous tablescapes, flowers, and an unforgettable sunset. We ended our ceremony dancing down the aisle to Sweet Lovin' by Sigala. We partied the night away with our best family and friends. Danced our first dance as husband and wife to Florence + the Machine's version of Stand By Me with fireworks ending our dance. We danced the night away with a cigar roller and burro providing entertainment. And we couldn't close out our night without some al lpastor tacos and freshly fried churros. We left our gorgeous wedding with a sparkler exit and old vintage car.
Photography + Videography provided by Meraki https://www.merakiweddings.mx/
Dress is from the Dress Theory in San Diego, "Tulum" by Rue de Seine
Lawrence and Christine's vendor team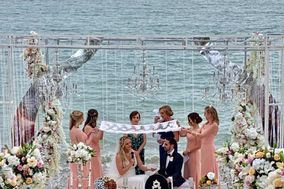 Other Martoca Weddings weddings
View all
Other Mexico weddings
View all
Get inspired with Real Weddings
Other green weddings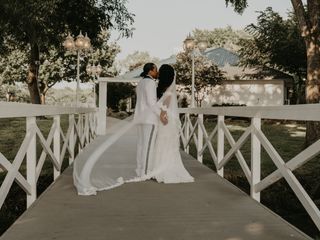 View all
Other Winter weddings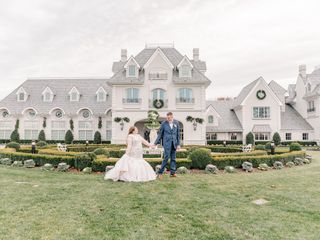 View all
Other bohemian weddings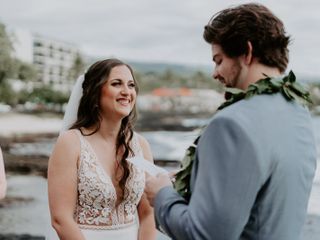 View all