Kenneth Lamb and Kelly Koenig Lamb's Wedding in Houston, Texas
Elegant Winter White 9 wedding vendors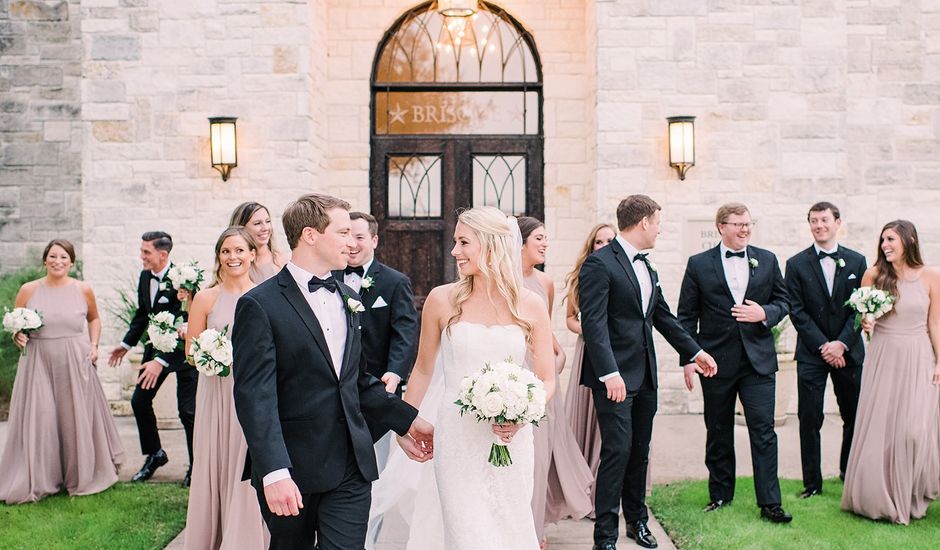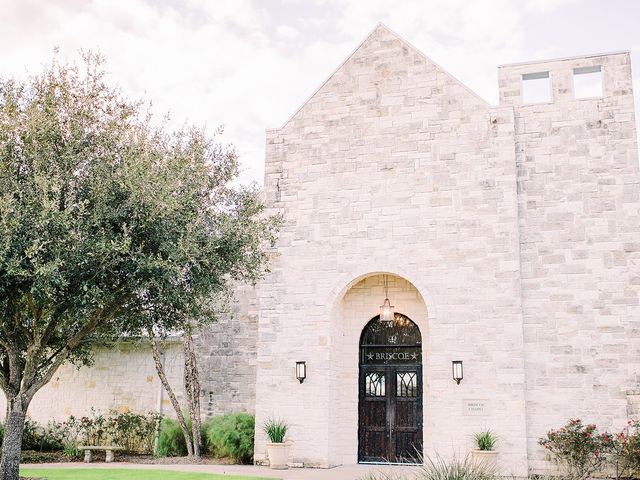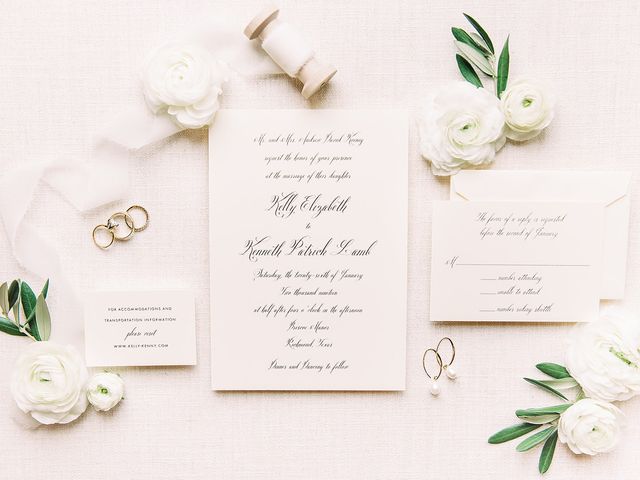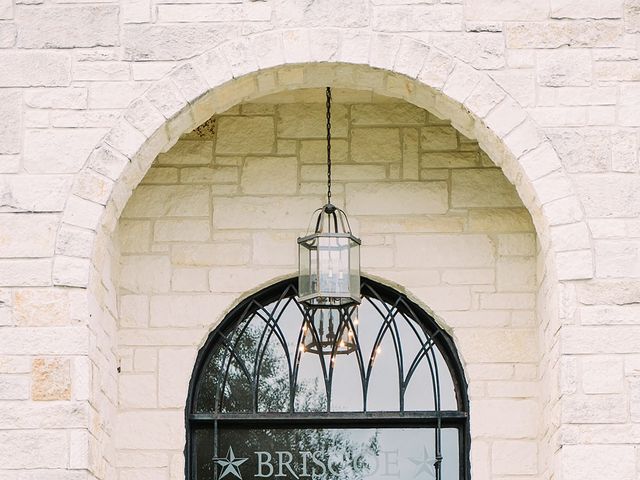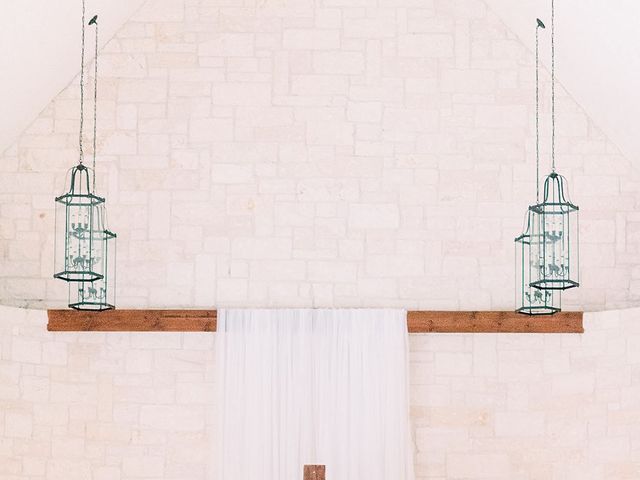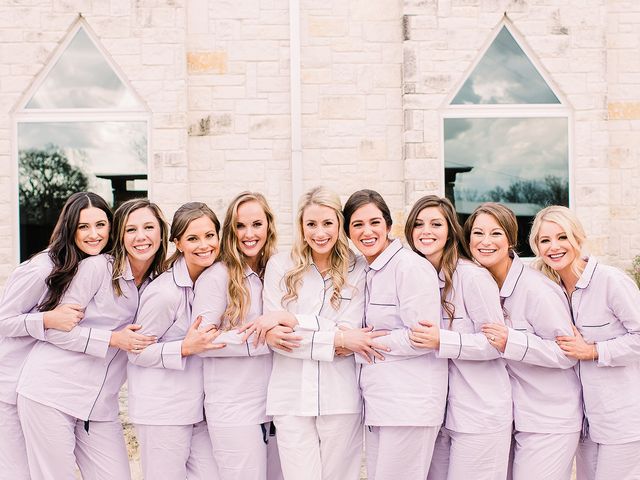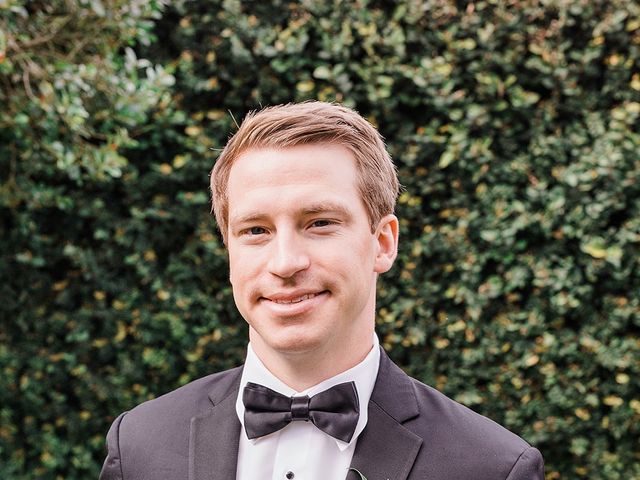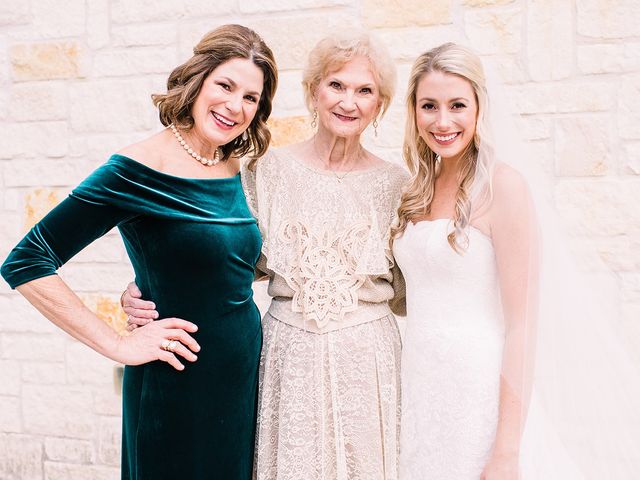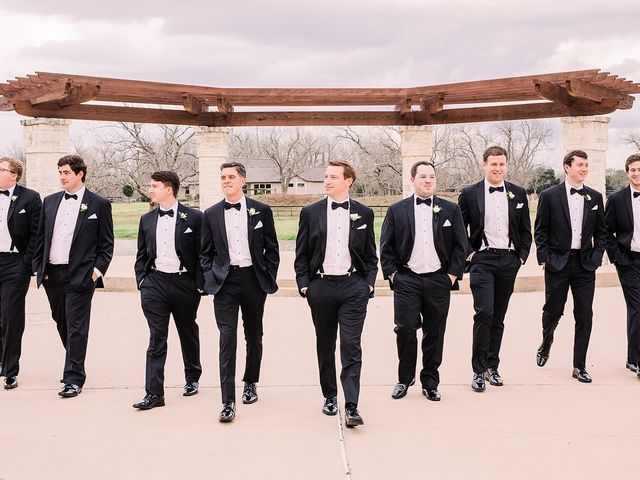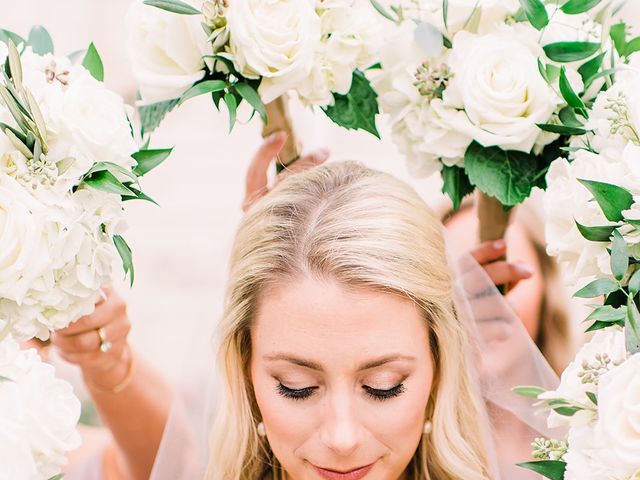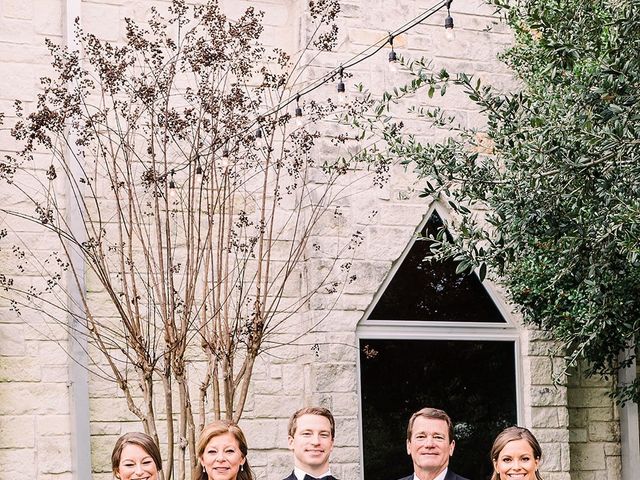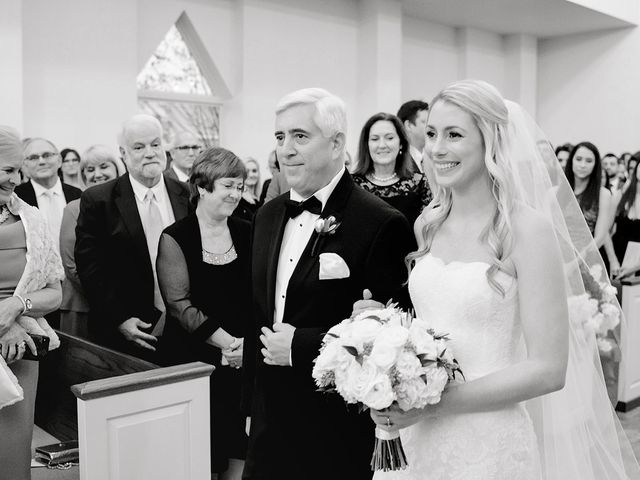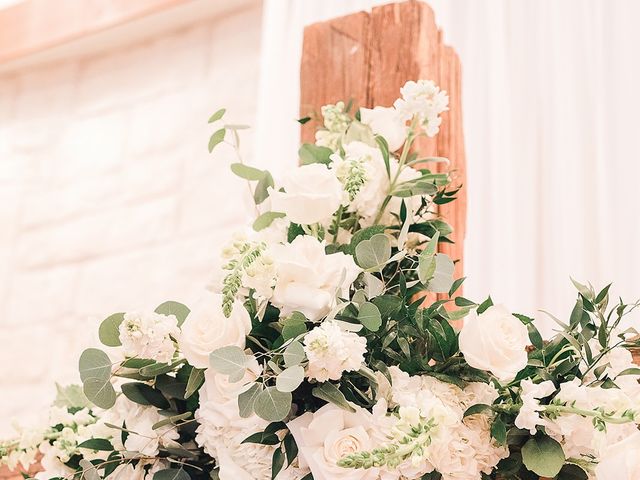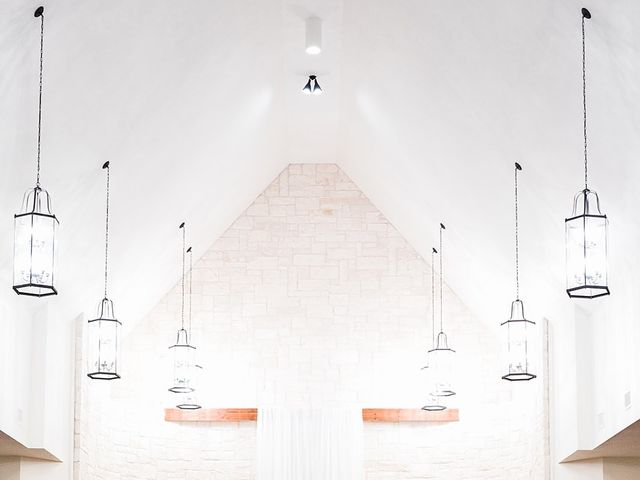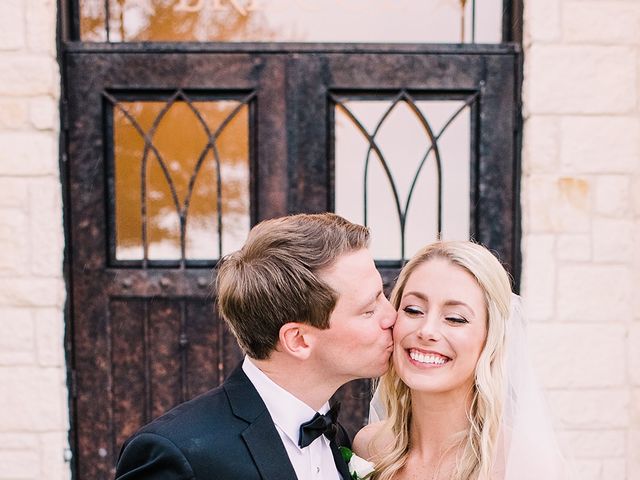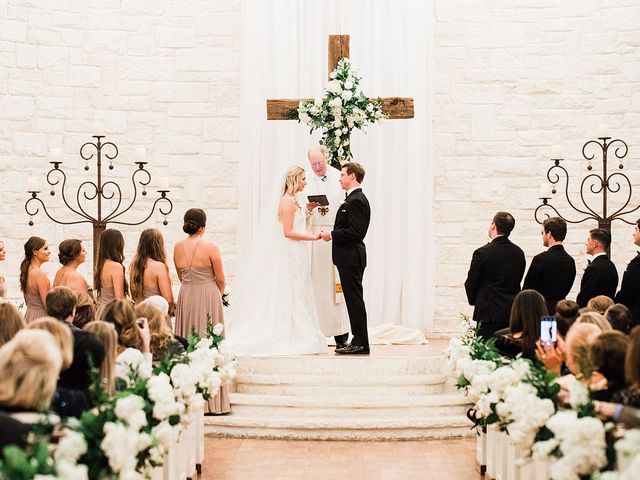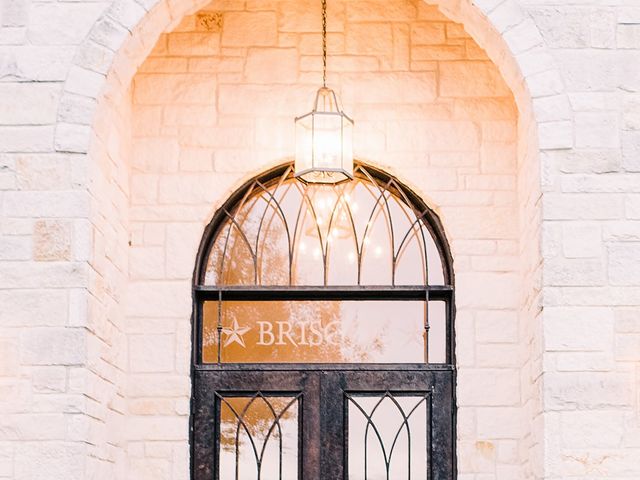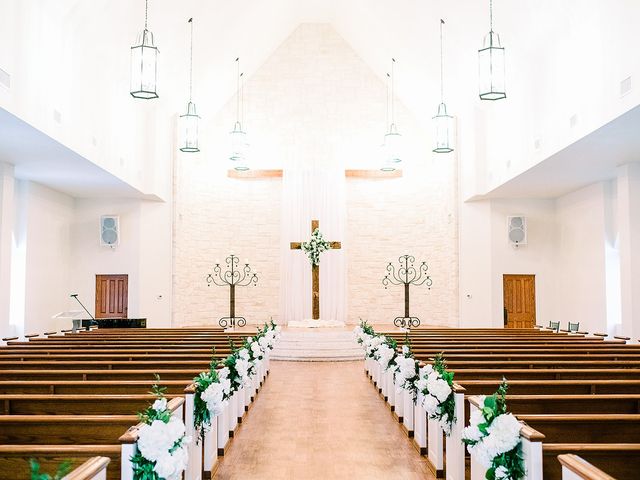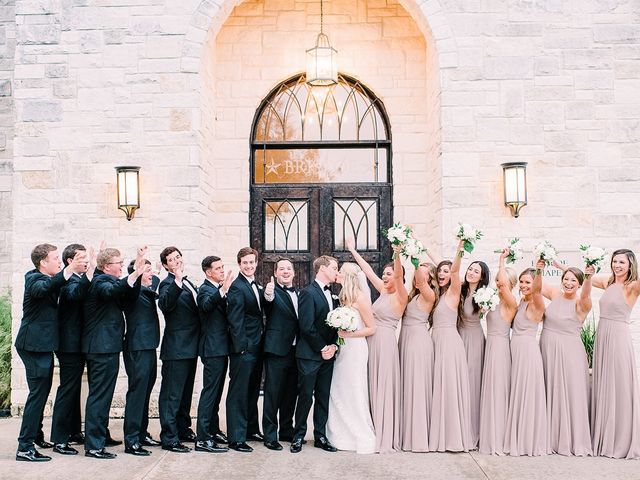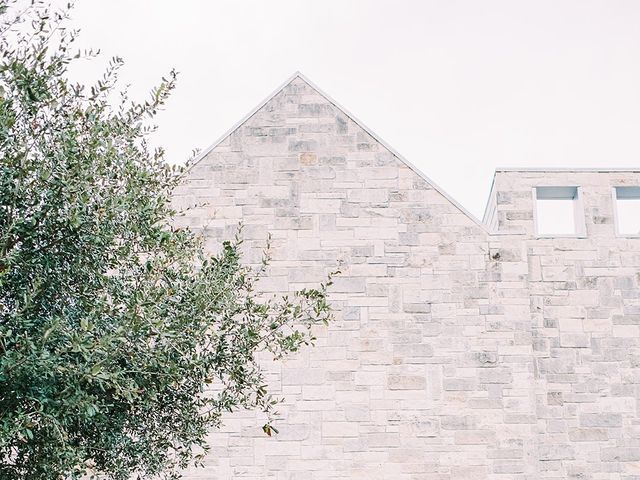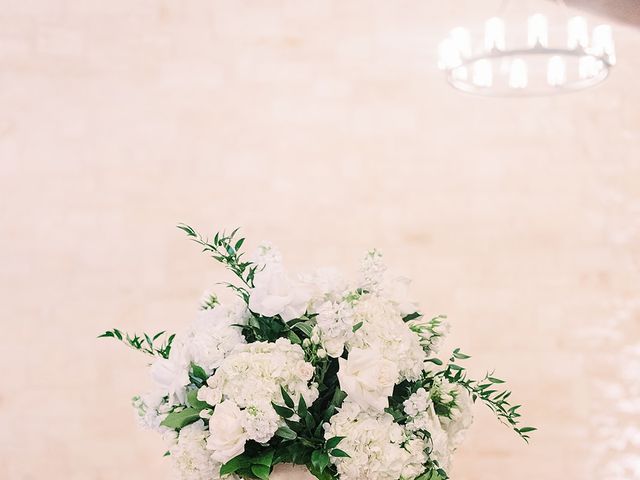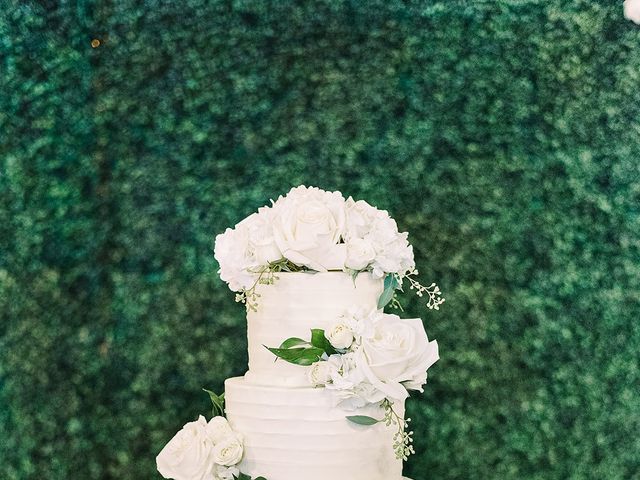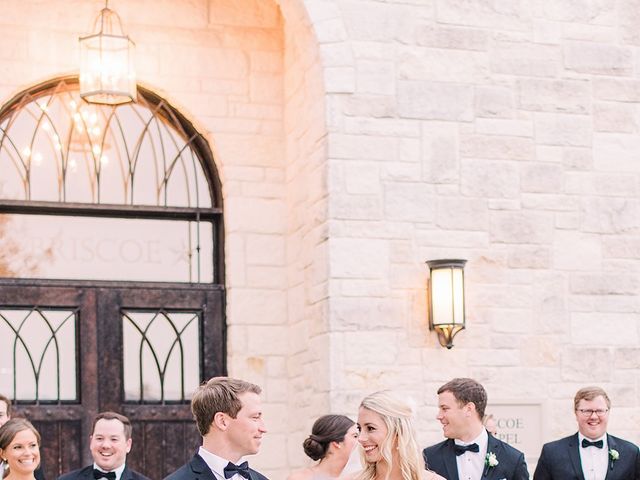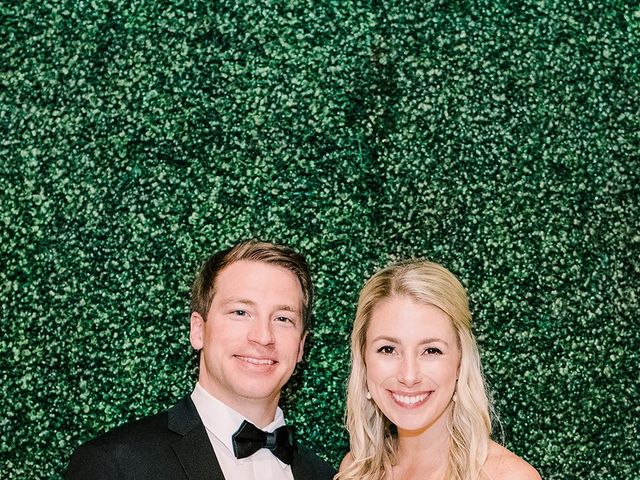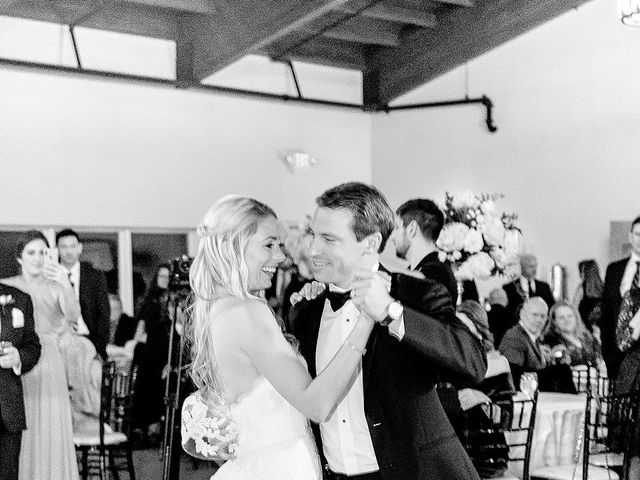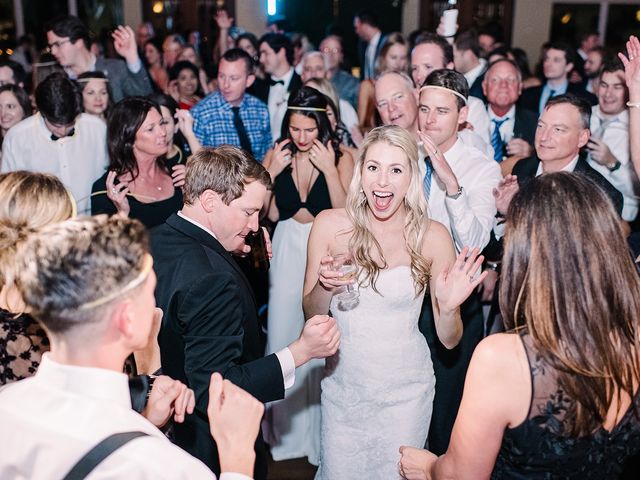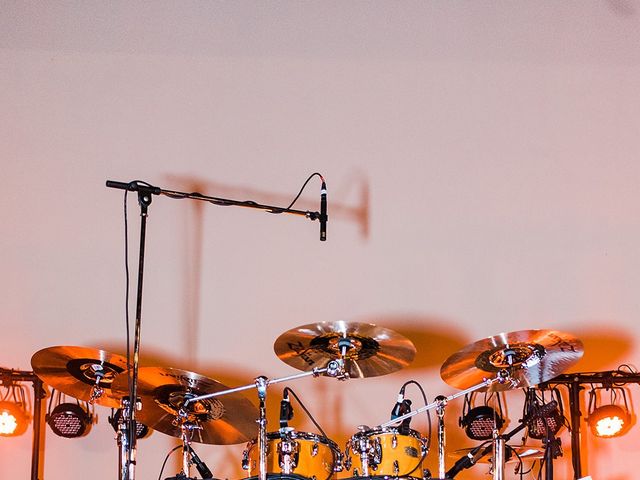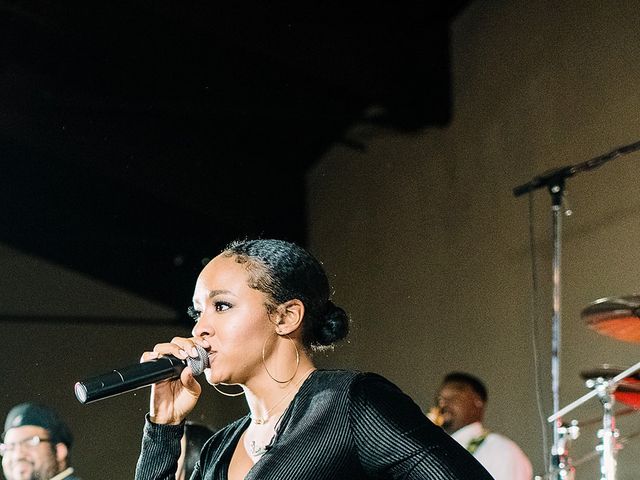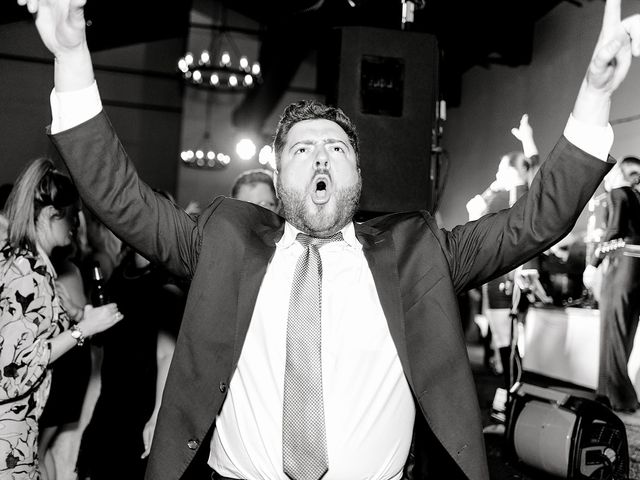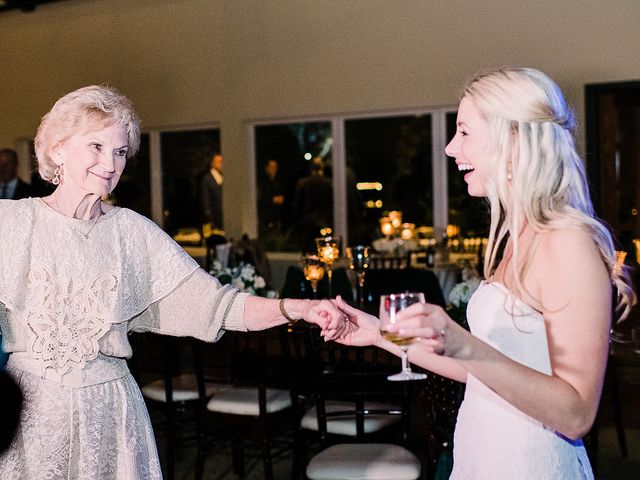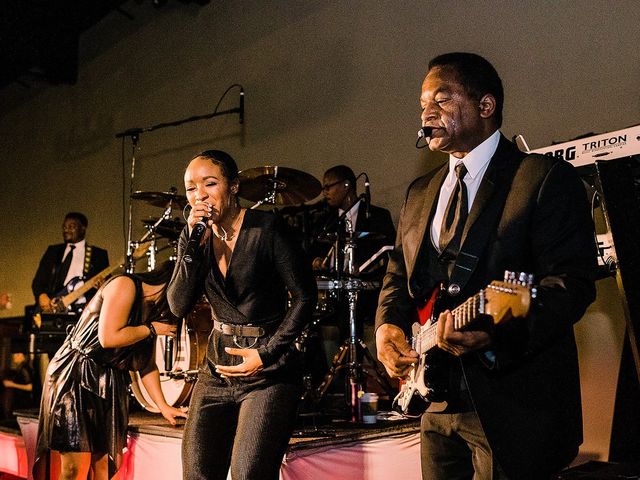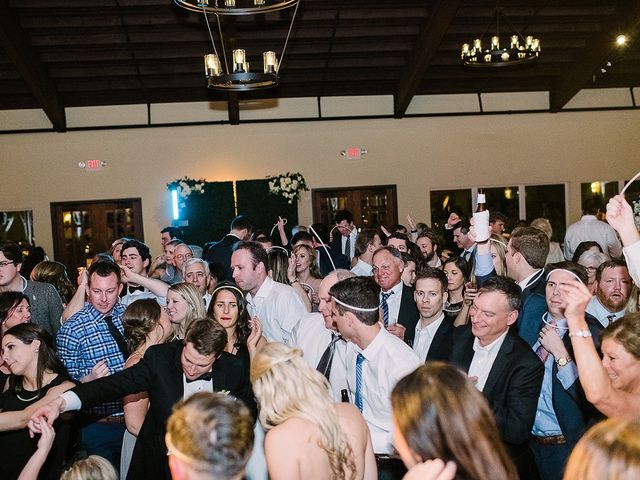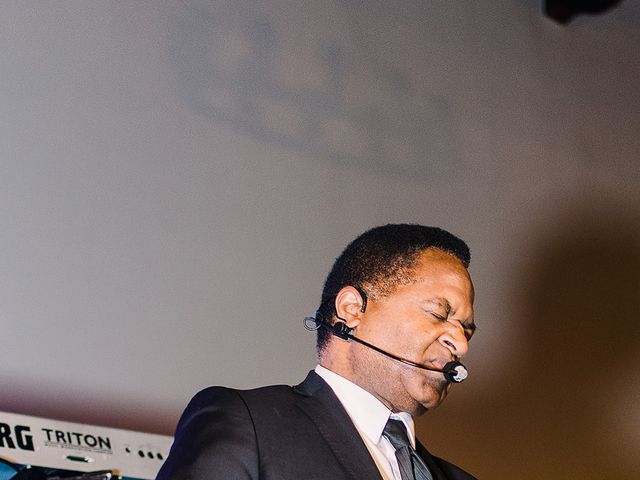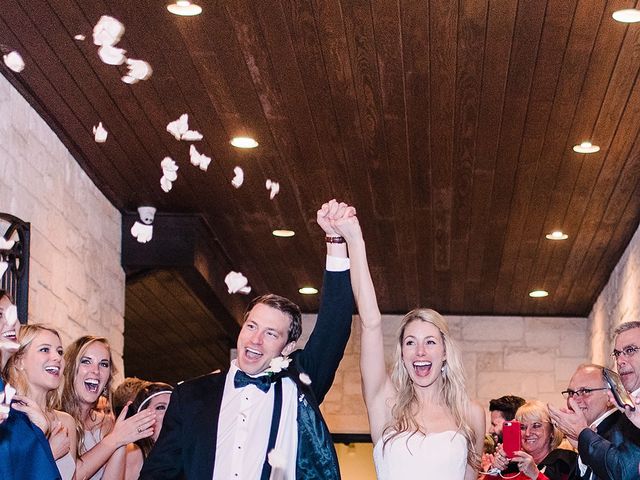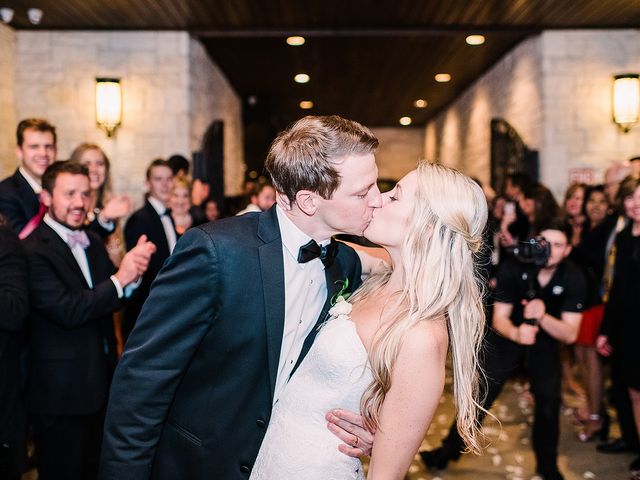 The story of our wedding
Our Proposal
We were on a family vacation at Horseshoe Bay. We were all headed to dinner one of the last nights there when Kenny came up with a reason for us to drive separate and hang back at the house. I thought nothing of it, until he was down on one knee. I was so surprised, but it was the easiest yes of my life! We then met my family for dinner after and celebrated the rest of the trip.
Our Wedding Day
We had our wedding at Briscoe Manor. Kenny and I fell in love with the place the first time we visited. The venue was perfect, with a chapel for the ceremony, lighted courtyard for cocktail hour and then the reception area inside right next to both.
We started out the day a Hotel Sorella, girls getting hair and make-up done there before heading to Briscoe to get dressed. The guys had lunch in CityCentre close to the hotel before putting their tuxes on and heading to Briscoe as well.
The ceremony started at 4:30pm and Kenny and I were so excited to finally see each other that day, since we didn't do a first look. The ceremony and message by Pastor Dorn were perfect and truly everything we had wanted. The rest of the evening was just as magical, with dinner, drinks and dancing to follow. After the welcome, prayer and dinner, we cut our gorgeous cakes, had our first dance to "With You I Am" by Cody Johnson and then the father-daughter and mother-son dances. Our band, Radio Live, then opened the dance floor playing the rest of the night keeping the dance floor packed. We truly had so much fun celebrating with our family and friends and it will be a day we will never forget.
Continue reading »
Wedding Day Memory
My favorite wedding day memory was seeing Kenny when we walked down the aisle (we didn't do a first look). We had been looking forward to this day forever and were both so glad it was finally here.
Kenneth Lamb and Kelly Koenig Lamb's vendor team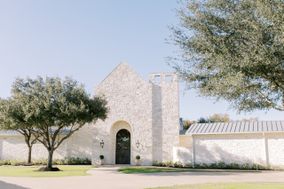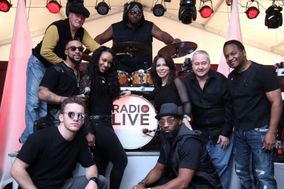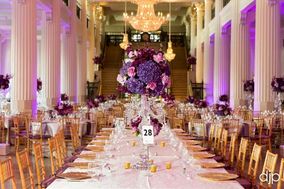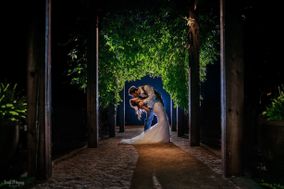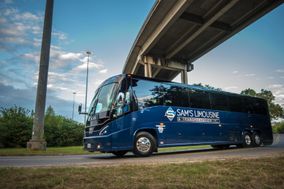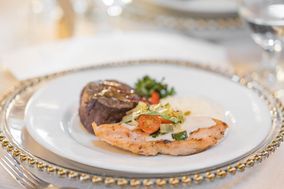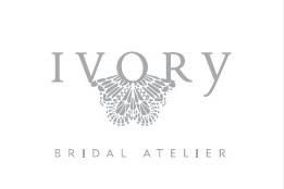 Other Texas weddings
View all
Get inspired with Real Weddings
Other white weddings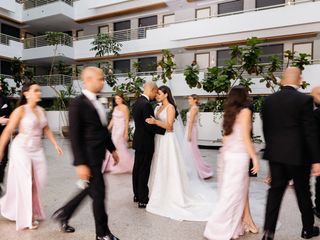 View all
Other Winter weddings
View all
Other elegant weddings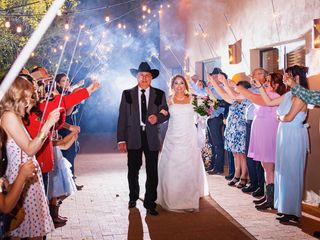 View all