Bailey and Mariah 's Wedding in Fleetwood, North Carolina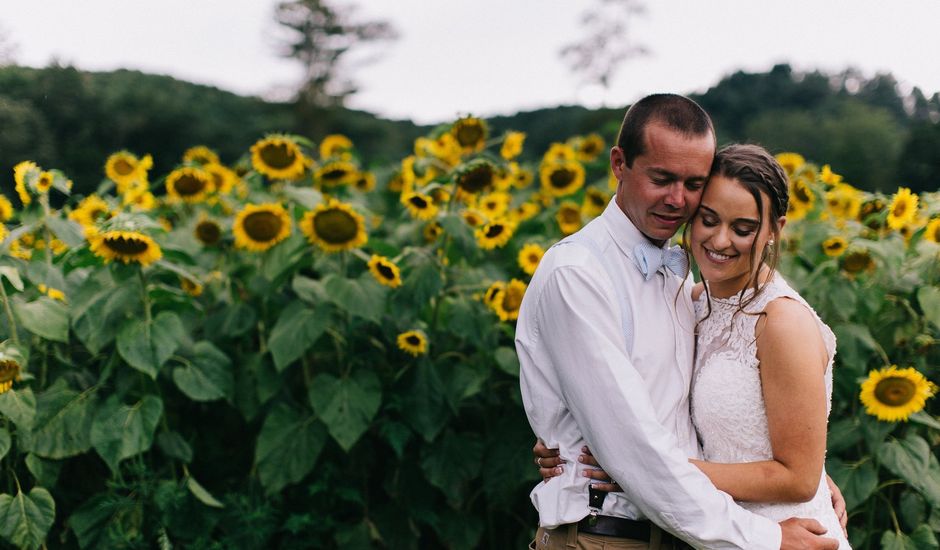 After getting engaged shortly after my father passed away a wedding was just not something I was looking forward to. But the venue Events on the New changed my mind in a heart beat! They were VERY accomadating and turned a vision into reality! The River made for a beautiful backdrop, intimate ceremony, and gorgeous pictures! I love the location and rustic details that were available such as church pews, cable spool tables, and delicate lace, burlap, and vintage accessories. It was easy to add my own own personal touch and the guests still talking about how wonderful everything was 6 months later.
We are the Hoffmans took such wonderful photos, all the way from the engagment session to the ceremony!
Bailey and Mariah 's vendor team