Anthony and Katelyn's Wedding in East Haddam, Connecticut
Romantic Summer Blush 4 wedding vendors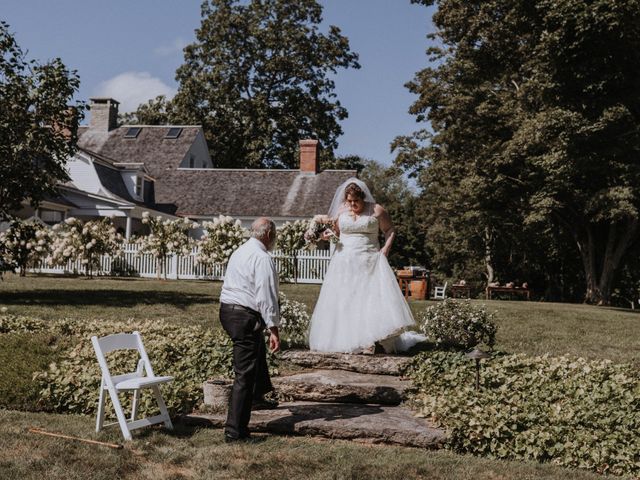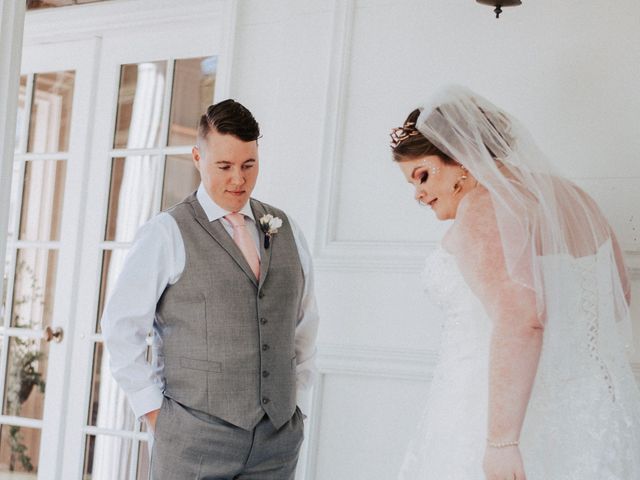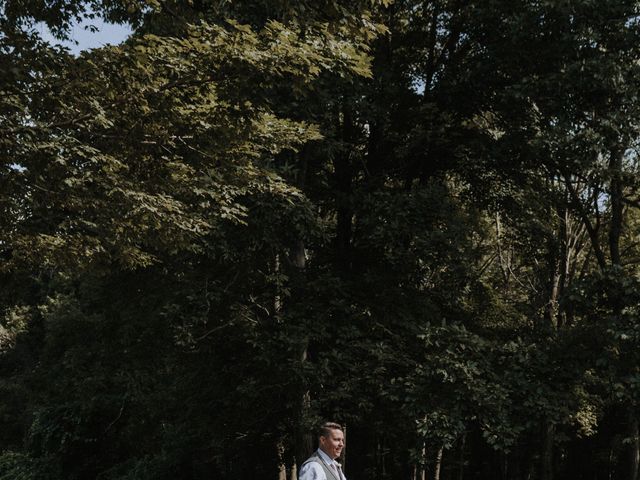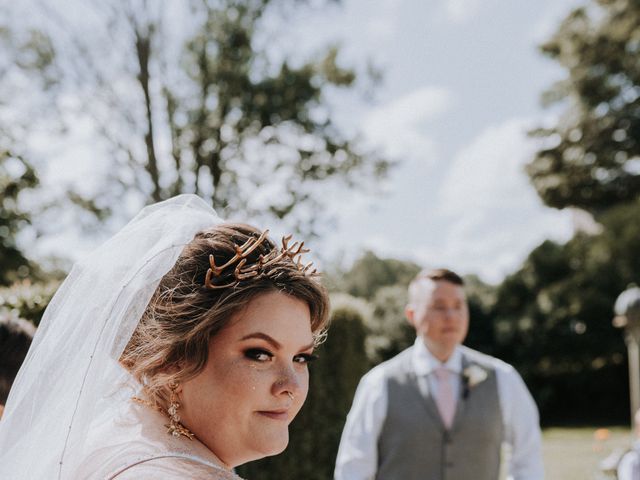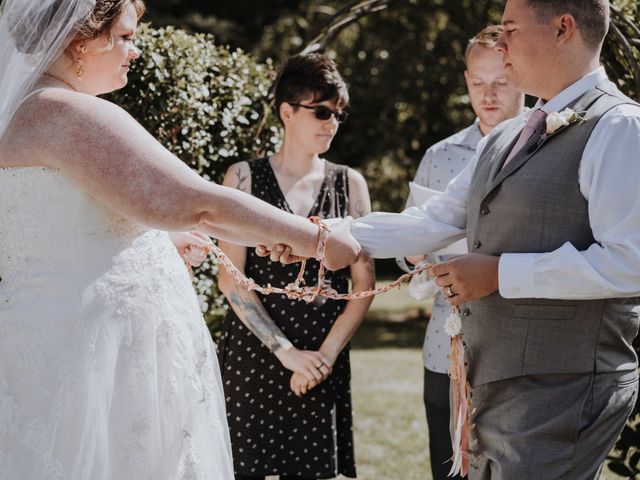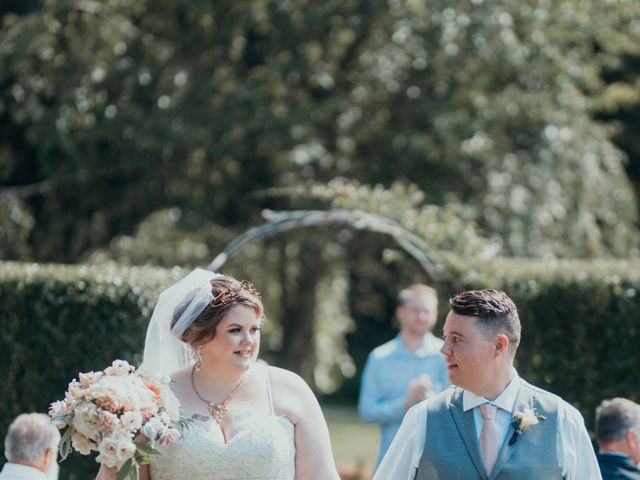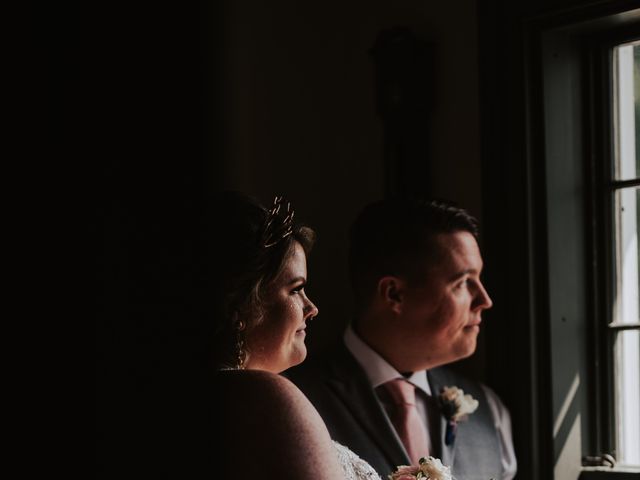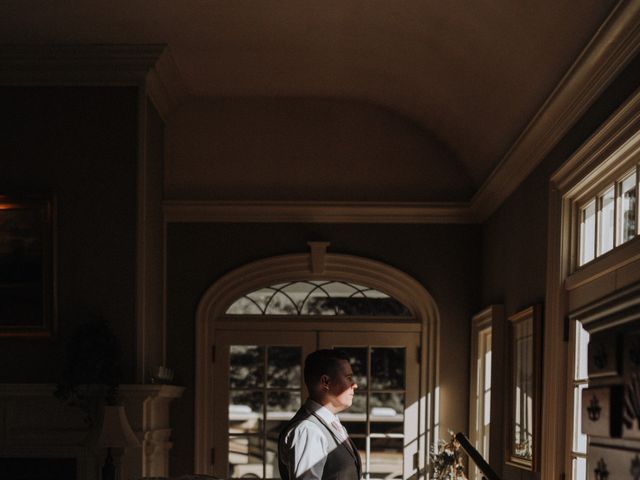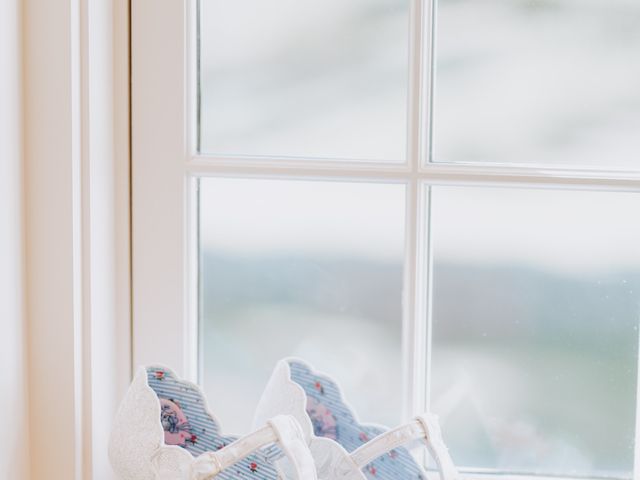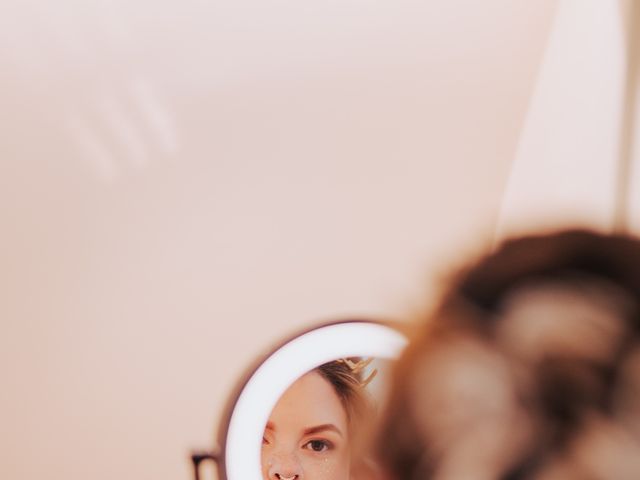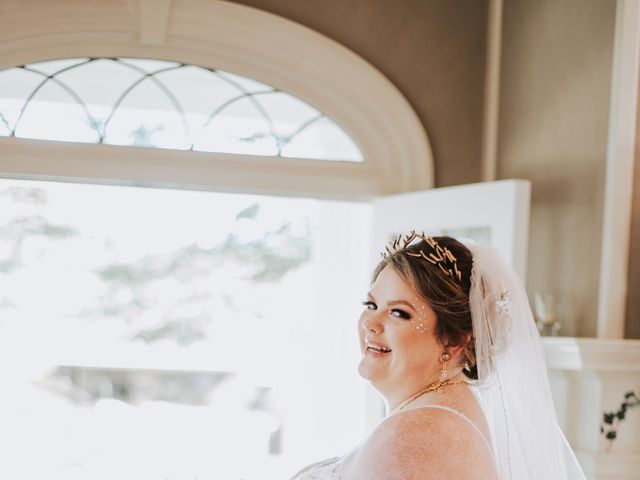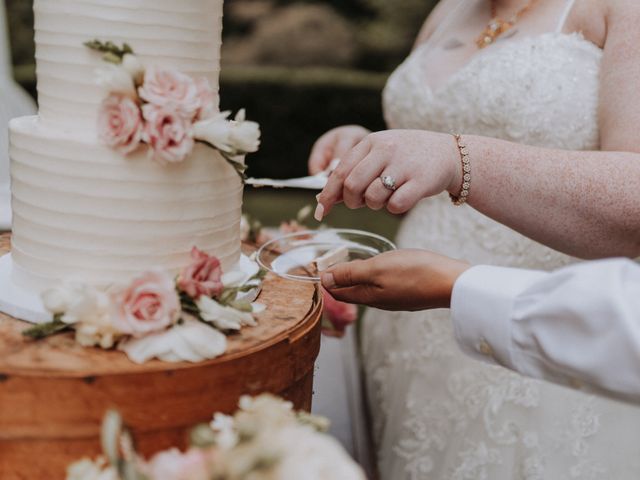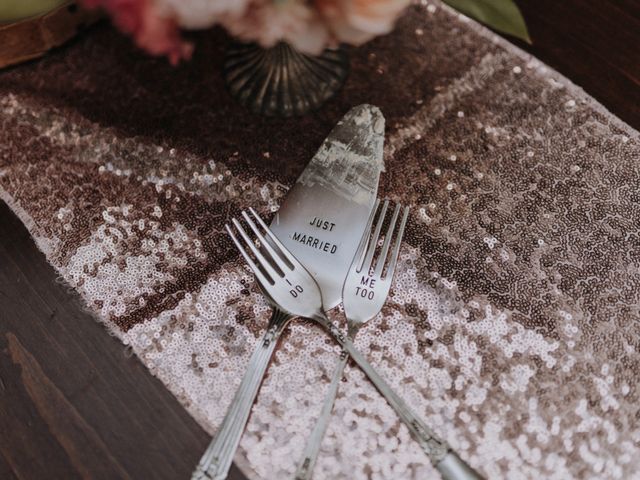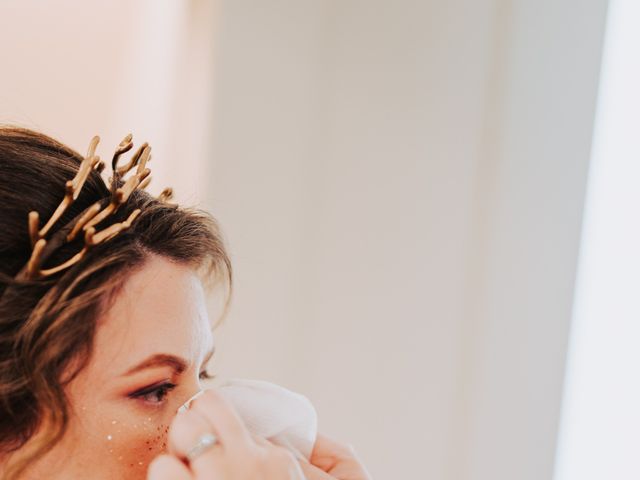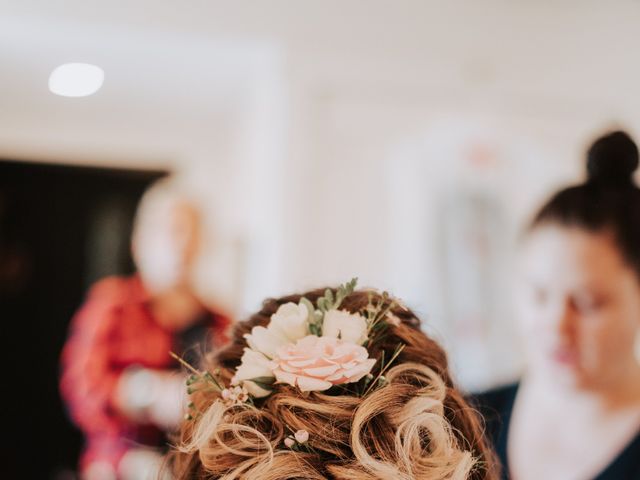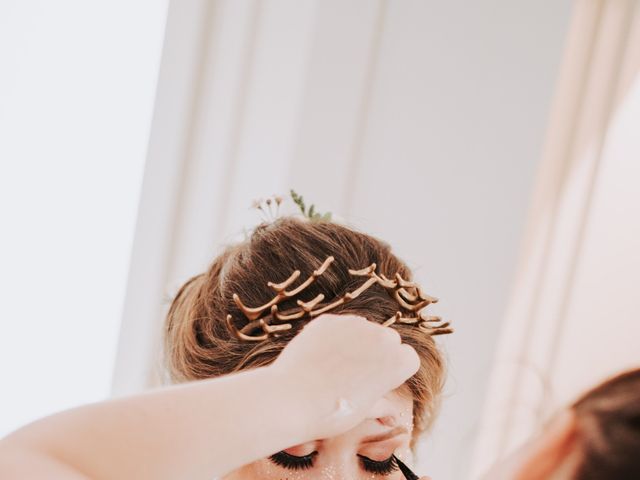 The story of our wedding
Our story starts online. We met in 2004 through a mutual friend online. Fast foward to 2011 and we met in person, officially starting our relationship! We got engaged in June 2016. We finally decided we'd like something small and local with around 30 guests, most being family. As I am from Ohio we will have a separate party there as well.
We had a somewhat traditional Celtic Handfasting at Smith Farm Gardens in Connecticut. My grandparents flew to CT from Ohio for the occasion and it meant so much to us. We also had family visit from Switzerland! Our 10-year-old dog, George was also included. There were so many things I thought might go wrong but everything turned out great, especially because we planned everything ourselves.
It was a beautiful Monday morning and we could not ask for anything better!
Anthony and Katelyn's vendor team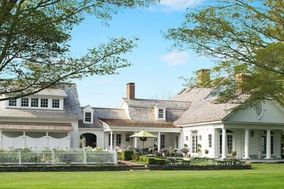 Other Smith Farm Gardens weddings
View all
Other Connecticut weddings
View all
Get inspired with Real Weddings
Other blush weddings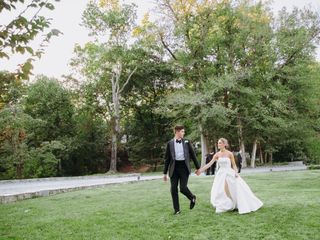 View all
Other Summer weddings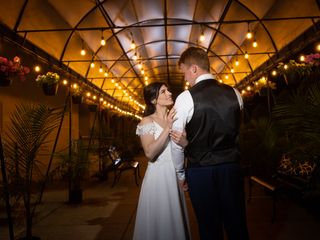 View all
Other romantic weddings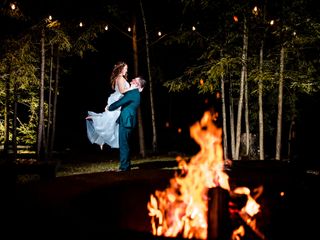 View all