Alex and Kelsey's Wedding in Knoxville, Tennessee
Classic Summer Blue 5 wedding vendors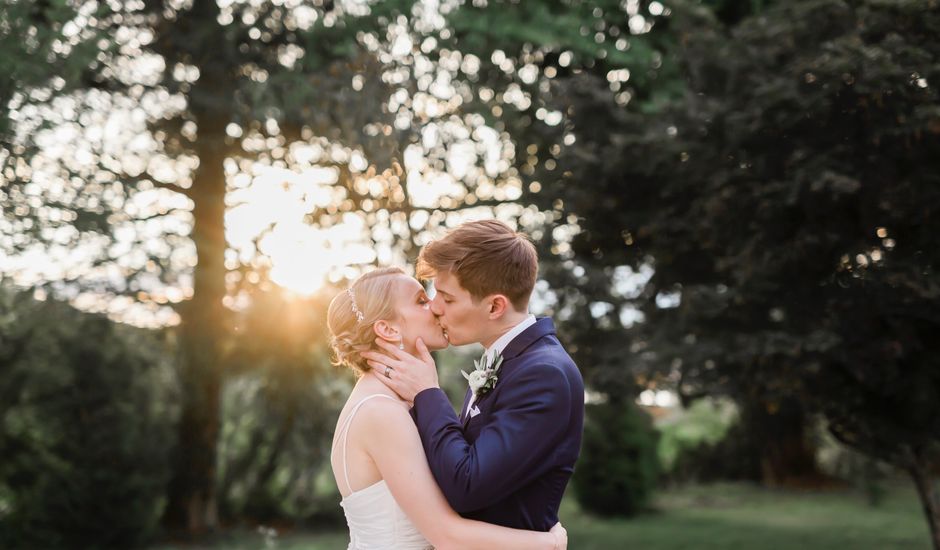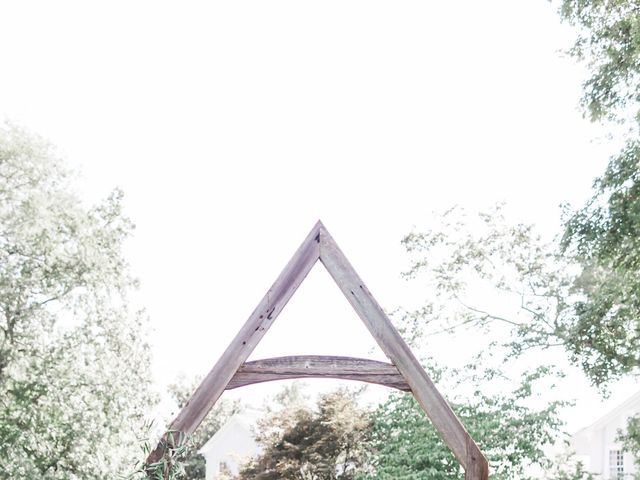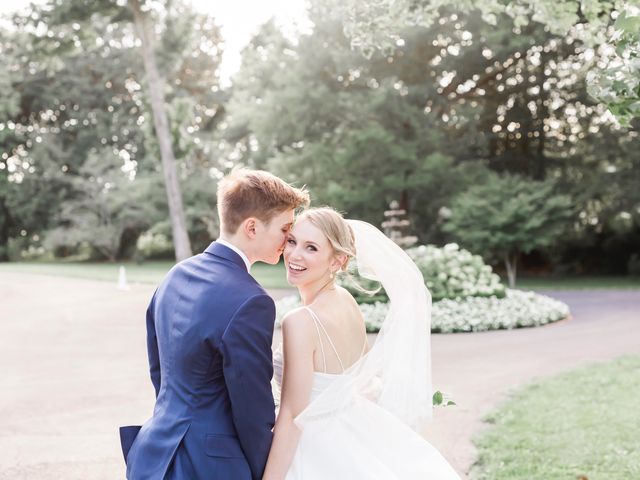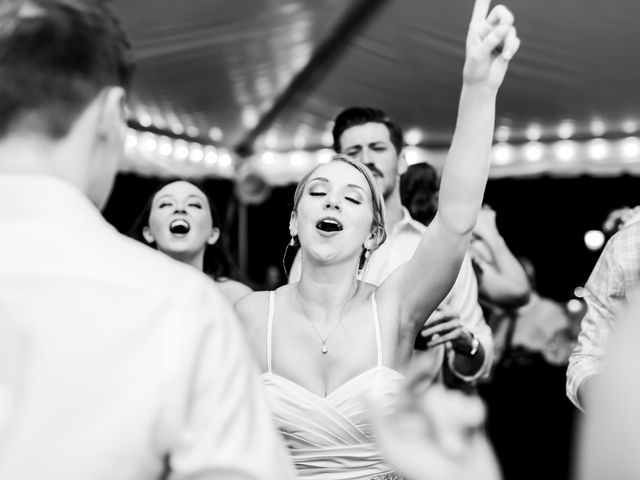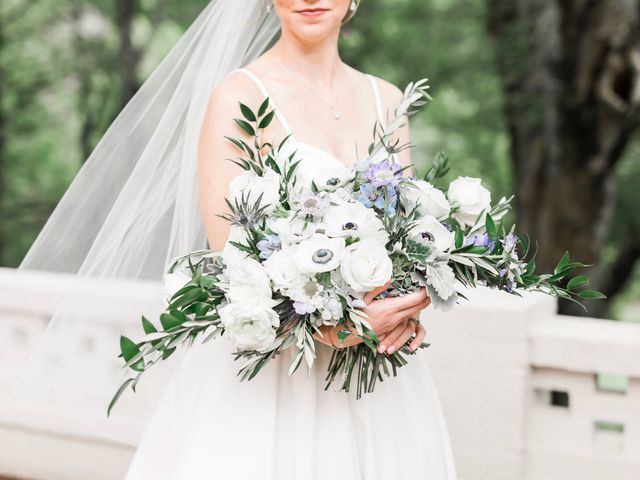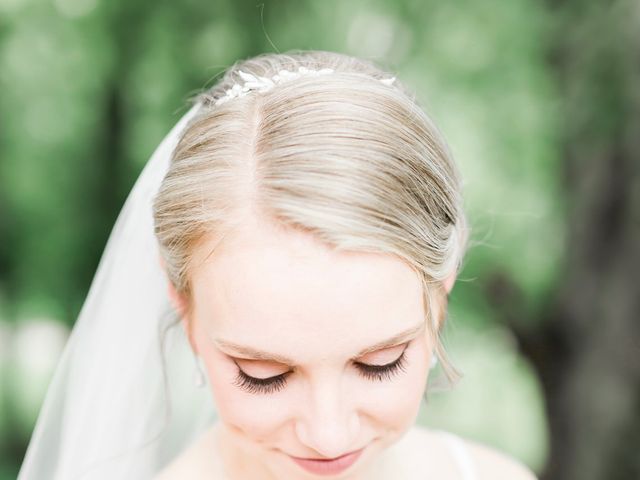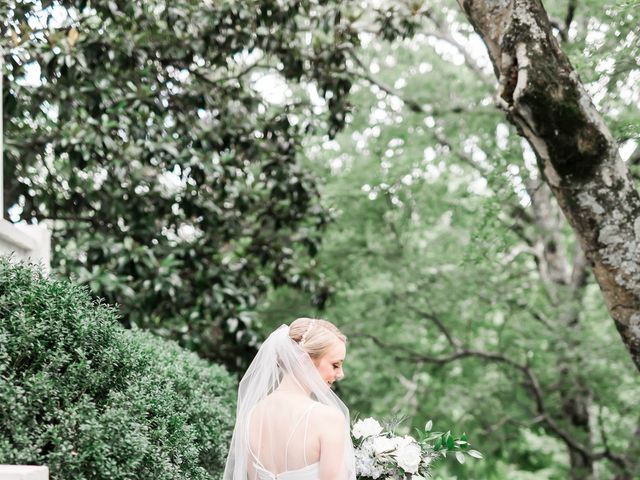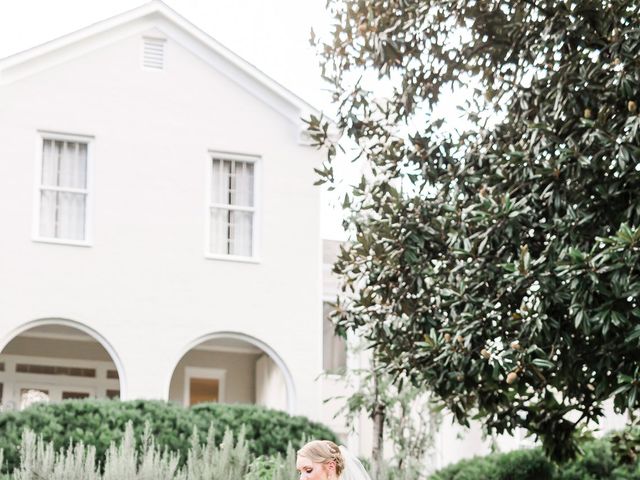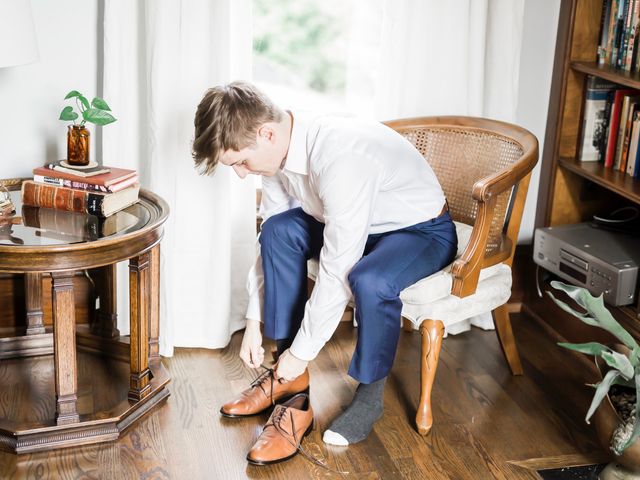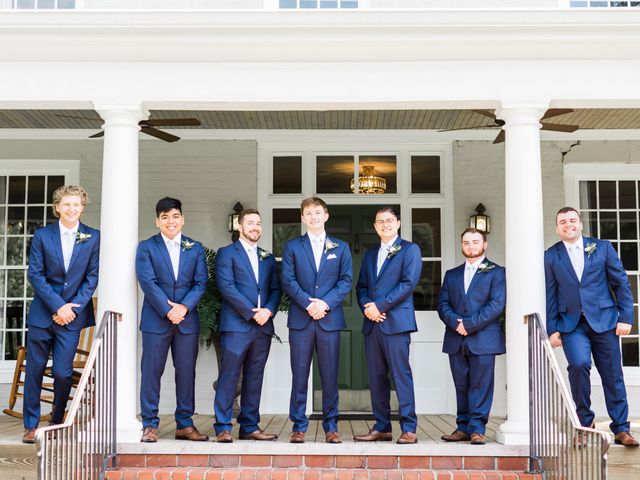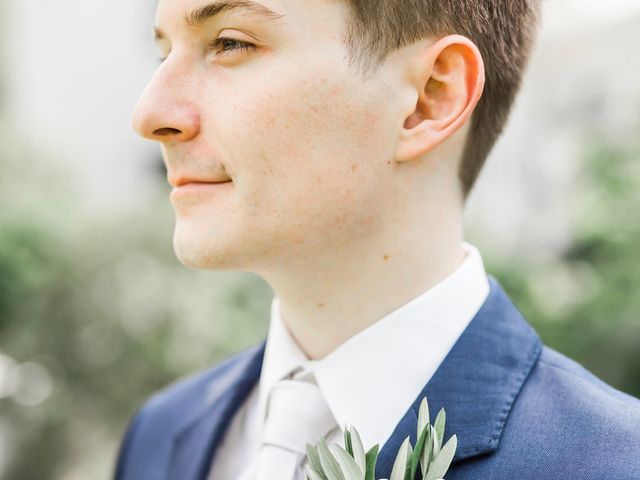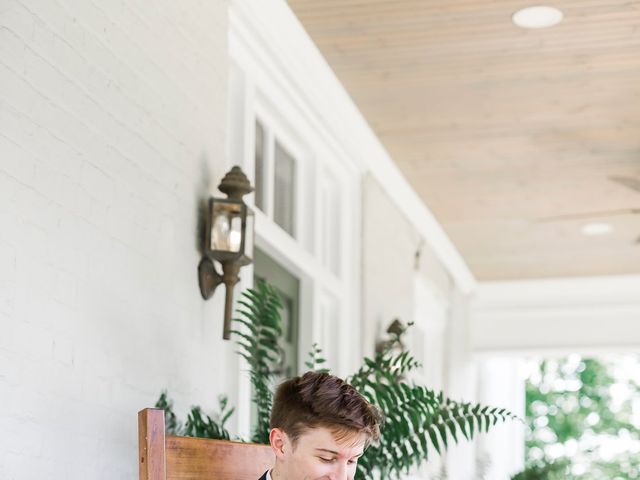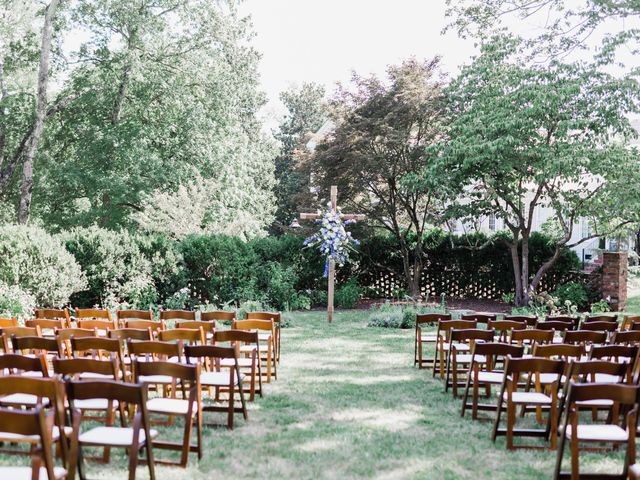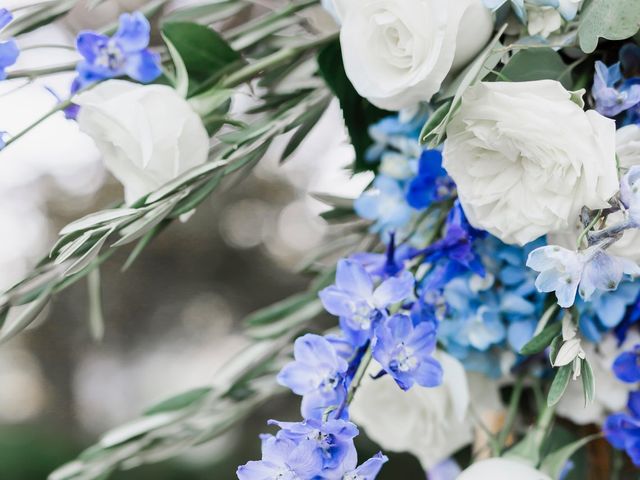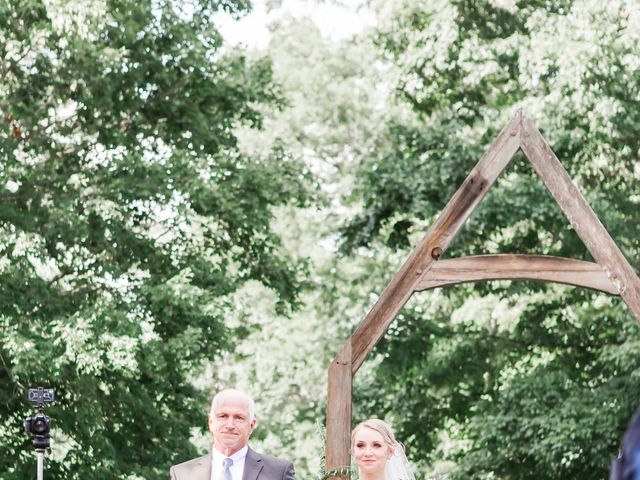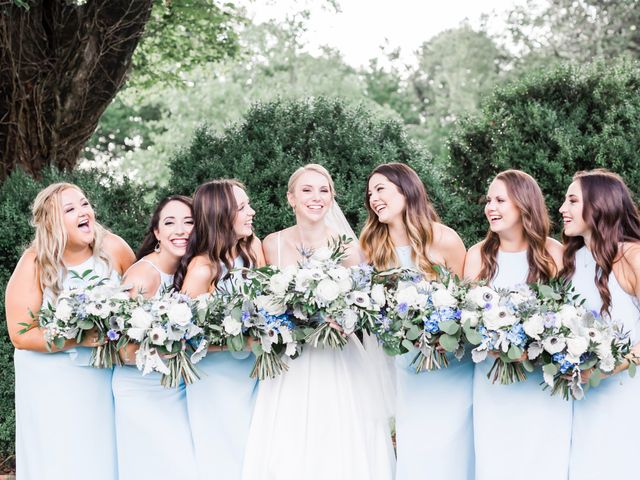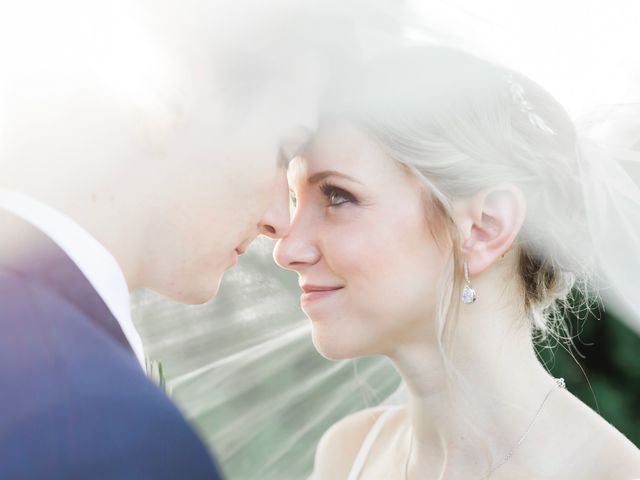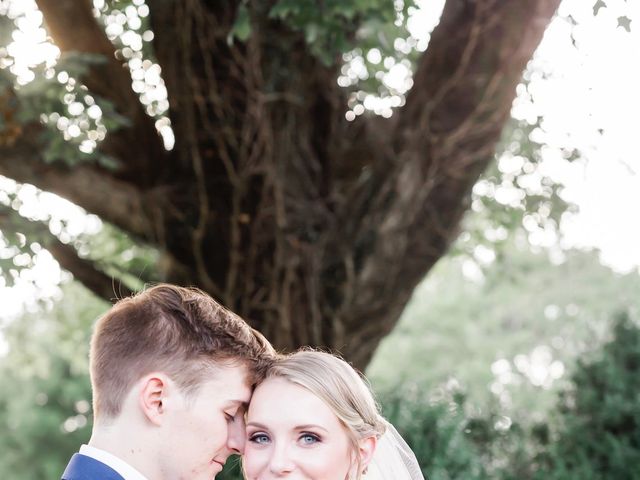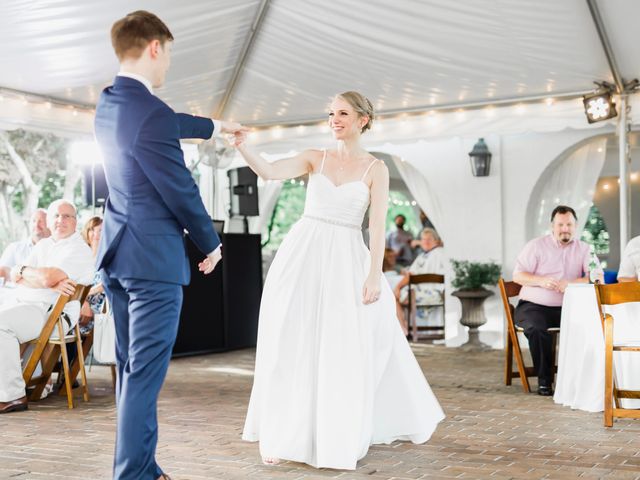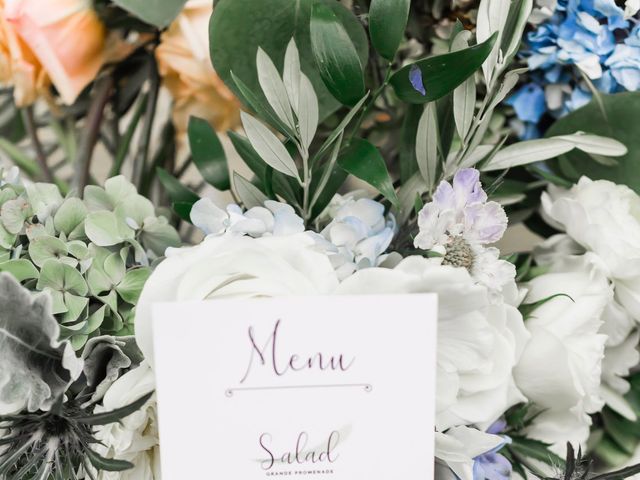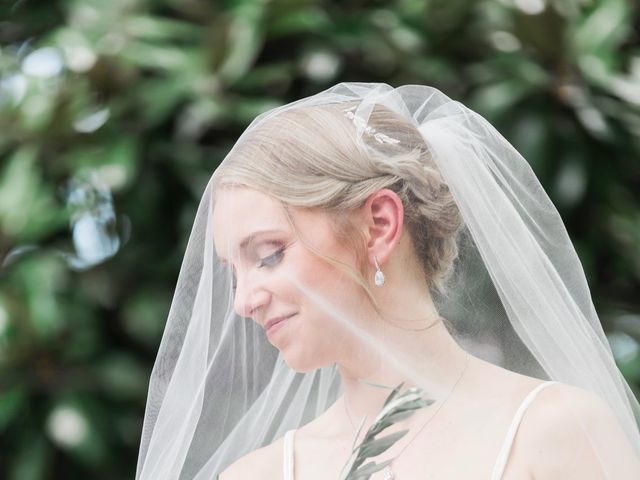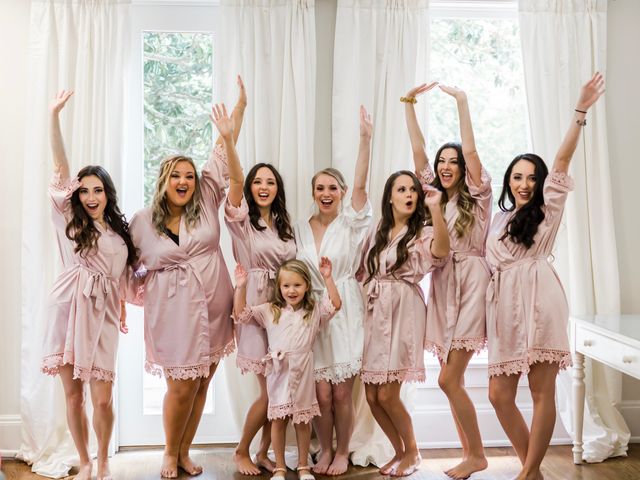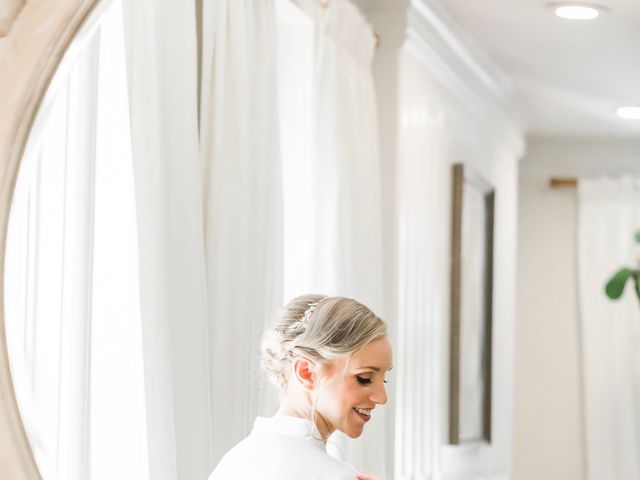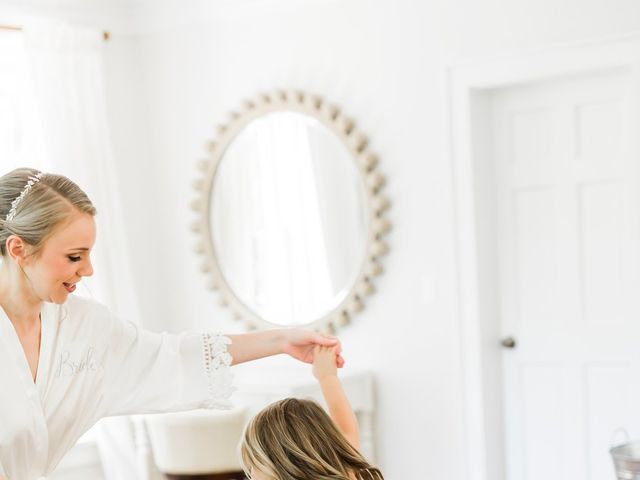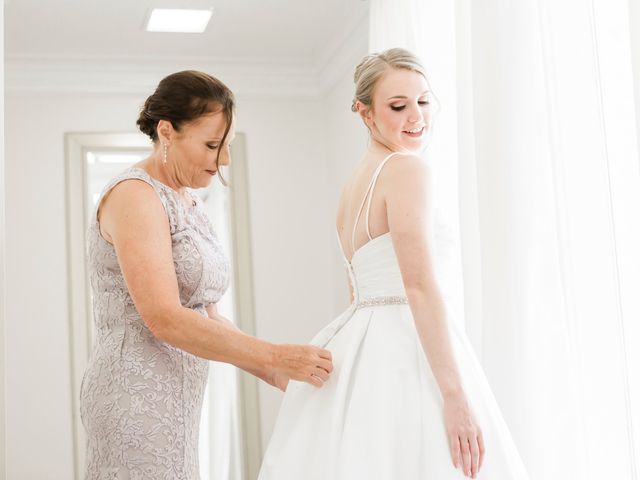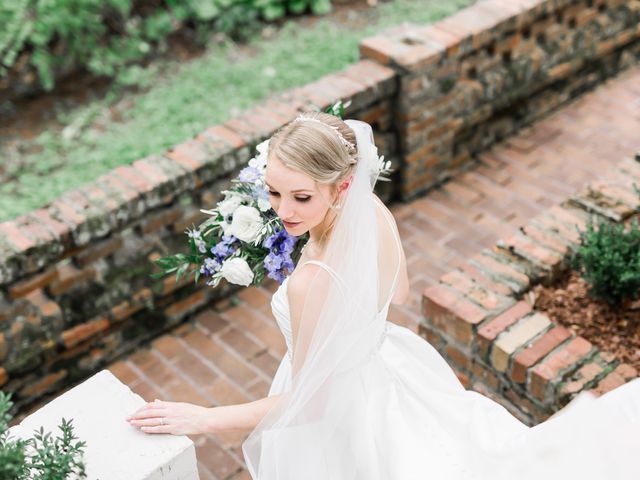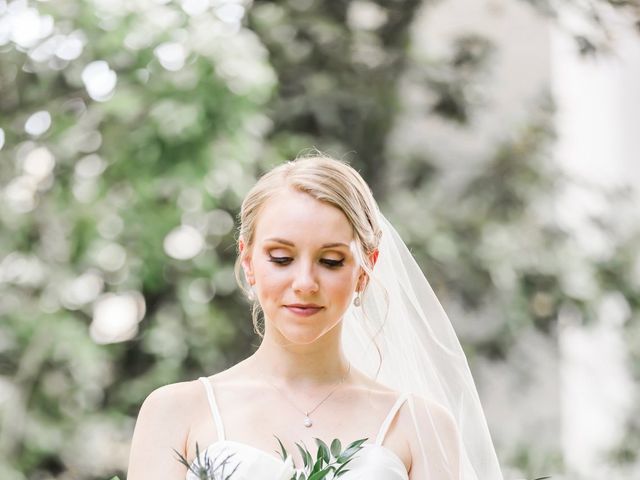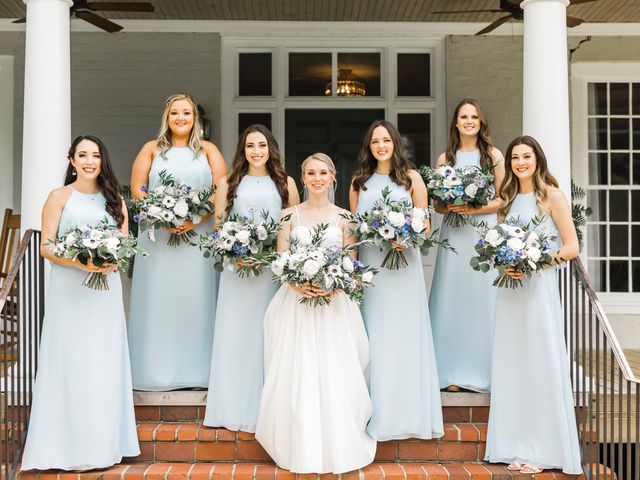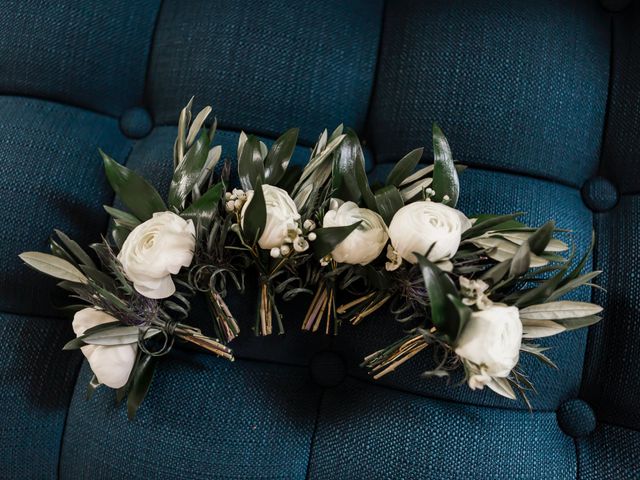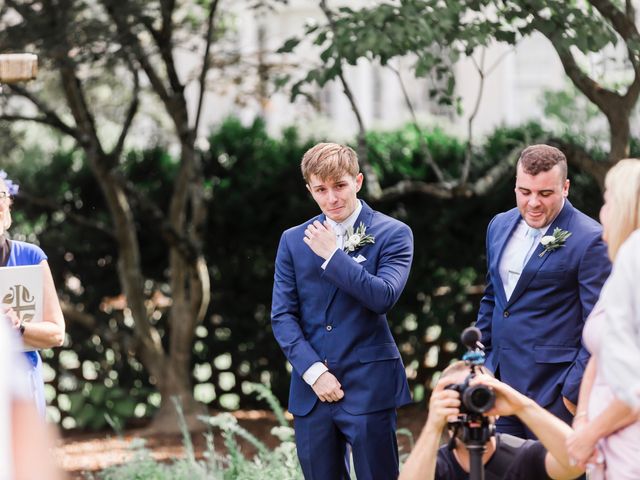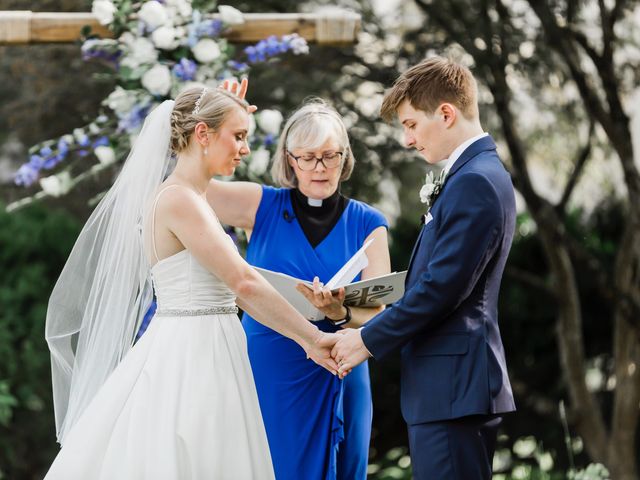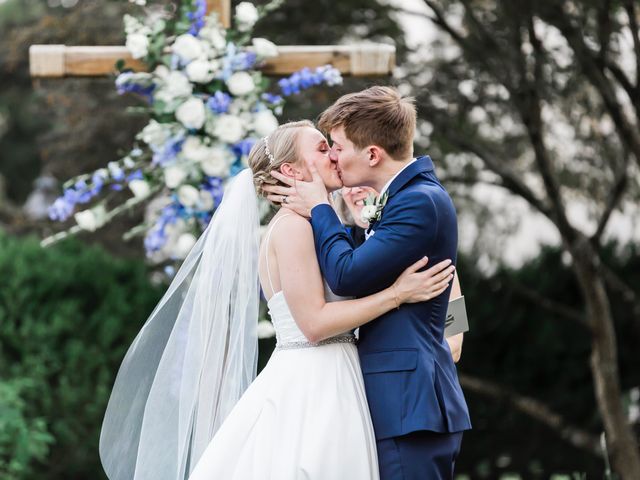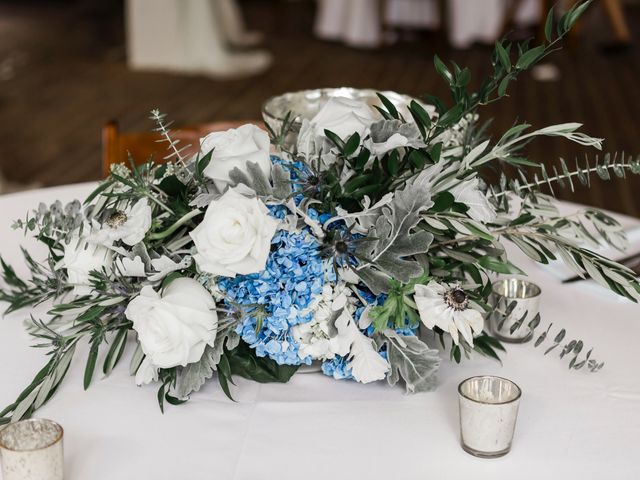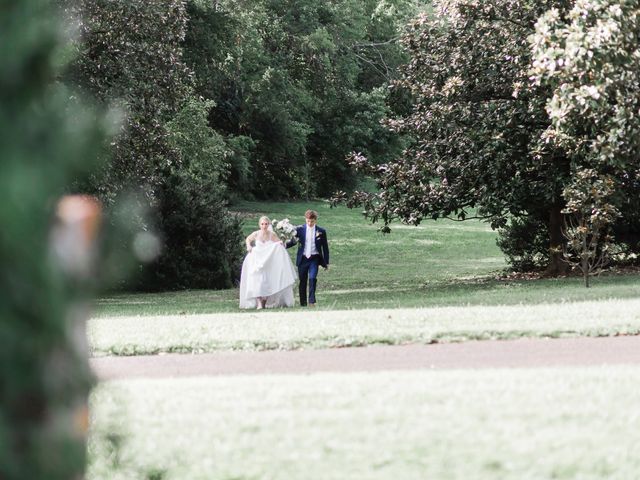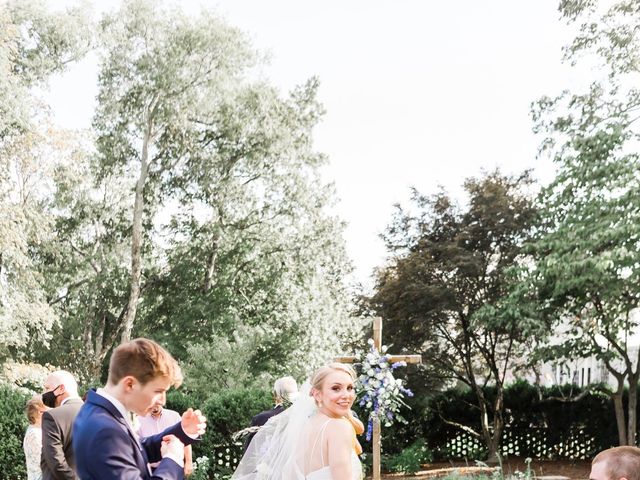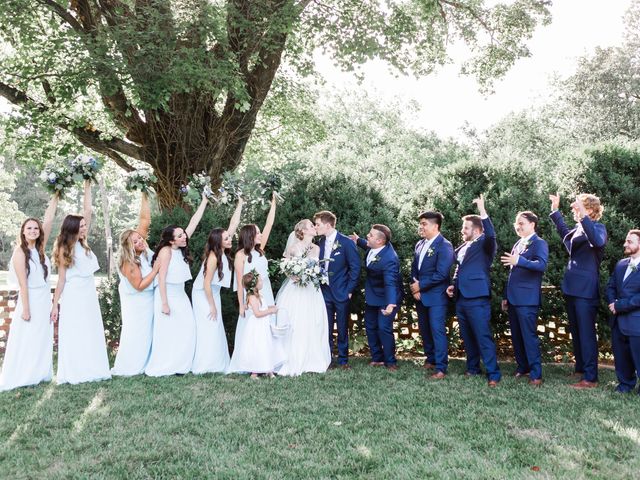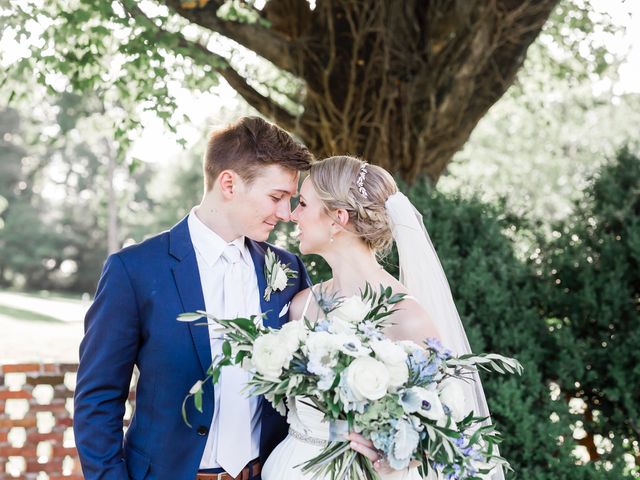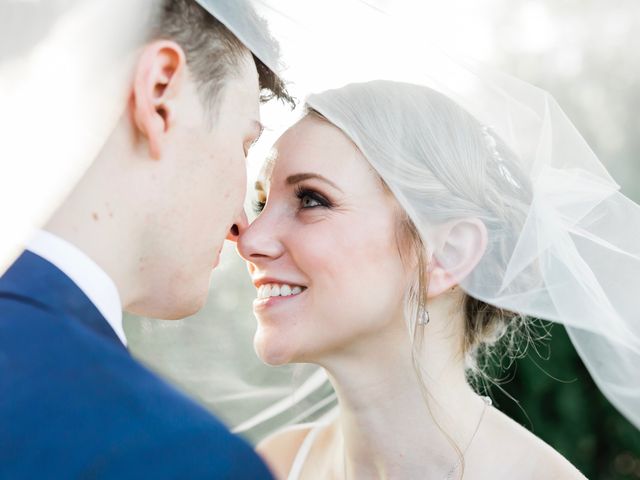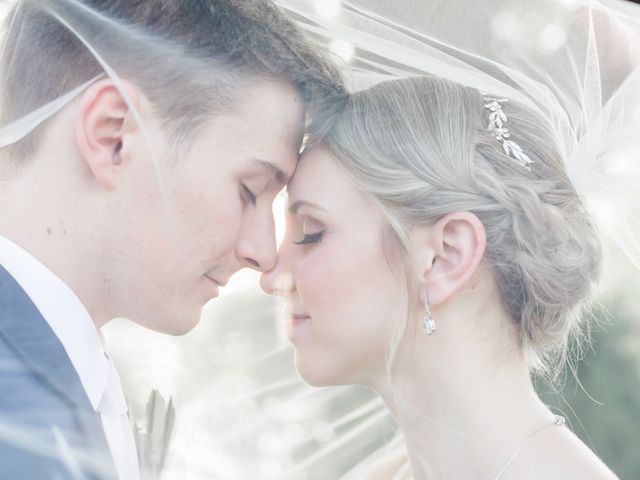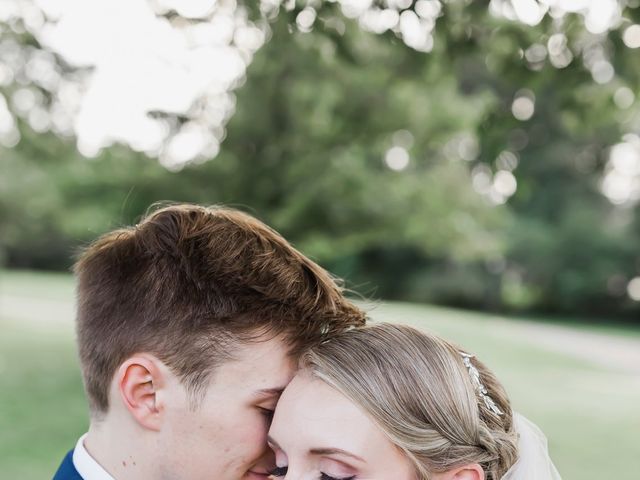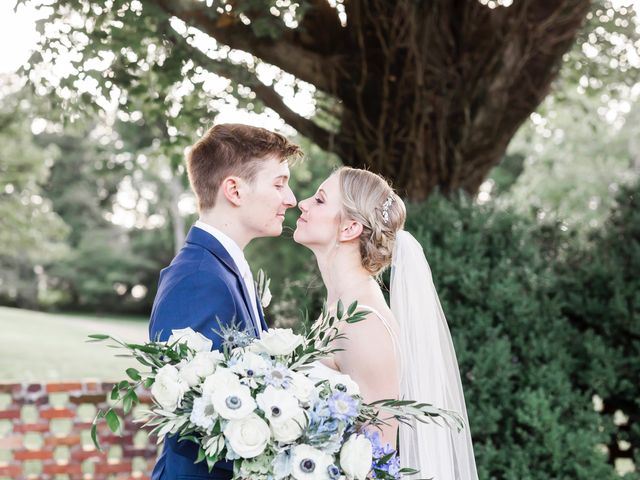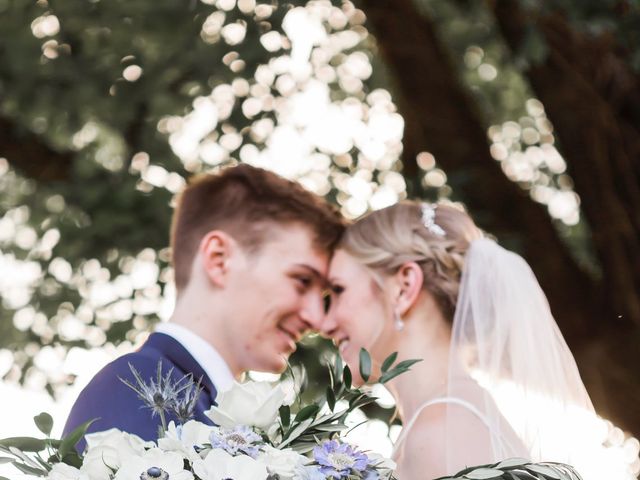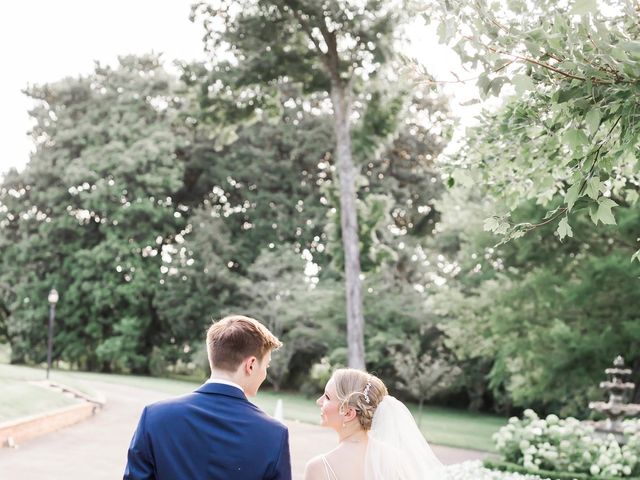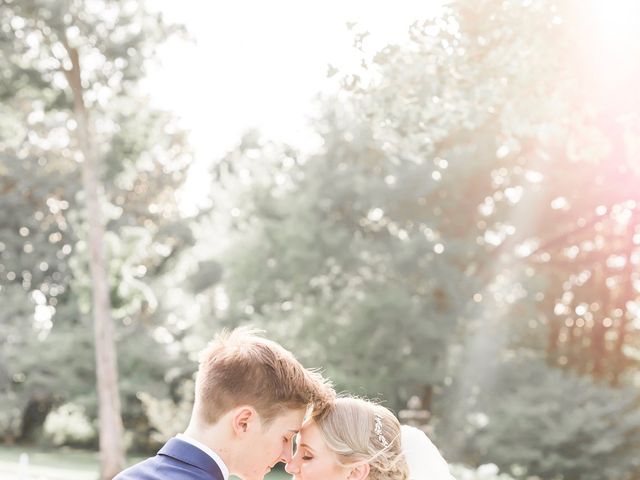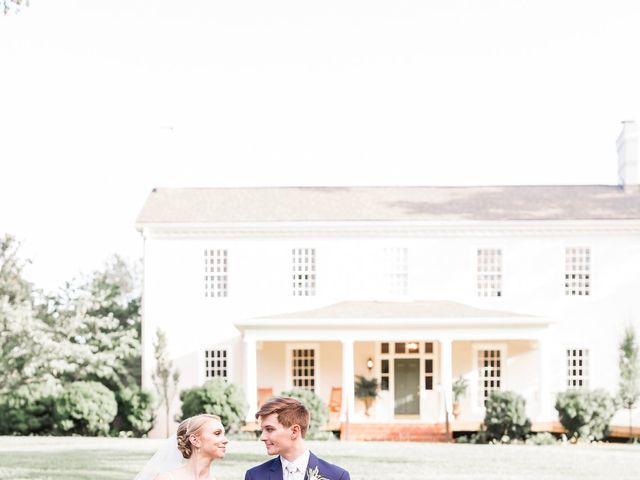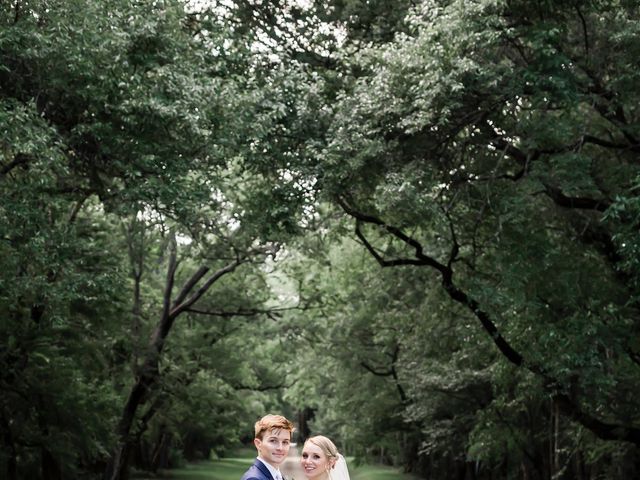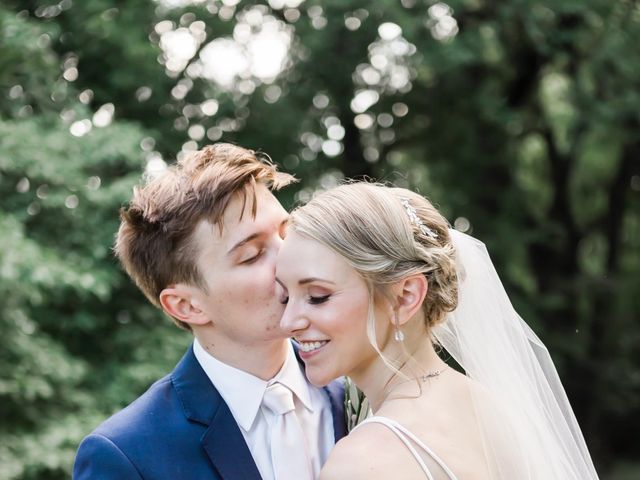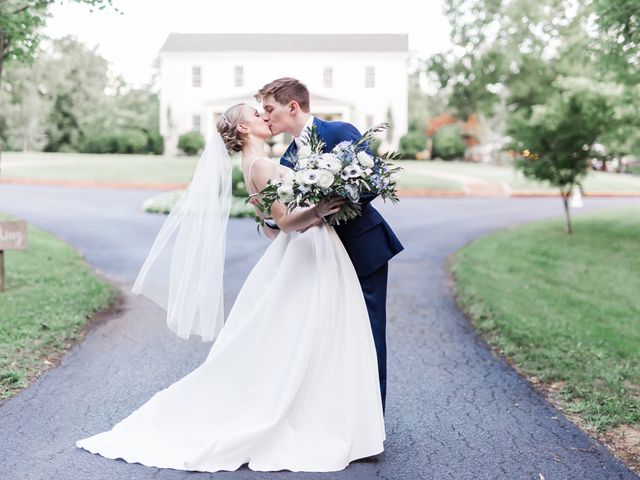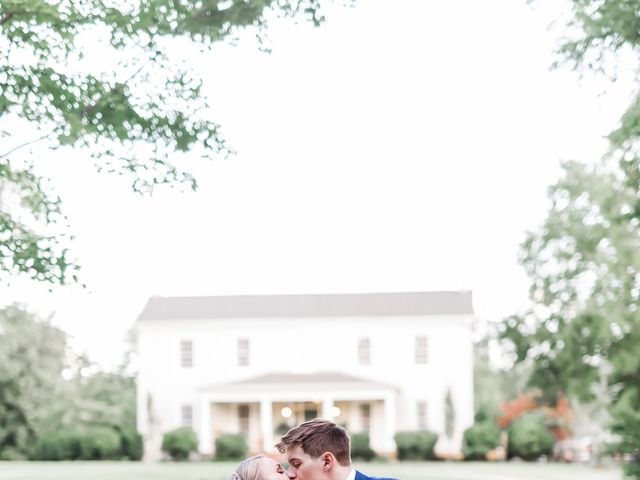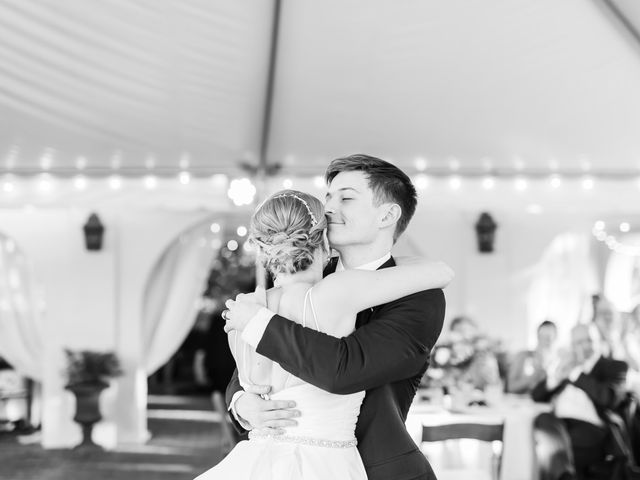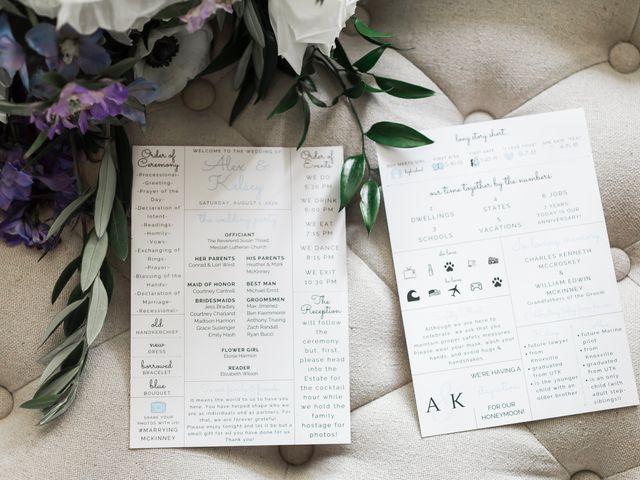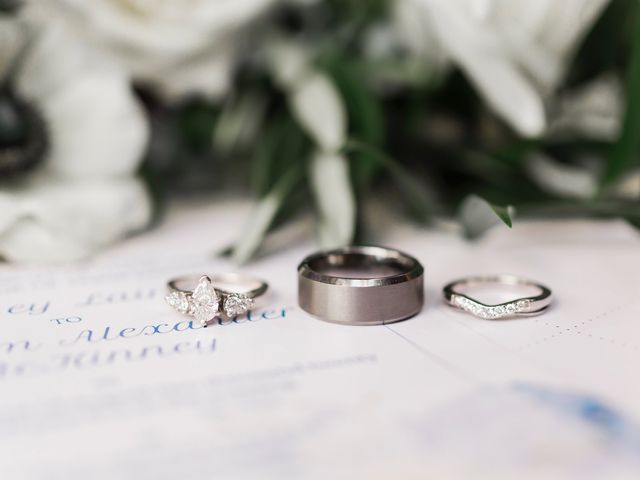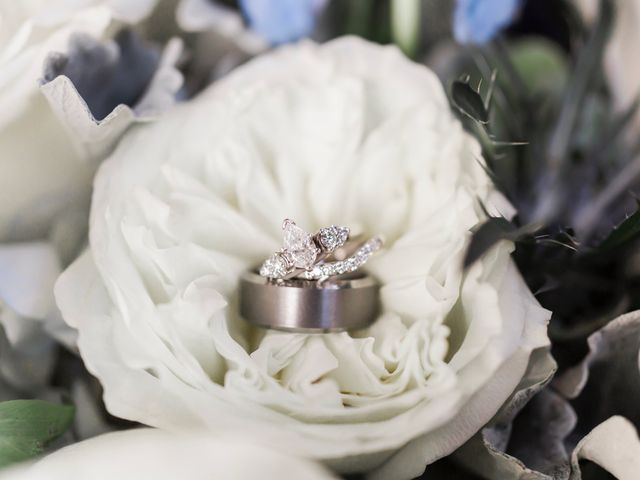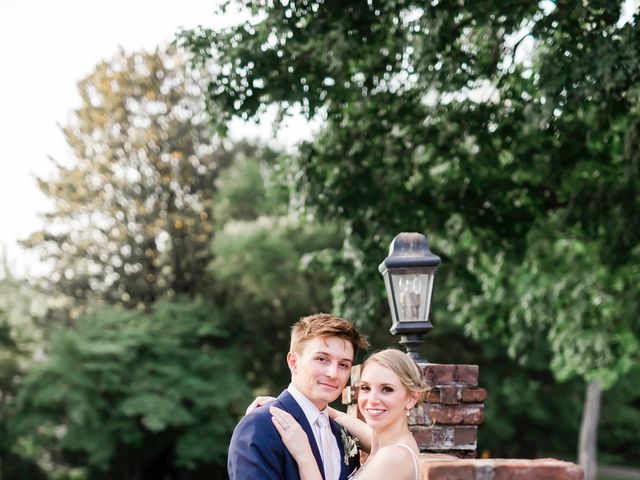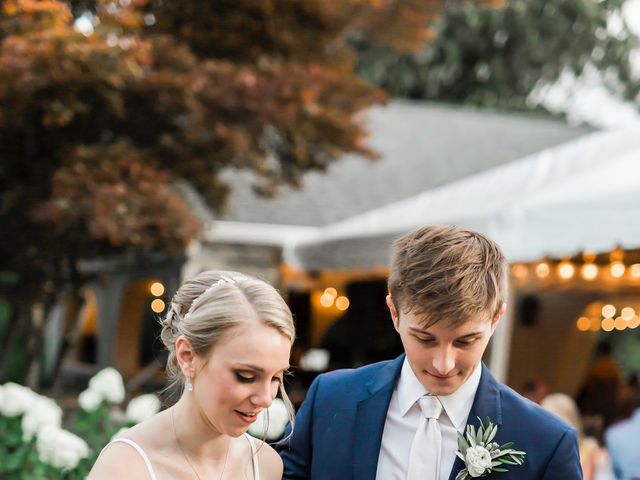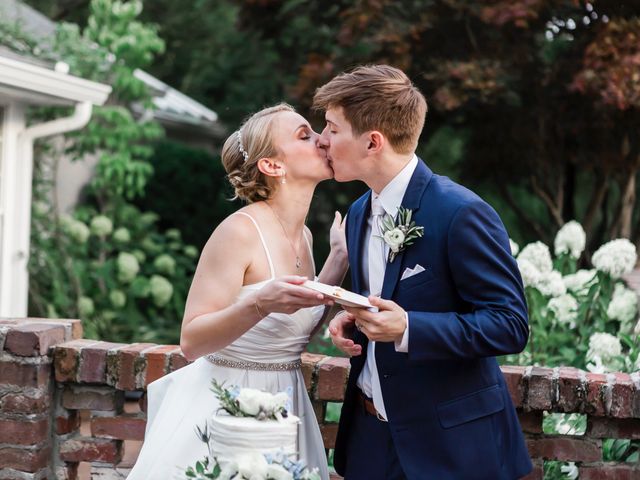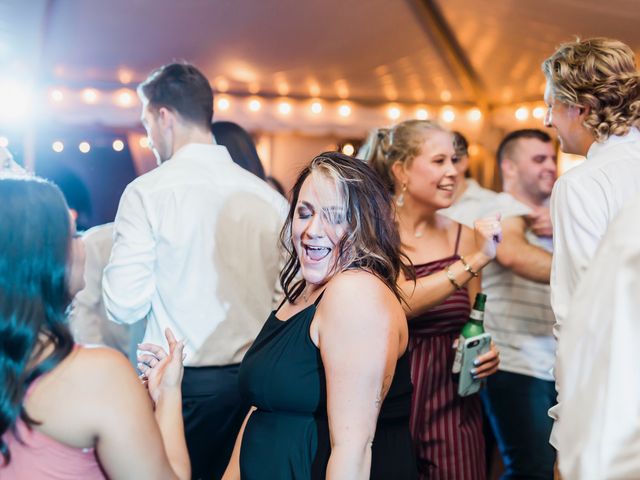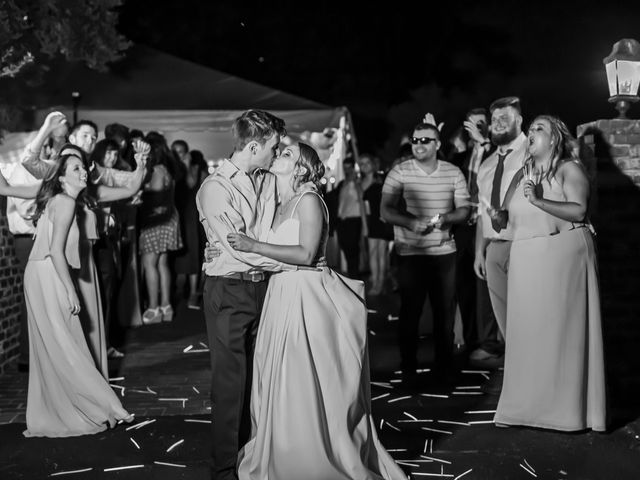 The story of our wedding
Alex and I got married on our seventh anniversary in Knoxville, Tennessee at Maple Grove Estate. We met in high school band, but we didn't start dating until our senior year. Fast forward 5 years, and we got engaged, and then 2 more and we got married!
Maple Grove's property is absolutely beautiful in every way. Fit with a charming avenue leading to a stunning manor house and over-the-top greenery, you could not ask for a better background for your big day! Our theme for the day was "dreamy and creamy." We wanted everything to feel effortless and romantic with easy-on-the-eyes colors and decor. We chose mostly white, cream, and greenery with blue accents as our color scheme, but we also relied on the natural beauty of the property to set the scene for the day.
The ceremony took place in the "walled garden" and our reception was on the brick motor court. It was the most beautiful day, and the weather even gave us a little reprieve from the heat.
My favorite moment of the day was seeing Alex for the first time. We didn't do a first look, so we had to wait all day to see each other. I was really anxious in the moments leading up to walking down the aisle, but as soon as I saw Alex standing up front waiting for me, I was washed over with complete calmness. I was just ready to marry my best friend!
Alex and Kelsey's vendor team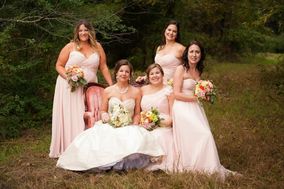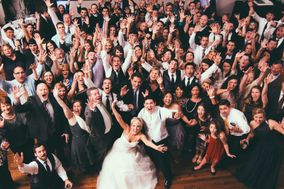 Other Maple Grove Estate weddings
View all
Other Tennessee weddings
View all
Get inspired with Real Weddings
Other blue weddings
View all
Other Summer weddings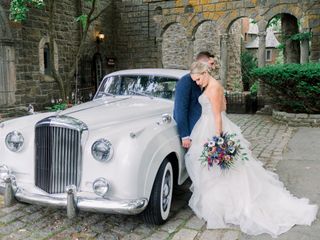 View all
Other classic weddings
View all