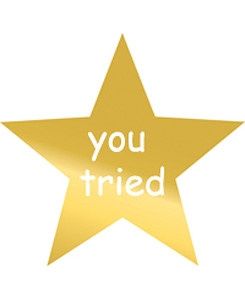 Flag
Posted in the discussion:
Whoops....just accidentally invited someone
By MrsHazel , on July 6, 2017 at 2:13 AM
---
Anyone else slip up like this? I was chatting with a friend about when he was planning to come by to pick something up from our home. Meanwhile I had another conversation...