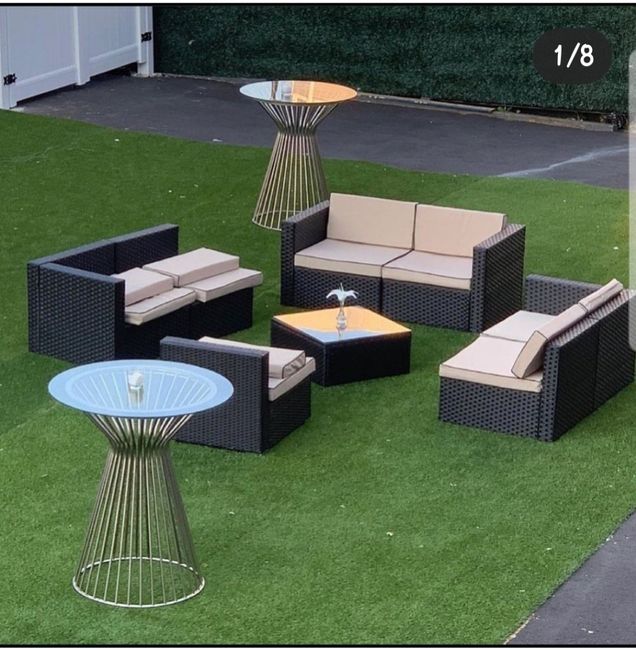 Flag
Posted in the discussion:
What Sold You On Your Venue?
By Monique , on February 18, 2022 at 12:06 AM
---
It's been a while since I've seen a venue thread, so I figured I'd start one! What about your venue made you want to book it? Does it have a beautiful ceremony spot among...