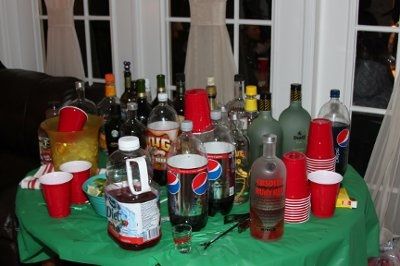 Flag
Posted in the discussion:
what is with the no cash bar stand?
By Glenn , on July 5, 2017 at 5:32 AM
---
why do people get so upset at people wanting a cash bar where i am from it is concerned snobby and down right rude for a guest to expect a wedding to have a open bar. i...