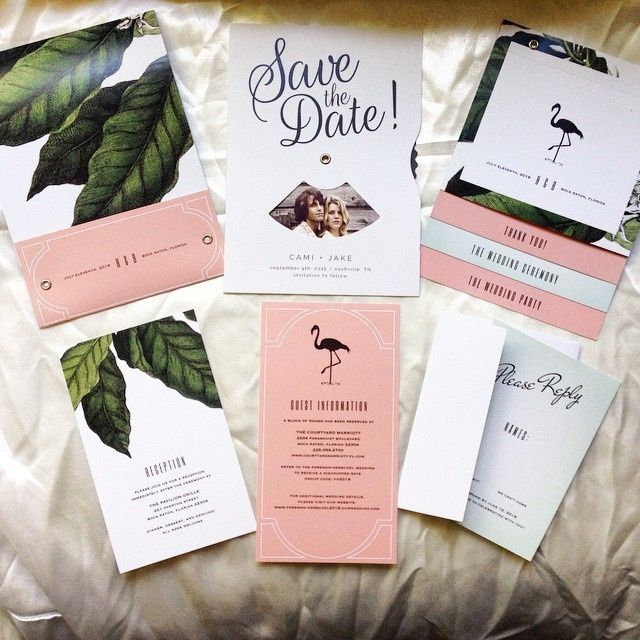 Flag
Posted in the discussion:
What are you working on this weekend?
By Kat , on July 5, 2017 at 3:58 PM
---
I am about to go apply the butcher block oil to our tree-stump cake stand that will make it food safe for the groom's cheesecake. Yesterday I created and printed some...