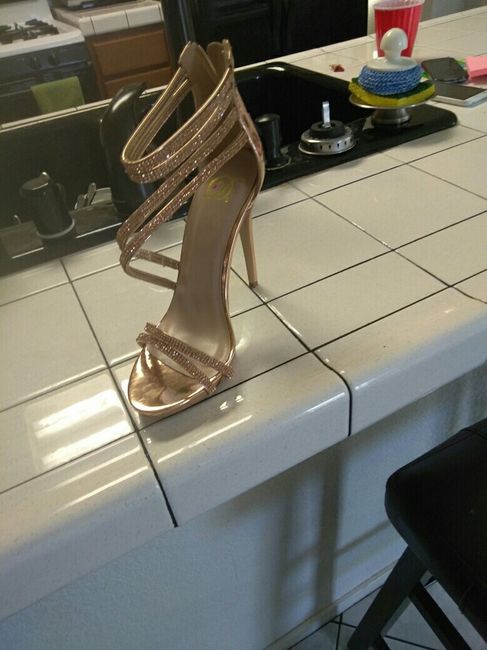 Flag
Posted in the discussion:
Wedding day heel height?!?
By Aprial , on November 14, 2017 at 4:55 PM
---
Ladies I need some advice. So the company that I bought my dress from called today and said they need my shoe height by Friday because of dress alterations and what...