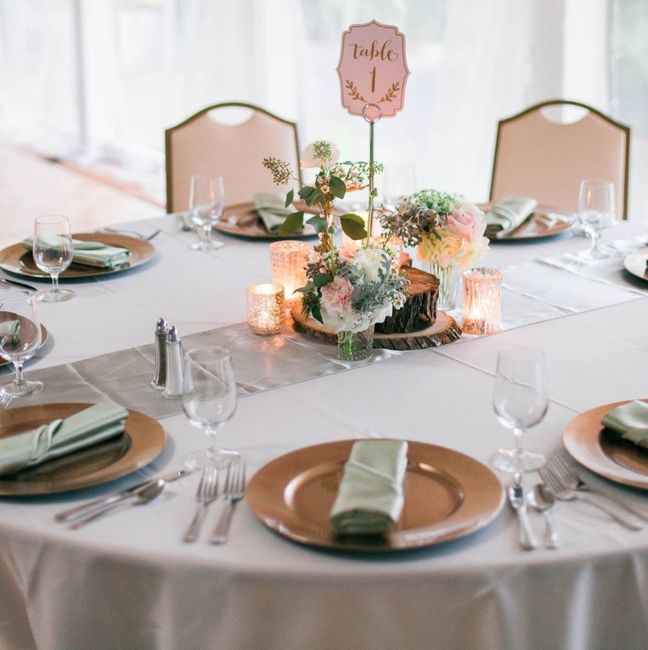 Flag
Posted in the discussion:
Table runner
By Amanda , on July 6, 2017 at 5:05 AM
---
Do you have to have table runners? We have round tables for our wedding and it is outside so we don't want anything to blow away. I am having trouble coming up with an...