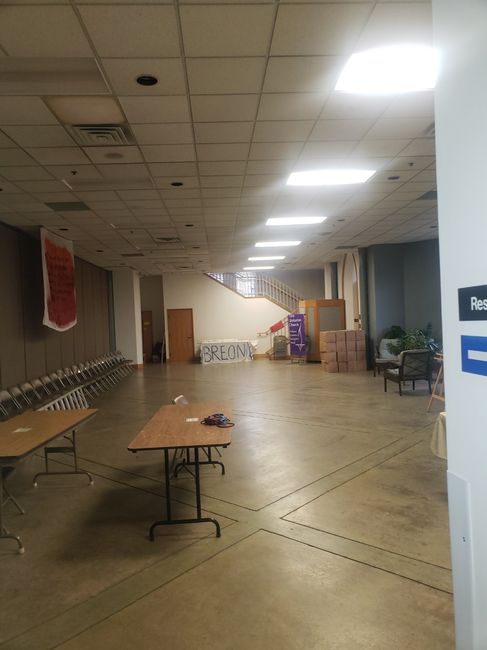 Flag
Posted in the discussion:
Reception layout help
By Gabby , on October 27, 2021 at 12:13 PM
---
Okay I need urgent help guys! This is my reception space. I had planned to do the dancing outside bc it's small but the weather will be cold and rainy Friday night. Our...