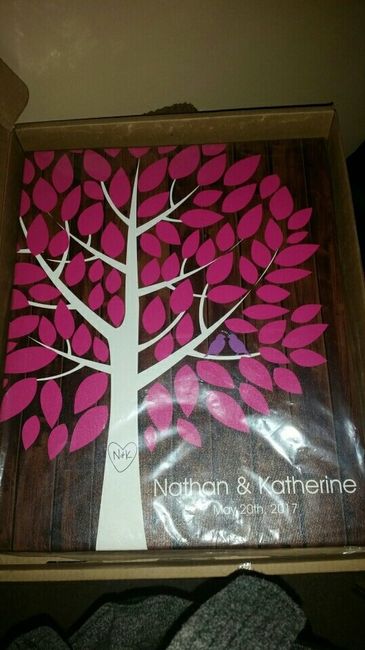 Flag
Posted in the discussion:
No Guestbook?
By Kat , on July 6, 2017 at 1:21 AM
---
Not that I don't have lots of time to figure this out, but is a guestbook worth while? Is anyone not planning to have one? What made you decide not to have one (if that...