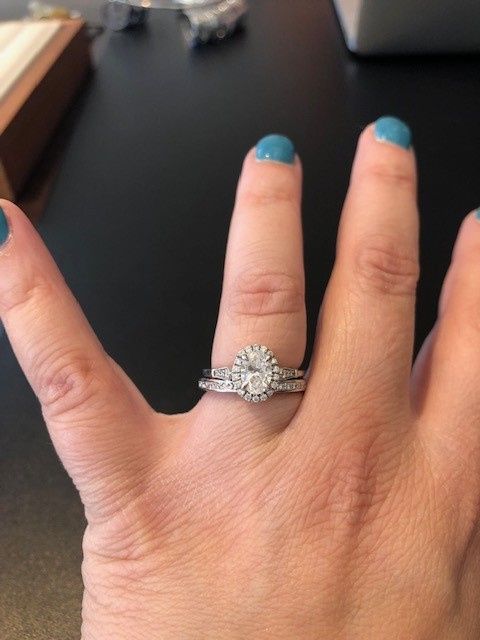 Flag
Posted in the discussion:
Wedding Bands
By Jane , on September 23, 2019 at 12:00 PM
---
Did you surprise your SO with their wedding band or did they pick them out? I'm having the hardest time figuring out what I want to do. I sent a photo to my FH and asked...