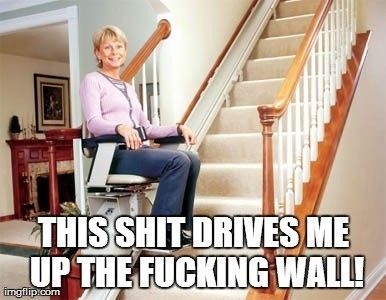 Flag
Posted in the discussion:
My sister refuses to wear Proper Wedding Attire
By .... , on July 5, 2017 at 8:03 PM
---
I'm getting married for the 2nd time. Many friends & family have agreed to help us by doing special little duties on our wedding day in lieu of gifts . They've agreed to...