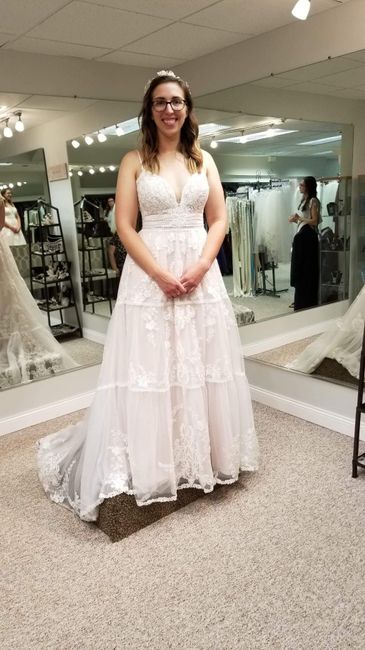 Flag
Posted in the discussion:
Dress Regret
By Alyssa , on August 27, 2019 at 11:11 AM
---
Alright ladies...I'm having my third bout of dress regret. I keep going back and forth with this and I have no idea what to do. I am almost exactly 5 months out (our date...