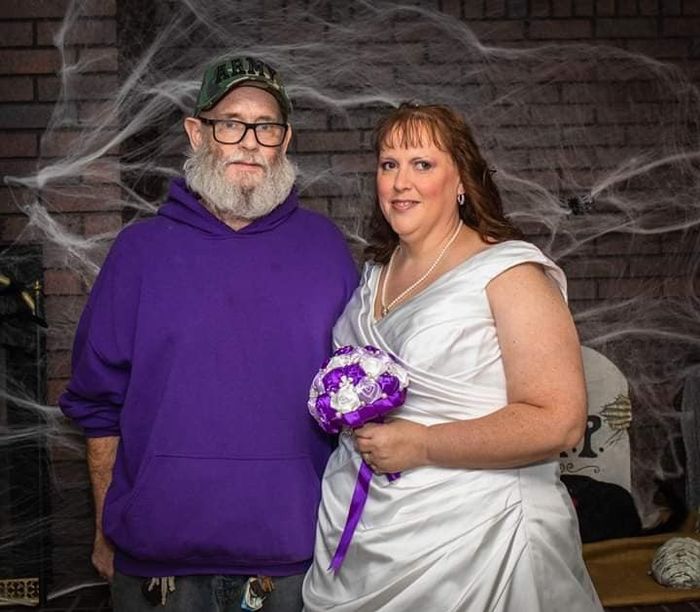 Flag
Posted in the discussion:
My brother died
By Laura , on April 9, 2020 at 7:05 PM
---
My brother suddenly died a few days ago and i'm crushed. It wasn't from Covid 19, he'd been in ill health for years, but it wasn't expected. He'd previously had at least...