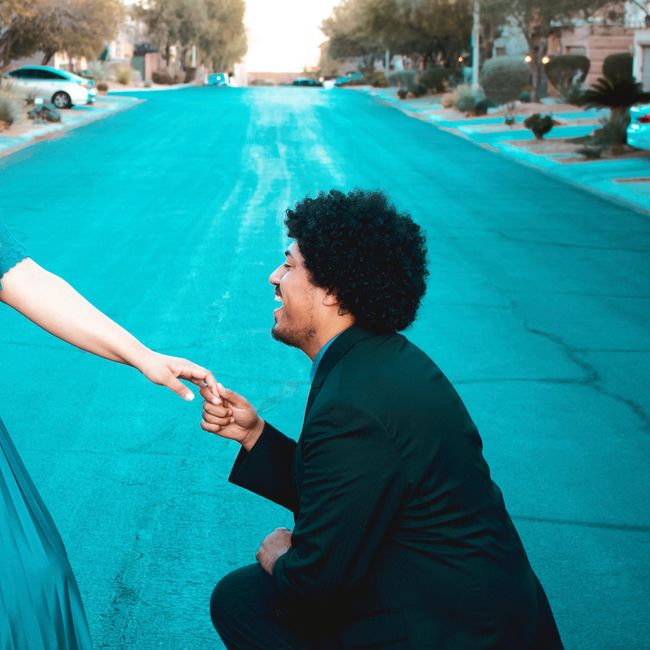 Flag
Posted in the discussion:
My 16 Year Old Brother Took My Engagement Photos
By Onya , on February 22, 2020 at 3:03 PM
---
My baby brother is so amazing!!! He took these photos for me and my fiancé behind my moms house. She lives in Vegas right by the mountains so it was perfect. I️ cant post...