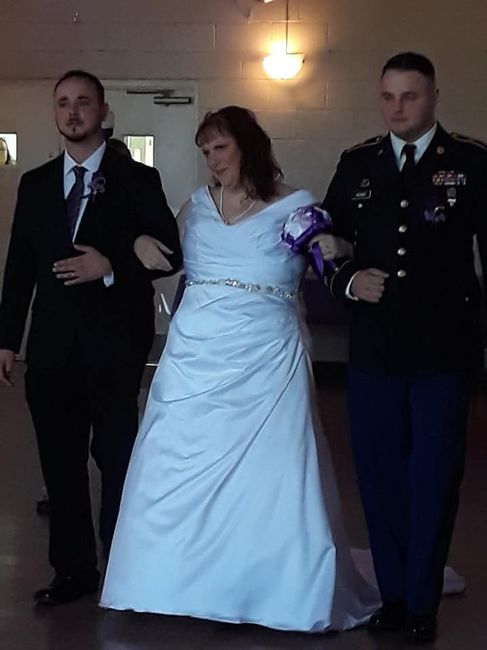 Flag
Posted in the discussion:
Plus size Brides - What style dress?
By Laura , on November 5, 2019 at 9:29 PM
---
Hey ladies! So I'm a plus size bride and I'm having some issues with the dresses. Either the backs are too low and expose some fat rolls, or the waist hits in a weird...