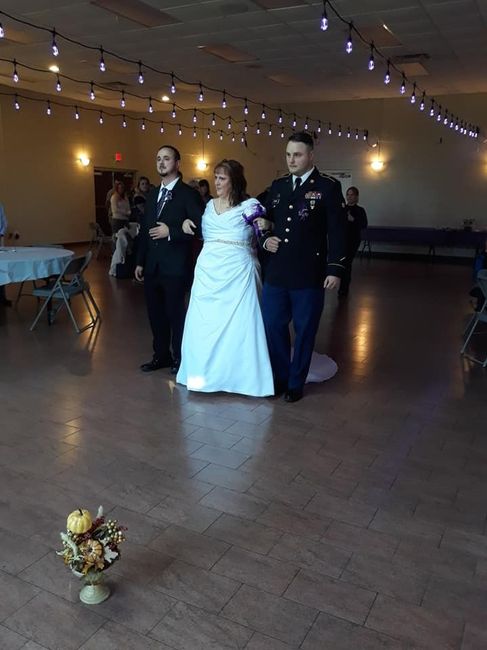 Flag
Posted in the discussion:
a Bride With No Parents
By Laura , on October 21, 2019 at 2:08 PM
---
Looking for a place to vent rn. My parents passed when I was 11 of cancer. I've always dreaded getting married because I just want my parents with me. But I love my...