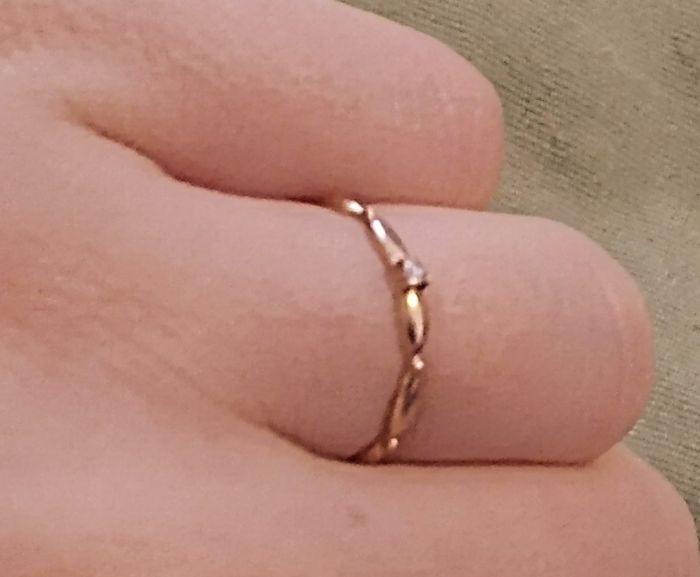 Flag
Posted in the discussion:
Let's see your less than 1 carat rings!!!
By R C , on December 27, 2021 at 11:48 AM
---
Hi all! So me and DH have been married 8 years. We plan to renew our vows during a black tie ceremony and reception in May of next year because when we got married (at...