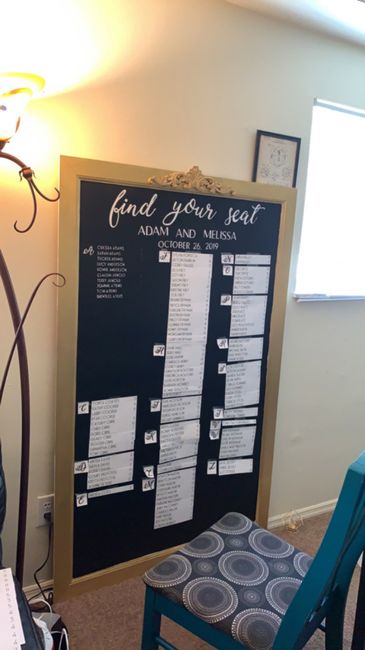 Flag
Posted in the discussion:
Last Craft Project Done! ✔✔✔
By Melissa , on September 15, 2019 at 6:04 PM
---
The diy / craft list has been long. The wedding is 20 days away. Luckily I have a groom and a sister in law that are super willing to help. I made a schedule for us to...