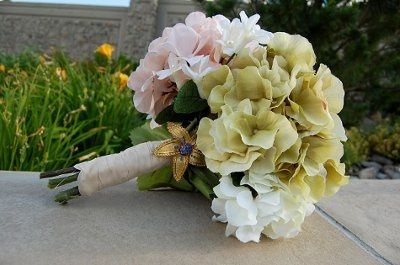 Flag
Posted in the discussion:
I want to see your...
By Jennifer , on July 5, 2017 at 5:49 AM
---
BEST DIY project. Doesnt have to be WR, but that would be best. So many of you ladies are sooo talented and im interested to see what you all have done. (and also to get...