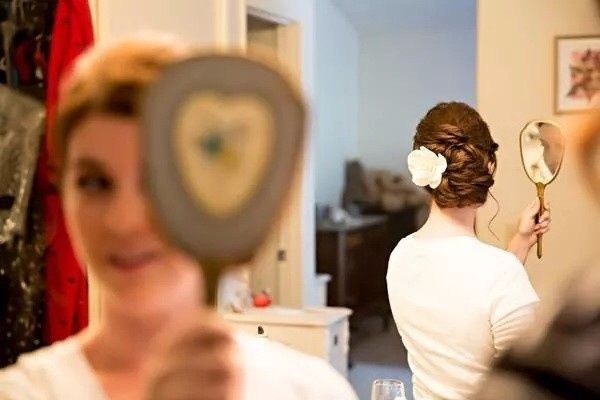 Flag
Posted in the discussion:
Gardenia in our hair...
By KristnH , on July 5, 2017 at 2:09 PM
---
Anyone put real flowers in their hair? My florist will do this but is charging $20 per BM. I'm trying to go the DIY route and find some flat flowers to do so. I love the...