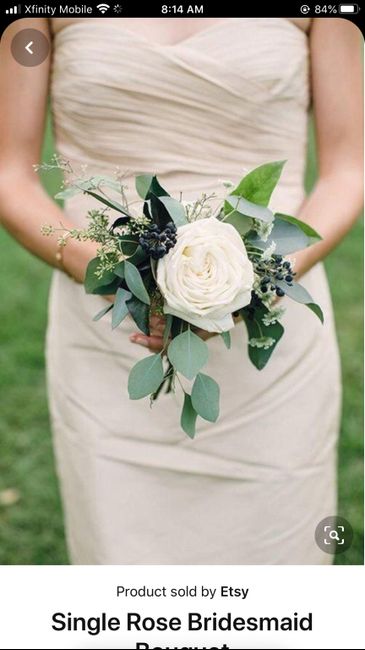 Flag
Posted in the discussion:
Finally hired a florist!
By April , on December 30, 2019 at 6:55 PM
---
I'm excited to have another thing checked off my to do list!! I hired a florist over the weekend and I'm very happy with what has been decided. When initially planning I...