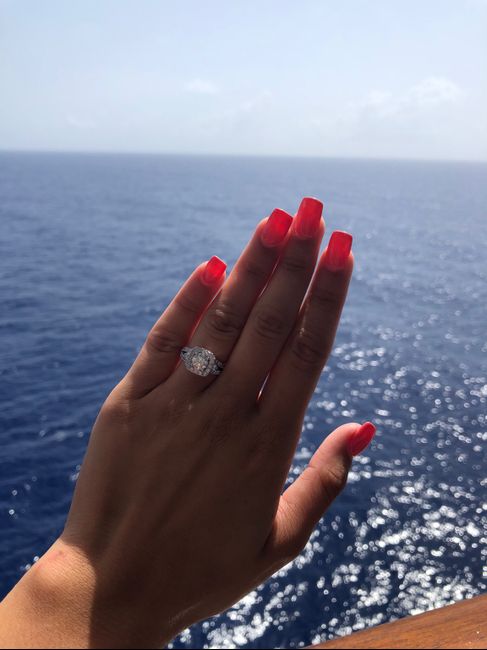 Flag
Posted in the discussion:
Engagement Rings: Expectation vs. Reality!
By Vanessa , on September 15, 2019 at 11:49 PM
---
Did your vision for your engagement ring match up with what you actually got? FH and I got engaged without a ring, so I showed him a photo of what I wanted. He ended up...