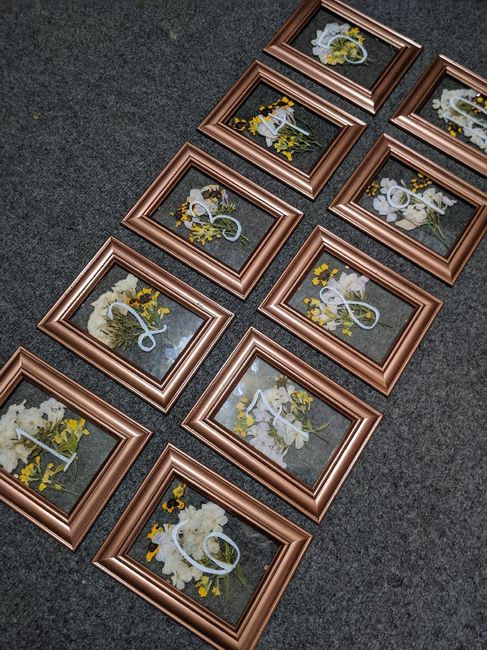 Flag
Posted in the discussion:
diy Bride! :)
By Lexie , on September 27, 2019 at 1:31 PM
---
Are there any other DIY Brides out there? Let me know what you've done to cut costs and save money!What we've done so far is:My fiancé is in 2 bands so we have all of the...