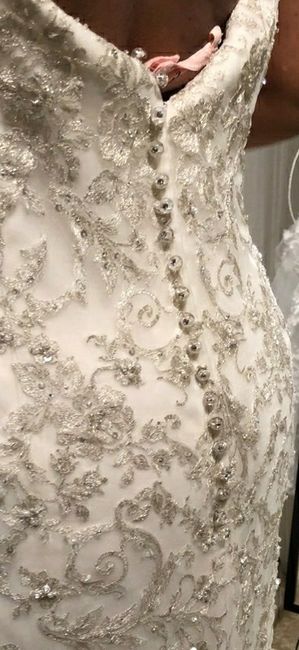 Flag
Posted in the discussion:
Did you cry when you got your dress?
By S , on July 31, 2018 at 9:39 AM
---
So I bought my dress today. Wedding is 10/23, so time is little and I know this. There were factors into a short engagement and honestly I wasnt expecting to go buy my...