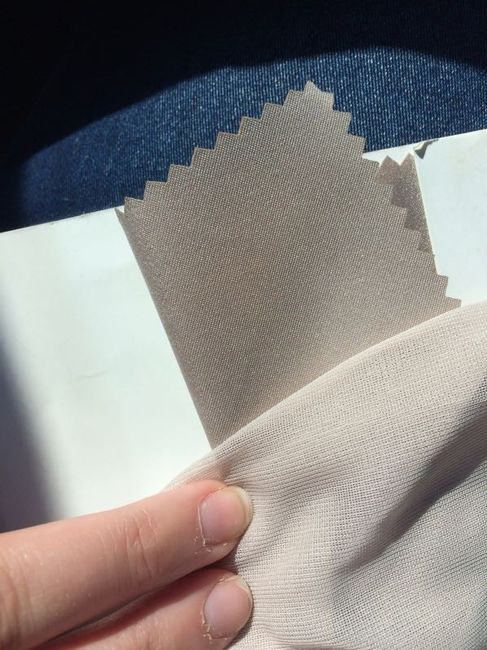 Flag
Posted in the discussion:
David's Bridal BM dress color rant.
By Ashley , on July 5, 2017 at 9:21 PM
---
My whole planning process I've tried to be super laid back with. I kind of had an image of how I wanted my BMs to look though. I wanted them to be in a darker beige/ tan/...