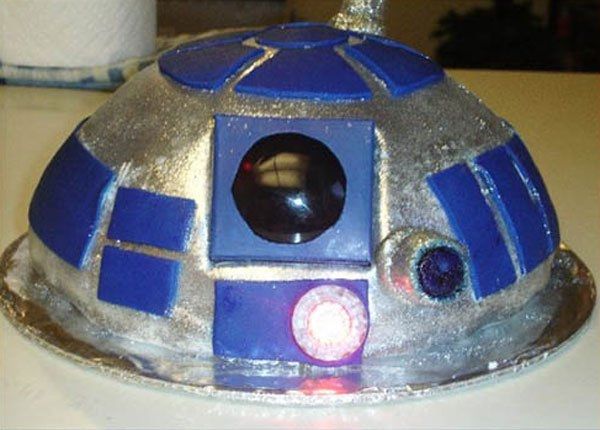 Flag
Posted in the discussion:
Calling all Star Wars junkies!!!
By Jasmine , on July 5, 2017 at 8:31 AM
---
My FH is a nerd and I love him dearly... Star wars, marvel comics, he's a gamer... For our first Valentine's Day I bought him the Millenuim Falcon lego set. He said it...