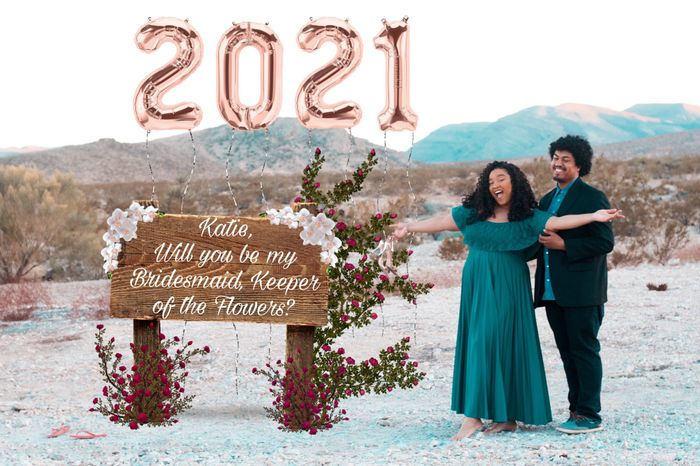 Flag
Posted in the discussion:
Bridesmaid, Keeper of the Flowers 😌💐
By Onya , on February 23, 2020 at 9:02 PM
---
Backstory: Our wedding is April 2021.I️ sent this to my fiancé's sister. She will be 19 when we get married and we are having an adult only (21 and up) Vegas wedding. I️...