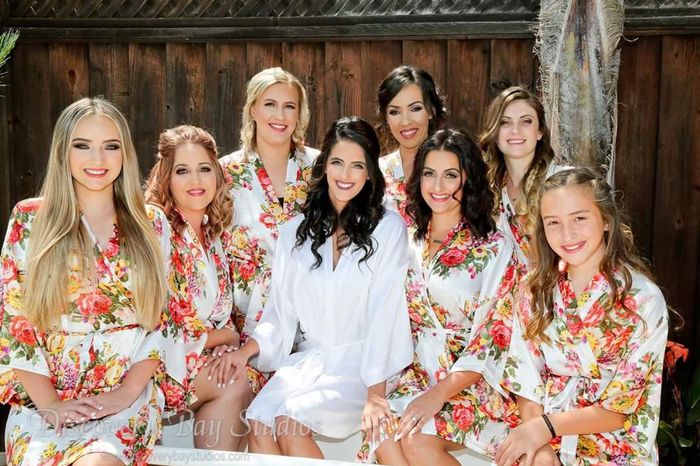 Flag
Posted in the discussion:
Best Photographers Ever!
By Tori , on August 30, 2018 at 10:15 AM
---
So our big day was 2 weeks ago and I had the best day ever! I wanted to share some of our photos from.the day of as well as the link to our video. If you can afford them...