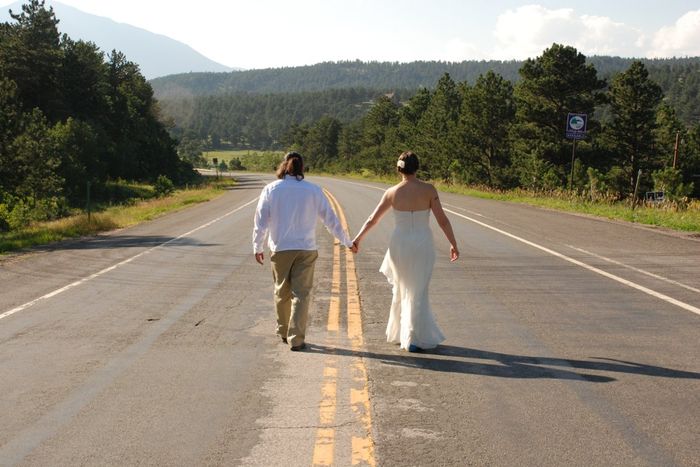 Flag
Posted in the discussion:
And I Did It My Way . . . Married w/ pics
By Melody , on July 5, 2017 at 8:29 AM
---
It's taken me a while to process everything that happened at our wedding weekend before I could post about it. Above all, let me say that it was amazing and to all those...