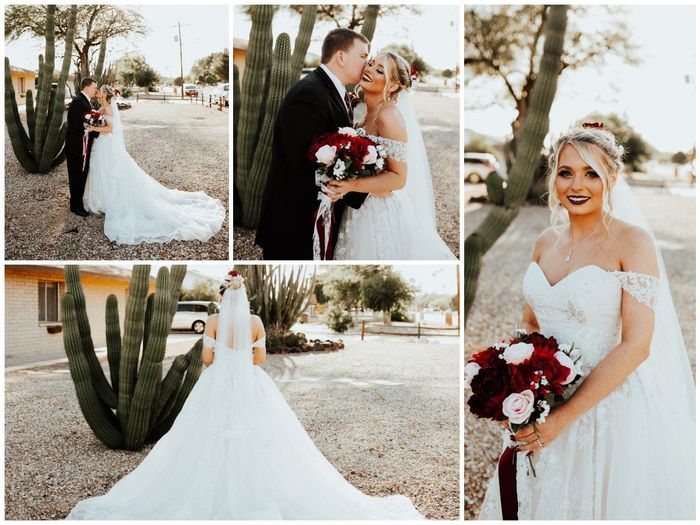 Flag
Posted in the discussion:
Short or Long Train?
By Kassie , on May 9, 2019 at 4:34 PM
---
How long is the train on your wedding dress?? Is your train long, sweeping, and dramatic? Or are you keeping it a little more dance-floor friendly? Is your train short or...