Rating 4.9 out of 5, 6 Reviews
(6)
· Yukon, OK
From large banquets to corporate luncheons, Carino's has the catering expertise to make any event an unforgettable...Read more experience. With our flexible menu and service options, helpful catering specialists and unbeatable dishes, we can accommodate any occasion or budget.
Rating 4.1 out of 5, 10 Reviews
(10)
· Yukon, OK
Amber's Bartending Connection provides professional bartenders and bartending for weddings and other special events in...Read more Yukon, Oklahoma. Amber and her team of hand picked professionals serve creative and specialized serving styles for events that have need of their services. Supplying everything...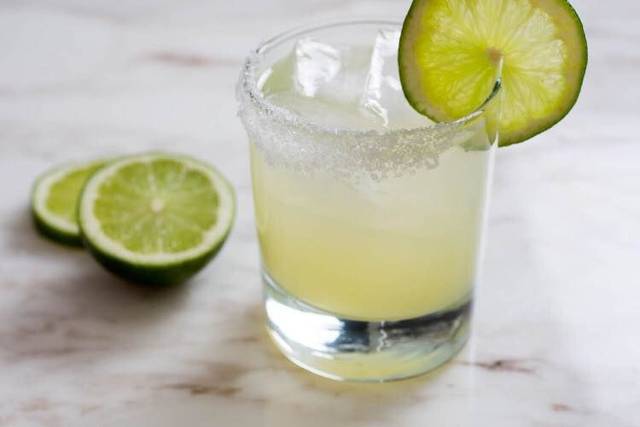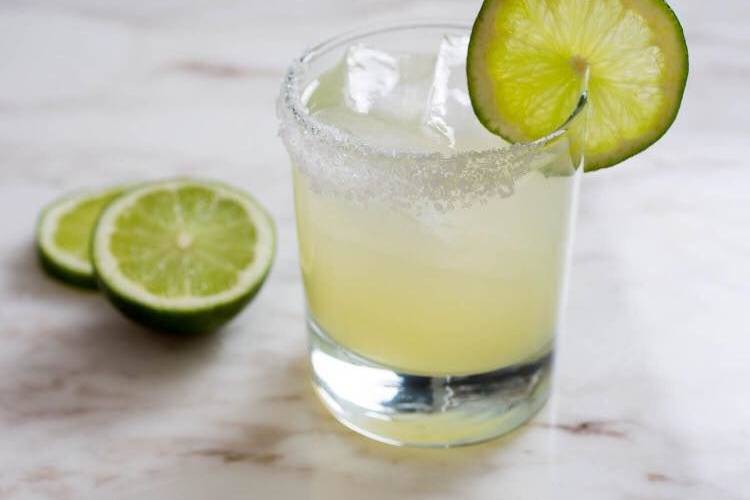 Yukon, OK
Top Shelf Bartending is a wedding bartending company based in Yukon, Oklahoma. At Top Shelf Bartending, they know how important your wedding day is and are honored to be part of it. They know that bartending can make or break an event, so they work hard to provide high-quality, friendly, and fun...
Other options near Yukon, OK