Peoria Wedding Hair & Makeup
Taylor Scharp Cosmetology is a beauty company based in Peoria, Illinois. Owner and operator Taylor is honored to help...Read more nearlyweds prepare to walk down the aisle, creating memorable hair and makeup looks. She strives to ensure that her clients both look and feel their very best, collaborating closely...
Makeup By Adrianne Couvé is here to help you look your best for any special occasion or event. The best choice of makeup...Read more for your skin type, ranging from traditional makeup to airbrush makeup, will be choosen to ensure you have long lasting HD photo op results.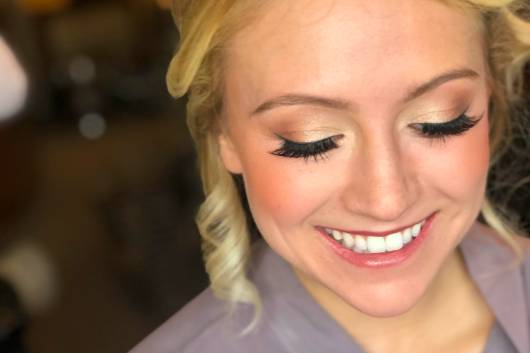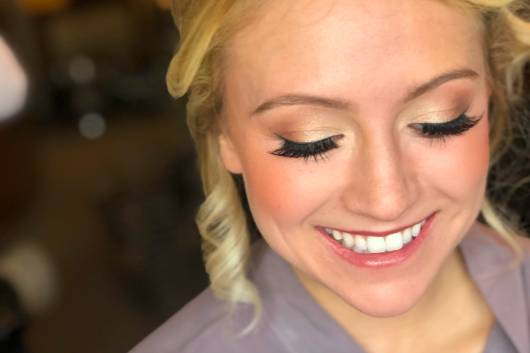 Peoria, IL
Allier Beauty by Krystal Goodwine is a makeup and beauty company located in Peoria, Illinois, with the ability to travel to destinations outside Illinois. Specializing in weddings and other special events, the company strives to make every client feel as beautiful and as confident as possible....
Other options near Peoria, IL